As a native Oregonian, I thought living in California would be an incredible break from the nine months of rain I'd endured growing up. What I didn't realize was that 70-degree winters felt…wrong. Where were the mittens? The down jackets? The occasional snowy days? I've since moved back to the Pacific Northwest, and I've had a renewed appreciation for winter weather.
In fact, I enjoy the chilly months of the year so much, I've put together a few ways to make the most of the cold weather.
I love snowshoeing, and I always want to find new trails. I use Google Maps to look for mountain biking and hiking trails that are covered in snow in the winter. (Just look for the hiking icons, or the light dash lines that indicate trails.) If I come across a good one, I label it on Maps so I know how to get back.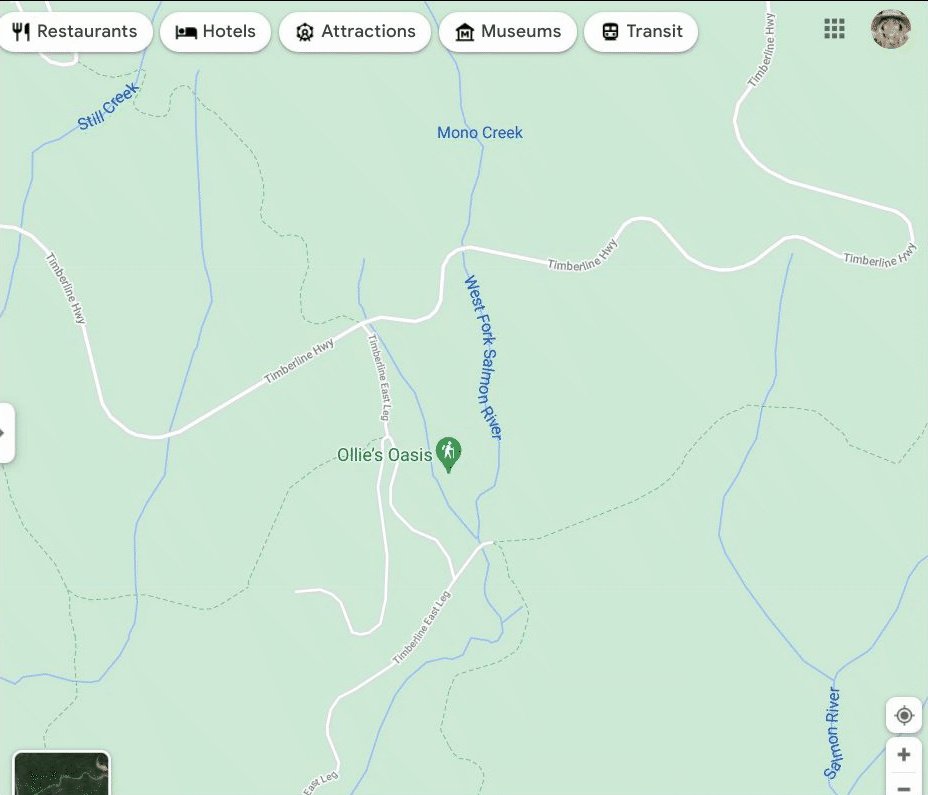 2. I'm a year-round runner, but once the temperature dips below 50 Fahrenheit and the roads get wet or icy, I need new gear — all of which I can find in one place using Google Shopping. You can select the Sports & Outdoors tab to browse — and turn on the deals filter for discounts.

3. And when I'm returning from a chilly run, I can use the Google Home app to turn on my Nest Thermostat before I get home, so I know I'm not wasting energy while I'm out and the house will be toasty when I come in. I also use Home & Away Routines so that Nest knows when I'm out and can adjust my temperature automatically.

4. OK fine, there's one downside of winter weather, and that's how early it gets dark. I use Google Assistant to notify me an hour before sunset so I can get outside for some sunshine before the sun goes down.

5. We've started cutting down our own Christmas tree, which is actually pretty easy to do. A quick Google Search for cutting down a tree on federal land will help you find a map (and how you can purchase a permit). Then you can just use Google Maps to take you to the right area.

6. If I'm feeling really adventurous and ready to hit the slopes, I'll check out the Explore tool on google.com/travel. I can set my home as the point of origin and then select "skiing" under the Interests filter and see what ski towns I can visit.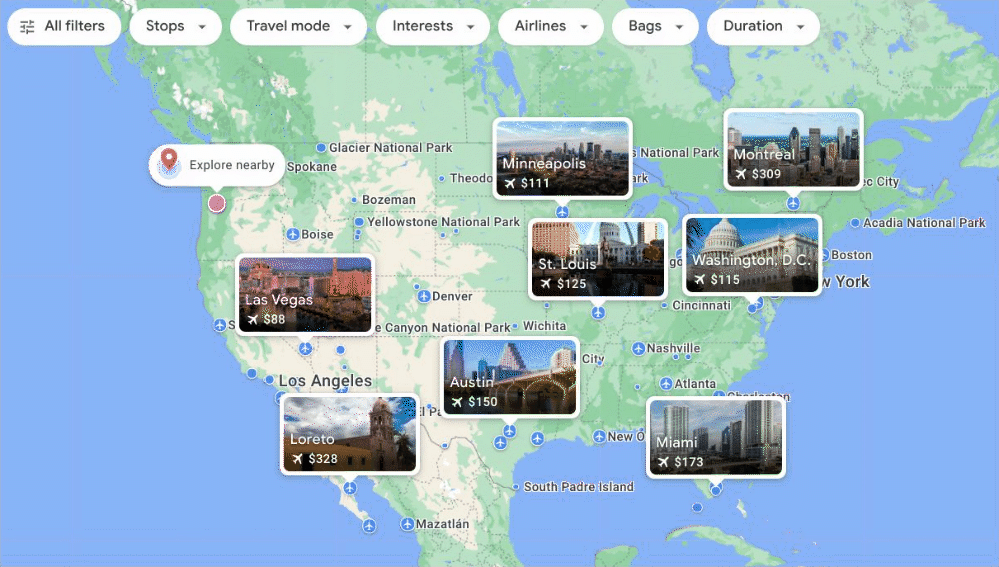 7. I love a good Google Alert to stay up to date on what's going on locally. Once November rolls around, I set one for "Oregon winter festivals."
8. Pixel cameras take incredible photos in dimly lit areas, so using Night Sight for shots of light displays or snowy nights is a no-brainer. And if you've already snagged a Pixel 6 or Pixel 6 Pro, those photos will look even better: The new Pixel camera lets in 2.5 times as much light as the Pixel 5, and you can try out the new Motion Mode setting to capture an artsy falling snow pic.