The holidays can be the most hectic—and the most important—time of the year for business owners. And this year shoppers are flocking to online shopping and curbside pickups. To make the most of this season and connect with shoppers wherever they are, we have a recipe for holiday success. Here's a list you'll want to check twice: 
1. Deck the halls of your Business Profile: First things first, claim your free Business Profile to put your best face forward on Google Maps and Search. Make sure your Business Profile is updated with helpful information about your store—like updated hours, a description and photos, shopping options, and all the safety measures you're taking during the pandemic. Pro tip: Double check if your phone number is correct and turn on messaging so you can quickly connect with customers who have questions.
2. Share the gift of updated in-store inventory (online!): Unsurprisingly, 77 percent of holiday shoppers in the U.S. said they will browse for gift ideas online this year instead of in-store. Thanks to Pointy from Google, you can easily show your products online so shoppers can see what you carry before they head to the store to make a purchase. Pointy connects to your point-of-sale system and automatically adds your in-store products to your Business Profile on Google. This helps you to appear in search results when shoppers are looking for items you carry.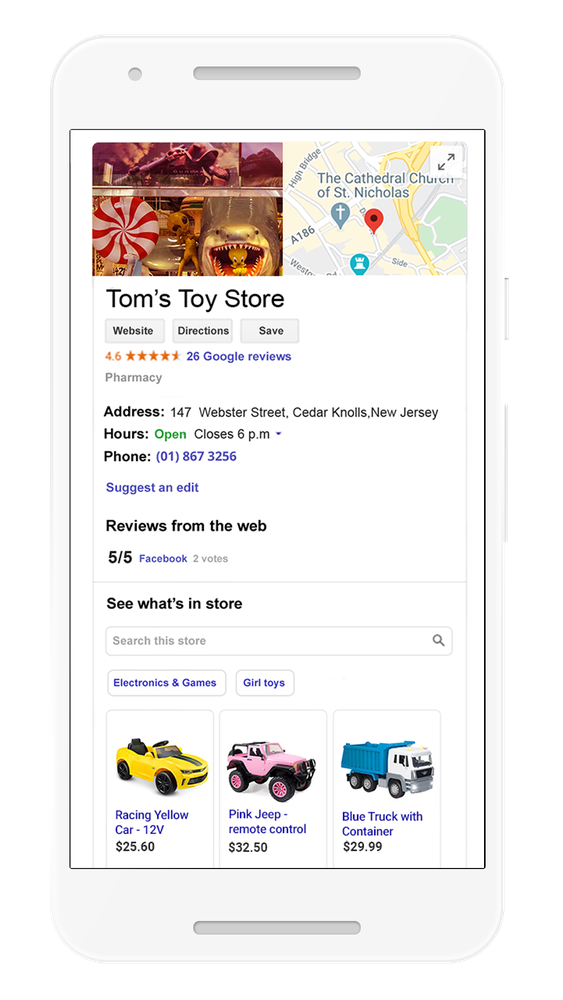 4. Oh, what fun it is to buy online for pickup and delivery:Add ordering link(s) for pickup or delivery to your profile. If you're a verified retail merchant in the U.S., you can now add a link to your online store directly to your Business Profile on Google. This helps shoppers easily place a pickup or delivery order from you with a few simple taps!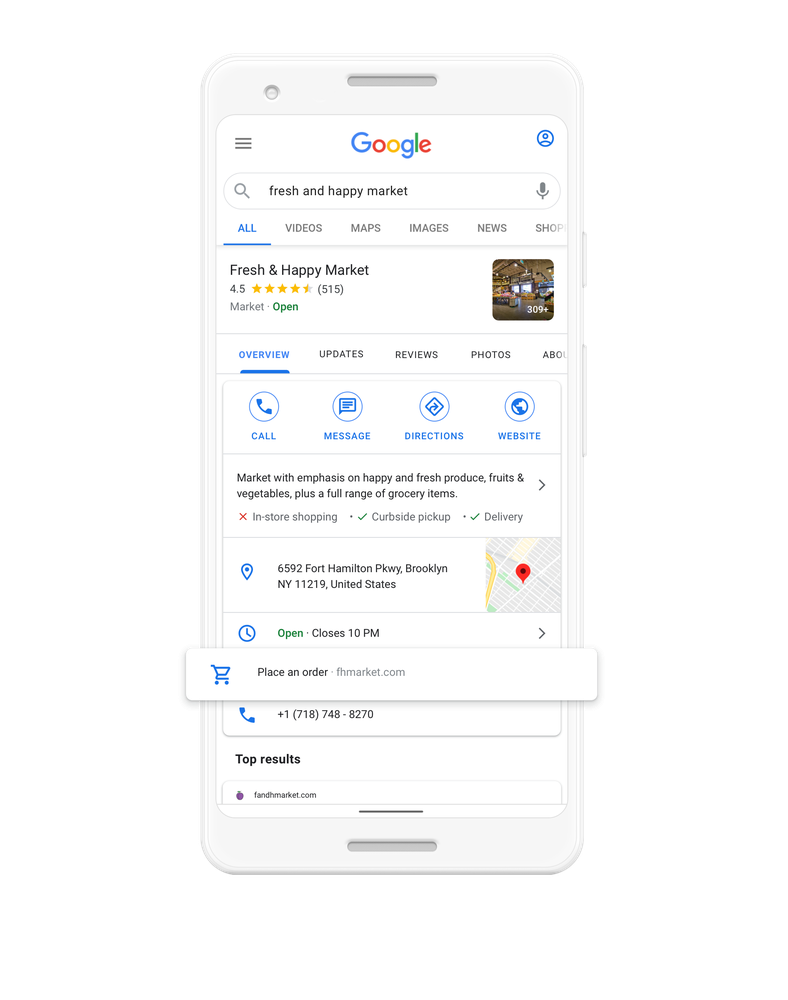 5. 'Tis the season to share more about your business: Shoppers are looking to purchase from  local businesses that they feel good about supporting. Spruce up your Business Profile and connect with your community by showing whether you're LGBTQ-friendly or women-led, or in the U.S. and identify as Black-owned or veteran-led.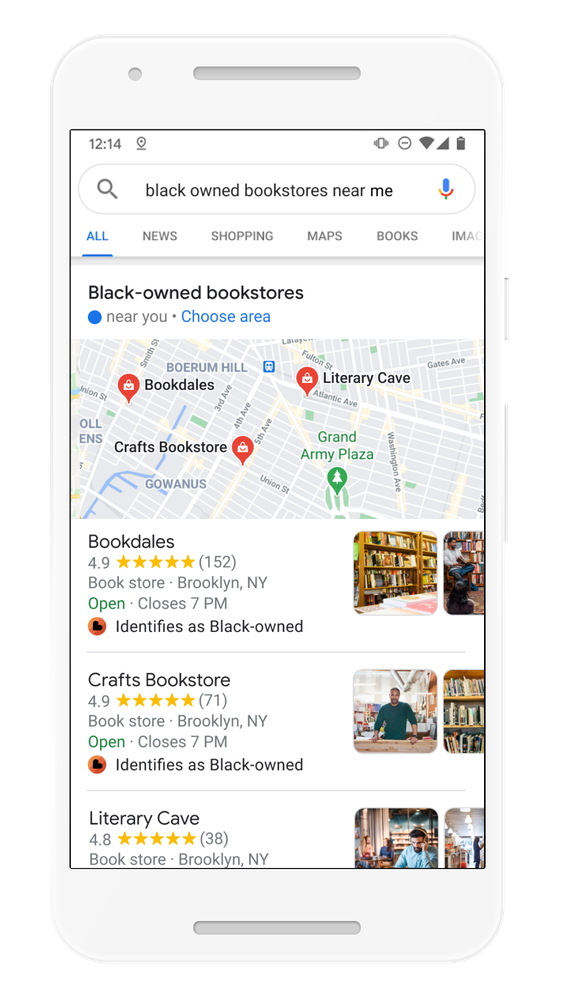 For more ways to deck out your Google presence, check out Grow with Google's Quick Help YouTube videos. The short videos will help answer a variety of small business questions, from how to make the most of digital tools to how to start a live stream. We know the holiday season can be overwhelming, but with this checklist in hand there will be no need to get your tinsel in a tangle.