When you opened Google Earth for the very first time, where did you go? For most people there's a common destination: Home. The definition of "home" changes by country, culture and climate. So as part of the relaunch of Google Earth back in April, we introduced This is Home, an interactive tour to five traditional homes around the world. You could step inside the colorful home of Kancha Sherpa in Nepal, or head to the desert and learn how an extended drought changed the lives of the Bedouin people.
Since then, we've traveled to dozens more homes across six continents and today we're bringing 22 new homes and cultures to explore in
Google Earth
.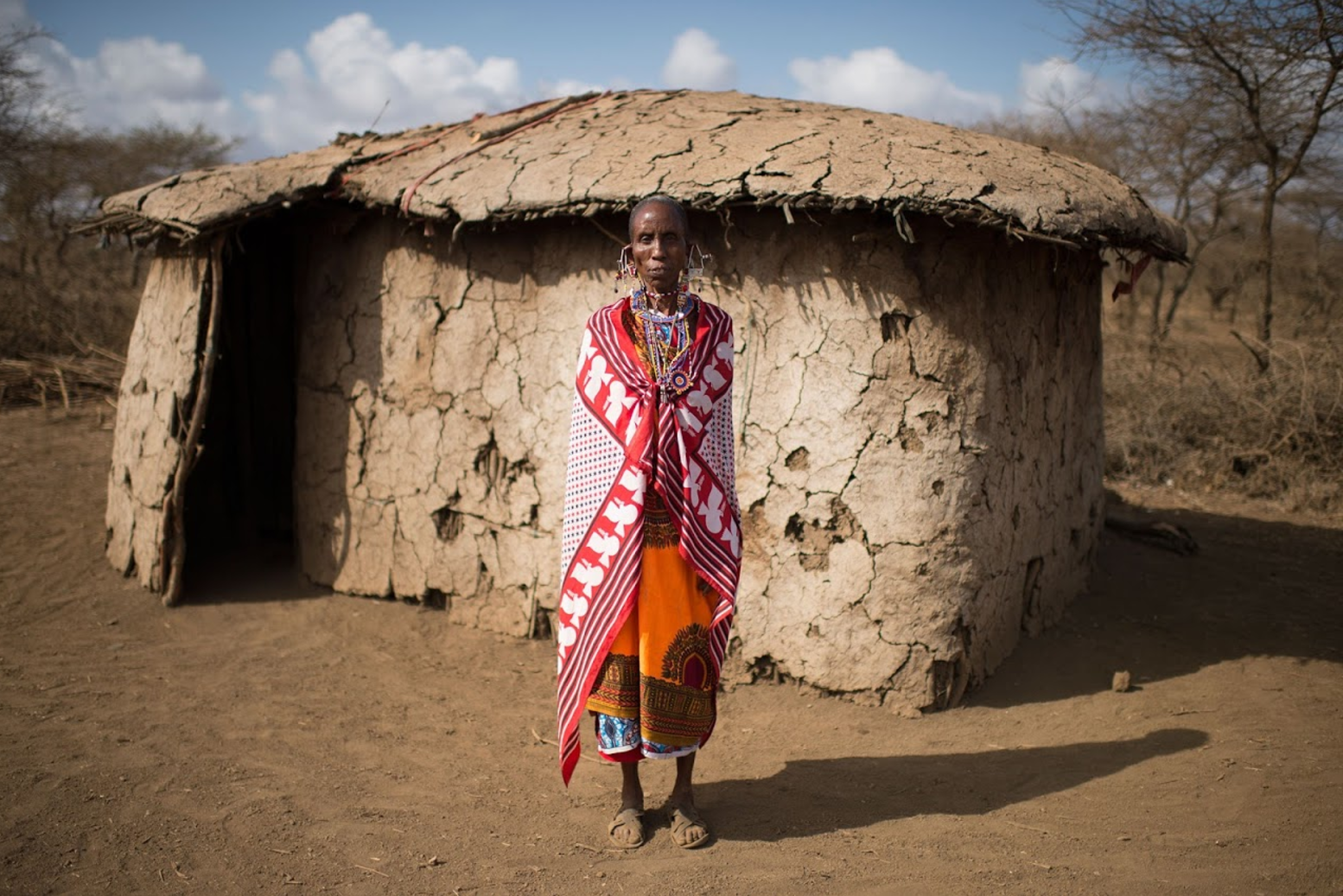 Start with a Torajan home, built to withstand Indonesia's wet season. Then head to Fujian Province, China, to peek inside the immense walls the Hakka people built to keep away bandits, beasts and warlords. See the shape-shifting yurt homes Mongolian country-dwellers use to move where their herds roam. Visit a village on Madagascar's southwest coast where the Vezo people live off the third largest coral reef system in the world. Finally, see how a Paiwan shaman has integrated her spirituality into the walls of her home in Taiwan.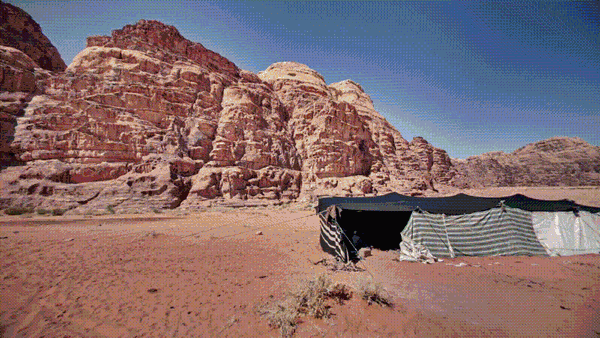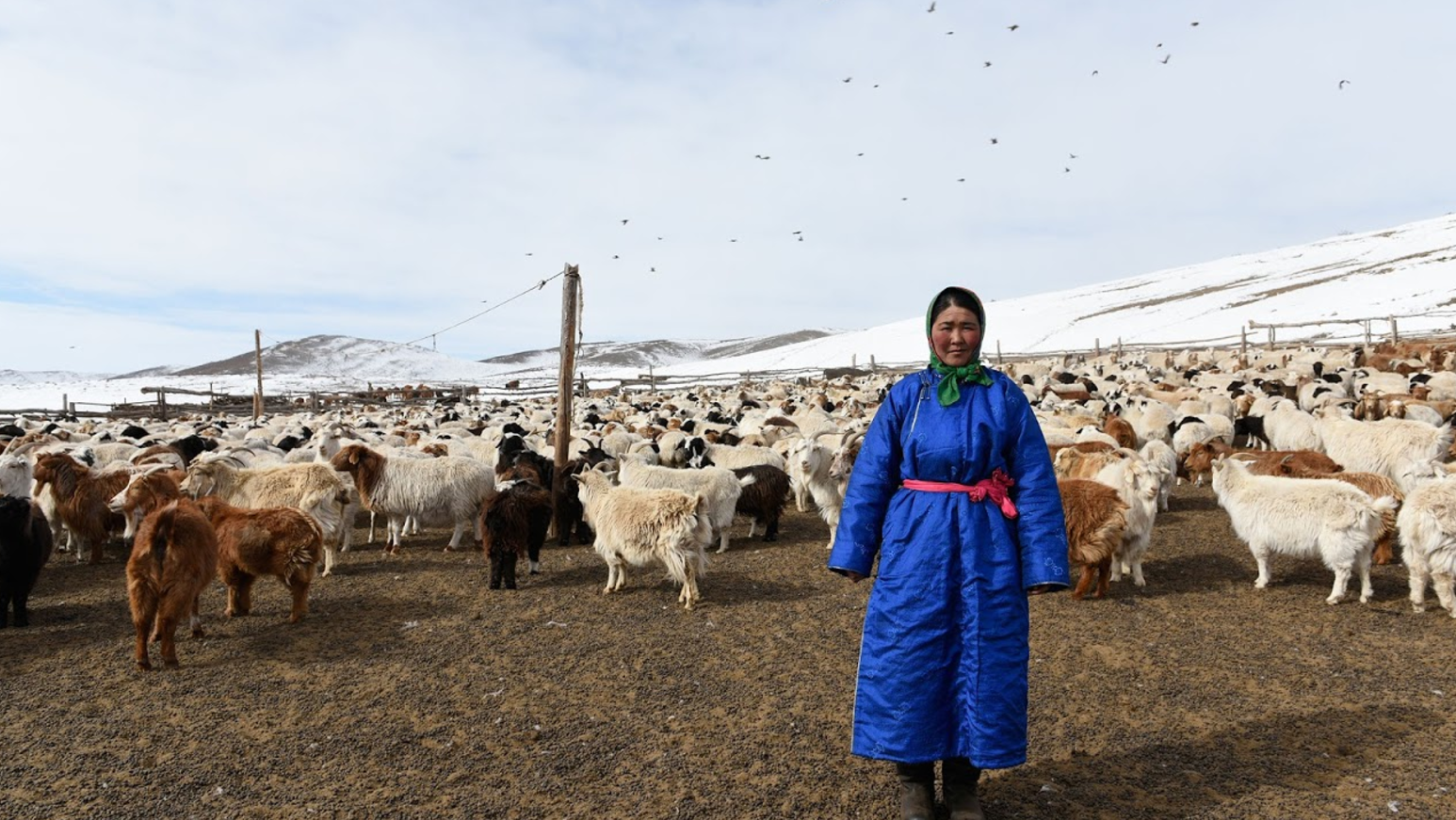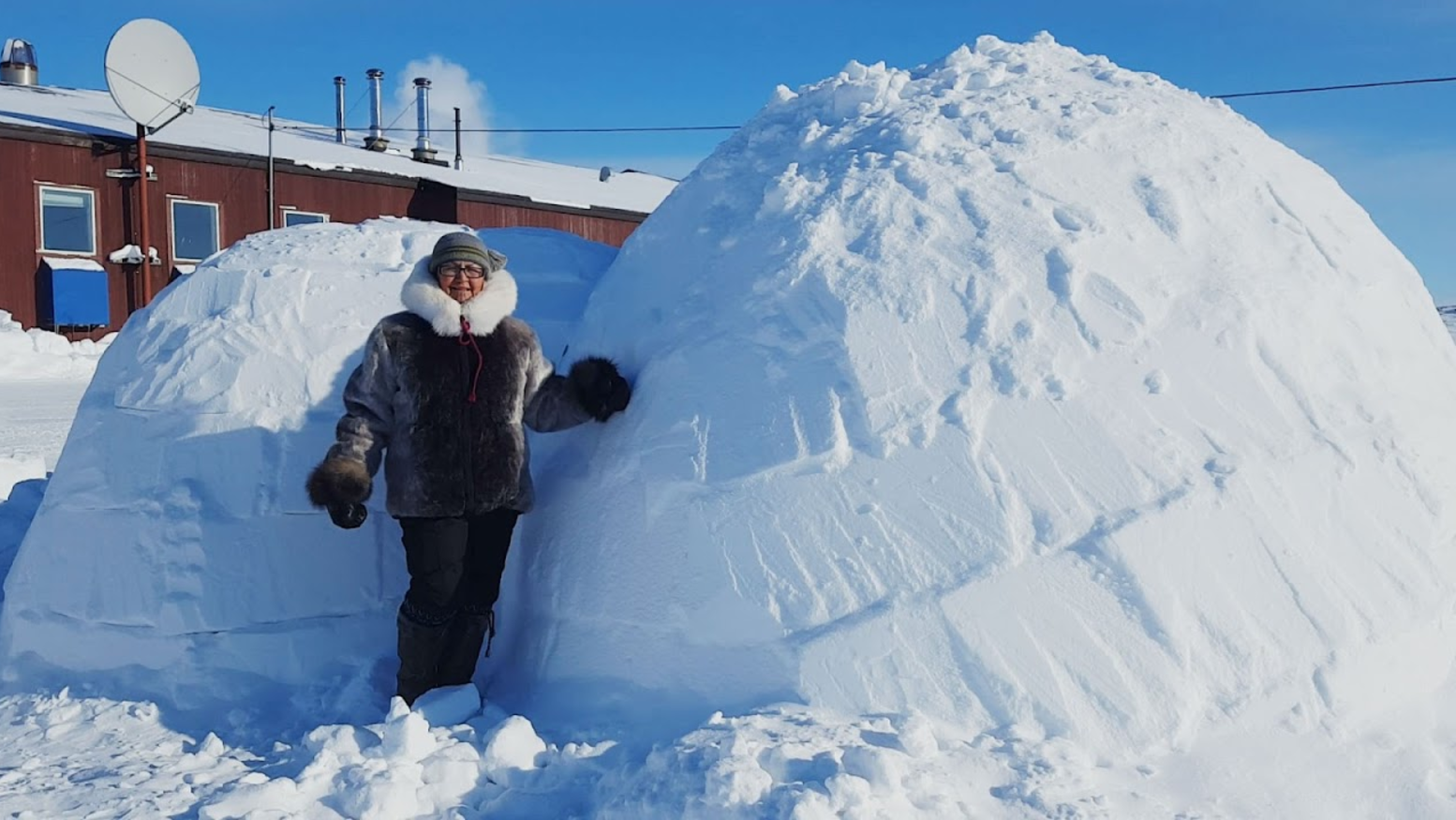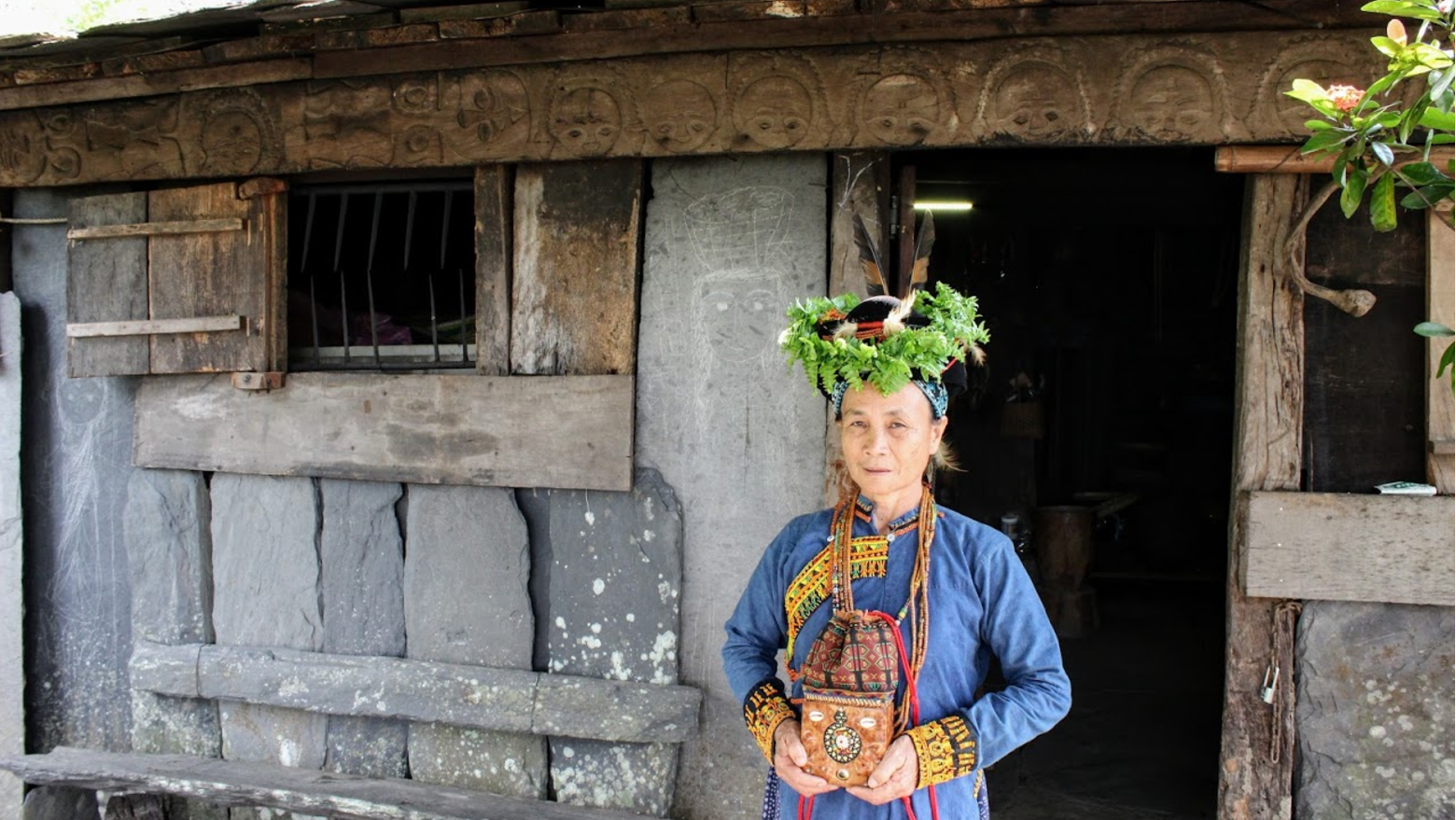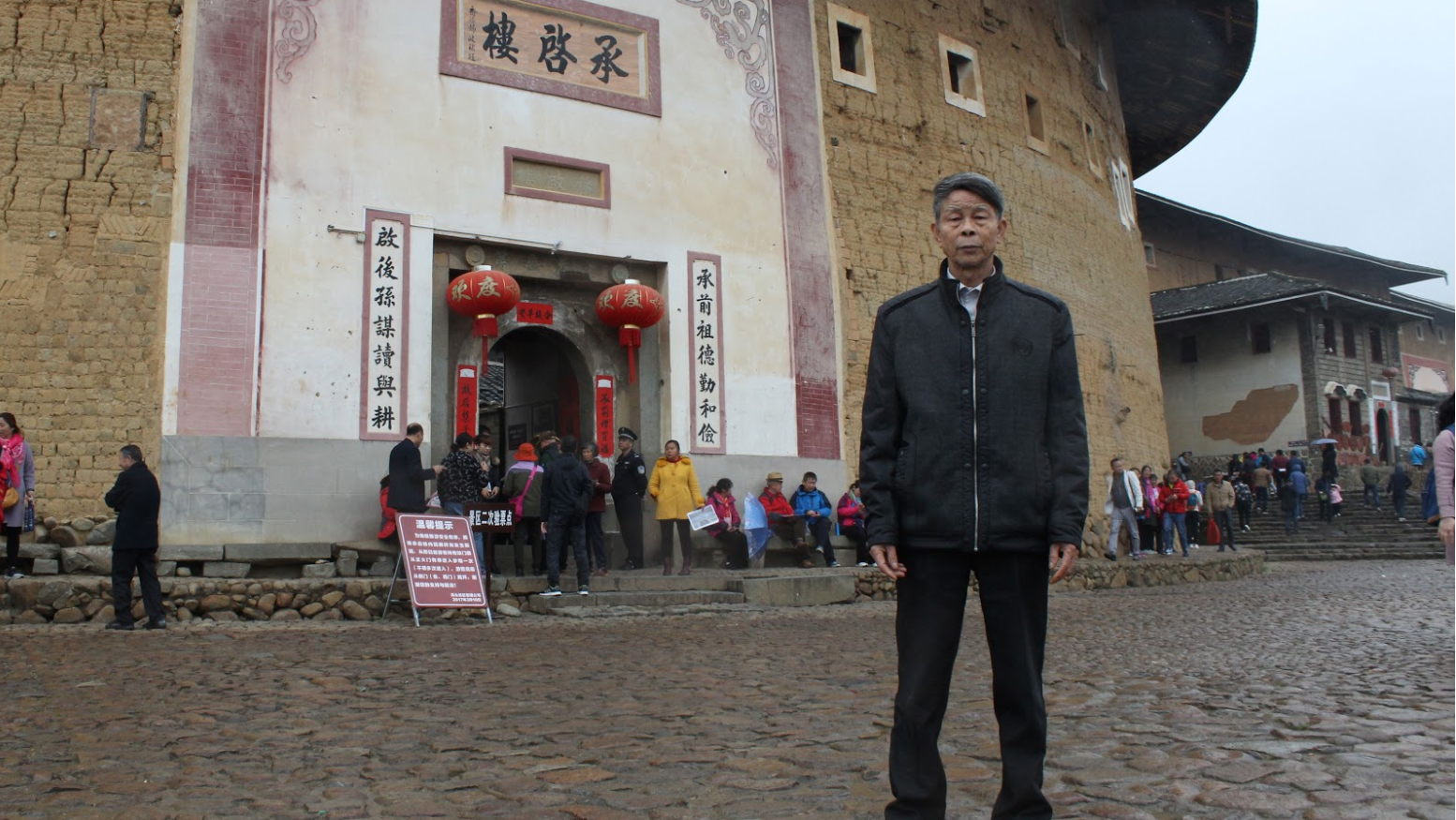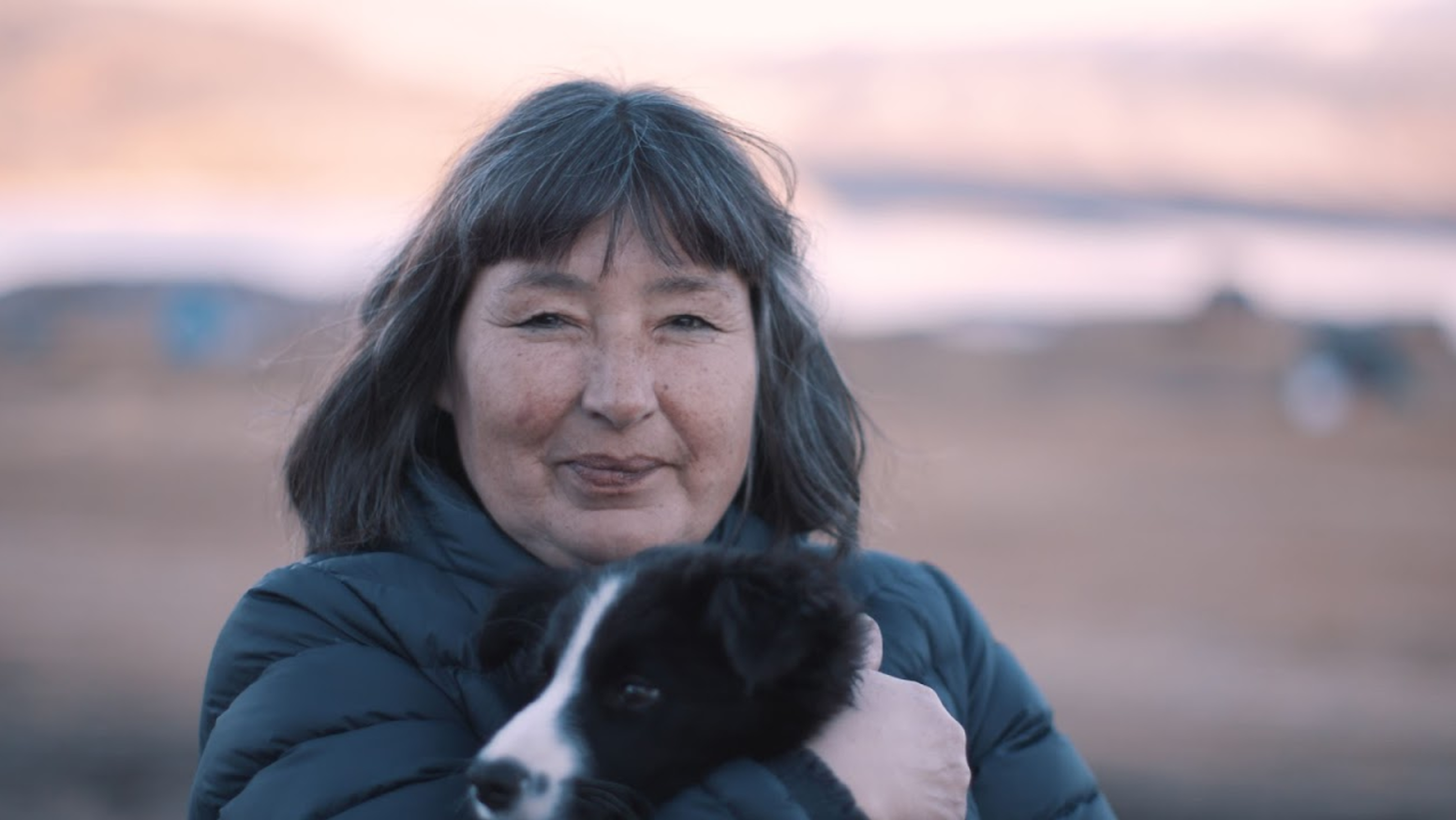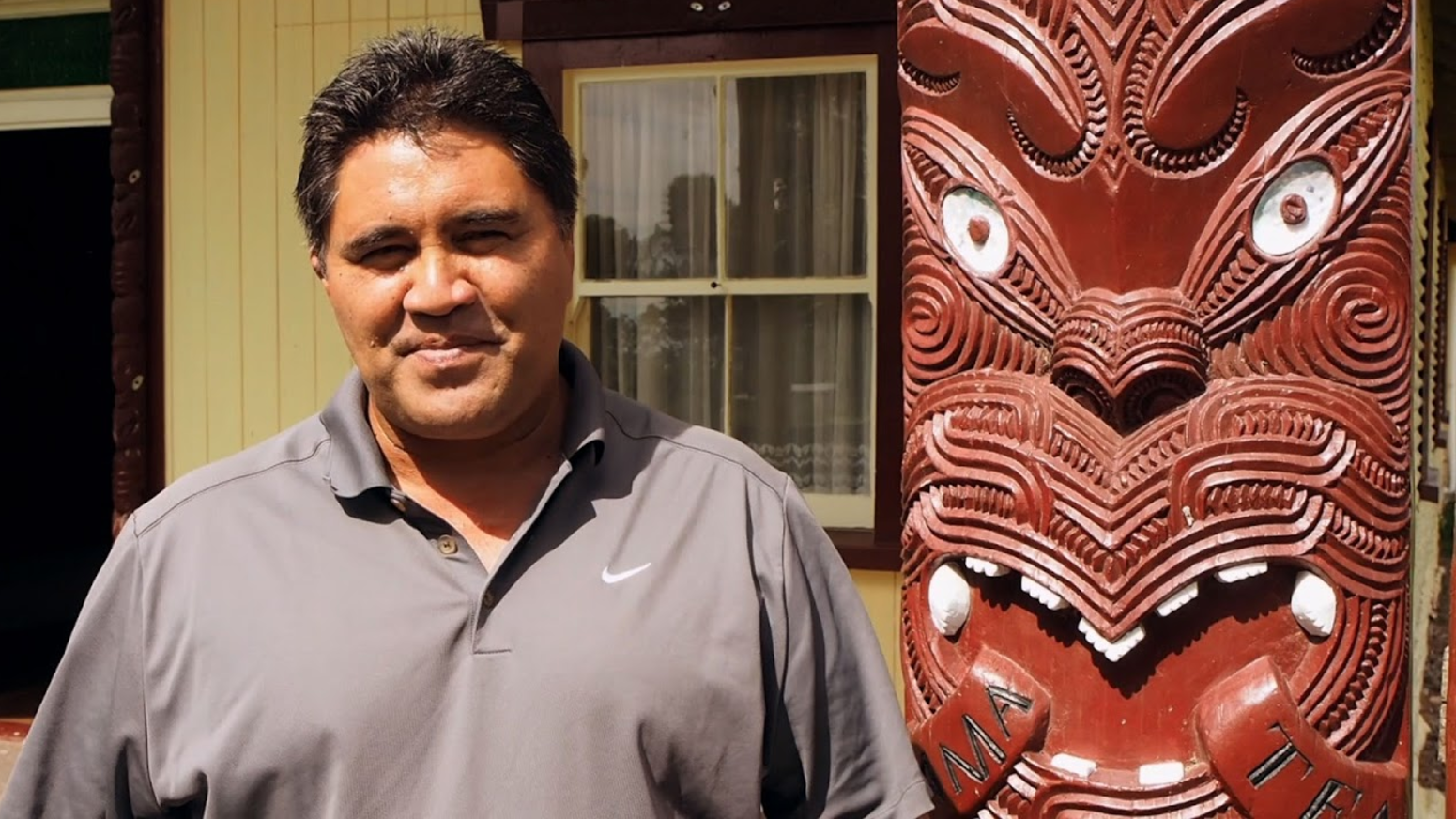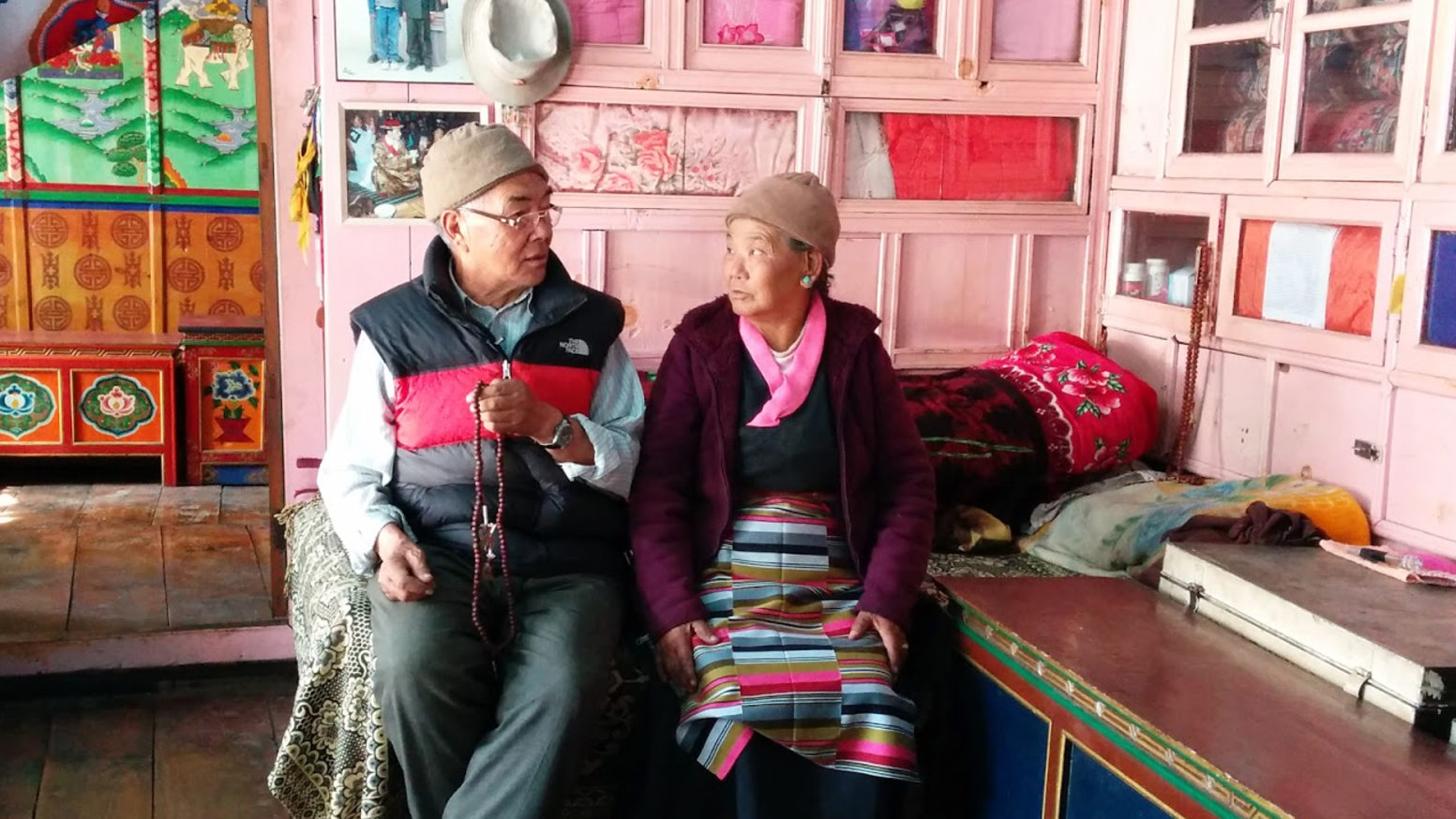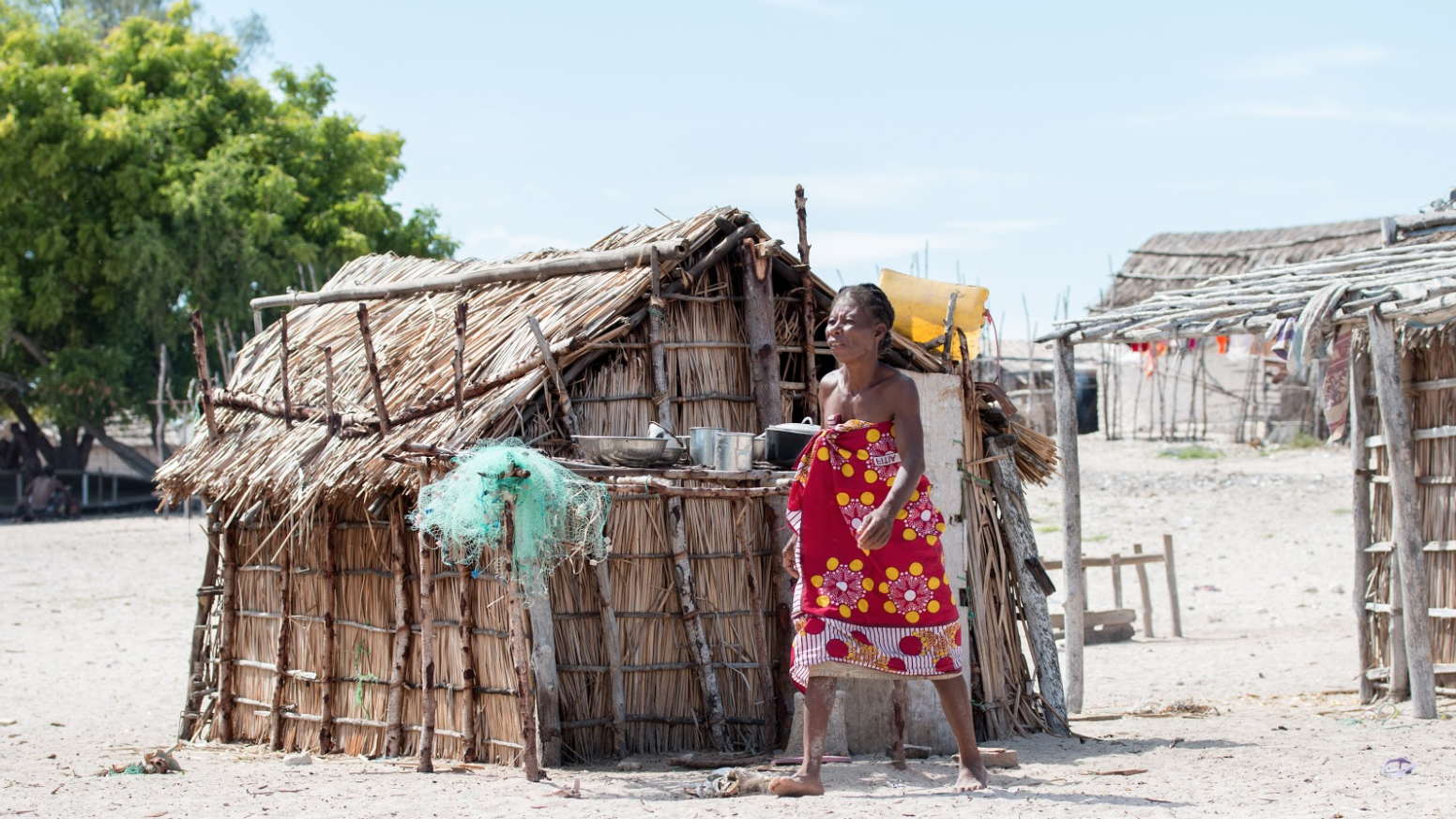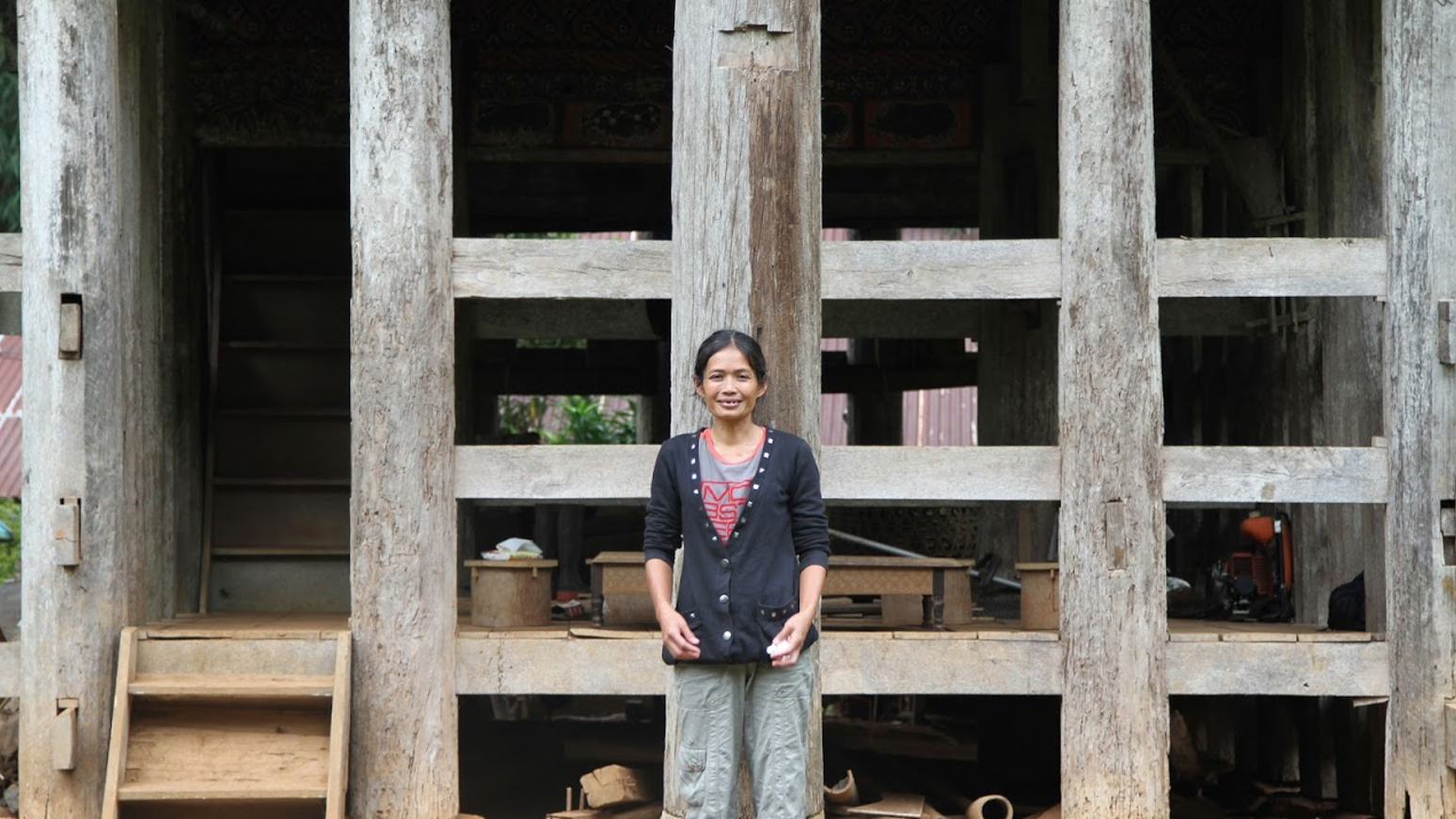 Some of the images and stories provide a snapshot in time of cultures, who face economic, environmental and population pressures. For example, the Inuit people of Sanikiluaq have been building igloos for schoolchildren to learn in for decades, but in recent winters, conditions haven't been cold enough to create the right type of snow. It's important to document these lifestyles now, because some may be disappearing.
Thank you to the families who shared their homes, their customs and their culture with the world!