On the rare occasions when a Google data center is affected by a power outage, we have to be ready to ramp up millions of watts of backup electricity in seconds. This is a daunting challenge, which our industry has typically met using diesel generators. But now we're aiming to demonstrate that a better, cleaner solution has advanced far enough to keep the internet up and running. 
In Belgium, we'll soon install the first ever battery-based system for replacing generators at a hyperscale data center. In the event of a power disruption, the system will help keep our users' searches, e-mails, and videos on the move—without the pollution associated with burning diesel. 
But even more important is what will happen when Google doesn't need emergency power. Whereas diesel generators sit idle most of the year, batteries are multi-talented team players: when we're not using them, they'll be available as an asset that strengthens the broader electric grid. 
Worldwide, we estimate there are over 20 gigawatts of backup diesel generators in service across the data center industry, representing a massive opportunity to deploy cleaner solutions. Our project in Belgium is a first step that we hope will lay the groundwork for a big vision: a world in which backup systems at data centers go from climate change problems to critical components in carbon-free energy systems. 
How data centers can anchor carbon-free electric grids
Wind and solar power are currently booming around the world, but sunny days and breezy hours don't always align with a community's energy demand. Large-scale batteries at data centers can address this problem by banking renewable power when it's abundant, and discharging it when it's needed. Batteries can also help balance other kinds of variability on power grids, allowing for more cost-effective and efficient operations. Working in partnership with ELIA, the local transmission system operator in Belgium, we'll strive to make our project a model for how data centers can become anchors for carbon-free electric grids.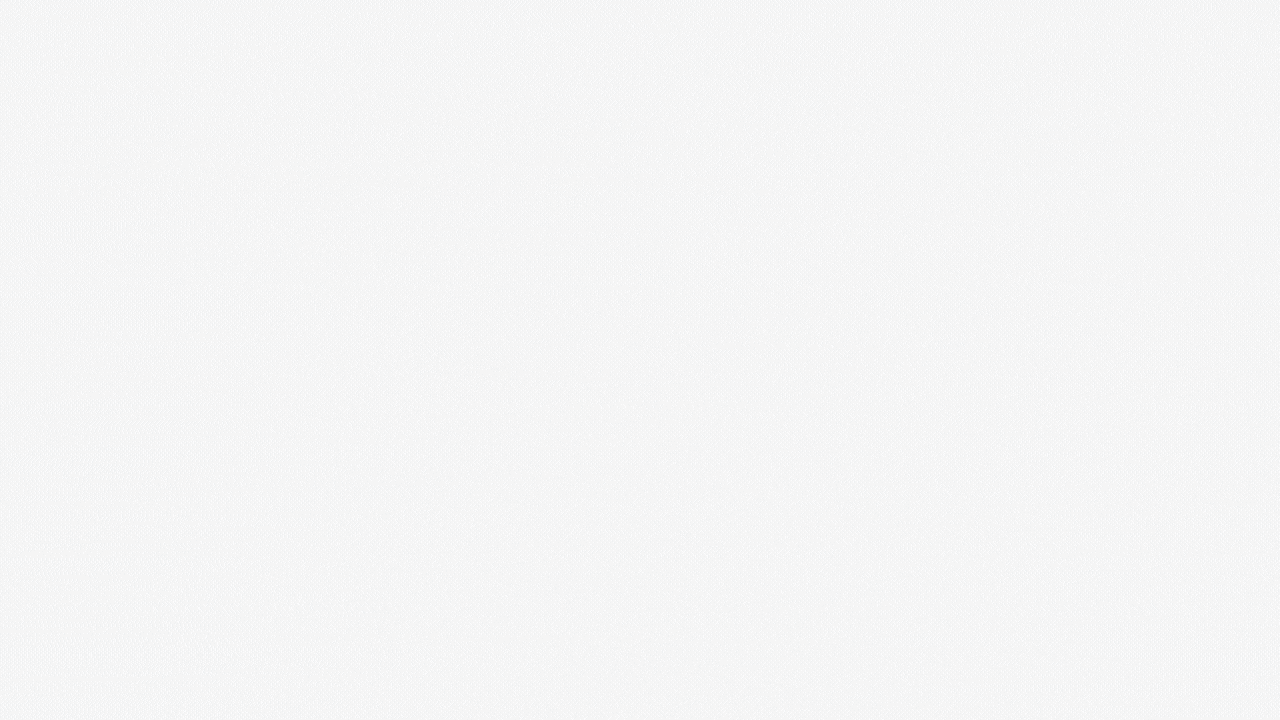 In fact, one reason we chose Belgium as the site for our project is because the local team already has a track record of implementing novel energy ideas. It was the first facility in our global fleet to run entirely without mechanical chillers—one of many reasons that the European Commission recognized it as a top performer for energy efficiency. It's also the place where we've integrated our largest on-site renewable energy installation—more than 10,000 solar panels strong.
Toward a carbon-free world
We've been working for years to push Google toward a zero-carbon future--from our achievement of carbon neutrality since 2007, to reaching 100 percent renewable energy every year since 2017, and now pursuing our most ambitious goal yet, 24/7 carbon-free electricity by 2030. Our new battery project will help us operate more cleanly when the power grid goes down, and help the grid itself move towards a carbon-free future.

You can hear more about our broader efforts in Episode 4 of Google's just-released podcast, "Where the Internet Lives," which gives an inside look at how data centers can lead on clean energy in a world confronting climate change.