At Google, we aim to make our products available for everyone, everywhere. Today, we're extending that goal to our finest, most faithful (and four-legged) friends. On the Google app for iOS, you can now use 3D Touch on the app icon or head to settings and select I'm Feeling Woof or I'm Feeling Meow to let your dogs and cats get info on topics they care about—whether that means squeaky toys or a bowl of milk! With I'm Feeling Woof and I'm Feeling Meow on the Google app, canines and felines alike can surf pet-friendly info with just a press of their paw.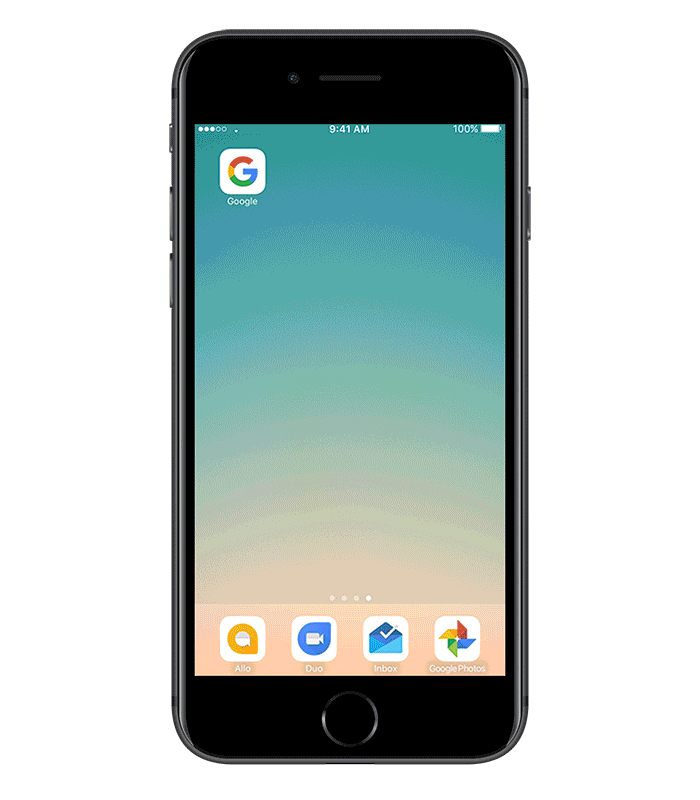 Now when pups tap on I'm Feeling Woof, no search query is too far-fetched. Man's best friend can peruse squirrels, rawhide bones and frisbees to their hearts' content. Let the tail-wagging commence.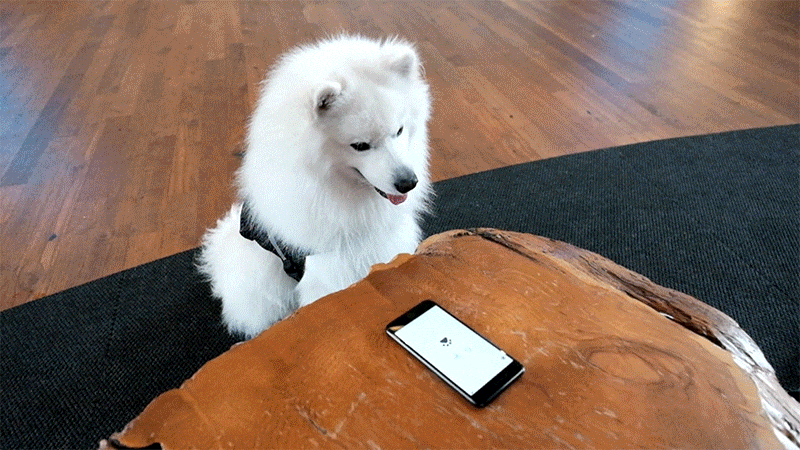 On the other paw, kitties are able to search the Google app with I'm Feeling Meow—or should we say wow?! Suddenly a world of fishbowls, birds and scratching posts are just a whisker away. Fur real.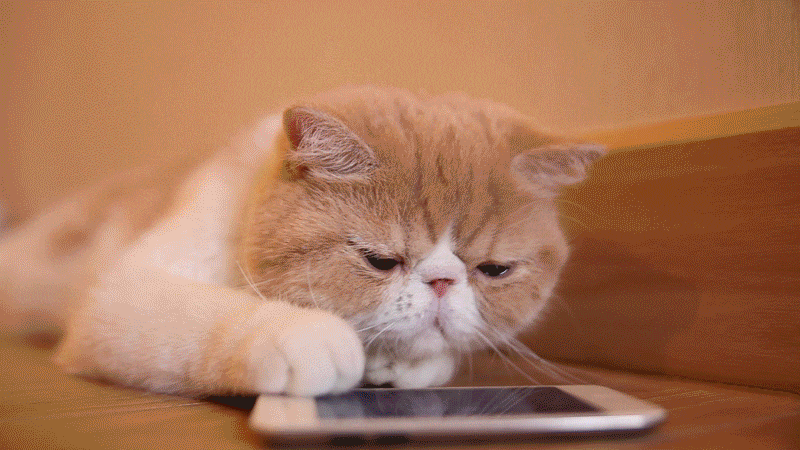 Now that the Google app for iOS is raining cats and dogs, we can turn our attention to the rest of the animal kingdom (and those who use Android)! Introducing "Google Play for Pets," a new category of Android apps and games to keep your pet stimulated. See how Google Play for Pets benefits all types of creatures in our announcement video below. After all, who wouldn't want apps, games, and training tools designed specially for your dog, cat or... turtle?
Introducing Google Play for Pets
We hope today's announcements will help unlock the Internet for your favorite four-legged creatures. Now the best of Google is available for all, no matter your location—or in this case—species.