Here are a few of the top five trending Google searches from the week of March 20.
Tragedy in London
People turned to Google find out more information about the tragic attack in front of the U.K. Parliament in London, and developments in the days that followed. Many questions centered on the identity of the attacker, who killed four people in the deadliest terror attack in the U.K. in over a decade.

It's searchin' time
Children of the '90s, rejoice—and go, go to the movies. The Power Rangers are back, with a reboot hitting theaters today. Some people are nostalgic and searching about past Power Rangers, while others want to know who's who in the new movie. One thing's for sure, the graphics and costumes have improved over the last couple of decades.
Bracket racket
The NCAA Basketball Tournament is in full swing (oops, wrong sport). In addition to bracket updates and scores, people wanted to know: "What are the conference records for the NCAA tournament?" And "Gonzaga Men's Basketball" is a trending search now that they're one win away from their first-ever Final Four.
The other type of Court
Searches about Neil Gorsuch continued to rise this week, as the Supreme Court nominee's confirmation hearing took place in Washington. So far, searchers seem to be in the "small talk at a dinner party" phase—they're curious about his age, where he lives and his marital status.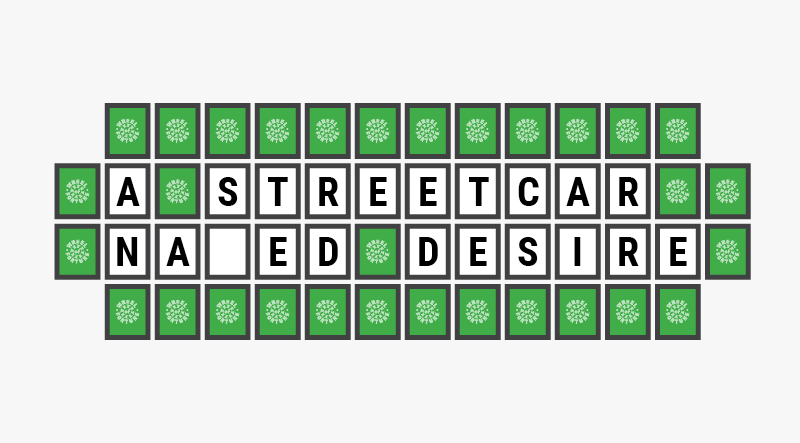 Not so fortunate
This week on "Wheel of Fortune," Tennessee Williams fans groaned. And so did the contestant whose performance left something to be desired. With $600 on the line, Kevin was one letter away from solving a puzzle that read, "A Streetcar N-A-blank-E-D Desire." He went with K (the correct letter was M). STELLAAAAAAA!!!!