Reading is one of the most important skills students will learn in their lives. After the third grade, students who have mastered reading use it to learn just about everything else. Struggling readers, on the other hand, are unlikely to catch up and four times less likely to graduate from high school. Unfortunately, 64 percent of fourth grade students in the United States perform below the proficient level in reading.
Rivet is a new reading app from Area 120, Google's workshop for experimental projects, that addresses the most common barriers to effective reading practice through a free, easy-to-use reading experience optimized for kids. Evidence shows that one of the major differences between poor and strong readers is the amount of time spent reading, so we're introducing Rivet to make high-quality reading practice available to all.

Improving access to books
With a rapidly growing digital library of over 2,000 free books, Rivet makes it easy to find interesting reading material at the right level. There are engaging books covering a wide array of topics, from planets in outer space to Harriet Tubman. Every book in our library is carefully reviewed and leveled by content quality experts to ensure young readers are shown appropriate content at the right level of difficulty.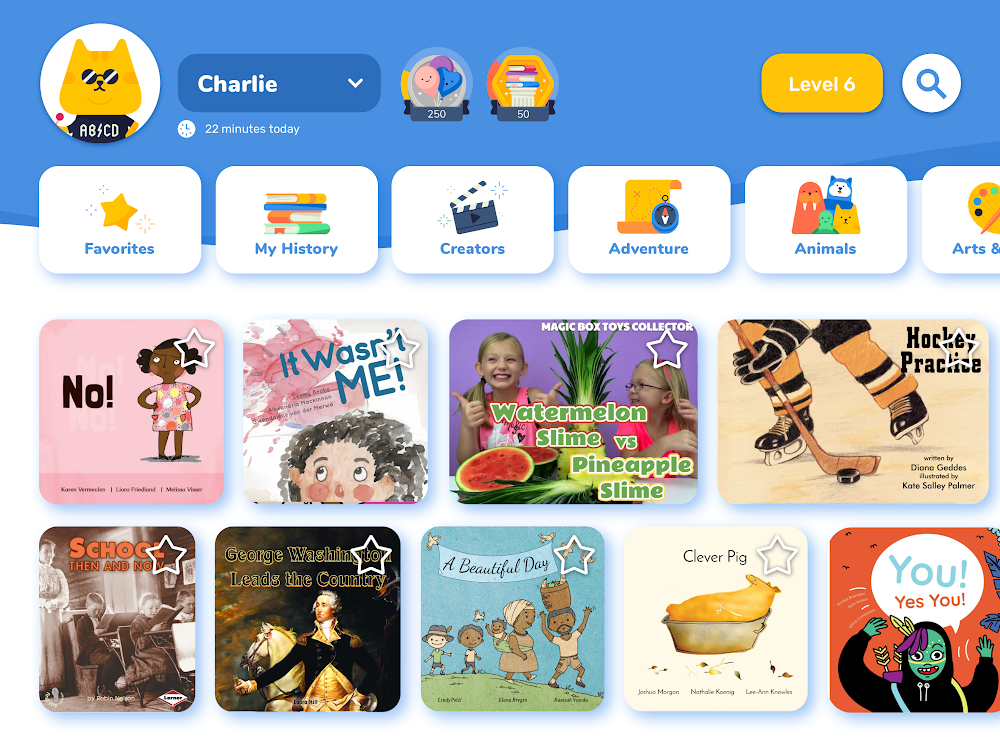 A knowledgeable reading buddy
Rivet uses advanced speech technology to provide support on every word and give kids feedback on their reading, so they can practice independently without getting stuck. Here are a few Rivet features you can try out during reading practice:

Tap for Help: Stuck on a word? Just tap to hear it pronounced.

Say the Word: Kids can practice reading a word and the app will show them exactly which parts of the word were said correctly and which parts they need to work on.

Definitions and Translations: Definitions are available for every word, along with translations into more than 25 languages for non-native speakers.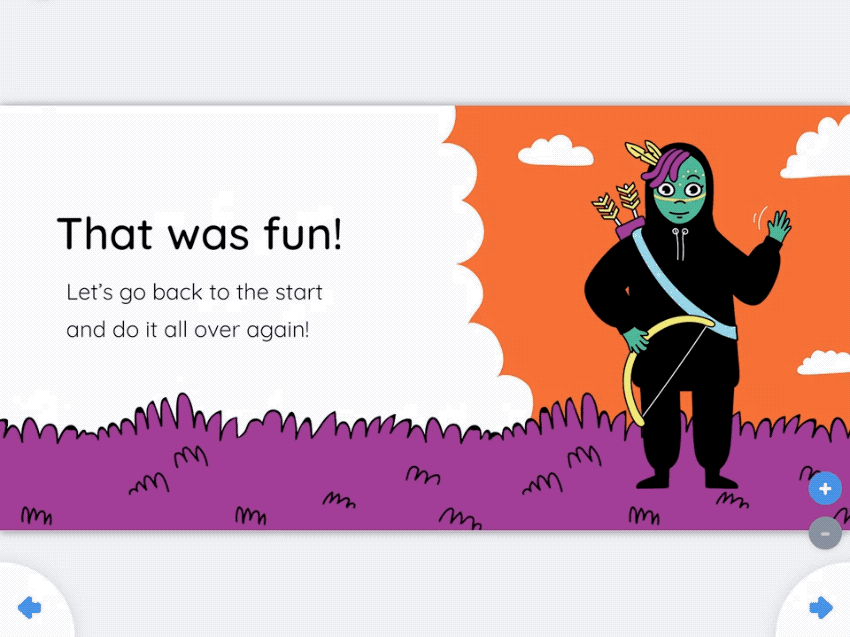 Follow Along: Rivet can read full-pages aloud on a selection of books, highlighting each word as it's read so kids can follow along. (Parents have the option to disable this feature.)

Real-time Feedback: On Android (and coming soon to iOS), Rivet can provide even more real-time help. Just tap the microphone icon and read the page aloud—the app will follow along and proactively offer support if it detects a reader struggling. At the end of the page, readers can see which words were read correctly, and try again on the words they missed. All speech processing is performed on-device to respect your child's privacy.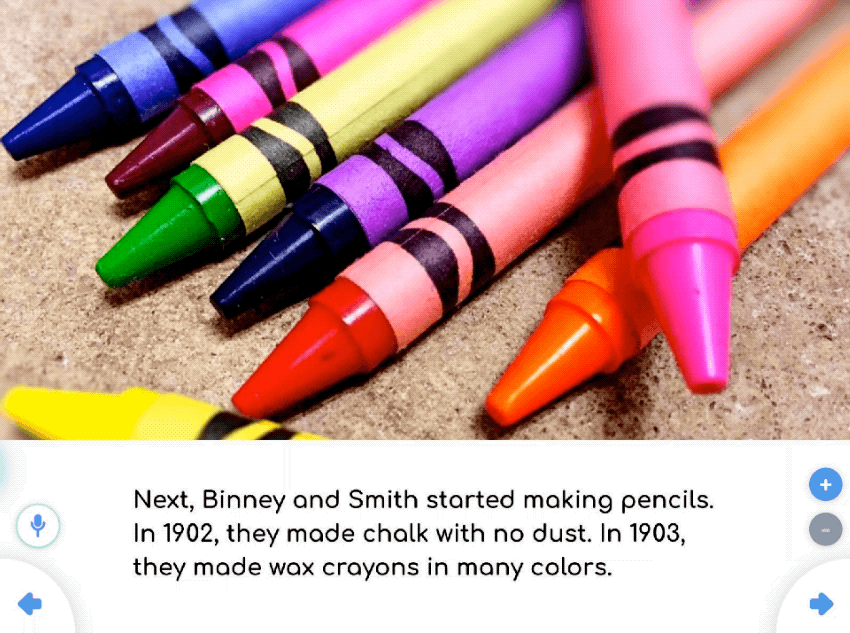 Motivation and encouragement
It takes hard work and plenty of patience to master reading. Rivet rewards dedication with points and badges, and personalizes the experience with avatars, themes and recommended books based on each reader's level and interests. Surprises designed to encourage more practice, energizing games and a playful interface keep kids engaged in the reading experience.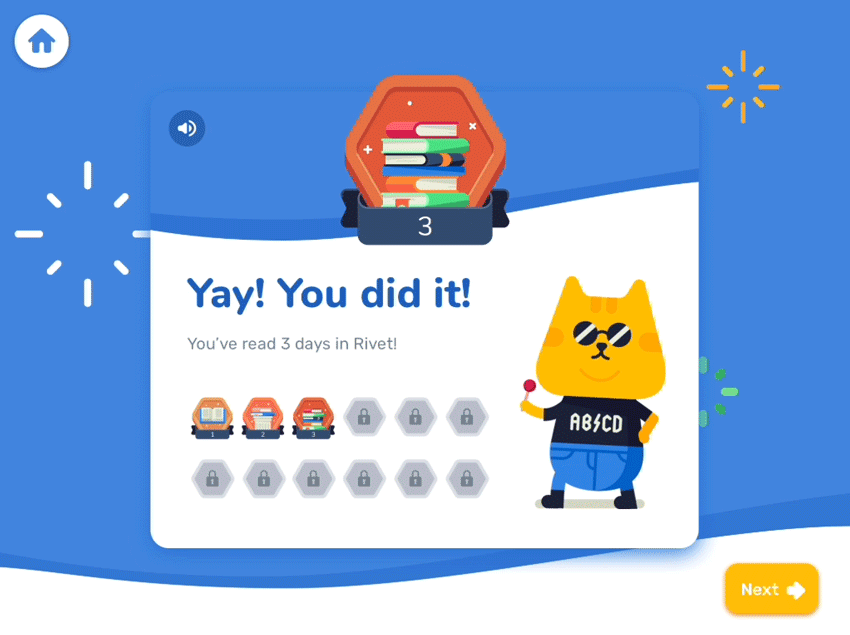 Our goal is to deliver high-quality reading practice to children everywhere, along with peace of mind for the busy parents accompanying them on their reading journey. In the upcoming months, we'll introduce features to support reading practice in classrooms, add new content for a wider range of reading levels and expand to more countries around the world.
Rivet is now available on Android smartphones, tablets, iPads, iPhones and Chromebooks in eleven countries worldwide. If you know a little reader who could benefit from better reading practice, check us out in the Play Store or App Store today.