This year we've seen people around the world change the way they purchase goods and services in response to the pandemic. This is causing businesses to rethink growth strategies, with many turning to digital transformation to address rapidly changing customer needs and new challenges. With Google's integrated marketing tools, marketers can discover the industry and customer insights that can prepare their business for what's next.
In our new solution guide for Google Marketing Platform and Google Cloud, we share the successes of leading organizations who have used machine learning to unlock new insights to create extraordinary customer experiences that strengthen their brand and help grow their business.
Bringing together first-party data helps organizations break down data silos, enabling them to identify emerging trends and take action.

The marketing team for Nissan Motors' Asia Pacific region was looking to better align their marketing to their customers' unique preferences. By partnering with MightyHive, their data analytics and cloud partner, Nissan exported its Analytics 360 data into BigQuery and used BigQuery ML to uncover distinct patterns across its customer segments. Nissan found that the vehicle model featured in a digital ad wasn't always the model that people requested a test drive – meaning Nissan had the opportunity to recommend additional types of vehicles on the website, like suggesting a more premium model to test drive.
With the right tests and tools in place, you can refine the exact messaging and visuals needed to strike the right chord with your audience.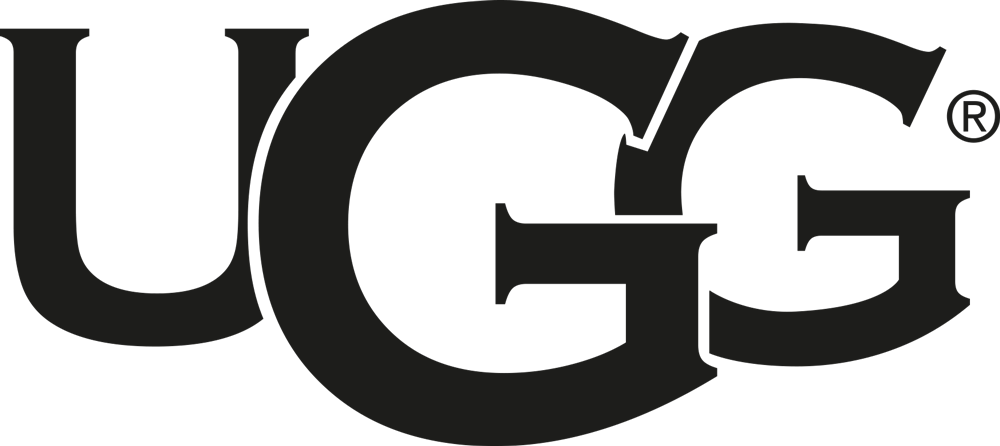 Deckers brands wanted to ensure that ad creatives for its UGG brand were as effective as possible. Deckers partnered with Jellyfish, its global digital partner, to automate creative insights at scale with Google Cloud products. Using Dataflow, Cloud Vision, BigQuery, and Cloud Storage, Deckers and Jellyfish were able to scan a variety of ad creative elements to test against performance signals. These insights were shared with an interactive dashboard built in Data Studio and the team discovered the optimal number of shoes to display in their ads. The shoe count variable was associated with a 36% lift in ad performance over other variants and ads with the optimal number of shoes drove a 52% increase in return on ad spend.
Predicting the future actions of your customers, whether it's buying online or in-stores, can help you refine the reach of your marketing campaigns and improve your return on ad spend.

Beauty company L'Oréal knew that most of their customers in Taiwan review product information online, but later visit a physical store to make their purchase. By combining website data from Analytics 360 and in-store data, L'Oréal used AutoML to predict which site visitors would go in-store to purchase and then tailored its marketing campaigns to reach those people. With this strategy, they achieved a 2.5X increase in offline revenue in sales from their Lancôme brand.
Read the guide to take your business to the next level
In the guide, you can learn how other customers around the world have found success with Google Marketing Platform and Google Cloud. We've also put together a roadmap to help your team get started with these two platforms. Ready? Download our guide to get started today.