Whether you're a commuter reading the news with a spotty network, a farmer looking up crop prices with no service in the fields, or just driving through a tunnel, all is not lost when your search is interrupted by a bad connection. Now on the Google app for Android, even if your search fails, Google will deliver your results as soon as a connection is available—so you can keep searching with a single tap.
Mobile networks can sometimes be inconsistent or spotty, which means that even if you have a connection when you start your search, it might fail before you get your results back. With this change, search results are saved as soon as they are retrieved, even if you lose connection afterwards or go into airplane mode. So the next time you lose service, feel free to queue up your searches, put your phone away and carry on with your day. The Google app will work behind-the-scenes to detect when a connection is available again and deliver your search results once completed.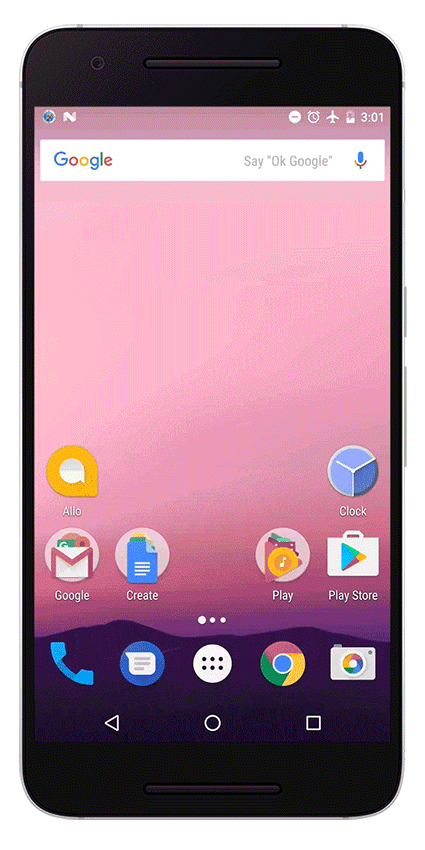 And if you're worried about data charges or preserving battery life, don't fret. This feature won't drain your battery, and by fetching streamlined search results pages, it minimally impacts data usage.
So before you head out the door, make sure the Google app is running the latest version for Android, and the next time you hit a spotty network, your results are covered.