When you shop for products — whether for your home, your family or yourself — you should feel confident knowing you're making a good decision and buying the best product for your needs. Search interest for products like the "best exercise bikes," "best ring lights" and "best air fryers" increased by 100% or more in the last year,  signaling that these days, people are increasingly using the Internet to research and discover products to buy. 
Today we're making it easier for you to discover top products with the Best Things for Everything Guide, a microsite that highlights 1,000 products based on what's popular on the web, so you can easily find great choices.
The best products for...everything
For the next several weeks, you can browse the site and discover products, or choose from one of eight product categories, ranging from tech to home to parenting. Looking for a better way to start your morning? You can browse top coffee makers to help get your day started. Want a better way to unwind at night? We've highlighted the best pillows to give you a good night's rest. Once you've found a product you like, just tap to find more information on the product description page, including prices, reviews and places to buy.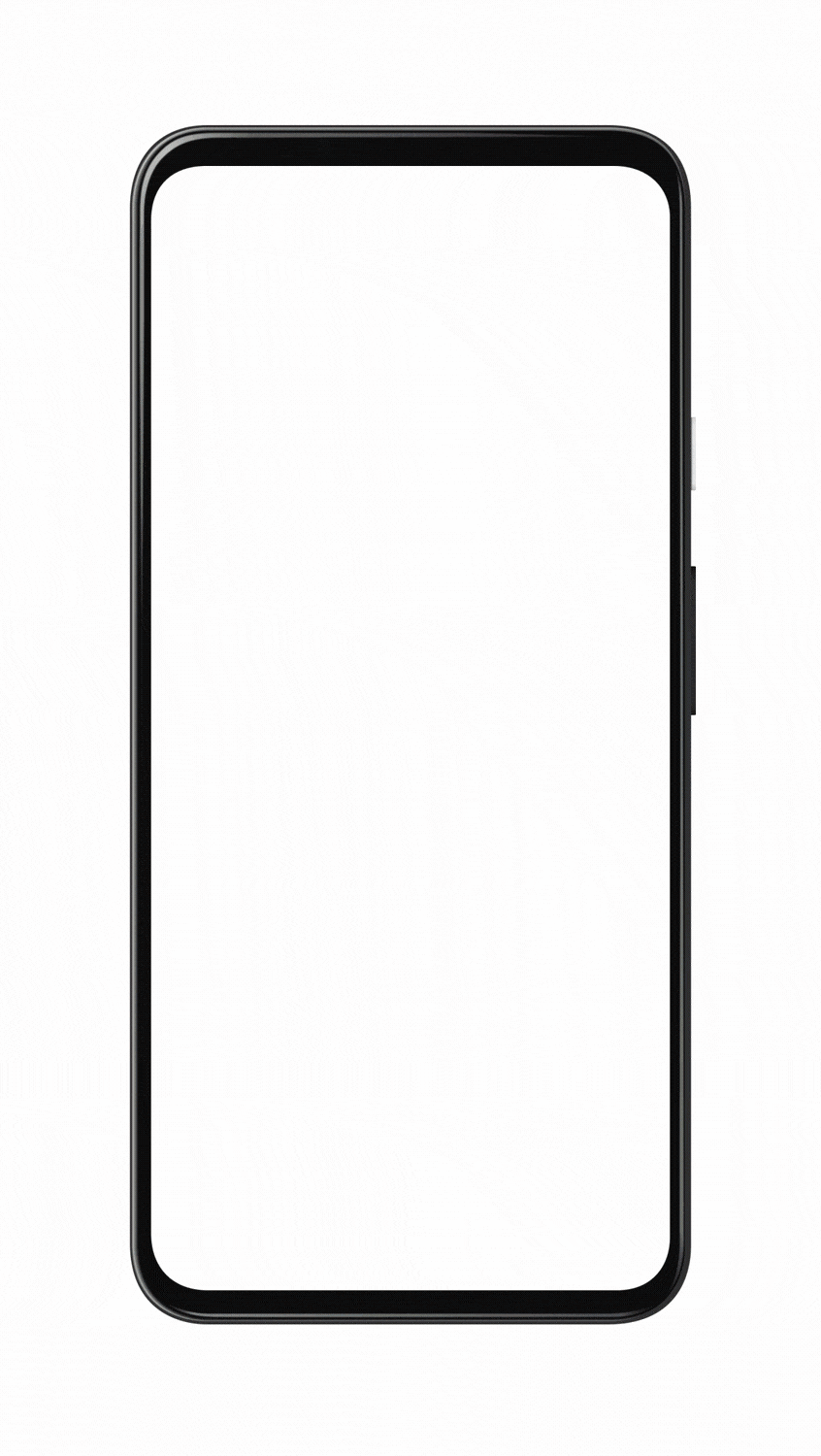 If you're looking for something that isn't on the site, Google has plenty of tools you can use. Find user reviews right on a Shopping product page, compare prices and check out product availability options both online and nearby: select the "available nearby" filter on the Google Search 'Shopping' tab to see local stores, in-stock information and curbside pickup options.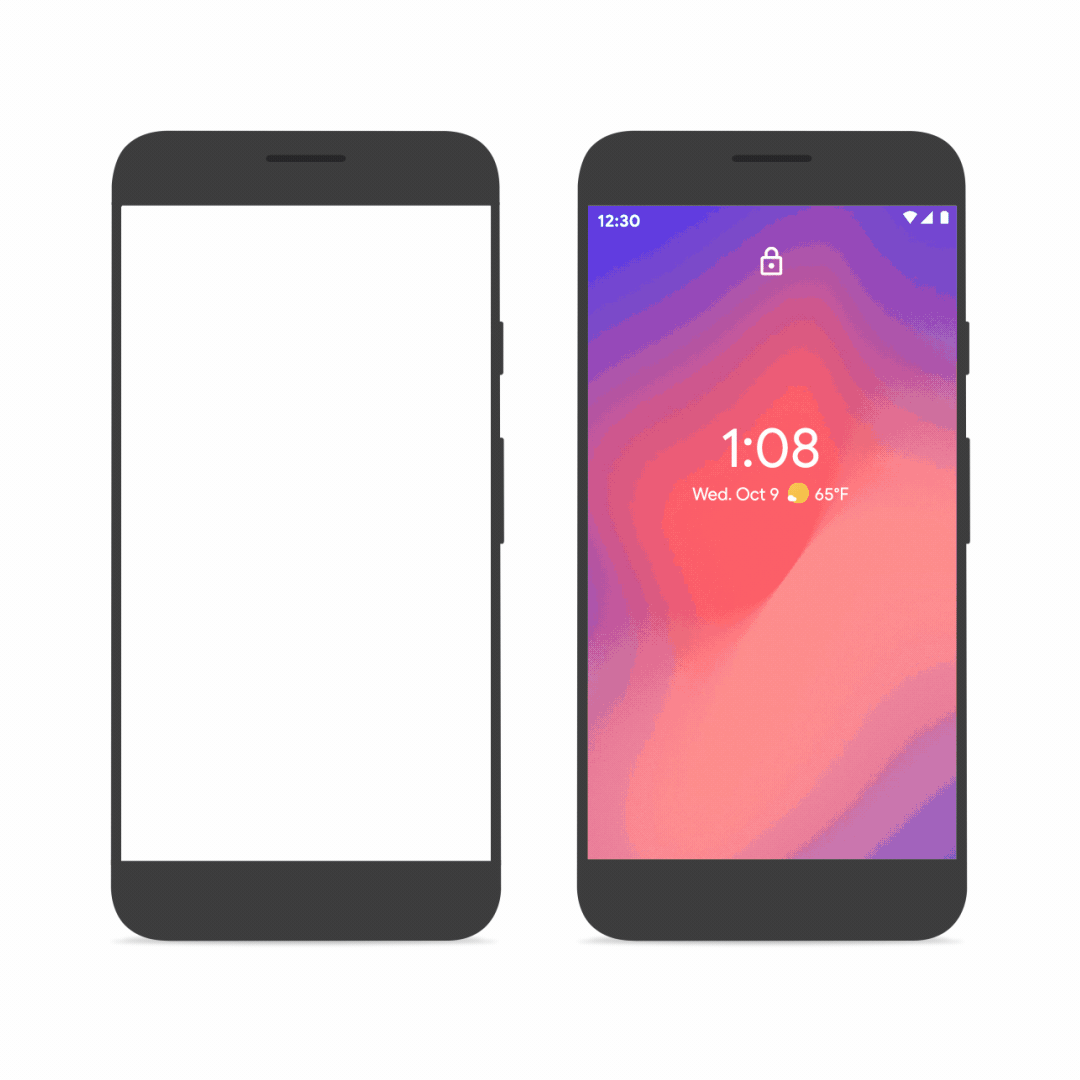 With the Best Things for Everything guide and Google, you can discover top products and the best places to buy them.