Using your voice to dictate a message can be up to three times faster than typing. With this in mind, today we're bringing voice typing (aka talking to your phone instead of typing) to 30 languages and locales around the world, covering more than a billion people. With this update, Google's speech recognition supports 119 language varieties, in Gboard on Android, Voice Search and more. And now in the U.S. in English, you can use use voice dictation to express yourself with emoji.
Bringing voice input to more global users
To honor languages around the world, speech recognition will support ancient languages such as Georgian, which has an alphabet that dates back to the 10th century. We're also adding Swahili and Amharic,
two of Africa's largest languages
, as well as many Indian languages on our quest to
make the internet more inclusive
.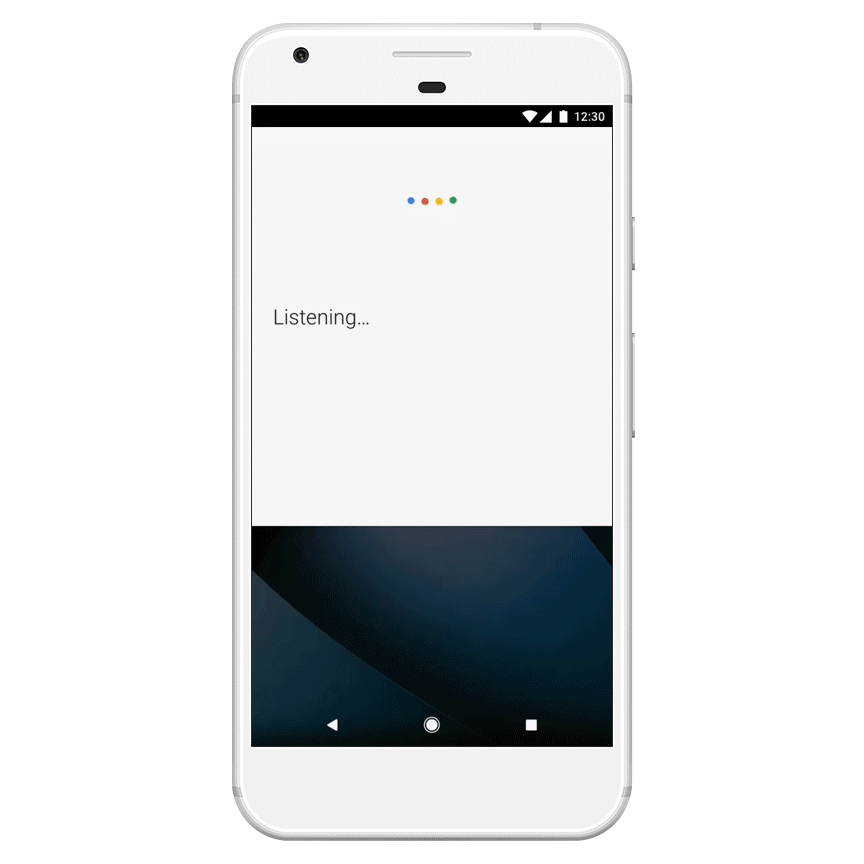 For your reference, here's the full list of newly supported languages and locales:
Amharic (Ethiopia)

Armenian (Armenia)

Azerbaijani (Azerbaijani)

Bengali (Bangladesh, India)

English (Ghana, Kenya, Nigeria, Tanzania)

Georgian (Georgia)

Gujarati (India)

Javanese (Indonesia)

Kannada (India)

Khmer (Cambodian)

Lao (Laos)

Latvian (Latvia)

Malayalam (India)

Marathi (India)

Nepali (Nepal)

Sinhala (Sri Lanka)

Sundanese (Indonesia)

Swahili (Tanzania, Kenya)

Tamil (India, Singapore, Sri Lanka, Malaysia)

Telugu (India)

Urdu (Pakistan, India)

To incorporate 30 new language varieties, we worked with native speakers to collect speech samples, asking them to read common phrases. This process trained our machine learning models to understand the sounds and words of the new languages and to improve their accuracy when exposed to more examples over time.
These new languages are also available starting today in Cloud Speech API and will soon be available across other Google apps and products, including the Translate app. To enable Voice Typing in your keyboard, install Gboard from the Play Store and pick your language (press the G in the suggestion strip and select the Settings wheel). Then just tap the microphone to start speaking. To enable Voice Search, open the Google app and pick your language in the Voice settings menu (tap the top-left menu and go to Settings, then pick Voice and select your language).

Speak your emoji
In addition to
drawing
or
searching
for your favorite emoji, in English in the U.S. you can now say something like "winky face emoji" to express yourself  
. Or even "
Colbert emoji
" to your friends when the occasion calls. We will be bringing this to more languages soon!