Editor's note: Last week we hosted a Women who VRock panel at the Google Pop Up space in Los Angeles, bringing together women across the VR industry. Tory Voight, an engineering program manager on the Google AR/VR team (and oil painter and rock climber on the side), moderated the discussion. Today shares her own perspective for the She Word, our Keyword series focused on amazing women at Google.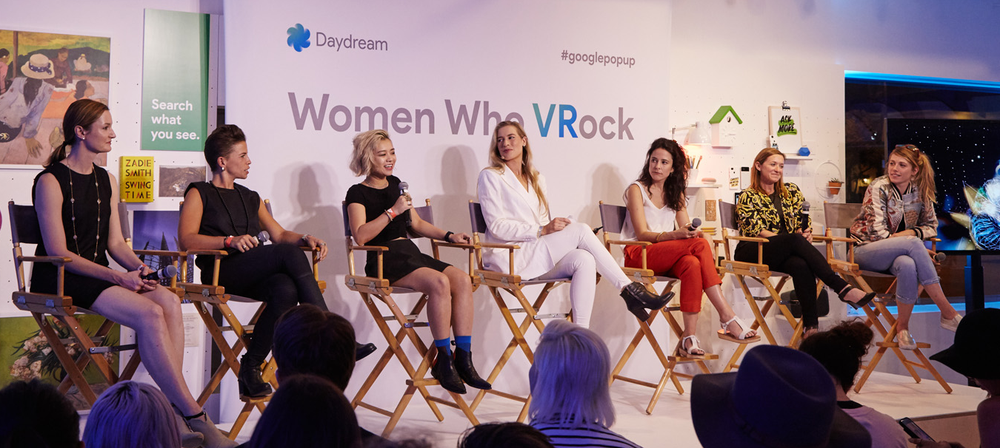 How do you explain your job at a dinner party?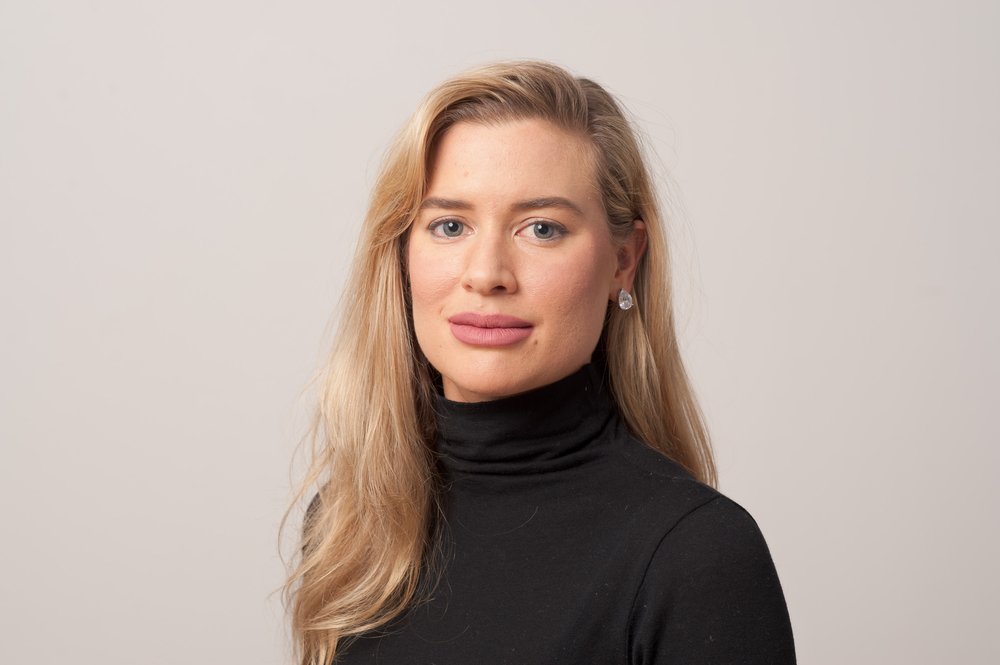 I work closely with engineers and creators to dream up new ideas and ways to use VR. I spend most of my time building the Artist in Residency (AiR) program, which engages creators to use our products in new ways and provide valuable product feedback to push VR forward.  
What advice would you give to women starting out in their careers?
If you're interested in something, don't hesitate to reach out. Many great relationships, lessons, and even job positions have resulted from doing just that. Back in 2015, I contacted the VR team and offered to lend 20 percent of my time to help out with Cardboard. I did that for a few months, and eventually got a full time job on the team. If I had never sent that first email, I wouldn't have ended up where I am now. Offering to help with projects helps you understand the field you want to be in—and what to expect.
Who has been a strong female influence in your life?

From an early age, it was my mother, a single parent of five children who worked two or even three jobs to support our family. I learned the value of perseverance through the adversity we faced together, and through all the wonderful women I met in our various jobs—from cleaning houses, to working in a truck stop Wendy's. They inspire me to give back in my career as a purpose-driven individual, and to work for a company like Google that builds tools to democratize experiences and opportunities, regardless of one's background. That's why I'm so excited about VR products we're building—they give people access to experiences.
You've mentioned that giving back is important. How do you give back to the community?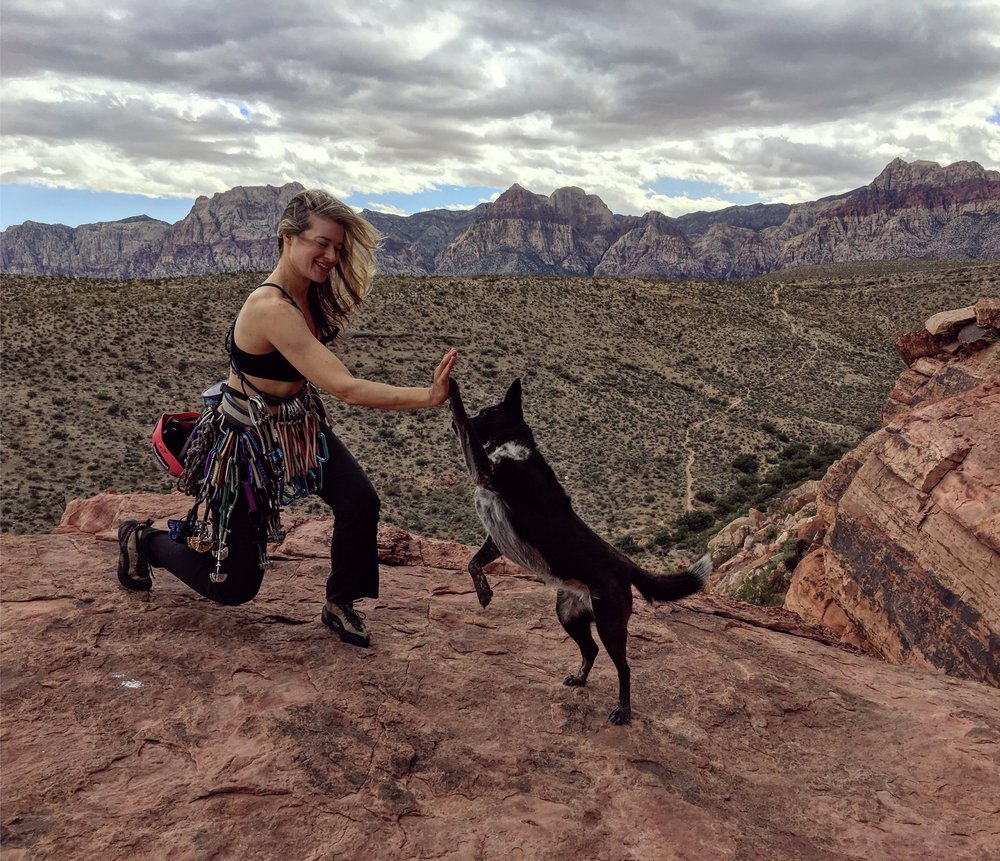 As a rock climber, I love volunteering for the Yosemite Climbers Association's "Facelift" program. I help pick up trash around Yosemite Valley (volunteers have collected more than 10 tons of trash over the past 14 years!), and I feel like this small contribution makes the park more enjoyable for everyone.
I also spend time mentoring young women in high school and college. When I was their age, I had no idea what I wanted to be when I grew up—higher education and a career seemed like an unobtainable, abstract idea for a kid from my background. Now I want to take my experience and help them understand what to expect and encourage them, despite any perceived odds or barriers. I give back in honor of all the individuals who pushed me think I could do anything, even if it seemed insurmountable at the time.
What's an experience you've had in VR that really had an impact on you?
"This is Bears Ears National Park" opened my eyes to how VR can be used to inform and build empathy over an issue. The park is stunningly beautiful, but continues to face a lot of political and environmental threats. And because I love being outdoors, this content had a particularly strong impact on me. I'm proud that we're lending a hand to Bears Ears through our Jump Start program, which pairs filmmakers with the resources to create their own stories in VR.
What do you find most challenging about working in VR? 

The exciting and the challenging thing about VR is that it's still in its technical infancy. We're in a new field where there aren't necessarily answers. We have to find them and validate them, and we're learning all the time. That's why programs like AiR, and taking user feedback to heart while we play with concepts, are important.
Why is it important to have a wide variety of people and artists explore VR as a medium?
For the past year, I've worked closely with artists from different disciplines and mediums—graffiti artists, painters, illustrators, graphic designers, and cartoonists—in the AiR program. When building products, a diverse set of voices is essential to ensuring that those products are delightful and useful for everyone—a successful product simply can't be achieved from a homogeneous atmosphere.