In honor of Women's History Month, we're celebrating the powerful, dynamic and creative women of Google. Like generations before them, these women break down barriers and defy expectations at work and in their communities. Over the course of the month, we'll help you get to know a few of these Google women, and share a bit about who they are and why they inspire us.
Today, we're speaking with Sapna Kalmadi, a Senior Analytical Lead in our Mumbai office, known for her "take no prisoners" attitude when playing table tennis and "leave no chocolate" attitude when eating desserts.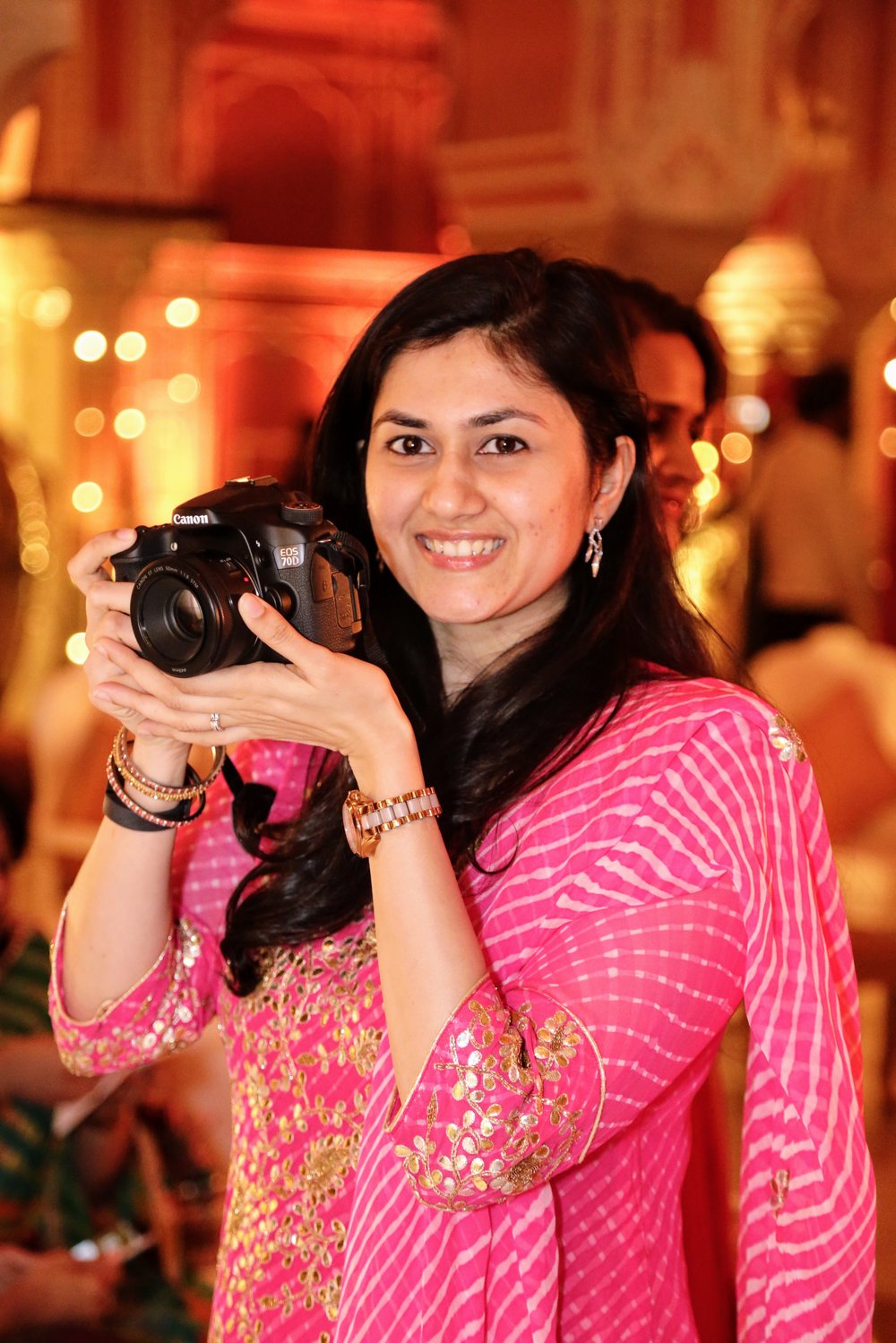 How do you explain your job at a dinner party?
I act as a "Google consultant" for businesses in India and help large clients connect with their consumers using Google solutions. Ad revenue is what helps drive the cool things that Google is best known for, including Search, YouTube and self-driving cars.
Why are you proud to be a woman at Google?
I'm proud to be a woman at Google because of the amazing people I work with every day.. I've worked at Google for five years, and I have learned something from every single Googler I've met.
I love the fact that diversity and inclusion at Google is not just an individual or HR initiative but rather there are employee resource groups like Women@Google, which actively works to connect and develop the women who work here. Thanks to Women@, I've had the opportunity to attend talks with women entrepreneurs and authors, have inclusion discussions with senior leaders and network with other women in tech.
If you could ask one woman from history a question … who would it be and what would you ask?
I would ask Mother Teresa about the key influences in her life and what drove her to devote her life to selfless service.
What advice would you give to women starting out in their careers?
Take on as many challenging, diverse opportunities as you can. Work in multicultural offices and interact with as many people as you can. Invest in self development so that you can keep learning and growing!
How do you spend most of your time outside of work?
I am an avid traveler and photographer. One of my personal goals is to travel to 30 countries by the time I'm 30—29 down, one to go. Travel and photography go hand in hand, and taking photos while I'm traveling gives me so much joy. One of my travel photographs even got featured in "Lonely Planet!"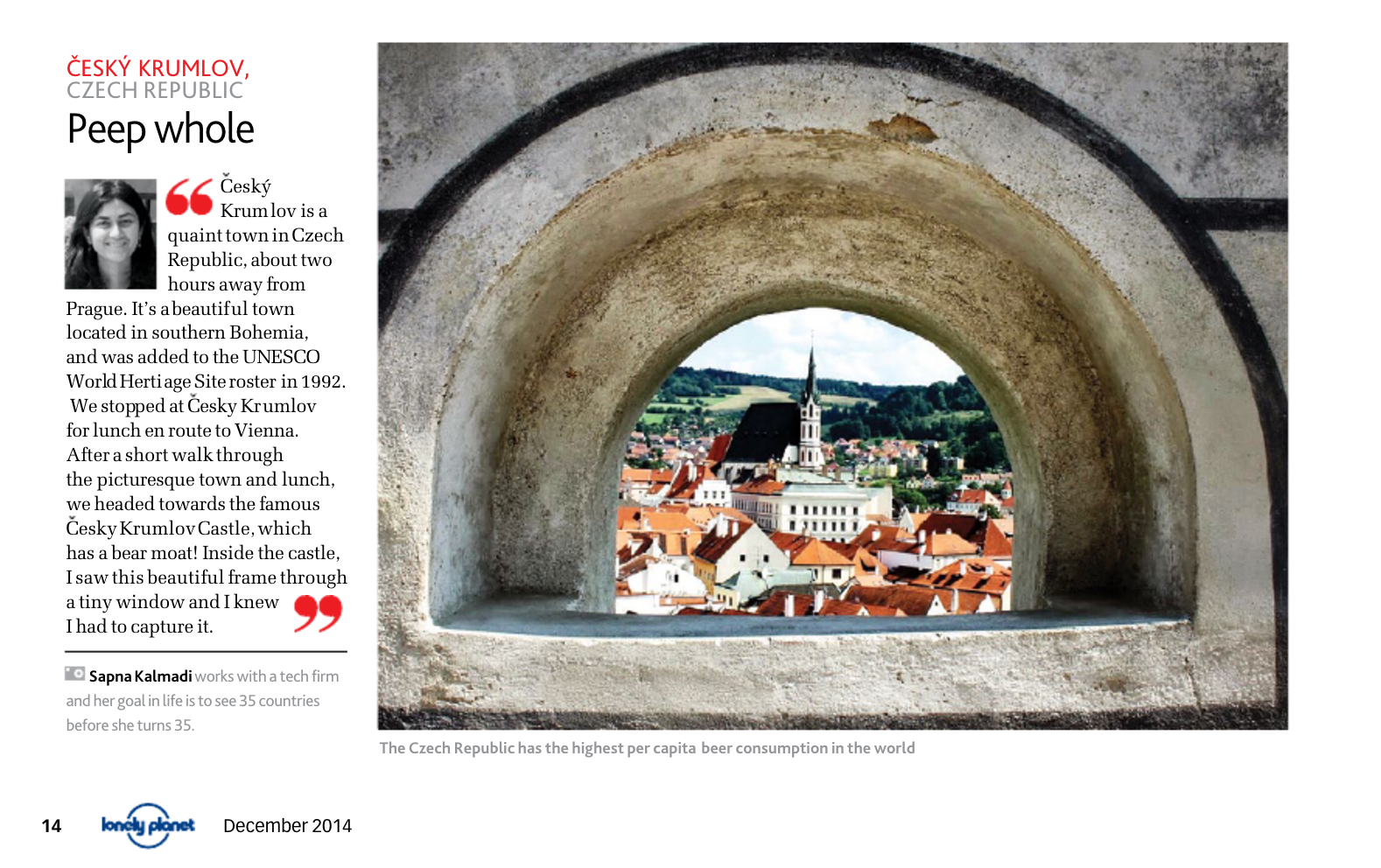 Who is your favorite fictional heroine?
Hermione Granger. Growing up, I loved the "Harry Potter" series. Hermione is not only an academic genius—she's a courageous friend who proves herself in the most treacherous of situations. Never the damsel in distress, she's always coming up with a way to save the day. I really liked the way her character progresses as she grows up—she starts out as the ever-too-keen student and grows into an intelligent young lady who helps overcome the final challenge.
What is your life motto?
I get my life motto from my family: "Que sera sera," which means "whatever will be, will be."