World Usability Day is a one-day, global celebration that brings together design professionals, developers and product creators to humanize products and advocate for making them easier to use. This year, Google is celebrating with an extra emphasis on Digital Wellbeing.
Teams across Google have been working to make products more respectful of people's time and attention. We are learning how to help people have better relationships with the technology in their lives, and now we're sharing that information with you.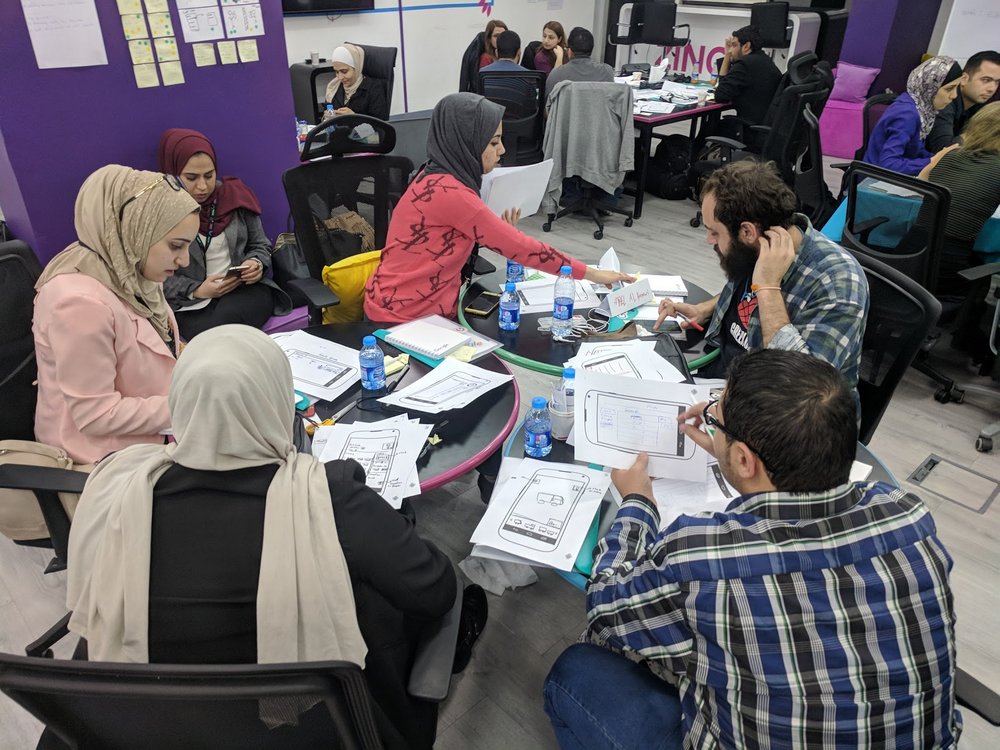 For World Usability Day, 40 Google designers and local experts will speak at select DevFest events in nearly 20 countries throughout the month of November, sharing knowledge about Digital Wellbeing, design sprints, visual design, interaction design, front-end development, user research and more. We hope to help designers, engineers and technology professionals create beautiful, simple and delightful user experiences that put people first.
Let us know how you're celebrating World Usability Day by tweeting at @GoogleDesign with #GWUD2018.