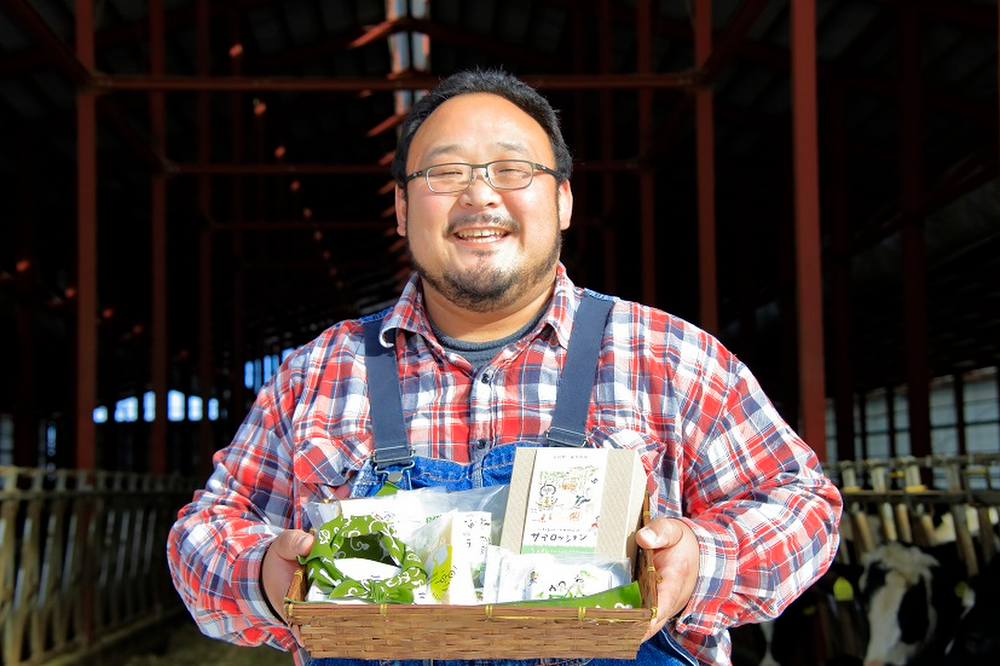 As part of our series of interviews with Asia-Pacific entrepreneurs who use the internet to connect, create and grow, we chatted with Yuichiro Fujii, President of Fujii Bokujo Inc., a dairy farm based in Hokkaido, Japan. Founded in 1904, Fujii Bokujo runs the entire process of dairy product production—from milking, to breeding, to feed production—and needs a regular supply of seasonal workers to keep the farm going. In 2016, Fujii Bokujo was ranked as the third most popular company in Japan for employee welfare.
Can you tell us a bit about your farm and how your business works?
We have 900 cows at our farm in Furano, Hokkaido. We use the most cutting-edge technology and practices available in the dairy industry, such as fully automated milking machines. And we're proud to export our homemade cheeses and ice creams worldwide. Business is booming and we're eager to hire new employees each year, but farming isn't everyone's first choice of career. Each year, it gets harder and harder to attract new graduates. Most young people want to move to the cities and there's a shortage of talent in the countryside.
What's it like working on the farm?
Working life on the farm is fun, but it takes a lot of energy! Most of our 24 employees are in their twenties. Many come into the business with no experience of farming, but our motto is "We nurture our cows and our people."  We're constantly trying to create an environment where our people can grow professionally, and maybe personally too.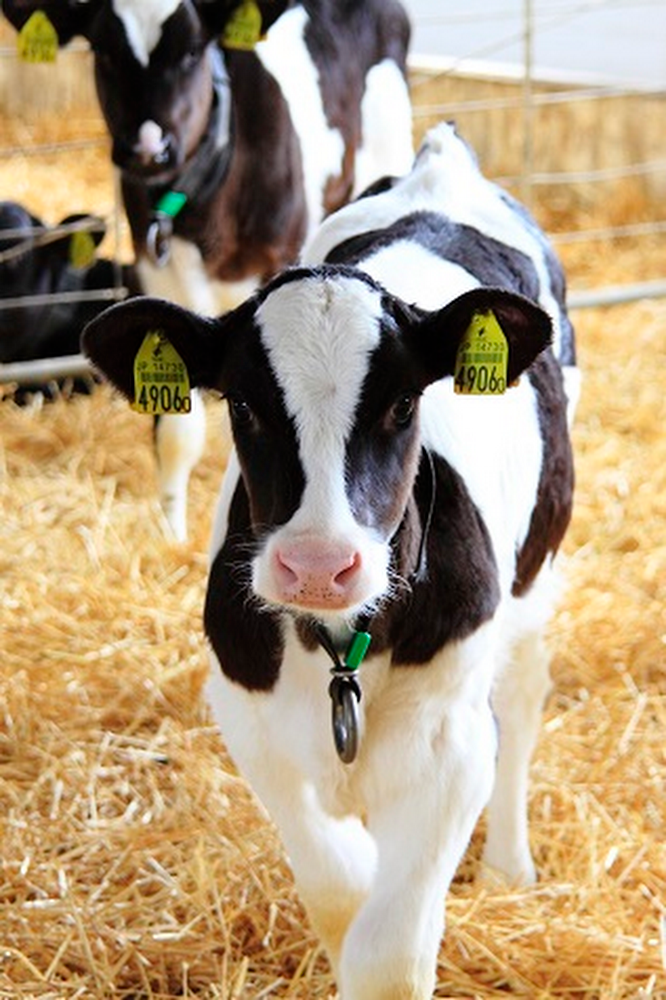 What difference has the internet made for your business?
We are the descendants of pioneer dairy farmers in Hokkaido. A man named Edwin Dan, considered to be the father of modern day dairy farming in Hokkaido, coined the phrase, "Kaitakusha tare" (meaning "the pride of the pioneers"). We continue to practice the pioneer spirit today by always trying out new things.
So this year, to deal with our manpower crunch, instead of waiting for responses to wanted ads in newspapers and magazines, we decided to go online. To drive interest and awareness of Fujii Bokujo and the dairy industry, we used YouTube video ads and banner ads on the Google Display Network. In particular, we hoped that young people attending universities near us that had dairy farming courses would see our ads.
We got 260 enquiries for the three positions we had open and attracted 80 participants to a seminar we held to introduce our company. I was surprised by how far the message reached—we got responses from students not just from Hokkaido but also well-known schools in Tokyo and Osaka. In the end, we offered five students jobs, completing our hiring process three months earlier than last year.
What's next for your business?
I'm looking forward to meeting next year's graduates! We are in an age where domestic milk production cannot keep up with demand. In line with the spirit of Fujii Bokujo, it's my life's dream to develop and train the next generation for the dairy business.
I am also eager to use video not just for our corporate brand and hiring but also our product marketing efforts in the future. We are developing content that will help to entice the young people to the world of dairy.
Finally, with the Olympics coming up in 2020, nothing would make me happier than contributing to athletes winning medals through food. My dream is to have the athletes of the 2020 Tokyo Olympics enjoy the high quality milk we carefully produce at Fujii Bokujo.