Sometimes it's hard to find the right words to say. In those moments...sticker away! With the latest Gboard for Android update, you can now easily share our new downloadable stickers or Bitmoji in any app that supports image pasting, including your favorite messaging apps on Android. Whatever you're feeling—happy or sad, silly or sleepy, courageous or cuddly, wired or weird—you can find a way to say it with stickers.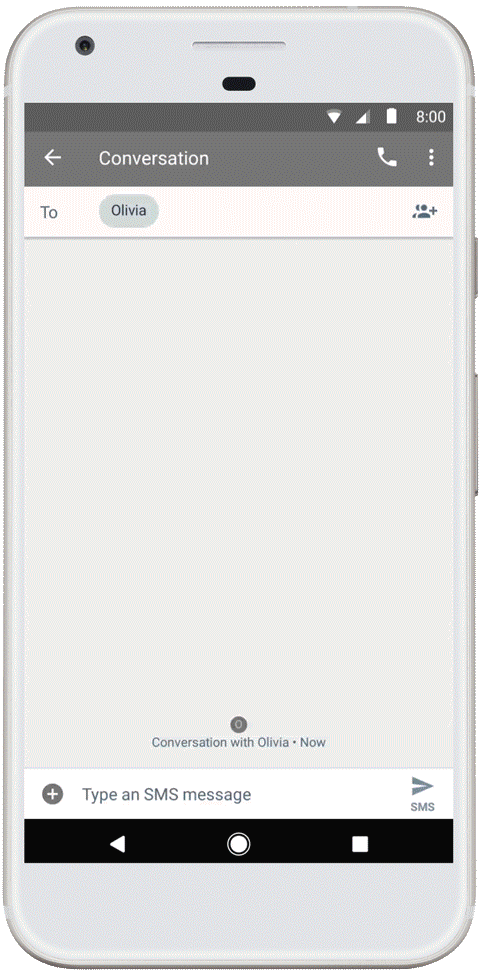 To get started, make sure you've got the latest version of Gboard, Google's keyboard for Android. The new update will be rolling out over the next few days, so check back in a day or two if you don't see it today. Once you've updated Gboard, download some sticker packs or the Bitmoji app from the Play Store. Then, whenever you're using Gboard to chat or type, just tap on the emoji button then either the sticker button or the Bimoji button to easily search and share your favorite stickers and Bitmoji.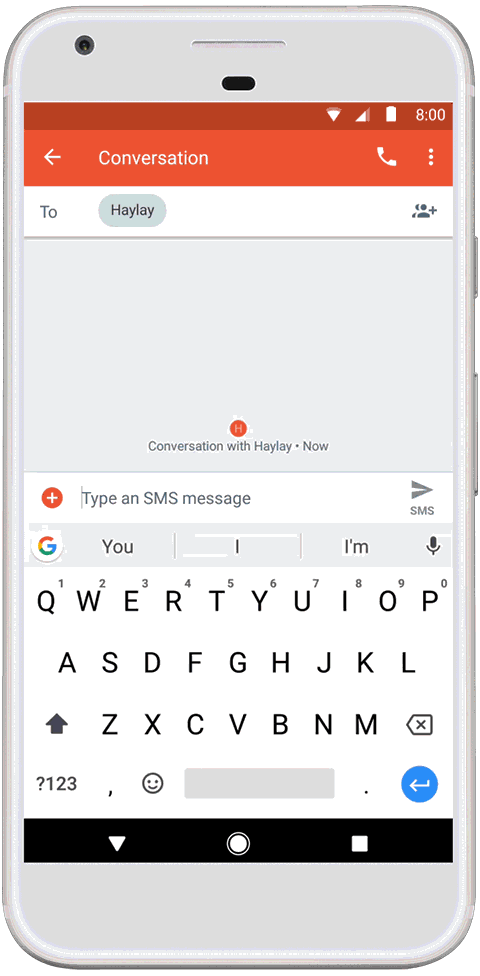 We've worked with closely with a handful of partners to make an awesome collection of stickers available—including Mickey Mouse, NBAmoji, Google Allo selfie stickers, Disney Princesses, Hello Kitty, Garfield, Powe Rangers, Star Wars™, and more. Whether you're on the basketball court or a galaxy far, far away, it's easier than ever to add some fun to your conversations. To get new sticker packs any time, just tap the "+" button when you're in the sticker tab of Gboard or by visiting the Play Store.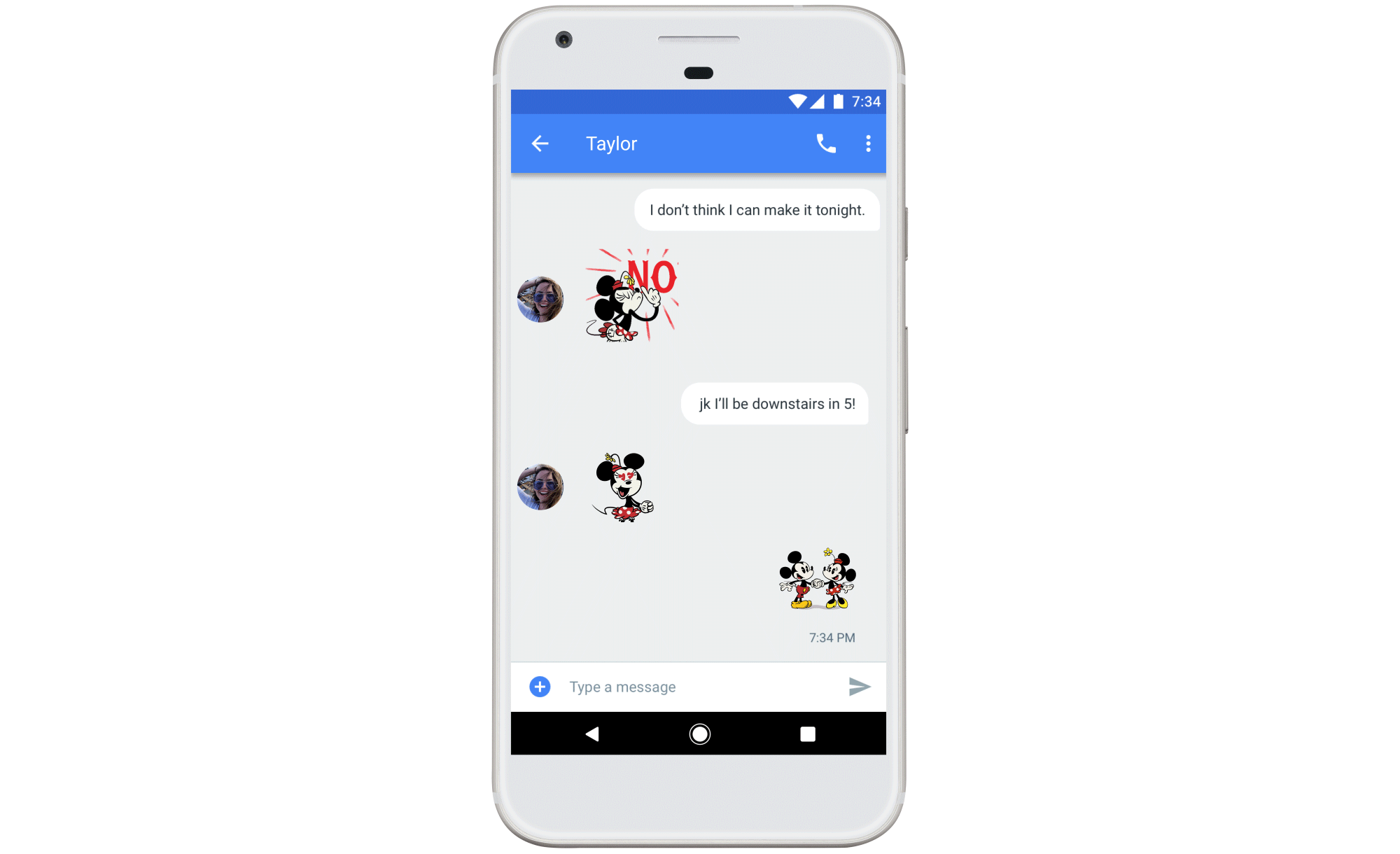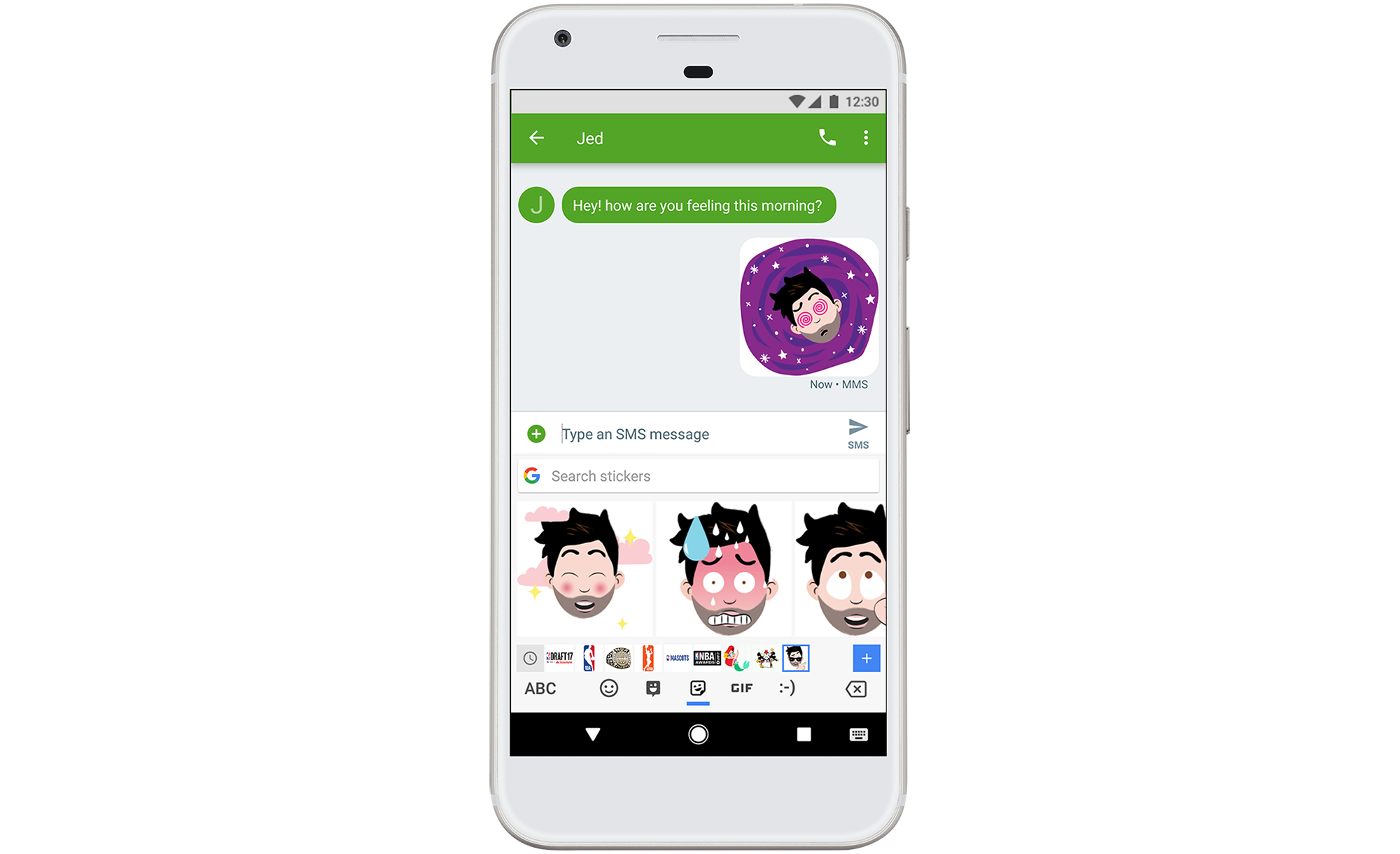 We'll be adding even more sticker packs will be added in the coming weeks, so make sure to check back regularly. Try it out—a sticker is worth a thousand words.