Growing up in Chandigarh, India, a small, conservative city about five hours north of New Delhi, I knew early on that something about me was different. After undergrad, I moved to Champaign, IL to get a master's degree in engineering, leaving behind the hustle and bustle of India for a small, quiet university town in the Midwest. My newfound independence abroad gave me the space to confront and accept my difference—and come out as gay.
During my first summer in the U.S., I visited Boystown in Chicago, one of the most famous gay neighborhoods in the country. It was a bright summer day and the streets were packed with smiling, laughing people from across the LGBTQ community. It was only a matter of seconds before my friends and I got caught up in the excitement and camaraderie of the place. For the first time, I felt I could be myself.

When I joined Google, I was excited to find a community of LGBTQ Googlers and allies who celebrate Pride across the world, and not just by marching in parades (although we do lots of that, too). As a company, we want to make sure our products help LGBTQ people feel they can be themselves, whether they're in Chandigarh or Chicago.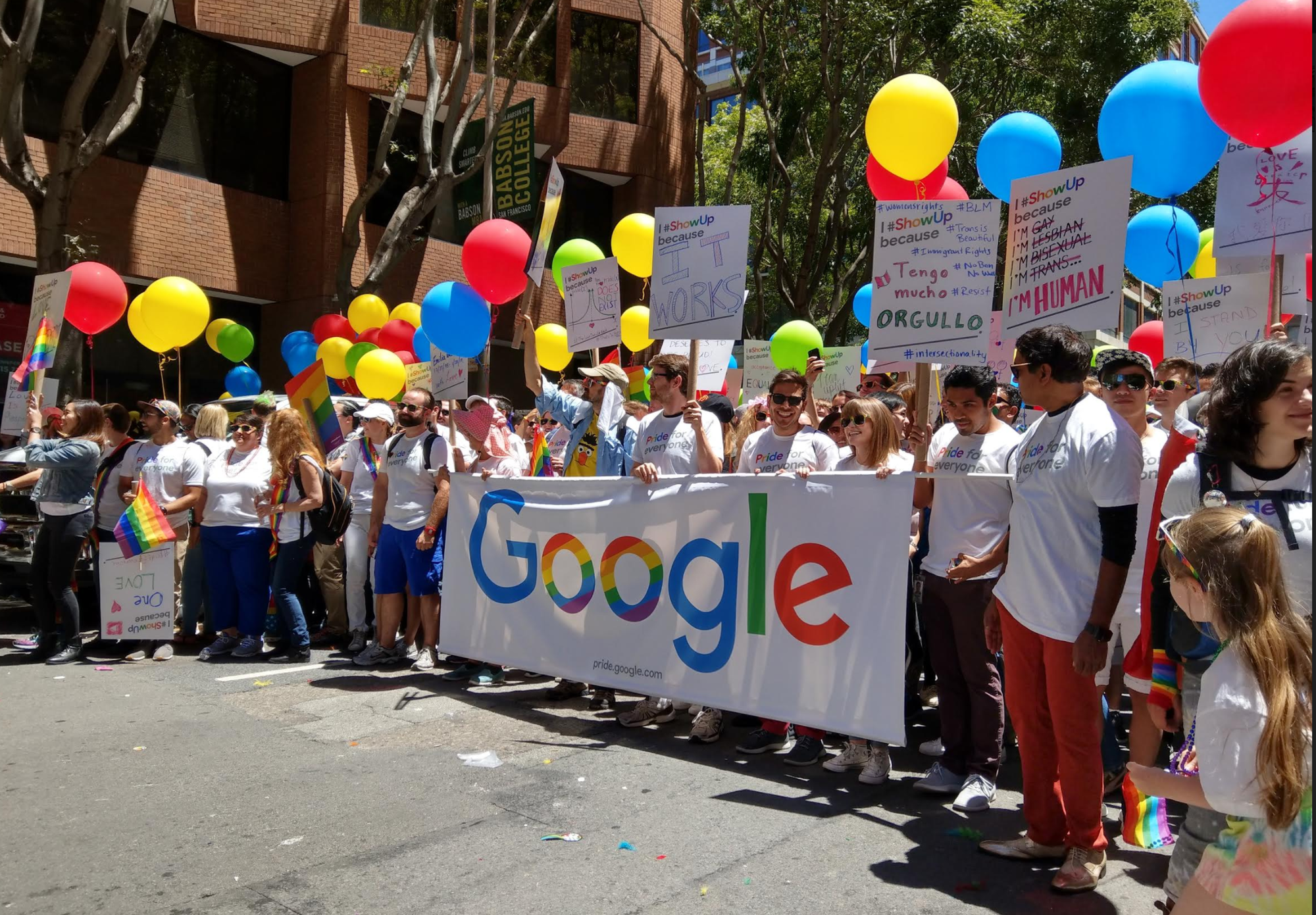 In addition to #ProudToBe, which encourages people to share their stories and connect with others around the world, YouTube made a number of commitments to continue supporting the LGBTQ community and shared a video celebrating Pride and all the great LGBTQ YouTube Creators.
Google My Business made it easier for merchants worldwide to let people know their business is "LGBTQ-friendly" or a "Transgender Safe Space." Once merchants opt into these attributes, they're shown on business listings in Google Maps and Search to signal to potential visitors that their establishment respects and treats all people equally.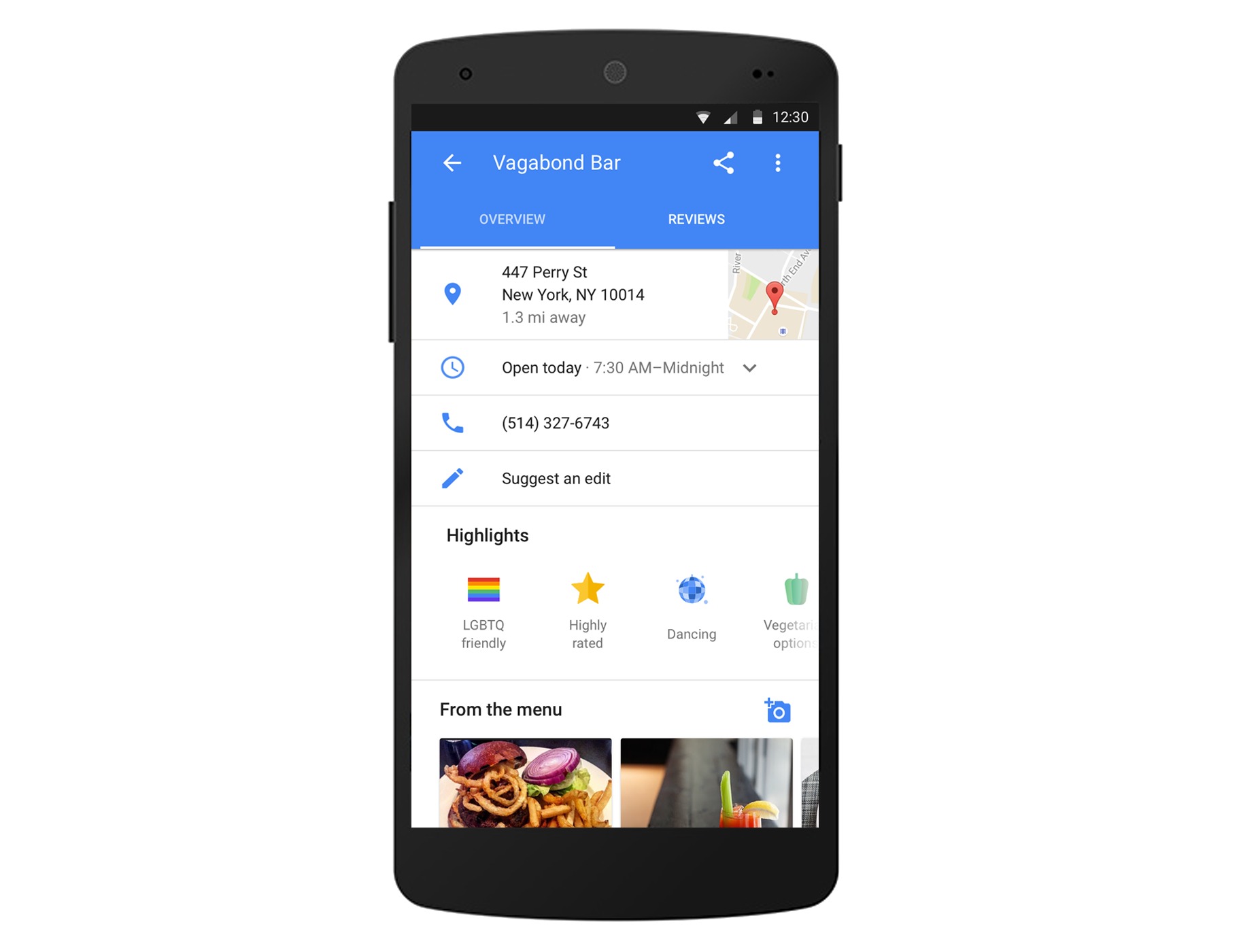 In New York, Senator Chuck Schumer announced a $1 million Google.org grant to record critical moments in LGBTQ history, including the night of the 1969 Stonewall Uprising. The Stonewall Uprising is important to the ongoing road to civil rights for LGBTQ communities around the world—and its message is as resonant and necessary today as it was in 1969.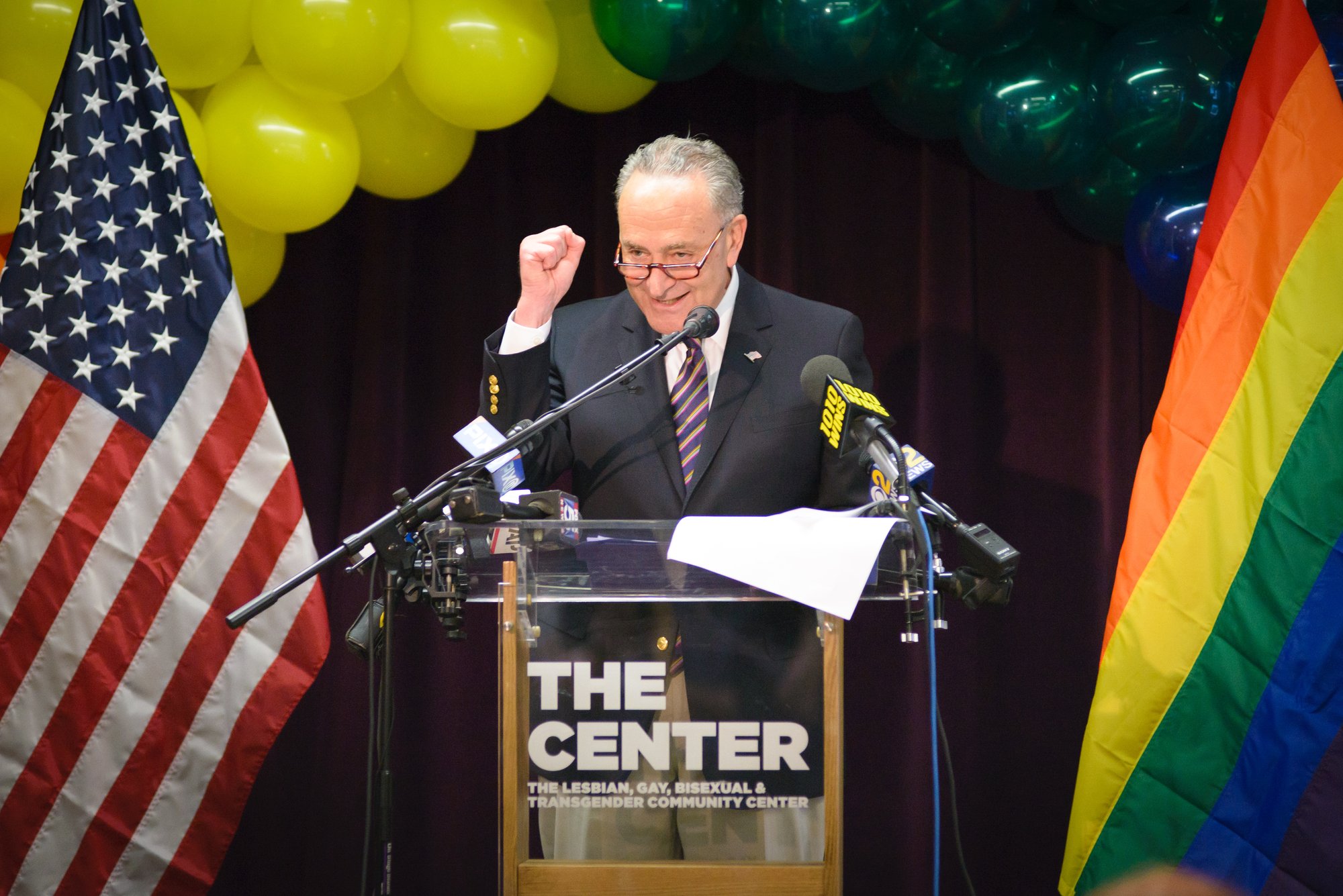 And we launched #ShowUp, a project designed to help people take action in support of the LGBTQ community at a local level. By entering their zip code on the #ShowUp homepage, people can find the nearest parades, marches and LGBTQ-supporting nonprofits in their communities. The campaign also aims to chart progress in LGBTQ rights across eight U.S. cities by recording individual stories about why showing up matters.
Boystown made me feel safe to be myself. All people deserve to feel this way. At Google, we hope that, by  connecting people with local events and sharing experiences across the globe, Google can help even a few more LGBTQ people feel safe to be themselves.