Everyone should be able to experience VR, and WebVR is a big step in that direction. It's open to all browsers, making it easier for developers to create something quickly and share it with everyone, no matter what device they're on.
In February, we added WebVR to Chrome on Daydream-ready phones. Today, WebVR on Chrome now works with Google Cardboard, so that anyone with an Android phone and Cardboard can experience virtual worlds just by tapping a link.

To explore what's possible with WebVR, we're launching WebVR Experiments, a showcase of the amazing experiences developers are already building.
Each experiment shows shows something different you can try in WebVR. Play ping pong with a friend in Konterball.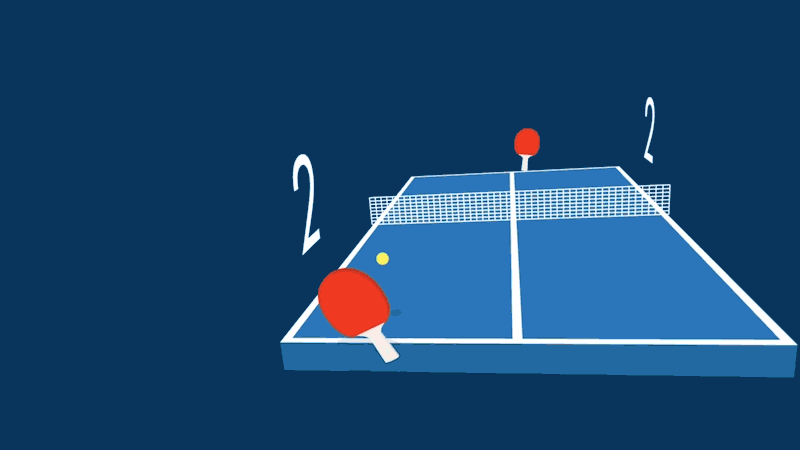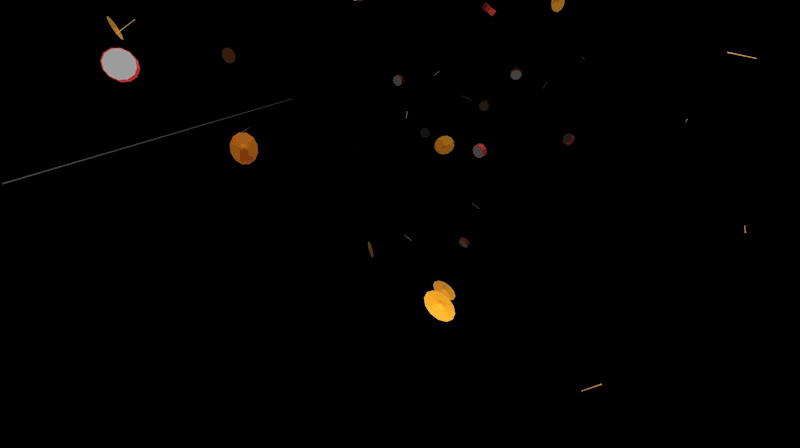 Play Spot-the-Bot, where one player searches for bots in VR with the help of another player outside VR.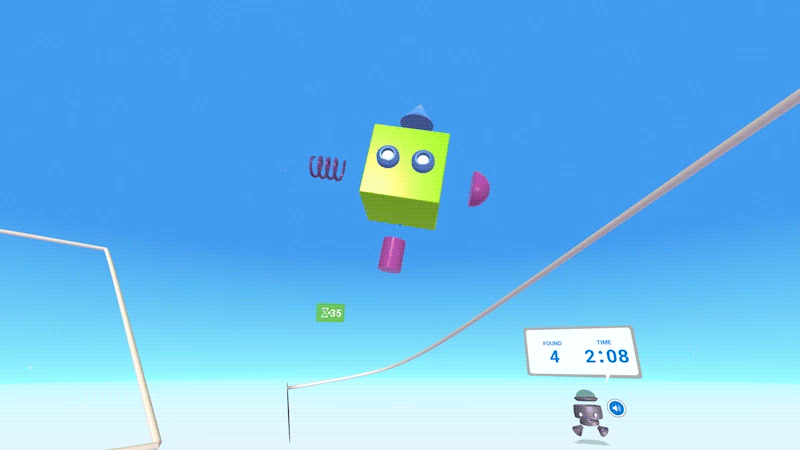 Become a donut and try to wrap your fashionable scarf around hungry enemies.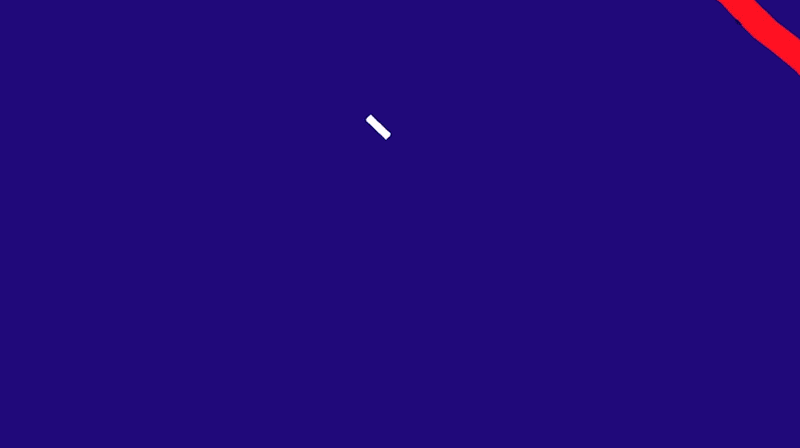 These are just a few of the experiments you can try. If you don't have Cardboard or Daydream, you can still play on desktop or on any phone in 2D. WebVR support on Chrome for desktop headsets like Oculus Rift and HTC VIVE is coming soon.
In addition to the experiments, developers can find resources and open source code to help get started building in WebVR. If you build something cool, submit it to be featured in the gallery.

We hope these experiments make it easier for more people to experience VR, and inspire more developers to create new VR worlds on the web.

Start playing at g.co/webvrexp.