Campus Exchange is a start-up exchange program hosted by Google for Entrepreneurs. We recently invited four start-ups from Korea and another four from Brazil, Ireland, Mexico, and Poland to join us at Campus Seoul for a week.  We gave them access to Startup:Con 2016, and hosted workshops on the topic of going global with their businesses. Two founders — Byungik Choi, CEO of CoolJam, the Korean start-up behind "Hum On!", an app which transforms hummed melodies into musical soundtracks, and Pedro Matsumura Kayatt, co-founder of VRMonkey, a virtual reality start-up based in Brazil — share their insights from the exchange.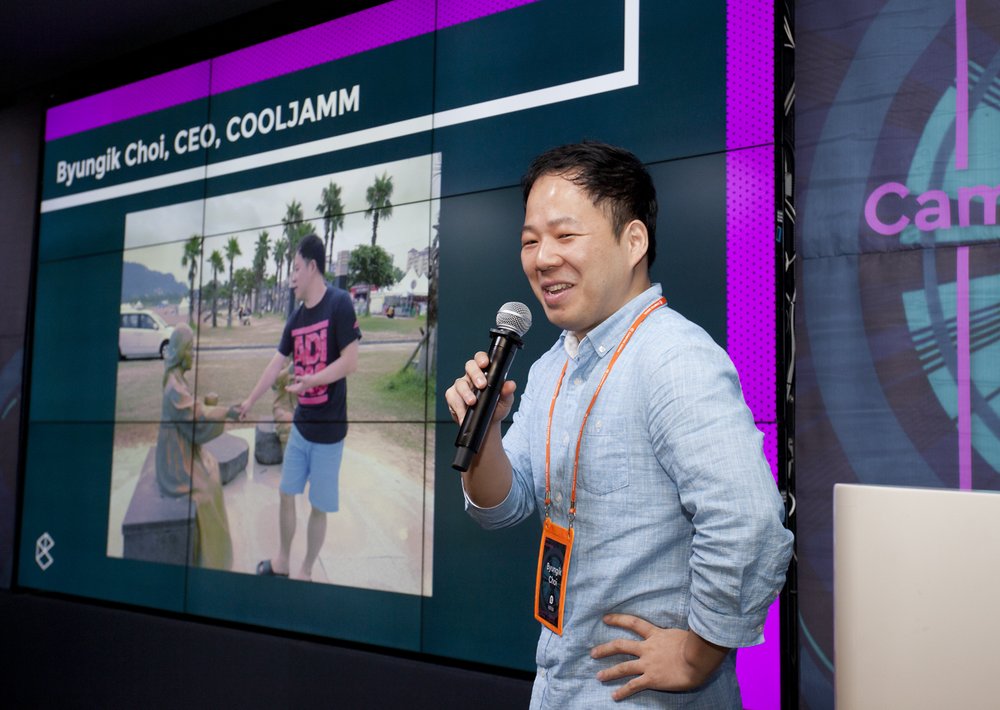 What are some of the differences between running a start-up in your countries and elsewhere? 
Byungik of Cool Jamm (Korea): I've realized just how supportive the Korean government is of start-ups compared to some other countries. Mentors are readily available here—though I do think there's always room for more role models who are open to sharing advice about their entrepreneurial journey. 
Pedro of VRMonkey (Brazil): Korea has a very tech-friendly environment that helps companies to perform better and even attract more investments. Brazil's still an emerging country when it comes to technology—there aren't many big tech players, and many people with a technical background end up going abroad.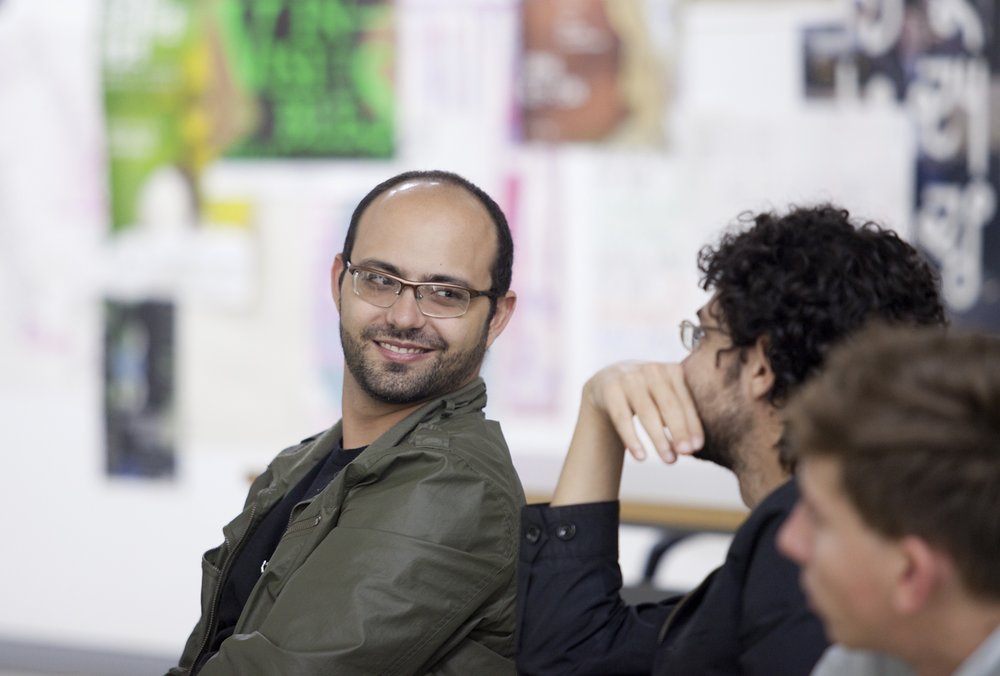 How do you think your experience at the Google Seoul Campus Exchange will shape your company?
Pedro: First thing we learned is to focus. Our VR studio has been doing a lot of things, and we should really focus on doing more in one particular area. We also learned how we can collaborate better with so many content providers to create really amazing VR experiences that'll hopefully go mainstream.
Second, we now understand how important it is for our projects to be accessible in other languages. English is not enough. People in Korea and other countries want to play games in their own language. Plus, we understand that we can launch games and experiences that can also impact other regions, so we are exploring more themes—including Asian themes—to create more content. 
Byungik: First, it reminded me of the importance of English. For a global start-up, having fluent English skills are mandatory. Second, the dogfooding session taught us that we could get a lot of meaningful feedback from Googlers and other start-up members who are from different cultures. It was really helpful. We've now decided to do dogfooding sessions frequently.
Who was one of the most memorable entrepreneurs or people you met during this trip? 
Pedro: Wow, that is hard! I met so many amazing people during the program, but one guy who made me feel at home was Junsoo Kim, Chief Operating Officer of Reality Reflection. He invited me to their office and we spent a night there talking about the future of VR and sharing our companies' projects over a pizza! It was a great time and made us rethink a lot of things about VRMonkey.
Byungik: All the participating start-ups are wonderful. FanFootage from Ireland was most impressive to me. I think it was a good example where a great idea and great technology are well-combined. And the Brazilian guys of VRMonkey were cool and friendly.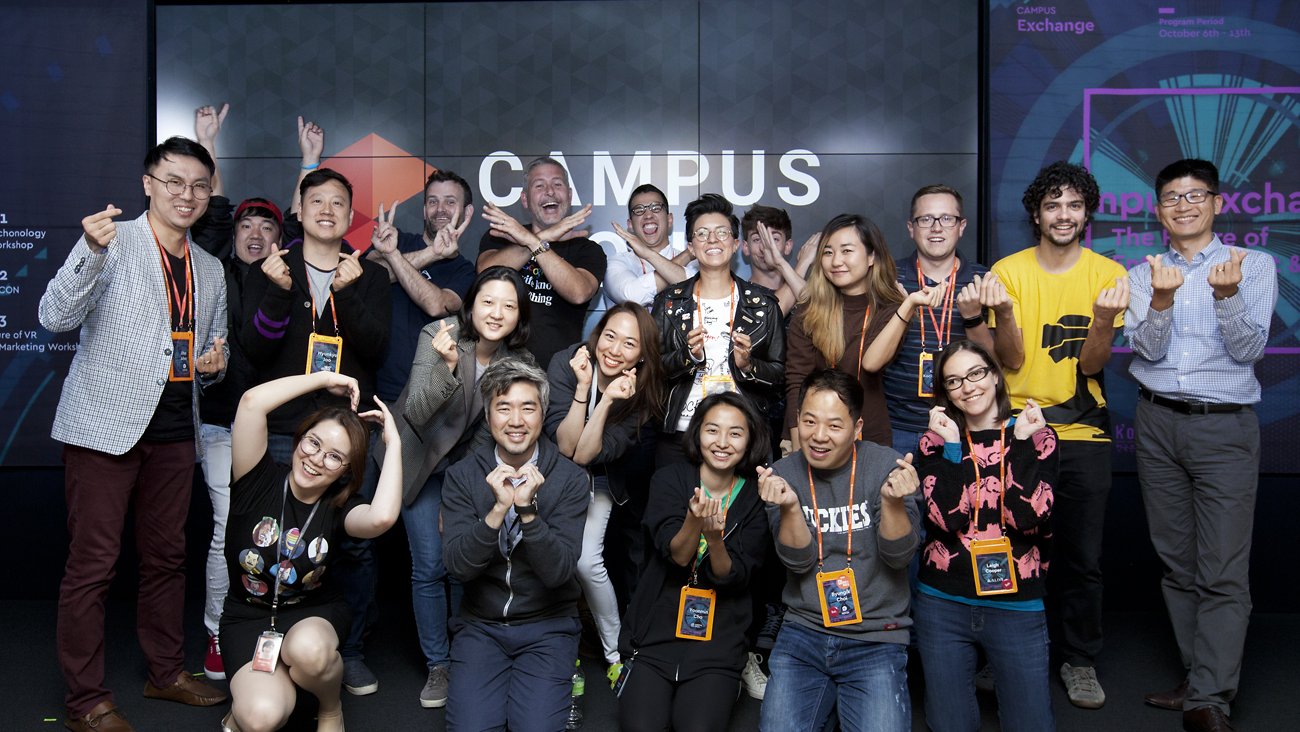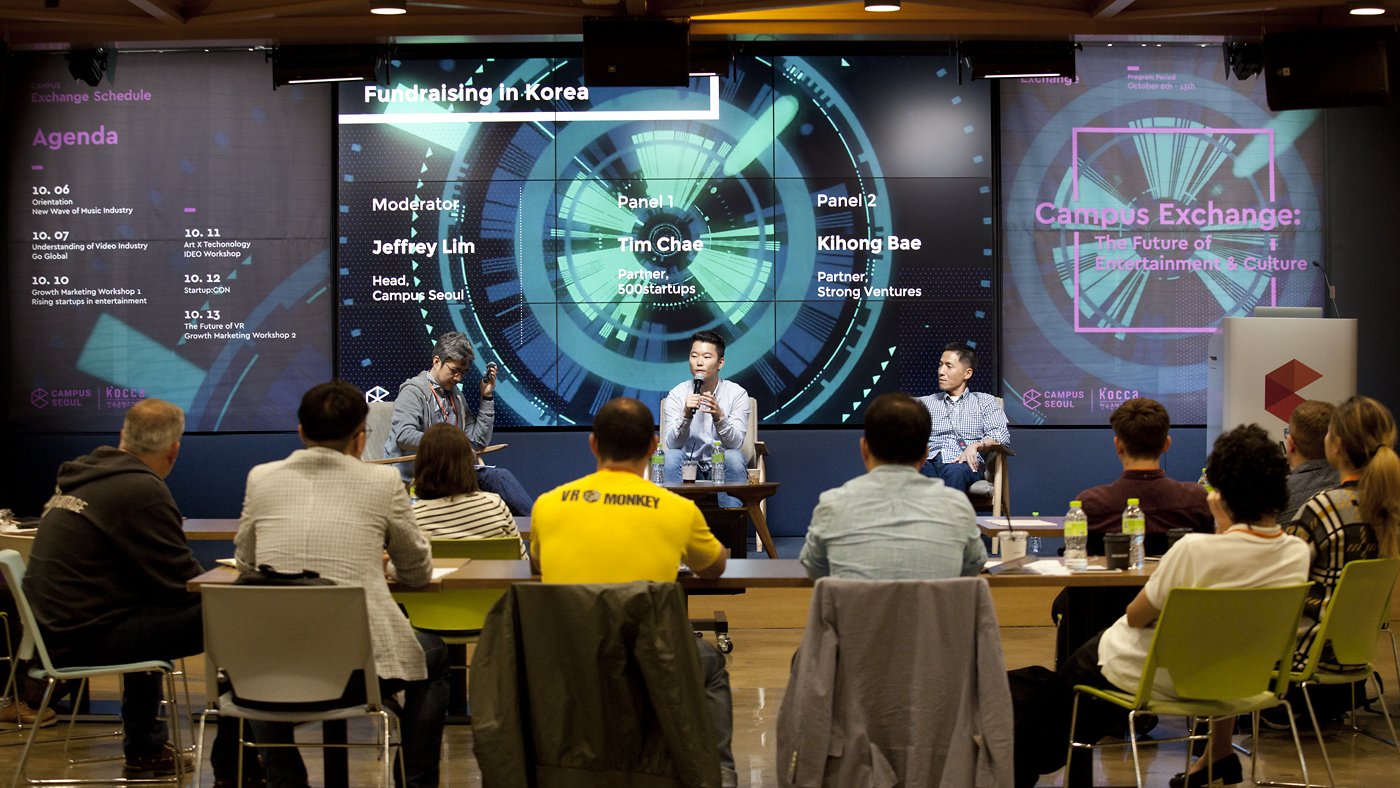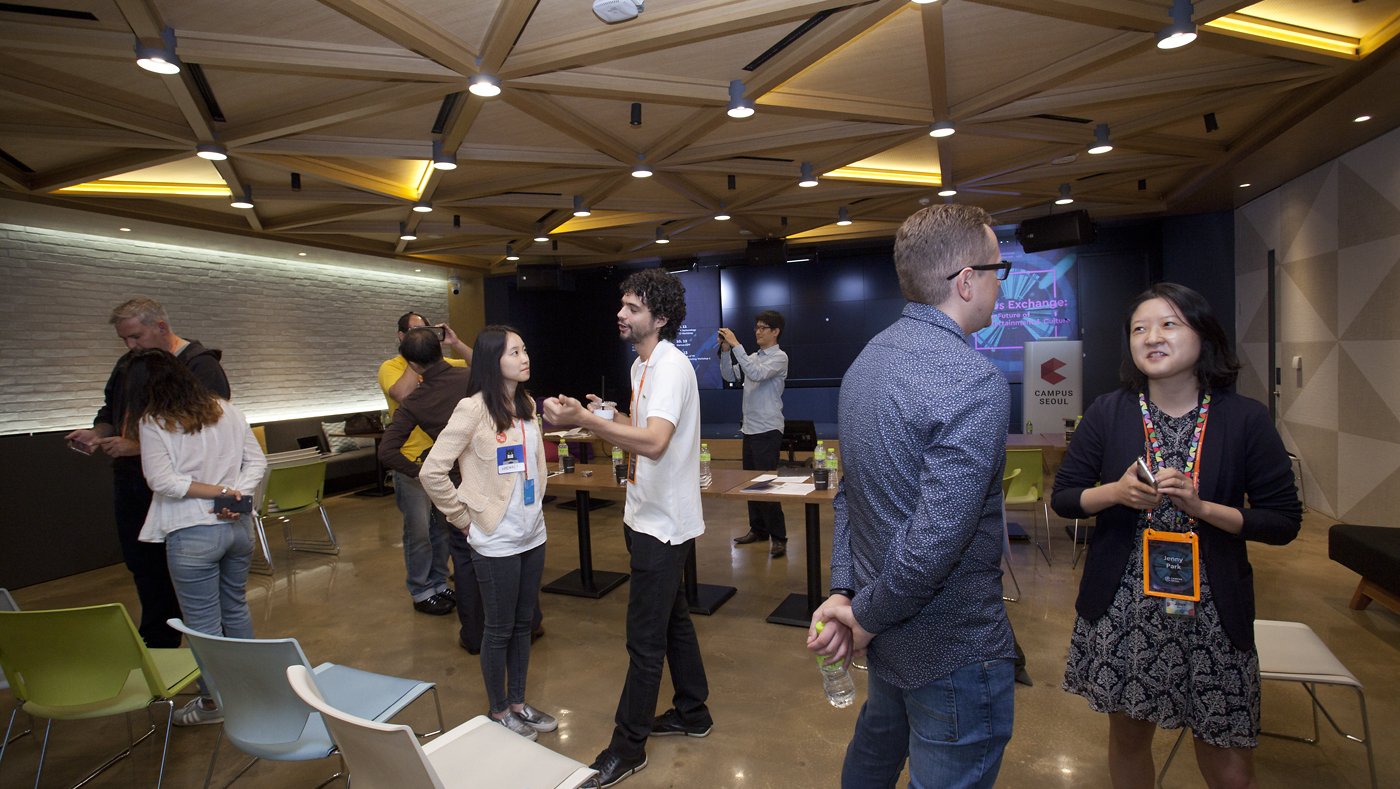 What's your advice to entrepreneurs seeking to expand their business?
Byungik: Staying humble. It is I who must ask for advice from other entrepreneurs because I just started my first start-up. Everything is new to me.
Pedro: My strongest advice would be to share. Be honest about what you are doing, do it in the best way you can imagine, and share your work with anyone interested in it. There are few secrets and almost no competitors when it comes to markets like mobile and VR because basically, the whole world is your client.