Despite decades of work to achieve gender equality, the disparities between men and women across education, income and economic opportunities persist. Not only that, but they are growing at an alarming rate due to COVID-19. Women have been almost 2x more likely to lose their jobs as a result of the pandemic, and girls are far less likely to return to schools once they reopen in person. 
There are solutions that can help, but they're underfunded. Data shows that only 1.6% of philanthropic funding goes to causes that focus on women and girls. Which is exactly why we need to direct more money toward solutions that put women and girls at the center.
We launched theGoogle.org Impact Challenge for Women and Girls earlier this month, which will provide $25 million in funding and Googler expertise to organizations that are creating pathways to prosperity for women and girls.
When women and girls have the resources and opportunities to turn their economic potential into power, it not only changes their lives, but also strengthens the well-being of entire communities. As we continue down the road to recovery and rebuild our global economy, we need bold ideas that will encourage, support and propel women forward—that's what this Impact Challenge is all about.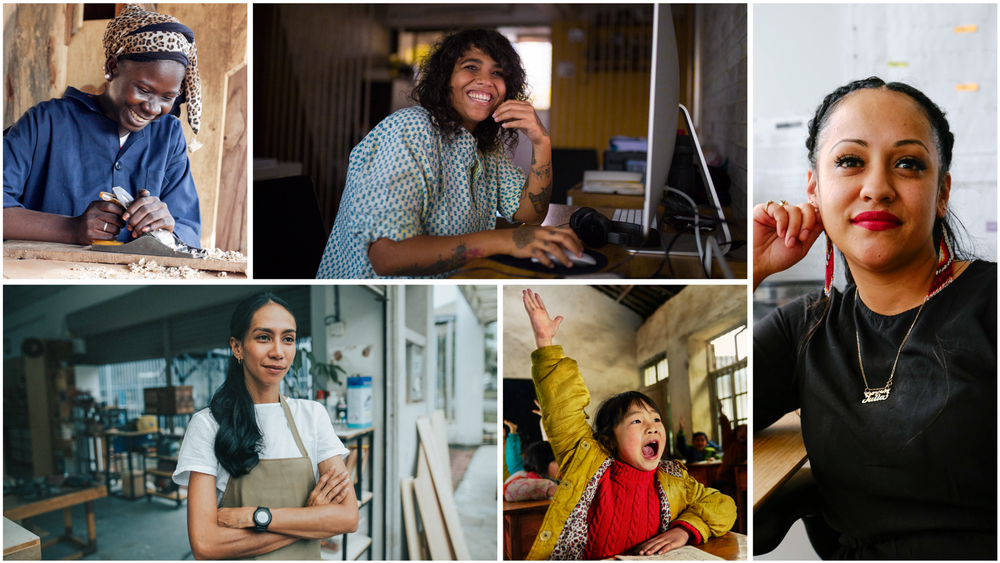 In this update, we highlight initiatives we're supporting to empower women and girls around the world. We can't afford to stand on the sidelines when it comes to addressing these disparities; we have a collective responsibility to take action now.
---
In case you missed it 
We recently announced a $300,000 grant to the Michal Sela Forum, an Israeli nonprofit using technology to put a stop to domestic violence against women. This funding will help establish a program called "Nothing about us without us," which pairs survivors of abuse with technology experts to build products that promote safety and security, like apps that identify signals of abusive behavior or help victims document their experiences.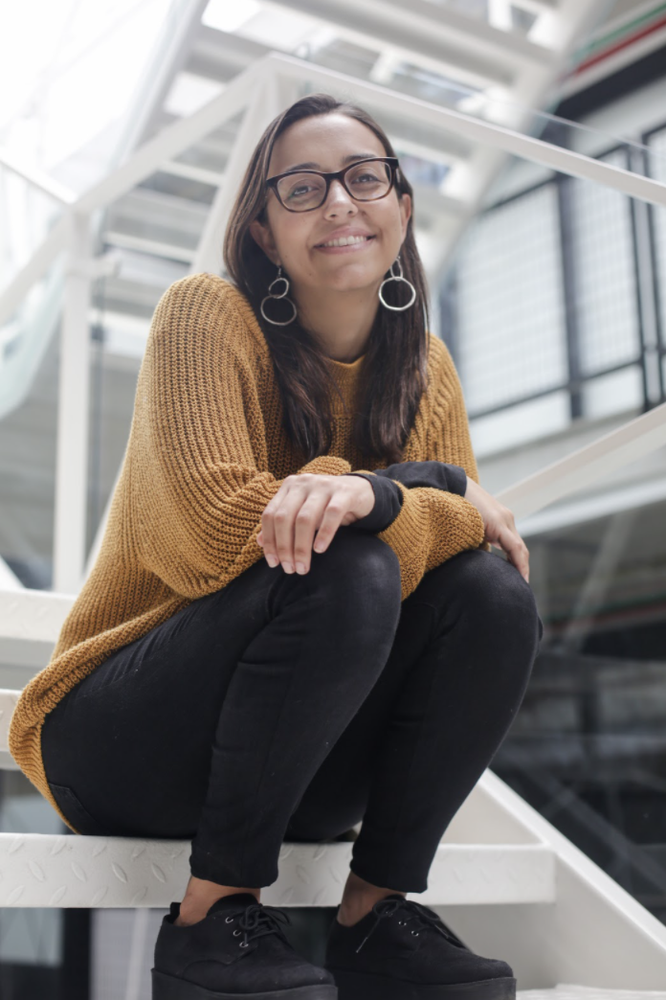 Hear from one of our grantees: Laboratoria 
Mariana Costa Checa is the CEO of Laboratoria, an organization that helps women who haven't been able to start a professional career access quality jobs in Latin America's growing digital economy. Since its launch in 2014, Laboratoria has trained over 1,800 women and placed 79% of them in technology jobs in Latin America and abroad. Last year, Laboratoria received a $1 million Google.org grant to help more women start and grow careers in technology.  
"2020 was a year of transformation. A year where instead of hopelessly waiting for things to go back to normal, we decided to make the most out of the changes brought to our operations and community. We set a north star for ourselves to become the best remote bootcamp out there, and have worked tirelessly to accomplish this vision. We have seen the power of building true connections amongst women from the south of Chile to the north of Mexico, despite the thousands of kilometers between them. We have managed to sustain +80% placement rates despite the unprecedented levels of unemployment around us, seeing our graduates become an economic backbone for their families and communities. At Laboratoria we dream of a Latin America where women are no longer the hardest hit by every crisis due to the underlying inequalities that persist. We want economies where the benefits of thriving sectors, such as tech, are equally shared by women."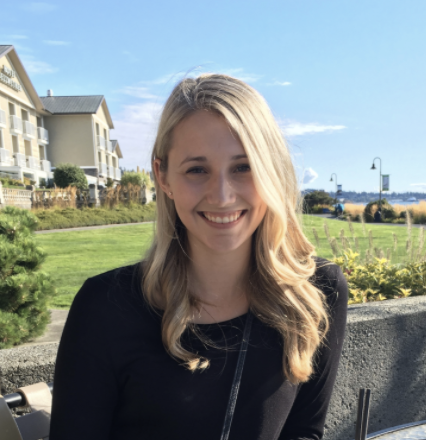 A few words with a Google.org Fellow: Ali Stanfield
Ali Stanfield is a software engineer who recently completed a Google.org Fellowship with the National Domestic Workers Alliance.
"I come from a family of healthcare workers. Watching my loved ones fight COVID-19 on the frontlines early in the pandemic fueled my desire to find a way to put my skills to use. Working alongside National Domestic Workers Alliance (NDWA), I learned about the severity of the economic crisis affecting domestic workers — over 2.5 million nannies, house cleaners, and care workers in the U.S.—many of whom had been laid off without notice. I was surprised and saddened to discover that technology was often a barrier to workers accessing desperately needed emergency relief funds. Our team of Fellows worked closely with NDWA and domestic workers to help NDWA build a platform that made it easy for people to receive direct cash assistance during this critical time of need. We were proud to help distribute over $30 million in funding to domestic workers across the U.S."