Founded in 1875, Merz Apothecary is considered a Chicago landmark. For five generations, the pharmacy has been home to a collection of unique, hard-to-find goods from all over the world. Abdul Qaiyum bought the business in 1972, managing to grow the business during a time when most independent pharmacies were giving way to large chain drug stores. Abdul's three sons worked there growing up and today, Merz Apothecary is run by Abdul and his son, Anthony. "We're not your traditional pharmacy," says Anthony. "We carry everything from natural remedies to grooming products to home fragrances."
One of the secrets to their continued success? Quickly embracing the power of technology. They turned to the internet while it was still in its early days, taking their first online order in 1997 and starting an e-commerce site,
smallflower.com
, in 1998. In 2001 they started using Google Ads to reach customers searching for their specialty products and their business began to double. They now have 60 employees and the web continues to play a critical role in their business. A YouTube channel has expanded their reach—videos sharing fun and informative product reviews have garnered over 1.5 million views. "I view the web as a way that we can deliver what we do, to everybody," says Anthony. "Everyone is going online searching for information all the time. Google is the place where most of that gets done, so I want to be there and I want to be seen."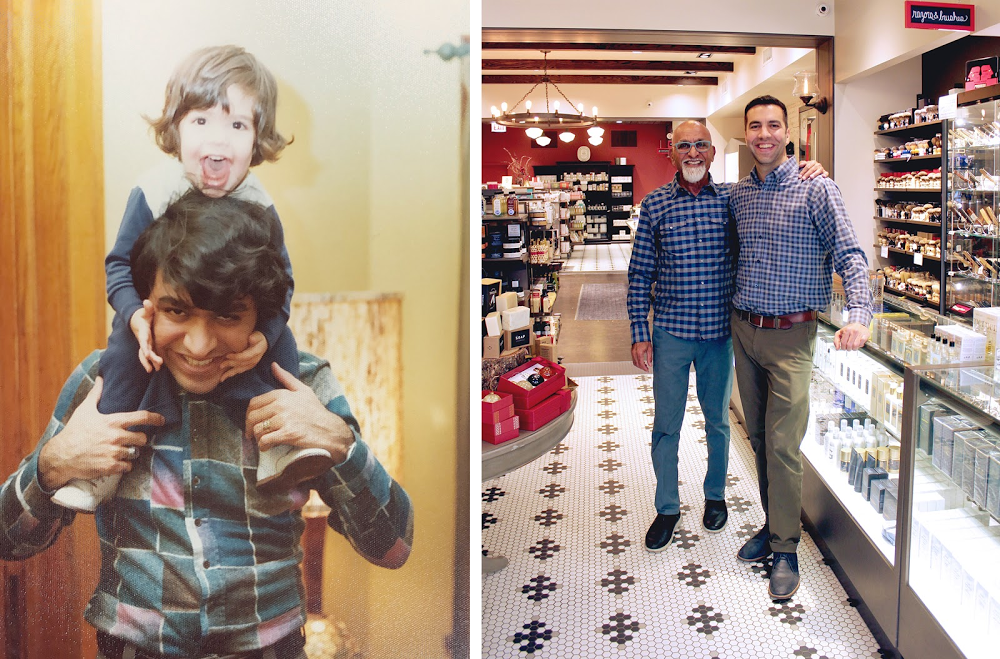 Check out their video to learn more about how this father-son duo continues to grow a business and preserve an American landmark.