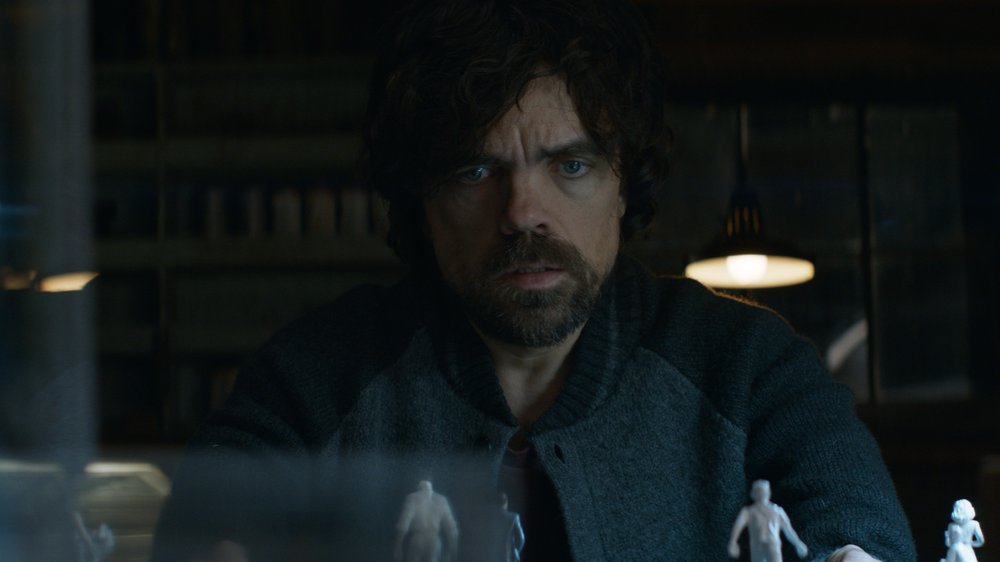 Does the mind forget things for a reason?
Peter Dinklage takes a break from playing the Game of Thrones  in the sci-fi mystery film REMEMORY— available for free today exclusively on Google Play, before heading into select theatres on September 8.

When a scientist is found dead shortly after unveiling his newest invention—a device that  extracts, records and plays a person's memories—Sam Bloom (Peter Dinklage) steals the machine to solve the mystery, beginning an investigation of memories that lead him to unexpected and dangerous places.

Directed by Mark Palansky, the film also stars Julia Ormond, Martin Donovan, Henry Ian Cusick, Evelyne Brochu and the late Anton Yelchin.

Head to Google Play to see what he finds.