When we opened the Doodle for Google contest in January of this year, we couldn't wait to see all of the fantastic doodles that students across the country would submit for our 2020 theme "I Show Kindness By...". We received tens of thousands of submissions from students in all 50 states, as well as Washington D.C., Guam, Puerto Rico and the U.S. Virgin Islands. Today, it's so important to show kindness and compassion, and this year's contestants shared the multitude of ways they demonstrate empathy in their communities. 
After carefully reviewing all of the submissions, we announced our 54 state winnersand opened up public voting on our website. And today we are happy to share that the votes are in and the judges have deliberated. We're ready to announce our five national finalists for the 2020 Doodle for Google contest! 
Our finalists were chosen based on a combination of our judging criteria (which includes artistic merit, creativity and how well participants communicated the theme in their artwork and written statement), as well as the results of public voting. Each of these artists truly committed to spreading a unique and powerful message of kindness,  so let's meet our finalists:


K-3 National Finalist: MacKenna Hughes
Honolulu, Hawaii

4-5 National Finalist: Sharon Sara
Frisco, Texas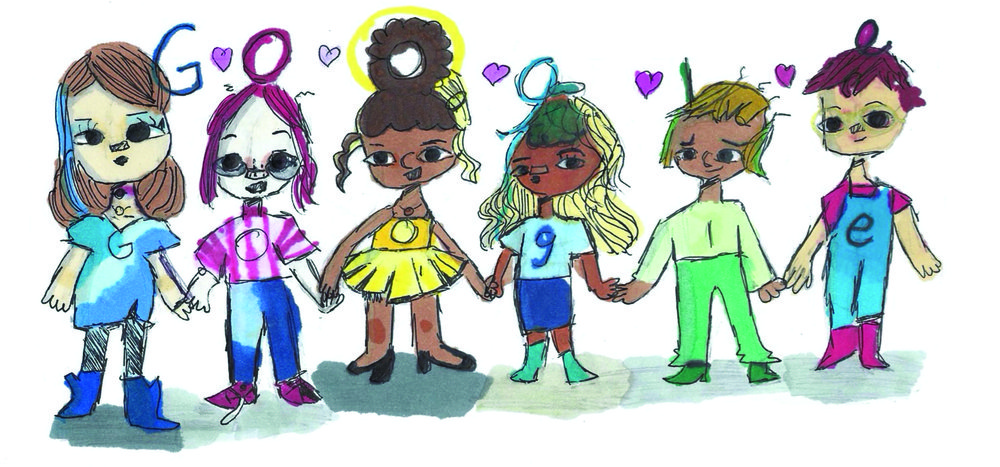 6-7 National Finalist: Yewon Lee
Fort Lee, New Jersey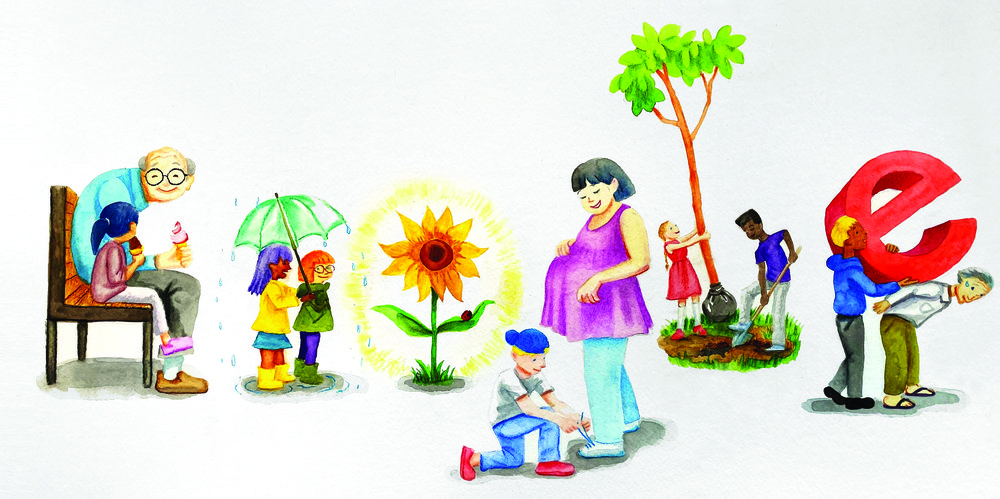 8-9 National Finalist: Gwenith Madhan
Tulsa, Oklahoma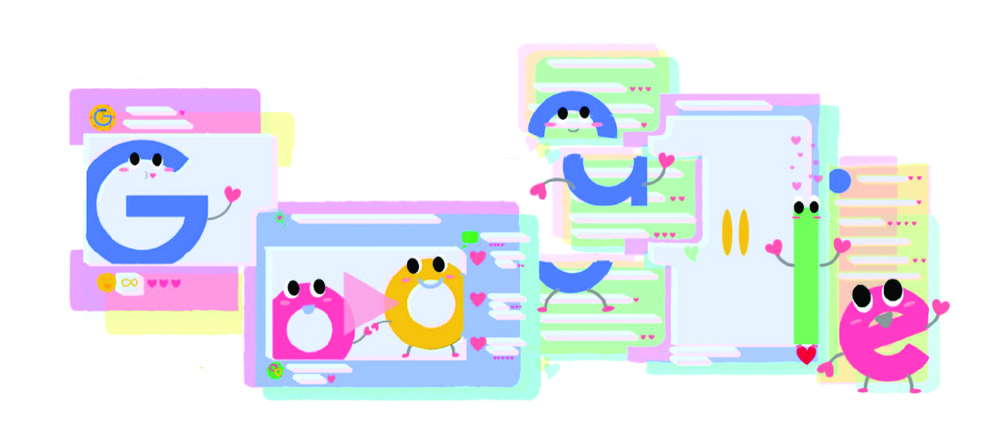 10-12 National Finalist: Morrah Burton-Edwards 
New Orleans, Louisiana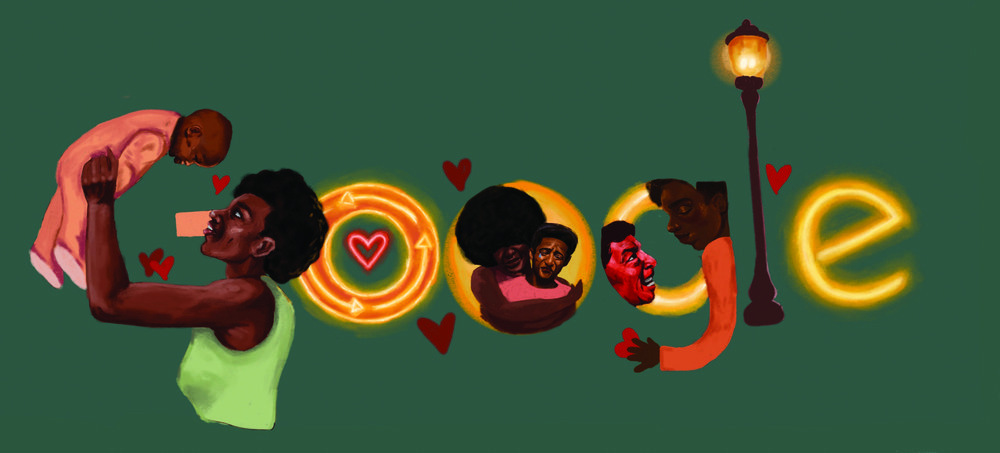 Congratulations again to MacKenna, Sharon, Yewon, Gwenith and Morrah! As National Finalists, our student winners will receive a $5,000 college scholarship, Google hardware for the school year and some fun Googley swag. Check out their artwork, along with all 54 of the state winners on our website gallery. 
In the next and final stage of the contest, our judging panel will determine which of our five national finalists will be chosen as the national contest winner. The winner's artwork will be featured on Google's homepage for 24 hours, they'll receive a $30,000 scholarship and a $50,000 technology package for their school. 
Good luck to our national finalists, and stay tuned to find out who our 2020 contest winner is!