Your Google Assistant can help you follow all of the ups and downs of college hoops, from South Carolina's surprise win to Villanova's bracket-busting loss to this weekend's nail-biting matchups.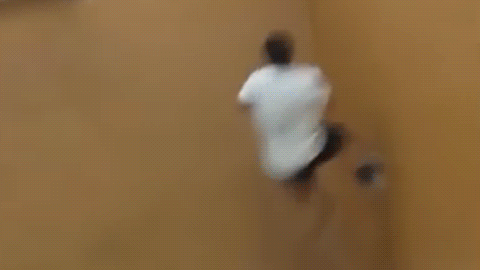 Here are some questions to ask your Assistant:
Tell me the latest sports news
How do you make queso dip?
What time's the Wisconsin game tonight?
And when you're with your friends, try: "Tell me a sports joke."
Whether you're cheering along with friends or already looking ahead to when you'll definitely win the pool next year... the Google Assistant is on your team.