The invention of shipping containers in the 1950s changed the economics of exporting, and helped kick-start a new wave of exports among large companies. Today, the internet has the same impact among small businesses, helping them find new customers overseas and grow.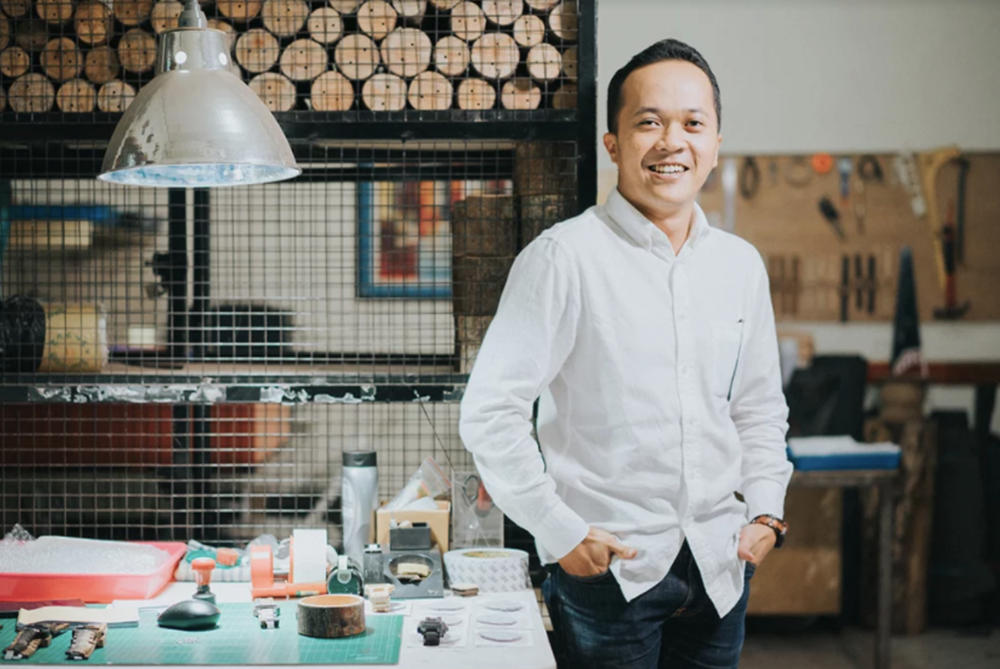 For instance, Lucky D. Aria has a small business, Matoa Indonesia, which transforms discarded wood into beautiful wooden watches. In 2016 he started using the internet to find new customers overseas — and has now started selling to customers in Japan, Malaysia and Singapore. His exports to the United States already make up about 30% of his income. 
We need more Luckys. New research shows that small businesses in Asia-Pacific that are online are four times more likely to be exporting — and if the number of SMEs online  doubled, the region would benefit from an additional 35 million new jobs and $1.5 trillion in export sales. 
So we teamed up with regional economic forum APEC, the Vietnamese Government, and the Asia Foundation on a project to help make it easier for SMEs to export.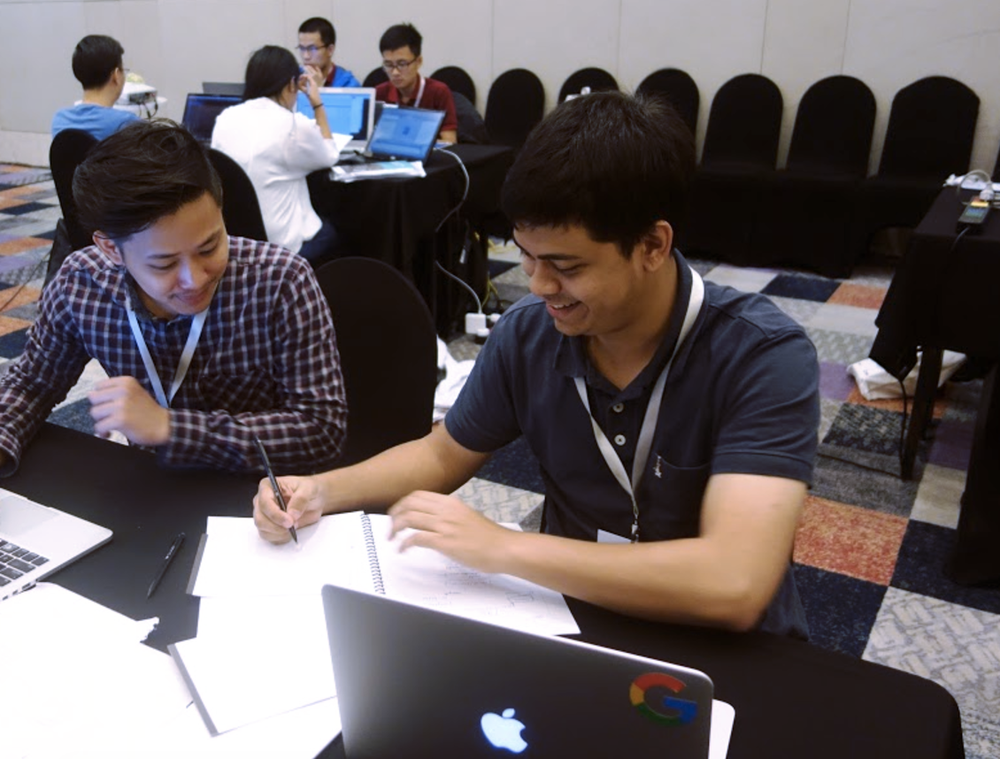 More than 22 app developers from economies as diverse as Australia, China, Indonesia, Malaysia, New Zealand,  the Philippines, Singapore, Thailand, and Vietnam descended on Hanoi last week to take part in the 'APEC App Challenge,' a contest to build the best app or mobile site to help small businesses export.
The winning team — Australians Chris Gough and David Elliot — built APEC CONNECT, an app which uses blockchain technology to help SMEs build a reputation as a reliable supplier and overcome the tricky issue of invoicing to multiple countries with different standards. Bùi Đắc Thịnh and Trần Hoàng Hiệp of Vietnam won second place with AirLaLa, an app that helps local craftspeople find online customers, and Qamra Khan and Andrew Lee of Malaysia came in third with Connect, an app to help match small business buyers and sellers.
As Yohan Totting of the Asia Foundation remarked, "The difference between being online and offline is the difference between selling to a neighborhood and selling to the world."
Watch how the project came together in this video.