For Web Creators, holidays can be a great way to connect with readers, providing tips and advice on how to prep for upcoming celebrations. Diwali, also known as the Festival of Lights, marks the beginning of the new Hindu year and is celebrated by spending time with friends and family, eating delicious foods, decorating with colorful designs and lighting diyas (oil lamps), which represent goodness and purity. 

This year we sat down with two popular Web Creators, Hetal Vasavada (founder of Milk & Cardamom) and Neha Mathur (founder of Whisk Affair) to discuss how they approach the holidays from a content perspective and their must-have Diwali snacks.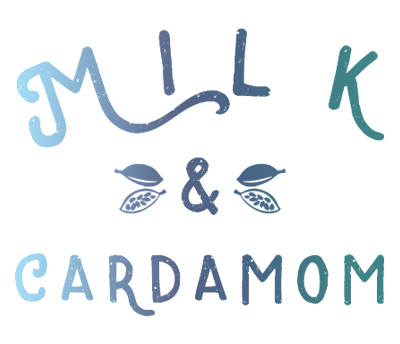 How does a big holiday affect the way that you create content online?
Hetal:
I've always shared all my recipes on my blog and the one thing bloggers know is that we do a lot of work for free. This year is actually the first time that I've ever done an Ebook. Investing in creating an Ebook of 10-15 recipes helps to offset all of the free content that is shared on my blog. Also if you look at the insights area of Pinterest or any other social media platforms, it'll tell you when people start searching for things. It'll let you know when people search for Halloween sweets or Thanksgiving meals. Make sure that you start posting around that time too!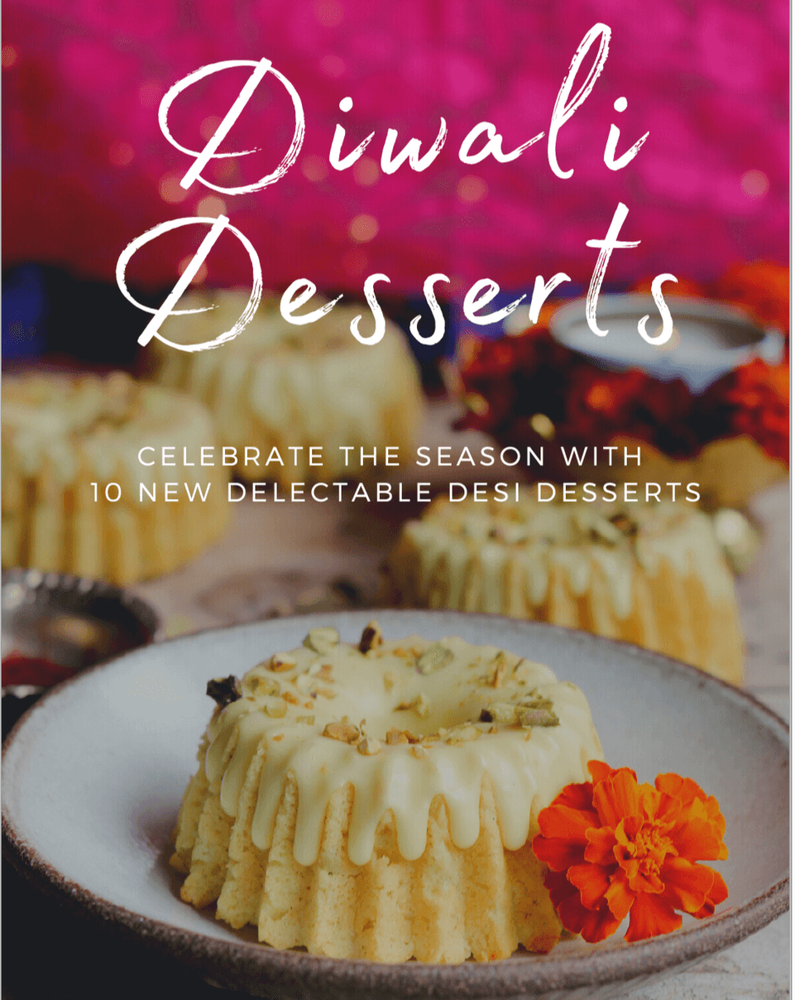 Neha: I use Google Trends, Search Console and Google Analytics. From Google Trends I get to know what people are actually looking for and can then work to create a post around that. Google Search Console tells me the in and outs about which posts did well and which season they did well in. Once you start to do it, you'll automatically start to get the hang of it. 
Have you explored any new content formats on your blog? 
Neha:
Well, Web Stories just came out and I'm totally hooked on the short-story format! I'm trying to create a Web Story every single day and they are getting very good responses from readers.
What about Web Stories excites you to create content? 
Neha:One thing I've noticed is that not everybody is enthusiastic about reading long articles. The best thing about Web Stories is that they see the snippets and if they like it they will move to your blog and check out your entire process. Let's take Diwali for example: If I post a step-by-step recipe for Gulab Jamun, sometimes readers don't have an idea of how easy or difficult the process can be. But after seeing a simplified version of that same recipe on Web Stories, they might be more likely to want to learn more and will go to your blog for the whole tutorial.
What is an unexpected dish that folks have for Diwali? 
Hetal: Mexican bhel puri! Lately everyone is more into Indian fusion meals to make both the adults and the younger kids happy. So I'll do Mexican Bhel puri where it's tortilla chips, salsa—salsa is the chutney, tomatoes and guacamole. It's almost like a mixed Mexican salad. 
Neha:
I would ask them to actually do a little fusion, so let's say you love a
boondi ka laddu
. I have a fabulous recipe where I do a parfait kind of thing where I put a layer of
rabri
in a small parfait glass and then top with the boondi ka ladoo and it becomes a nice fusion dessert. It hardly takes any time so if you aren't keen on making boondi ka ladoo or rabri at home you can always buy and then just assemble and make it your own dessert.
Can you give us a tip to make samosas at home?
Hetal:
There are two types of people in the world, people who like the filling and people who like the crust. For me, the crust needs to be on point! One technique is double frying, you can fry it at a lower temperature around 350 F until they get golden and then turn the heat up to around 375 F and fry them again. That will help create those little bubbles on the outside of the pastry crust and it's just so good, it really emphasizes the flakiness.