If you're truly passionate about the content you're creating, chances are there's an online community that shares your interests and enthusiasm. So how do you develop a loyal following eager to check out your content? We asked successful web creators, bloggers and influencers for their tips on creating content that engages and resonates with their audiences — and helps them build their brands. 
   
Find your niche.
With millions of web content creators publishing on every topic under the sun (and beyond), it's easy to get lost in the mix. Successful web creators like personal trainer and nutrition coachBrittany Noelle recommend finding a niche where you can focus your content development. "I love to teach people how to fit fitness into their lives," says Brittany, who blogs about fitness, wellness, nutrition, lifestyle and travel. 
"Take time to interact with your audience and stick with a specific niche in the beginning," Brittany  recommends. Her blog posts, such as Exercises to do at your office to help relieve low back pain, focus on her niche of helping regular people find easy ways to incorporate fitness into their daily routines.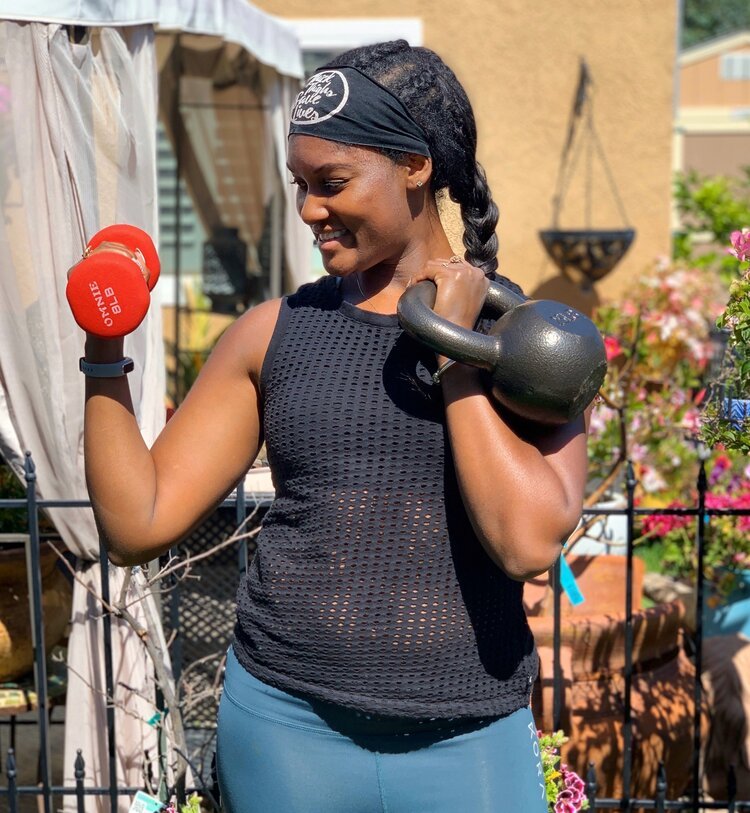 Provide valuable content.
The most successful websites, blogs and social media channels provide something of value to their audiences. This can take the form of hints and tips, recommendations or suggestions, how-to advice and even witty insights and observations.
"Make sure you really care about the topics you're talking about," suggests fitness coach and life trainer Ana Snyder ofGet Buff with Ana, who blogs about fitness training and emotional wellness. Valuable content helps people improve their lives, gives them something to think about, teaches them something new or just makes their day a little brighter. "If you're just posting hot photos of yourself," notes Ana, "you won't influence people as much as if you were providing them with knowledge."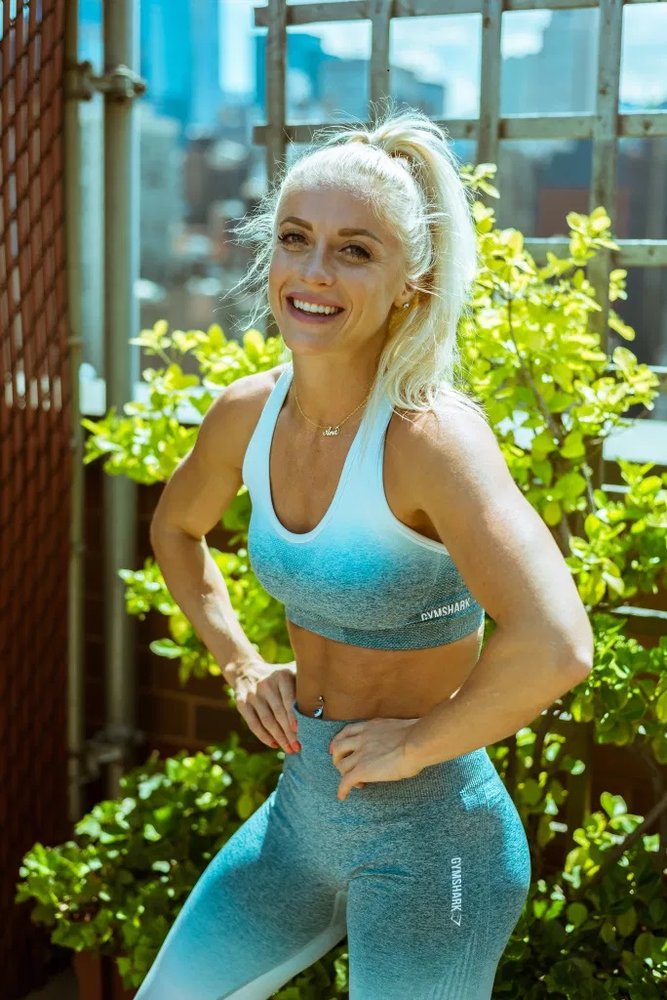 Men's style, fashion and lifestyle bloggerCarlos Roberto notes you should know the audience you're trying to reach. "Recognize how they speak and how to grab their attention, and make sure your posts are aligned to their interests," he says. "Never make a post just to post. Quality content only!"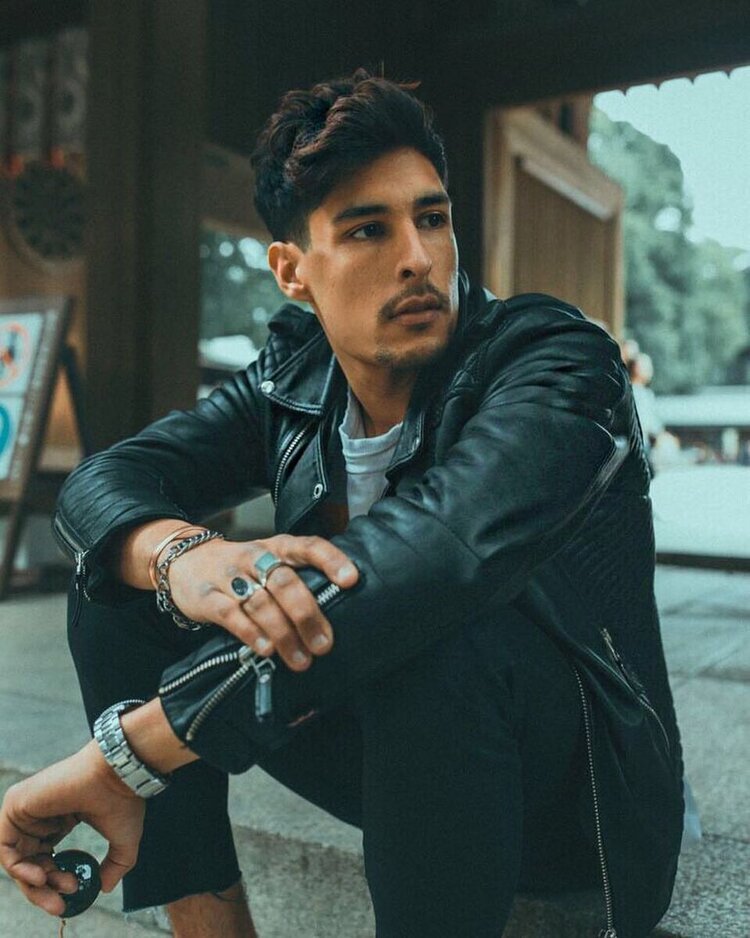 Ask your audience what they want.
Want to know what type of content your audience most wants from you? Ask them! You can invite comments in a blog post, an email blast, a social media posting — wherever you are publishing content, you can ask your audience to chime in with feedback and topics they'd like to learn more about.
"By running polls and asking questions, I get to understand my audience," says self-described "millennial mom" Neha Malhotra, whose musings on parenting, fashion, travel and lifestyle appear in her Nehulicious blog. 
Fashion and beauty influencer Nikki Apostolou, who publishesThe Cosmeholic blog, would agree. "Take the time to personally reach out to them," Nikki suggests. "See what they are up to. Go to their pages. Show an interest in them as they show in you. This mutual appreciation will create a more loyal and connected audience."
Adds beauty and lifestyle influencer Mata Leiataua of
The Mata Mix
, "Having a desire to connect with your audience and learn the ways to best serve them will set you apart in a saturated market and can amplify your goals to build an engaged community for the long term."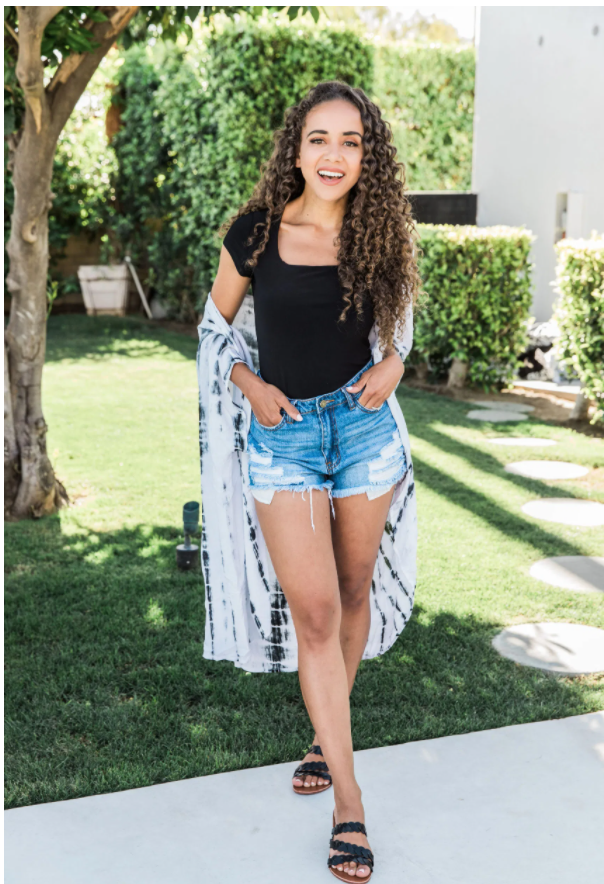 Be authentic and relatable.
Your audience members want to feel like they can relate to you and the content you are sharing.    
Whatever type of content you choose to create, experts say you should bring your own unique perspective and invite your audience to participate, and share theirs. That's a great foundation for developing a successful web presence. Influencer Carlos Roberto puts it this way: "Engage with all of your audience. Send a dedicated newsletter, respond to their questions, but make them feel special, because they are the ones who make your platform."