Today is World Music Day, also known as "Fête de la musique." It's an annual celebration of music that encourages amateur and professional musicians to play and perform outside in parks or in the streets. At Google Arts & Culture we took the name "Fête de la musique," which translates to "music party," literally, and made sure the internet also will celebrate, with music created by you. 
Our artists in residence at the Google Arts & Culture lab created two new experiments, "Paint with Music" and "Assisted Melody," to offer you an easy and fun way to get creative with sound.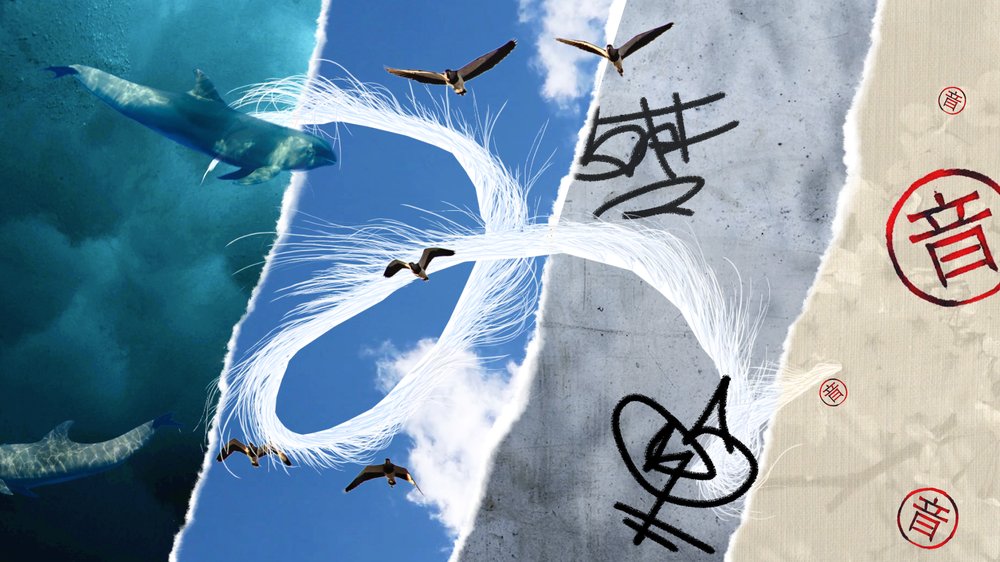 Paint with Music is an interactive experience that connects two major forms of artistic expression: painting and musical composition. That means – with the help of machine learning – you can turn a paintbrush into a musical instrument that translates the movement of your brushstrokes into musical notes performed by an instrument of your choice. A wide range of canvases, from the sky to the ocean, are ready to take your composition to the next level by incorporating special sound effects unique to each setting. Try it now on your desktop or Android device.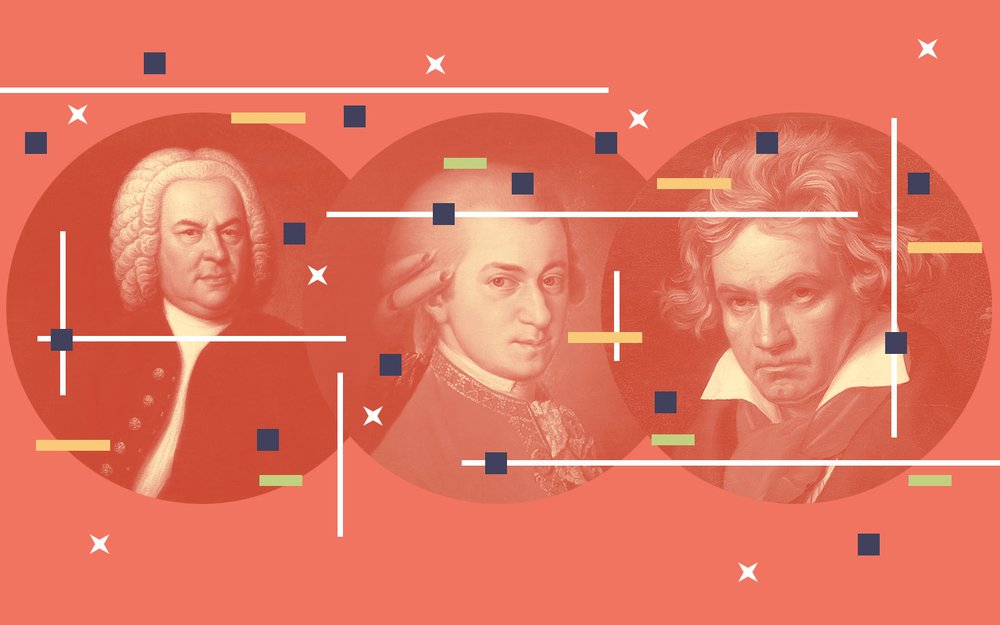 Over a year ago we launched Assisted Melody, an experiment that helped you compose your own tune on a virtual sheet of music, and with the click of a button make it sound like Bach. For World Music Day, a new version of Assisted Melody invites you to play classical music and compose your own melody in the signature style of the maestros Mozart and Beethoven. Not only will you be able to compose directly on each maestro's favorite instrument (Mozart's harpsichord, for example), but also you can hear your stylized output on a wide range of modern instruments, from the flute to the synthesizer.
And while you transform your melodies, you can also check out some fun facts about each maestro or dive deeper into the rich music-themed stories and online exhibitions our newest partners are also launching today on Google Arts & Culture. 
MILA, a French association fostering the local scene, steps into the stories of a true Parisian gem, the "Rue de la Musique" – the street of music. Nestled in Paris' Montmartre district, independent music makers, record labels and record shops have transformed an entire neighborhood into an effervescent music scene. One example: Record Makers, one of the most influential French Touch labels, settled in an old bakery where French pop legend Joe Dassin used to buy his croissants.


In Pune, India, the
Baithak Foundation
publishes its collection of rare archival interviews and
recordings of Indian classical music
. They're also launching new stories about
Indian ragas
and the
correct time to sing them
, and exhibits on maestros like
Pandit Vijay Sardeshmukh
or
Ustad Amir Khan, founder of Indore gharana
.