Editor's note: We've invited Christophe Bailhache of The Ocean Agency, a nonprofit working to preserve our oceans, to tell us about its collaboration with Google. Together, we've brought imagery of the waters around Okinawa, Japan online for the world to discover on Street View.
Google Street View doesn't just offer a way to explore the world—it can also help conservation efforts by documenting landscapes threatened by environmental change. This is why The Ocean Agency is working with Google to capture underwater landscapes around Okinawa, making 360˚ panoramic imagery of the marine habitat in Japan's southernmost region available on Street View.

The oceans off Okinawa are home to a stunning underwater world, with beautiful reefs, unique coral landscapes, and a rich variety of fish and other marine life.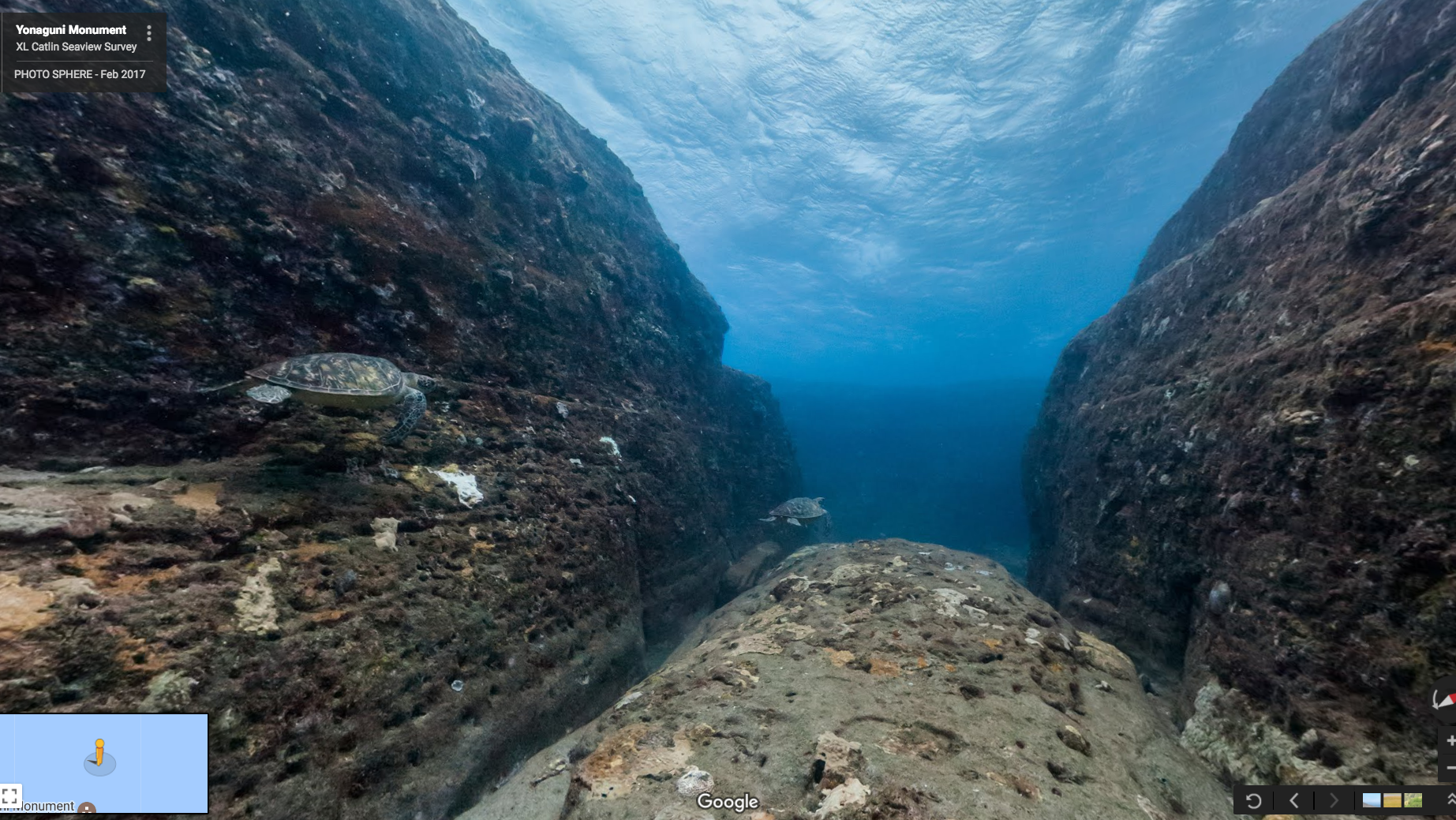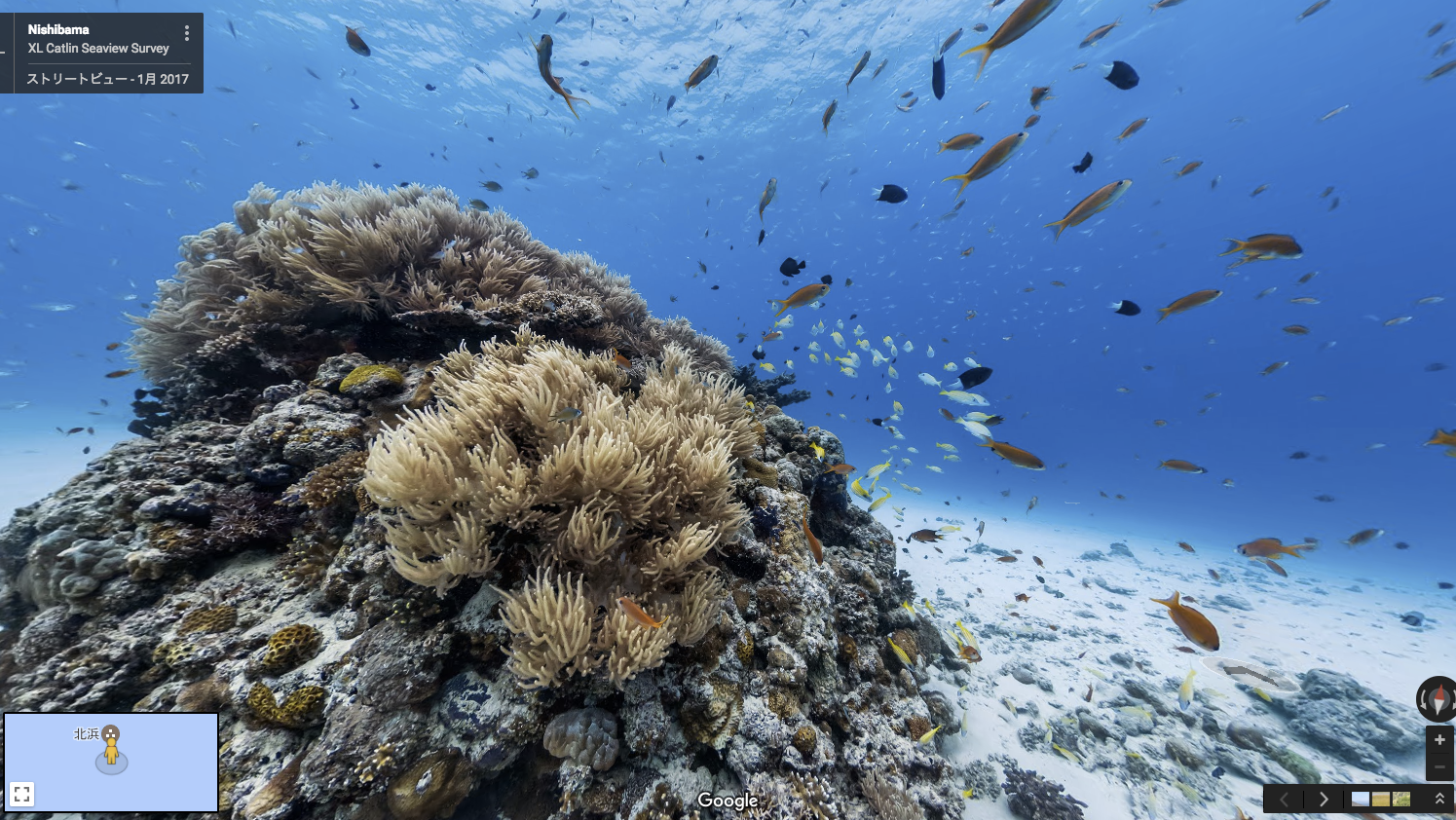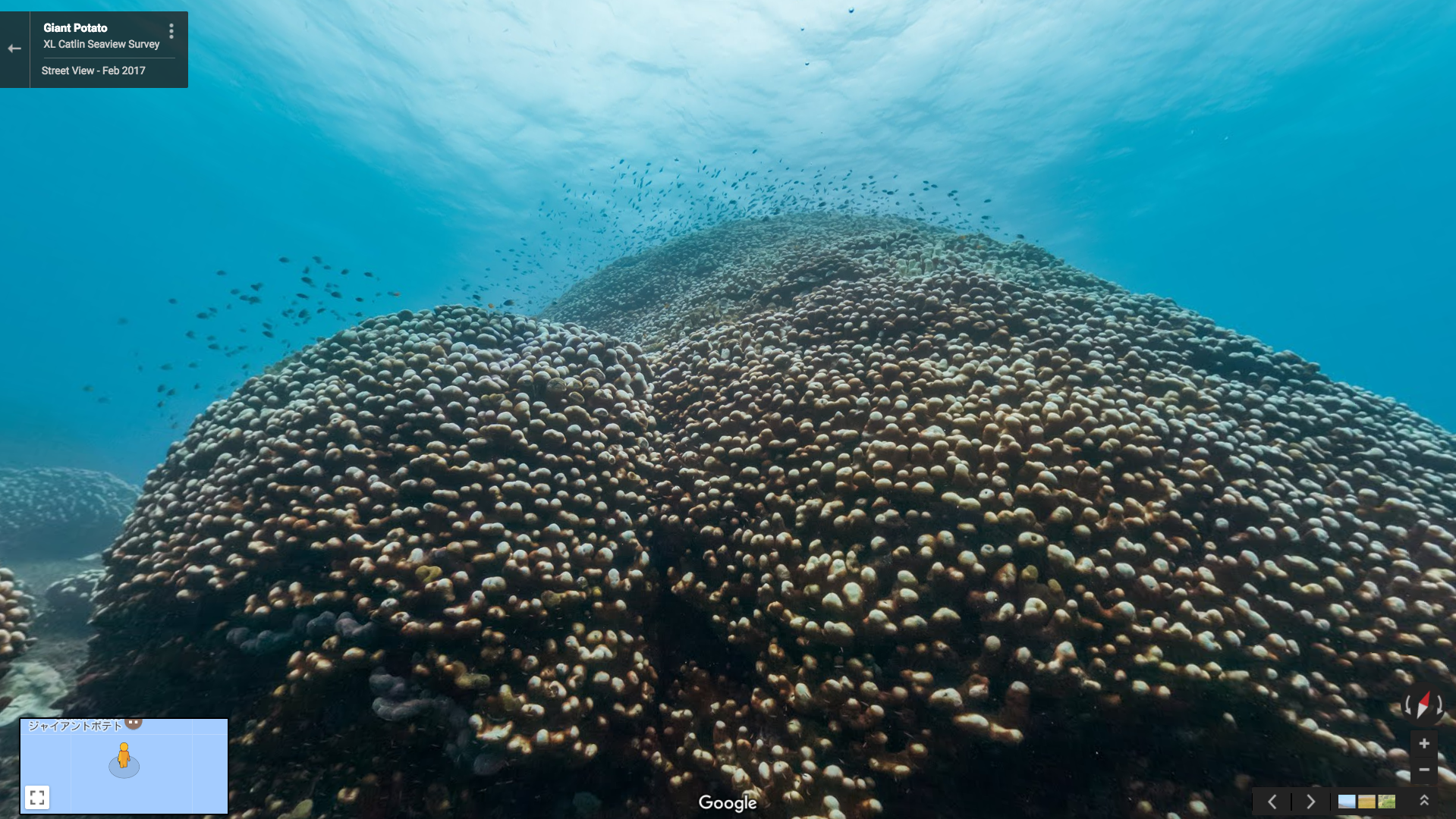 While dive sites like the mysterious rock formations of Yonaguni have captured the imagination of divers and marine biologists for many years, part of the marine habitat has sadly come under stress of coral bleaching and terrestrial changes. And the 99% of people in the world who don't dive will never get to know this environment first hand, which makes finding ways to show and explain what's happening here even more important for ocean conservationists like us.
A rise in seawater temperatures is the main culprit behind the reefs' deterioration. Okinawans have undertaken a number of initiatives to save the reefs. For example, the community in Onna has come together to transplant corals, creating the largest man-made coral field at over 2.5 hectares (that's about the size of 4 football fields).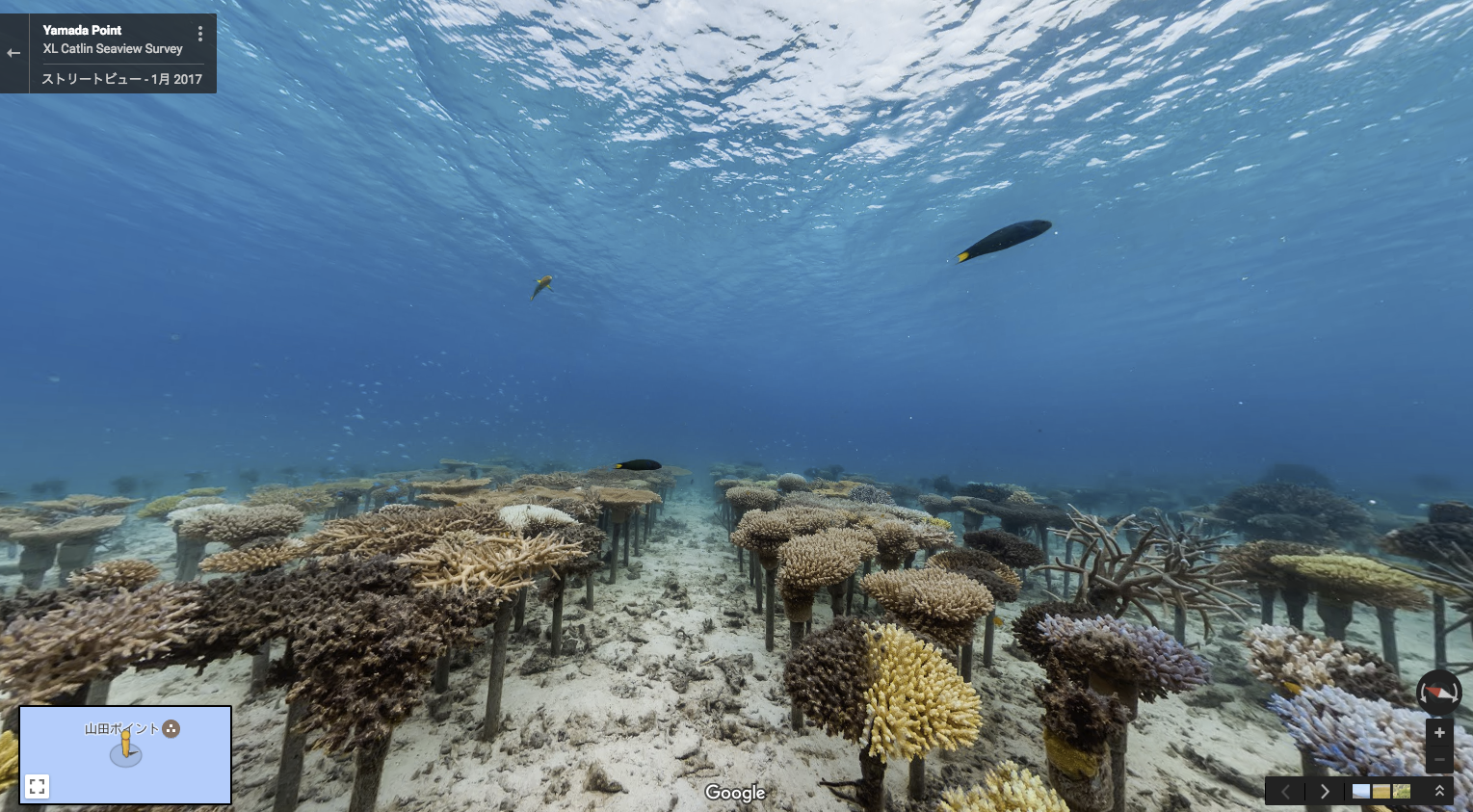 We built a series of unique underwater camera systems to document marine landscapes in 360° panoramic vision, and we've trained local divers to use one of these systems in order to monitor the changes to Okinawa's marine environment. These divers will now be able to collect more imagery, expanding the Street View collection over time.
With this new Street View collection, we look forward to bringing the beauty of Okinawa's oceans to many more people around the world, raising awareness of the challenges the reefs are facing, and creating a scientific record that helps marine biologists track the changes in these marine habitats.