Over the past year, the Google News Lab expanded into Asia with a focus on fueling innovation in newsrooms. In that time, we've seen how chat apps are quickly becoming the preferred medium for digital communication across the region. According to the 2017 Reuters Institute Digital News Report, 23 percent of survey respondents now find, share or discuss news using a chat app—and Asia is at the forefront of this trend.
The flow of information within chat apps is similar to a massive, virtual version of the children's game of telephone where the quality of information can get worse the more it's shared. And the proliferation of mis- and disinformation in these private chat room conversations pose difficulties for fact-checkers due to the closed nature of the platform. So, in collaboration with Institute for the Future, we conducted a study to better understand the role chat apps play in the creation and propagation of news and provide newsrooms around the world with learnings from a more advanced chat ecosystem.
Our study was conducted in South Korea because it has the highest smartphone ownership rate, the fastest internet speed, and one of the highest adoption rates of chat apps in the world—making the country a useful indicator of where news media may be headed. We focused primarily on KakaoTalk, the most popular chat app in South Korea, used by 85 percent of people with mobile phones.
Our research (also available in Korean) suggests three key insights for journalists and newsrooms to consider:
Millions of ordinary people are driving the flow of news through chat apps: Not only do chat users directly distribute news to their friends and family members through chat, they often paraphrase, contextualize and editorialize news and information, shifting authority from professional journalists to citizens.

Chat apps are changing how news is produced: Chat apps and smartphones are used by journalists to record interviews, edit stories and publish news. They're also used to build networks of journalists that fact-check stories in real time. Chat apps are helping journalists and newsrooms coordinate news across a more decentralized workforce.

These apps are redefining the relationship between journalists and readers, creating new monetization opportunities: Journalists can build closer relationships with readers and insert themselves directly into their conversations. With strengthened relationships, new monetization streams, such as crowdfunding, have emerged.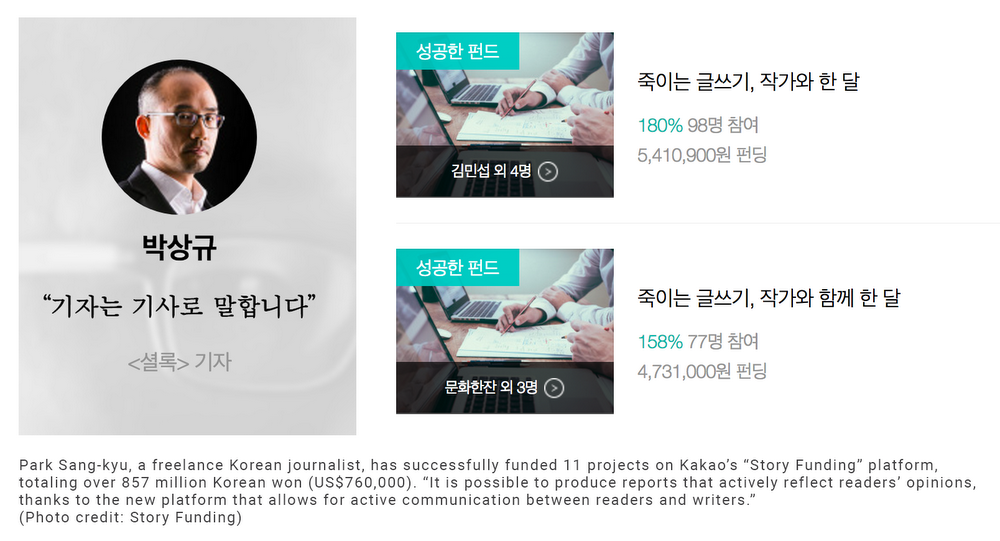 Chat apps are changing the way readers, journalists, and newsrooms interact with each other. Though this changing landscape has created challenges for the news industry, this study confirms that there are also opportunities for both newsrooms and journalists to thrive in this environment.