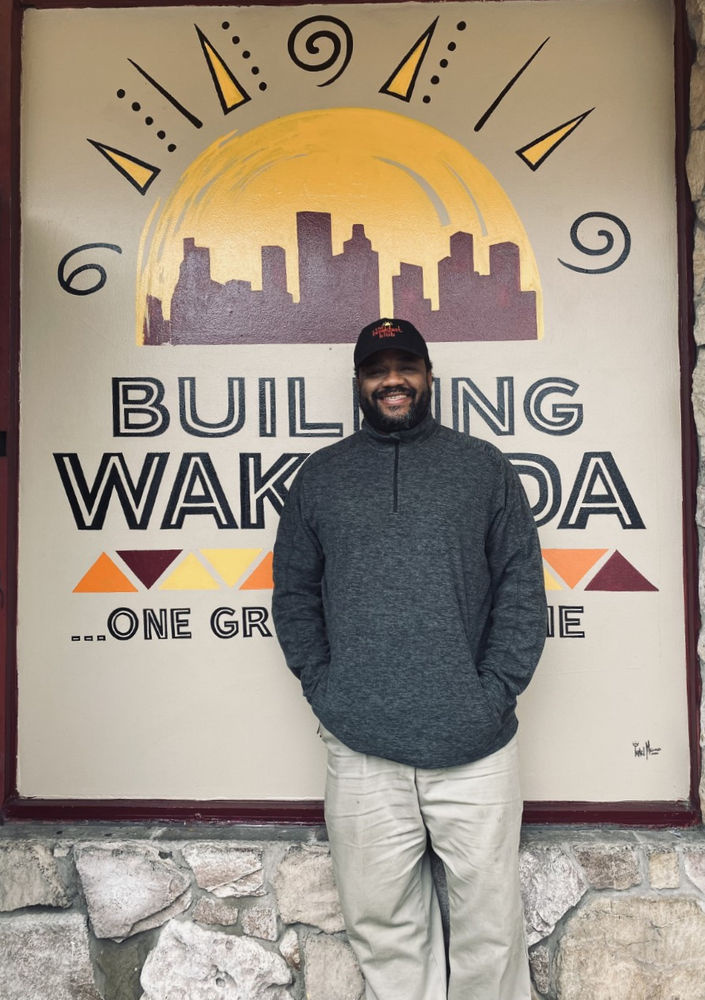 As a Black businessman and owner of The Breakfast Klub for nearly 20 years, I've seen a lot of things and overcome a breadth of adversity —  from the 2007 recession and Hurricane Harvey to, most recently, the snowstorms in Texas and the pandemic. It should come as a surprise to no one that 2020 dealt an entirely new set of challenges. Challenges that, unfortunately, have affected the Black community disproportionately. 
Through said challenges, we've also heard a rallying cry. Many Americans have come together to lift us up and support our businesses. As we continue to reflect, teach, learn and grow together throughout 2021, I am offering three easy steps you can take to help support the Black-owned businesses in your community beyond the end of Black History Month:
1. Be intentional 
The best tip I can share to help support Black-owned businesses in your community is to start with an open mindset. If the intent and the willingness to help are there, then you've already taken a big step in supporting these businesses. 
There's an old saying that says, "when America catches a cold, a Black man catches a flu." The barriers that minority communities face are currently being exacerbated by the COVID-19 pandemic. In fact, Black-owned businesses have closed at double the rate of white-owned businesses due to the pandemic. This is a direct reflection of the unconscious bias that exists in America today, and further proves why mindfulness is so important. 
Do the research. Understand the opportunity and the need. And be deliberate and intentional in showing up for the Black-owned businesses in your community. 
2. Show your support in whichever way works best for you
Once you've made the decision to support Black-owned businesses, there are so many ways you can help uplift them. 
You can show up for the business by ordering takeout, delivery, goods and gift cards online. If you can't afford to regularly spend money on the goods and services these businesses offer, you can also upload photos or leave a positive review on their Business Profile on Google Search and Maps. Word of mouth and positive affirmations help us keep our heads high and our doors open.
3. Exercise patience
During The Breakfast Klub's first year providing breakfast to the Houston community, we had a customer who kept supporting us as we figured out how to gracefully support our customers. He'd come in and say, "Hey, I see you trying. And as long as you keep trying to get it right, I'm here for you." His patience meant the world to us as we figured out how to operate our business. 
A lot of small businesses hadn't been exposed to certain challenges and business opportunities prior to the pandemic. For restaurants, transitioning to curbside pickup and delivery isn't just a flip of a switch. (If you're a Houston-based business owner, there's an upcoming free training that can help make this switch a little easier.)
You can help rebuild your neighborhood by showing patience for Black-owned businesses as they try to sustain themselves through a very tough time. If you're not sure which businesses in your community are Black-owned, Google is a great place to start. By searching for Black-owned restaurants, clothing stores, salons — you name it — you're already taking the first step.