Thanksgiving is just a few days away and, as always, your Google Assistant is ready to help. So while the turkey cooks and the family gathers, here are some questions to ask your Assistant.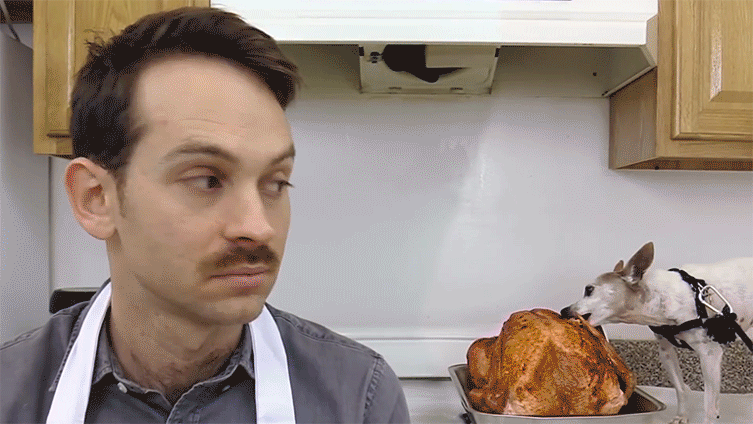 Show up to dinner on time: "Ok Google, how's traffic?"

Prepare accordingly: "Ok Google, set a turkey timer for 4 hours."

And don't forget dessert: "Ok Google, add apple pie and pumpkin pie to my shopping list"

Play a game while you wait for turkey: "Ok Google, play Thanksgiving Mad Libs" 

Hear a funny tale: "Ok Google, tell me a turkey story" 

Learn something new: "Ok Google, give me a fun fact about Thanksgiving"

When Thanksgiving's over, get ready for the next occasion:  "Ok Google, play holiday music" 
Happy Thanksgiving ?