Most bloggers start out writing about passions, whether it's fashion, travel, pets, food…whatever inspires them. And the most successful among them are as devoted to their blogs as they are to their passions and produce rich content on a weekly or even daily basis. 
But what does it take to turn a blog from a fun hobby into a source of income? We asked web creators who focus on a range of topics how they're monetizing their blogs and websites to shed some light on the process. 
Let advertising work for you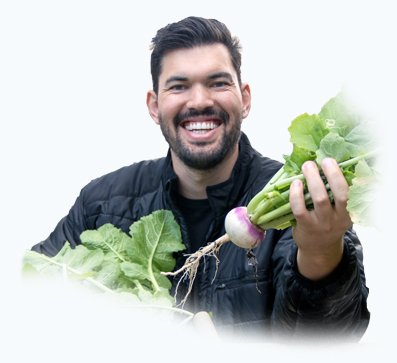 Kevin Espiritu runs a blog about growing your own food called Epic Gardening, and one of his tips is to make use of advertising. "We monetize with curated display ads and affiliate links mostly," he says. "Ads are the base layer of monetization on the internet, and carefully selected affiliate links are a helpful, low-lift way to provide readers an option to purchase a product that will help them in the garden."

One advertising option is Google AdSense, which offers bloggers and website creators a way to run display ads alongside their blog posts. Advertisers compete in a digital auction to place ads on your blog, and how much you earn depends on monthly traffic to your website and how many visitors see or interact with the ads.
Make use of affiliate links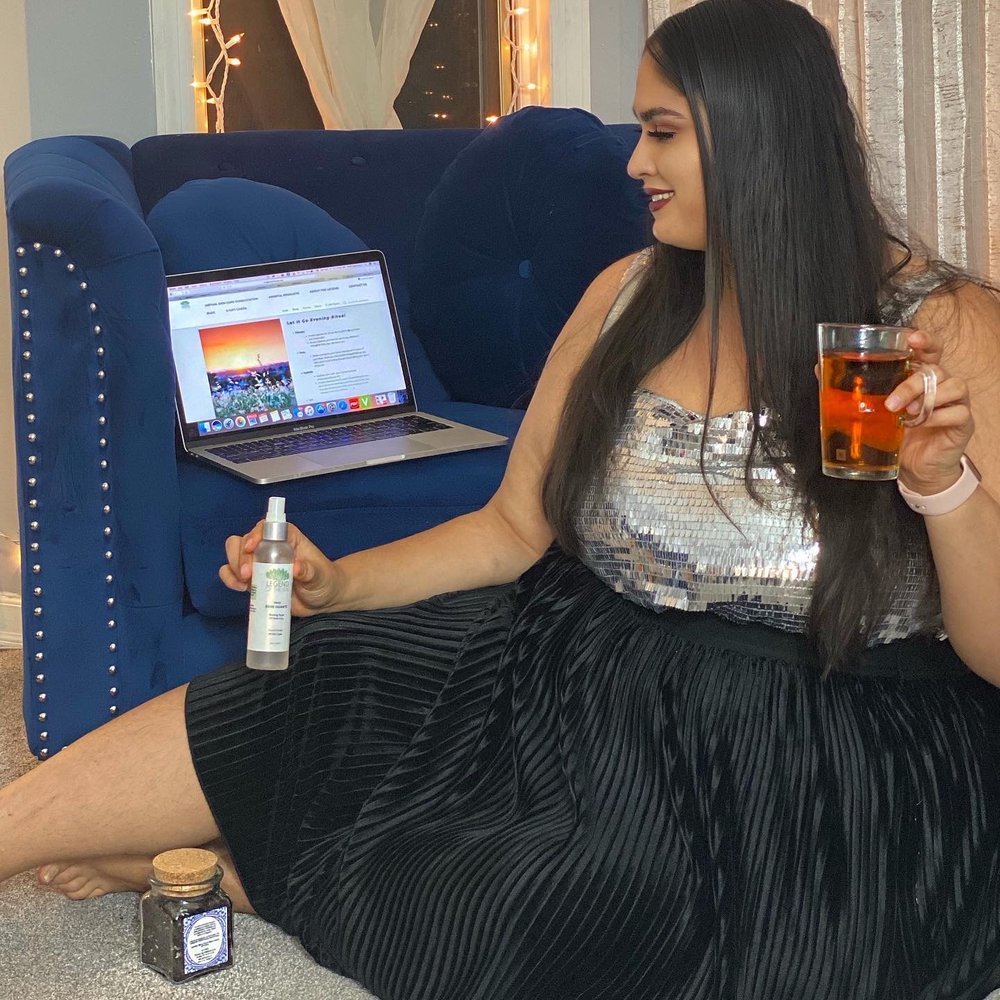 As Kevin mentioned, affiliate links are another way to generate revenue for your blog. With affiliate marketing, the blogger agrees to link to specific products that they feel good about sharing with their audience. An affiliate link takes the consumer to the merchant's website, with the affiliate (the blogger) getting a commission for every sale. Multiple affiliate networks are out there to bring together merchants and products with bloggers and website creators. 

"With affiliate links, I love that I could leave a link in my bio, a swipe up in a story, or a link on a blog and get a percent of a sale," says Native American beauty and fashion influencer Nikki Apostolou, who publishes The Cosmeholic blog. "If it's something I'm passionate about, and I share all the time, it makes it an organic income stream."
Experiment with sponsored posts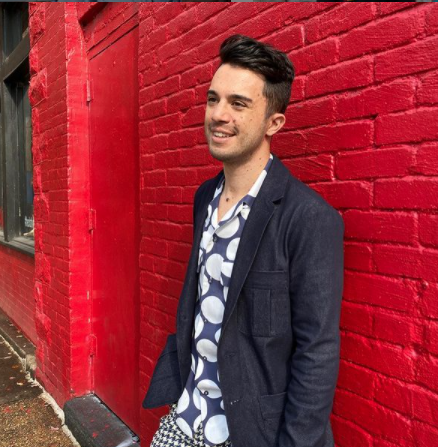 Rigel Gemini blogs on fashion, art, film, music, travel and lifestyle within the LGBTQ community. Sponsored posts are one way he earns income from his blog. 

In this scenario, brands will pay to have their company name, products or services featured on a blog. Sponsored posts offer brands a way to get exposure from popular bloggers and other influencers, while offering the content creator a fee. As with affiliate marketing, numerous sponsored post networks exist to bring together brands with bloggers and social media influencers. 
"I monetize via sponsored posts and brand partnerships mainly," he says. "This has been a consistent stream of opportunities for years." 
Adds lifestyle photographer Nicholas Valdo, "Affiliate links and sponsored posts seem to be the most organic and true way to promote products I genuinely believe in and have used."
Seek out brands to build your own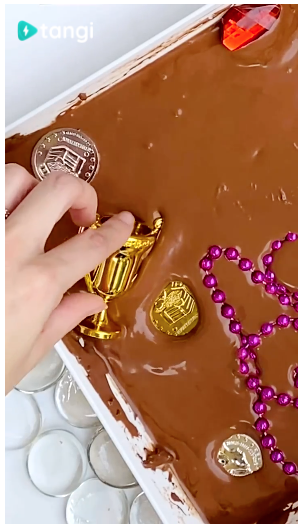 Some bloggers, like Myriam Sandler of Mothercould, will reach out to companies whose products she already uses and wants to endorse. Myriam, who creates sensory games and activities for kids, approached a company whose food coloring she used in her recipes. The brand jumped at the chance to partner with Myriam to sponsor and create custom content. This led to other kid-friendly companies like Nickelodeon contacting Myriam to establish brand partnerships. "You get a lot of 'nos' before you get to a 'yes,'" she explains. "For me, the [first] partnership gave me the confidence to pursue more." 

How you choose to monetize and grow your blog is totally up to you. Some bloggers start out using advertising and affiliate links as they build their following and reputation as content-matter experts and influencers. Sponsored posts and brand partnerships may come later, as your blog and your online presence grow. Know you can mix and match your approaches — no need to stick to just one, and your approach can adapt as your blog evolves.

"It takes some time to start to build up a portfolio and cultivate relationships," says Rigel Gemini, looking back on the content and revenue streams he's developed. "But over time it's easy to start to build a reputation in brand work. Brands depend on working with creators who have professionalism and follow-through."