Luke Wroblewski has been thinking about mobile design since...well, since mobile design was a thing. "I got my start in the mid-90s developing tools for scientists working with the first graphical web browser at the National Center for Supercomputing Applications," he says. "Back then, people thought the internet was mostly just for scientists to share data." But Luke was looking at what else could be done with the web, and like many other people, he realized very early on that the future was mobile.
"I remember back then, the mindset was, 'People aren't going to watch videos on their phones, and people aren't going to buy anything on their phones,'" he says. "But it was clear this was going to grow and it was going to grow really fast." Today, Luke doesn't just work on one mobile app — he works on nearly 100 of them. As the lead of the iOS at Google team, he coordinates all of Google's iOS apps.
Luke's job is to make sure Google's entire family of products work as well on iOS as they do on Android — and that Google apps make use of the latest iOS functionality to work better with people's iPhones, iPads and more. "We really want people to see that having our products on their iPhone makes Google more helpful for them," he says. "And every time Apple updates its operating system, it just gives us even more opportunities to make Google apps better by taking advantage of the new things these devices are capable of."
Given his expertise, we asked Luke to run us through some of his favorite things you can do with Google apps on iOS. Here are his iOS Google app power user tips:
Widgets, your way: "Right now, everybody does this dance of open the phone, find the app, tap the app, open the app, go to the feature tap on the feature, and on and on… so we've been doing a bunch of things to try and bring the most useful stuff to you when you need it instead." Like widgets, Luke says, which let you easily access key features of your Google apps from your homescreen. Luke's favorite is the Google Photos widget, which shows Memories featuring his photos from years past, recent highlights, favorite activities and more without any action on his part.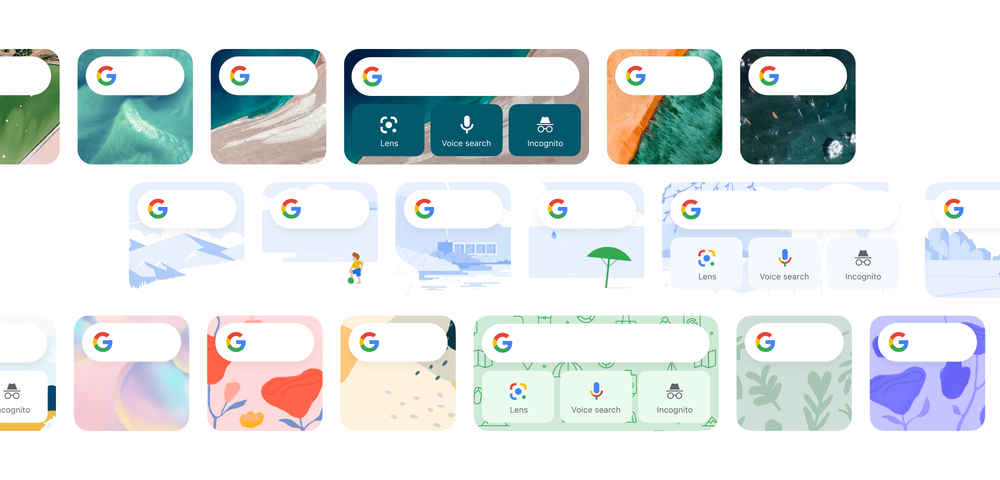 Personalize your Search widget:While he loves his Photos widget, there's nothing quite like having the world's information just a tap away with the Google Search widget. And now, you can personalize your Search widget backgrounds and skins, and even have them refresh daily. Coming from a design background, Luke loves the ability to make his widget look uniquely his own on his home screen. 
Chrome mobile to desktop handoff:"One feature I use a lot is moving a Chrome tab from my phone to my desktop," Luke says. With Handoff, you can start browsing a website on your iPhone and easily continue on your Mac. "So if I'm on a webpage on my phone and I sit down at my desk, the Chrome icon pops up in the Dock on my Mac with that link and, boom, I can transition easily."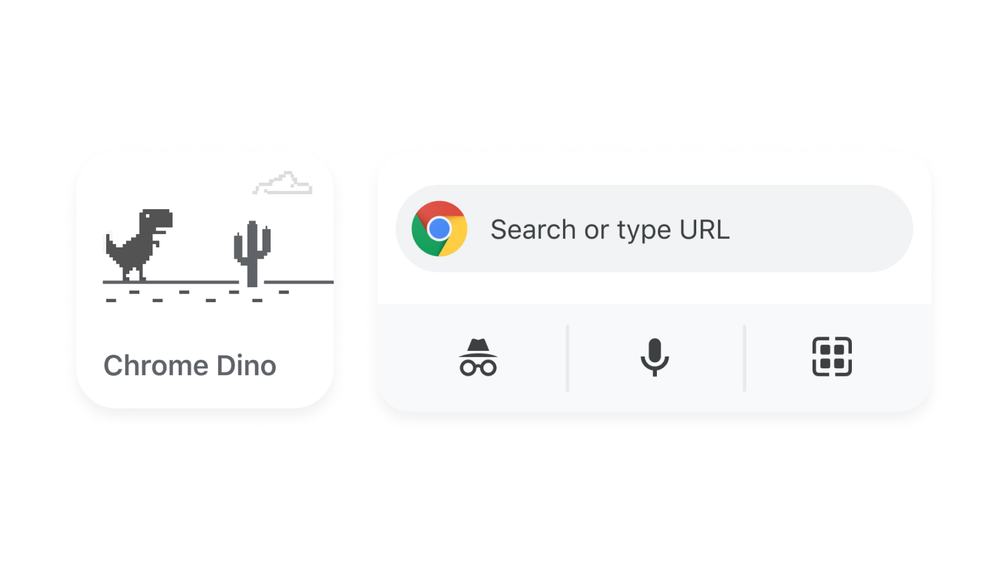 Send directions to your iPhone from your computer: You can send directions to your iOS device in Maps. Just click the 'Send to your phone' button on desktop Maps. Luke finds this particularly helpful when he's about to head out the door. "This is something that's really important to us: Integrations not only between our apps, but between various devices and platforms," Luke says. "If you see a phone number, you should be able to click on it to call — same with directions. You should be able to send them wherever you need to." 
Instant news delivery:Luke's also a big fan of his Siri shortcut for Google News. Siri shortcuts automatically detect your app usage routines and suggest them when you're most likely to undertake them, like reading the news every morning and afternoon. "I think it's a really useful experience when commonly used actions, like checking the news, just show up on your phone when you need them," Luke says. You can create your own shortcuts with the Shortcuts app. 
Easily toggle incognito mode:In the Google App, long press your avatar to switch to Incognito Mode. This can be especially helpful if you need to use your iPhone as a work and personal device.
Privacy screen: If you're doing work in public and want an extra layer of privacy, you can require Face or Touch ID to login to your Google Drive app to keep your files private.
Let Assistant find your phone:Of course, the most useful app tip is what to do when you can't even find your phone. "If you lose your phone, which does all of this cool stuff I just mentioned, don't worry," says Luke. "You can use Assistant." All you have to do is have the Google Assistant app enabled — prior to losing it — and then say, "Hey Google, where's my phone?" And then you can get back to playing Chrome Dino.