It all started with smart thermostats, refrigerators, and light bulbs. Then Google Home came along and made your entire house smarter. But what about the backyard, the final frontier in smart homes? Two words: "Ok Gnome."
Google Gnome is a voice-activated, hands-free tool designed to make backyard living effortless. Need to know what animal is squeaking in your bushes? Stay still and ask Gnome what sound an opossum makes. Running low on birdseed? That's where Gnome comes in. You can even use Gnome's proprietary high-intensity lasers to trim your hedges into whatever shape your heart desires. The only thing that can fence in Google Gnome is the literal fence surrounding your yard.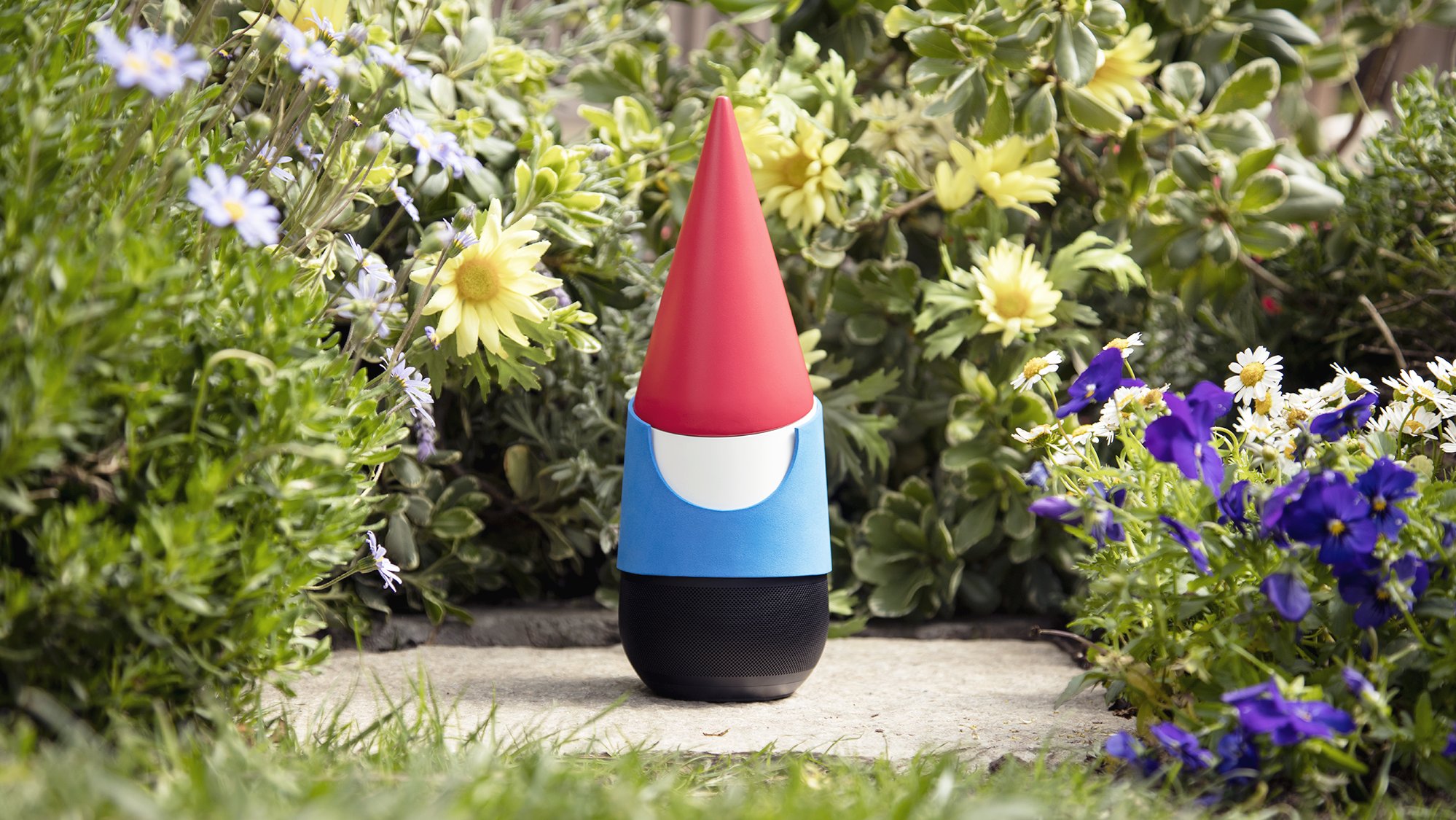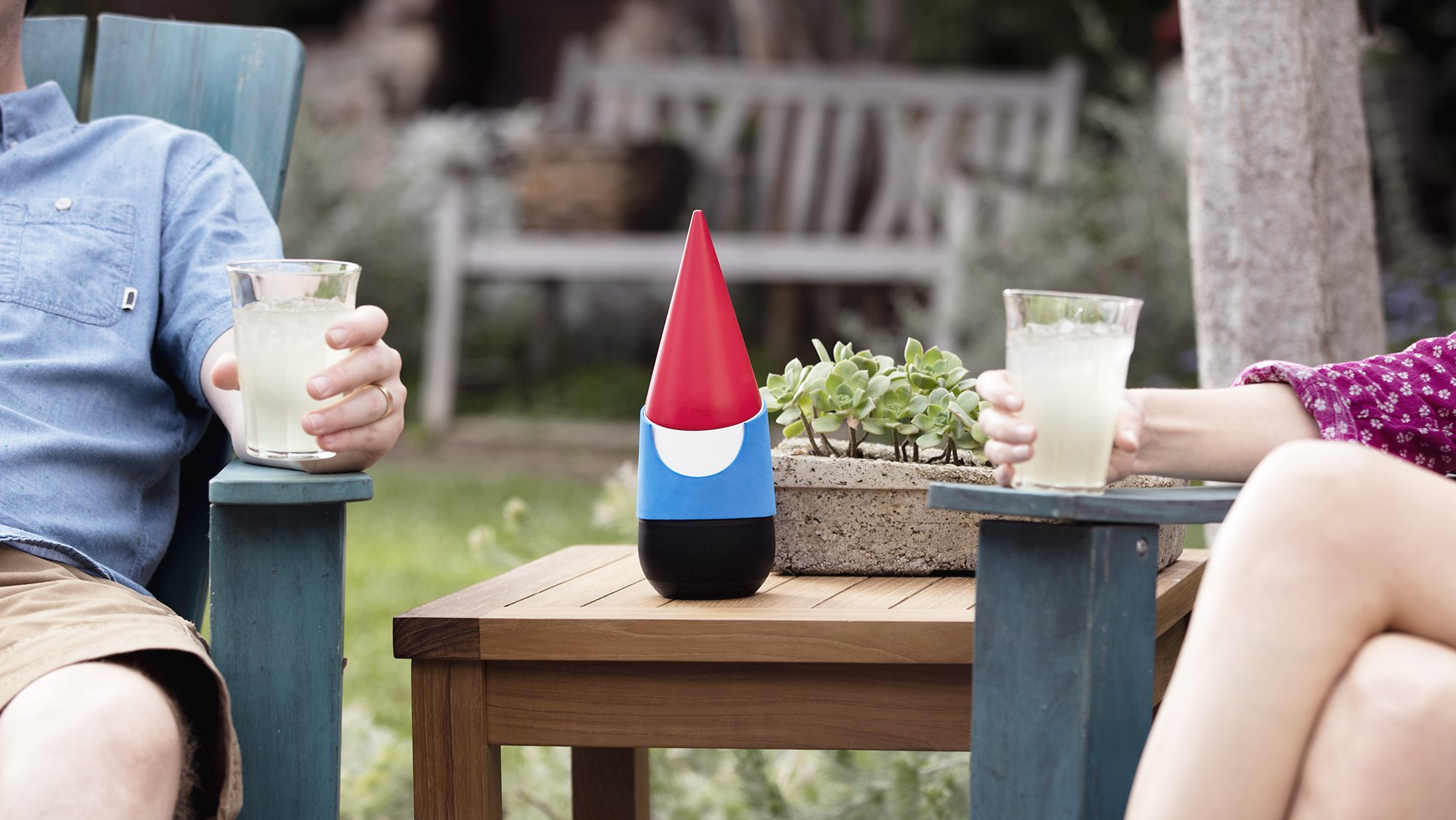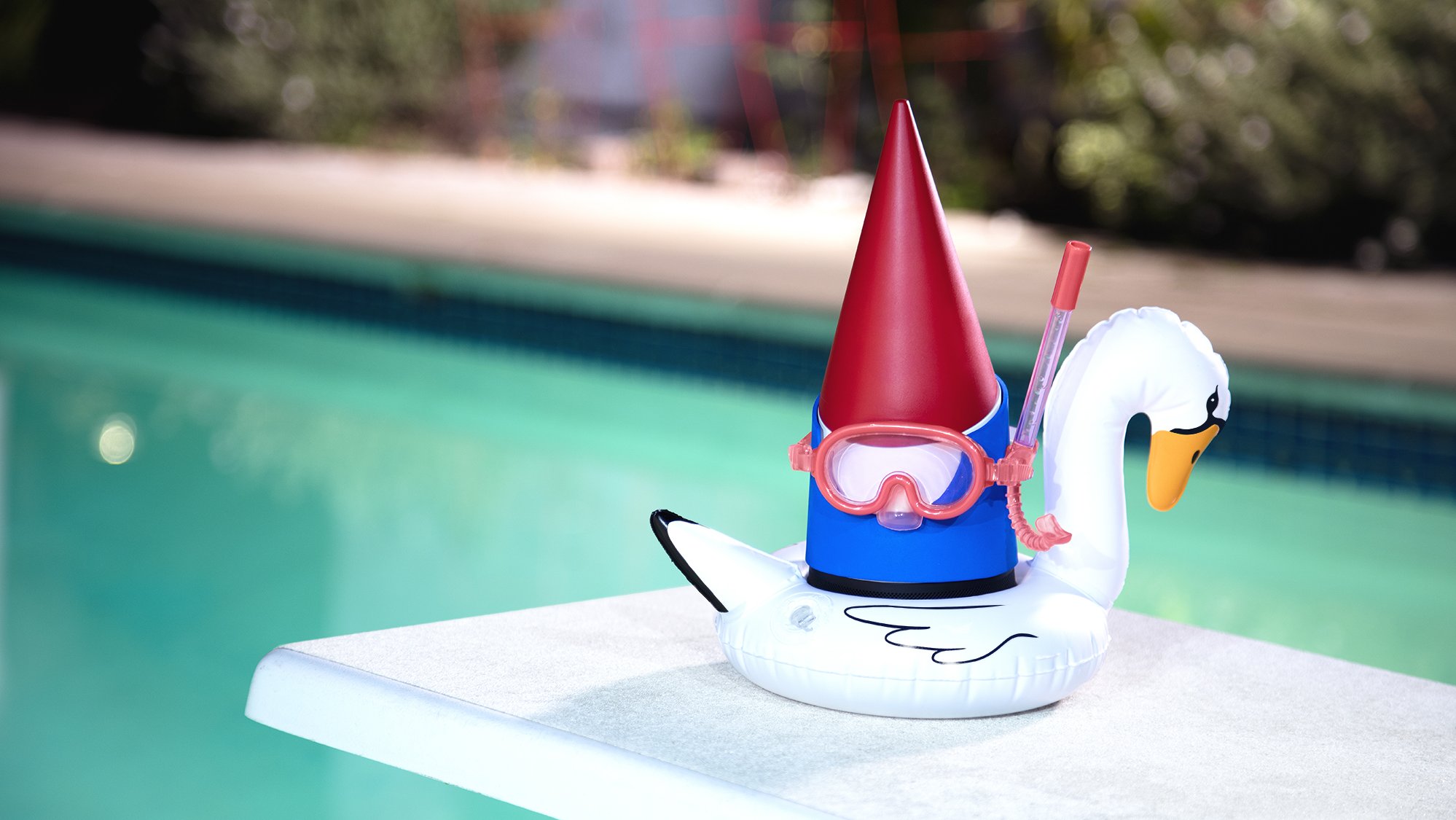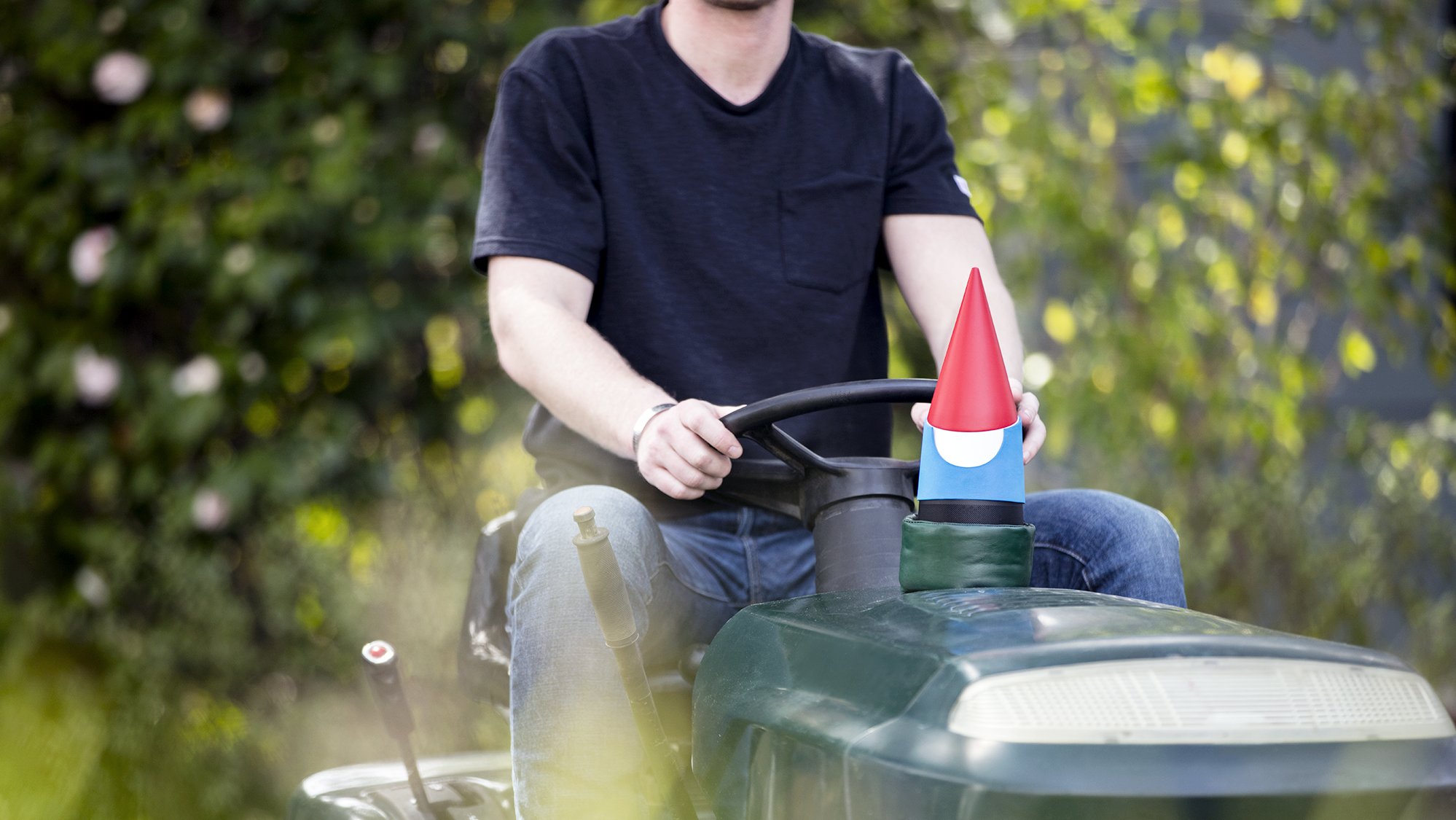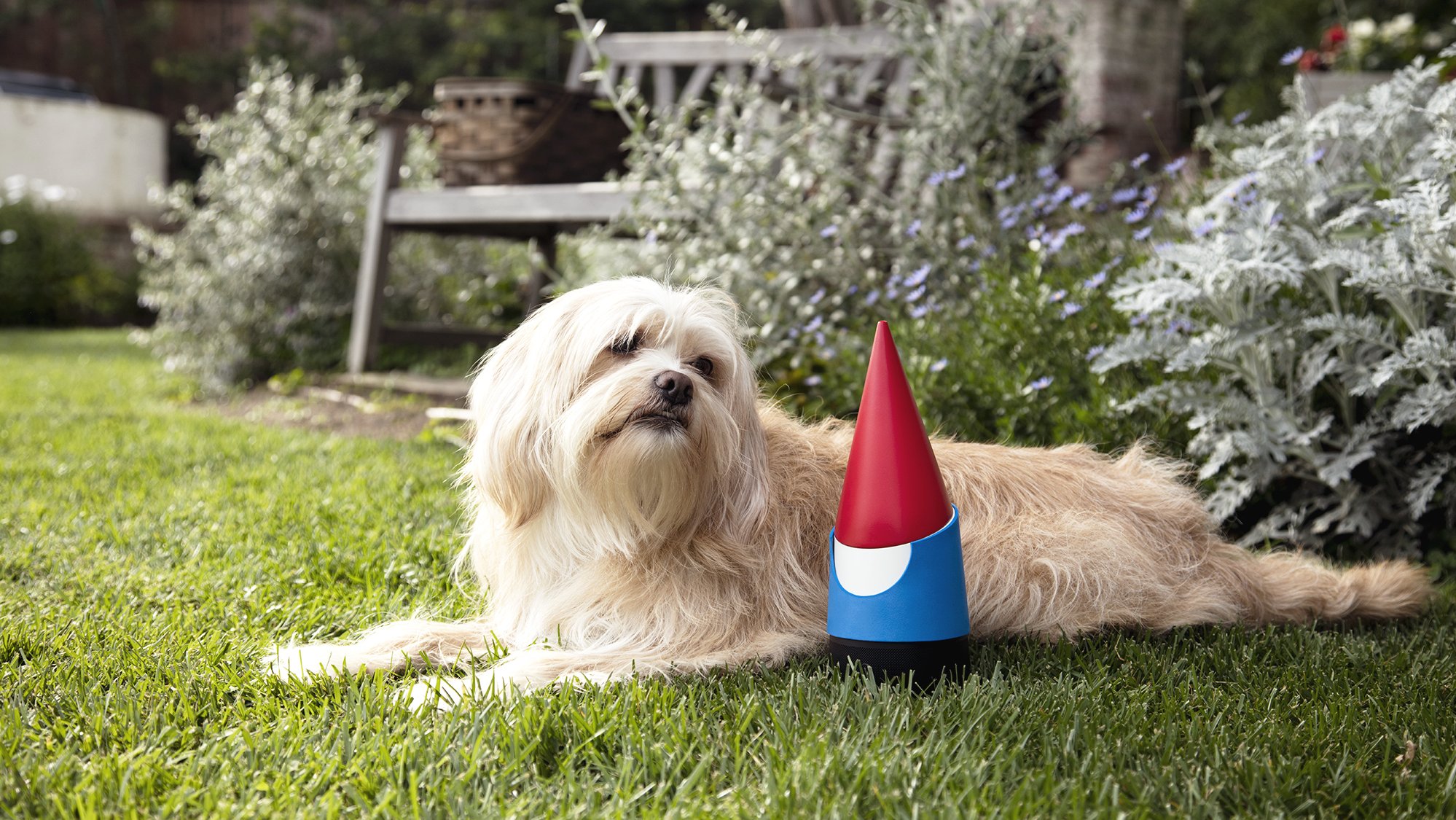 The future is here, and it's a real breath of fresh air. Discover it for yourself at g.co/GoogleGnome.