We know from previous years that the holiday season and the end of year bring increased internet traffic and advertising spend. But this year, people have already started their holiday shopping. According to research we ran with Ipsos over the summer, over 25 percent of U.S. holiday shoppers said they had started shopping for the season as of the end of August. This means publishers have an opportunity to jump-start their seasonal monetization strategies now.
As people search the web to look for inspiration and research ideas for that perfect gift, publishers can review their content strategies, get their sites and apps ready for fluctuations in traffic, and of course adjust their advertising plans to make the most of the increase in marketer demand. Here are some tips and optimizations Google Ad Manager partners can start applying today to ensure they're ready for the 2020 holiday rush: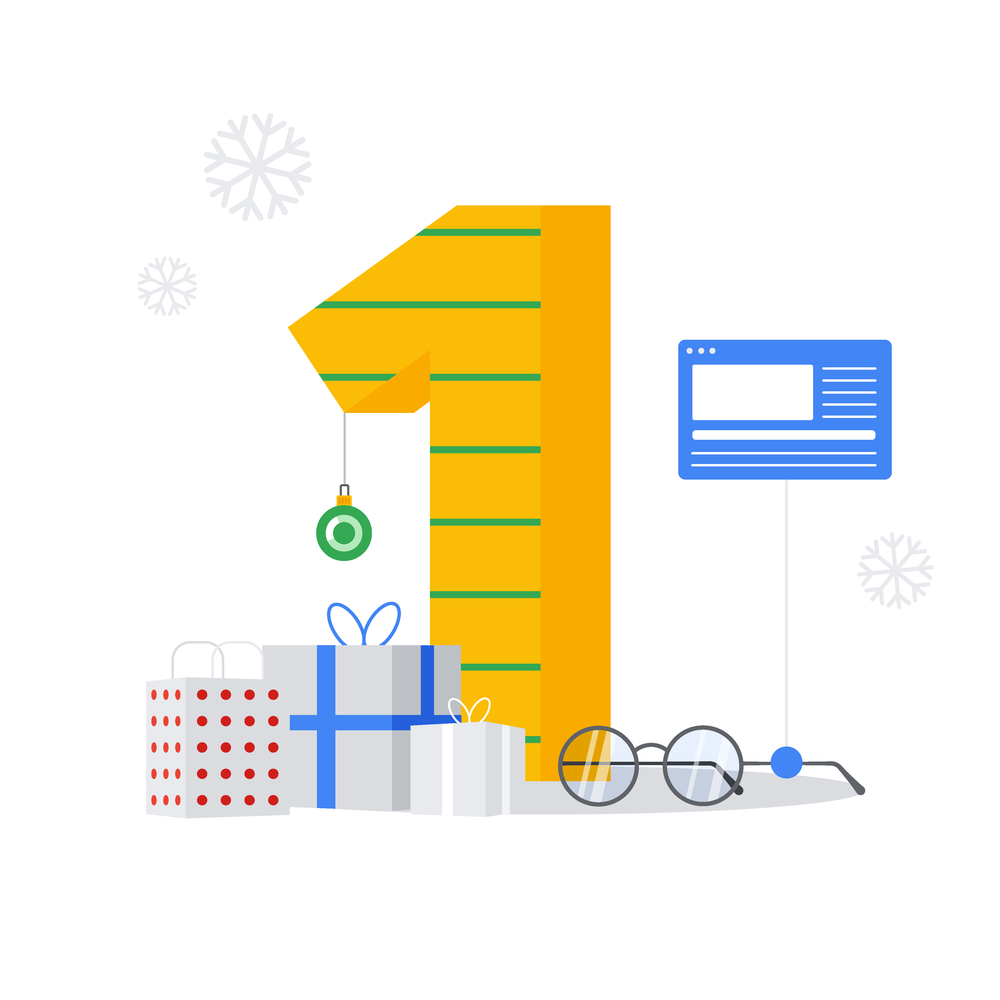 Optimize your site's user experience
Start optimizing your site's performance as soon as possible. Our Web Vitals initiative identifies three key aspects of performance for you to start with: loading, interactivity, and visual stability. We've started surfacing the Web Vitals in all of our most popular tools, including Lighthouse, PageSpeed Insights, and Chrome DevTools. You can also quickly improve your pagespeed by optimizing your top Google Publisher Tag (GPT) calls, limiting calls to third-party servers, and compressing images.
You can also work to maximize your site's ad viewability. Viewability is a measure of whether an ad had a chance to be seen by a user, and marketers are generally willing to spend more money for viewable ads. You can get started improving your site's viewability with these best practices, such as using responsive design, lazy loading and vertical ad units.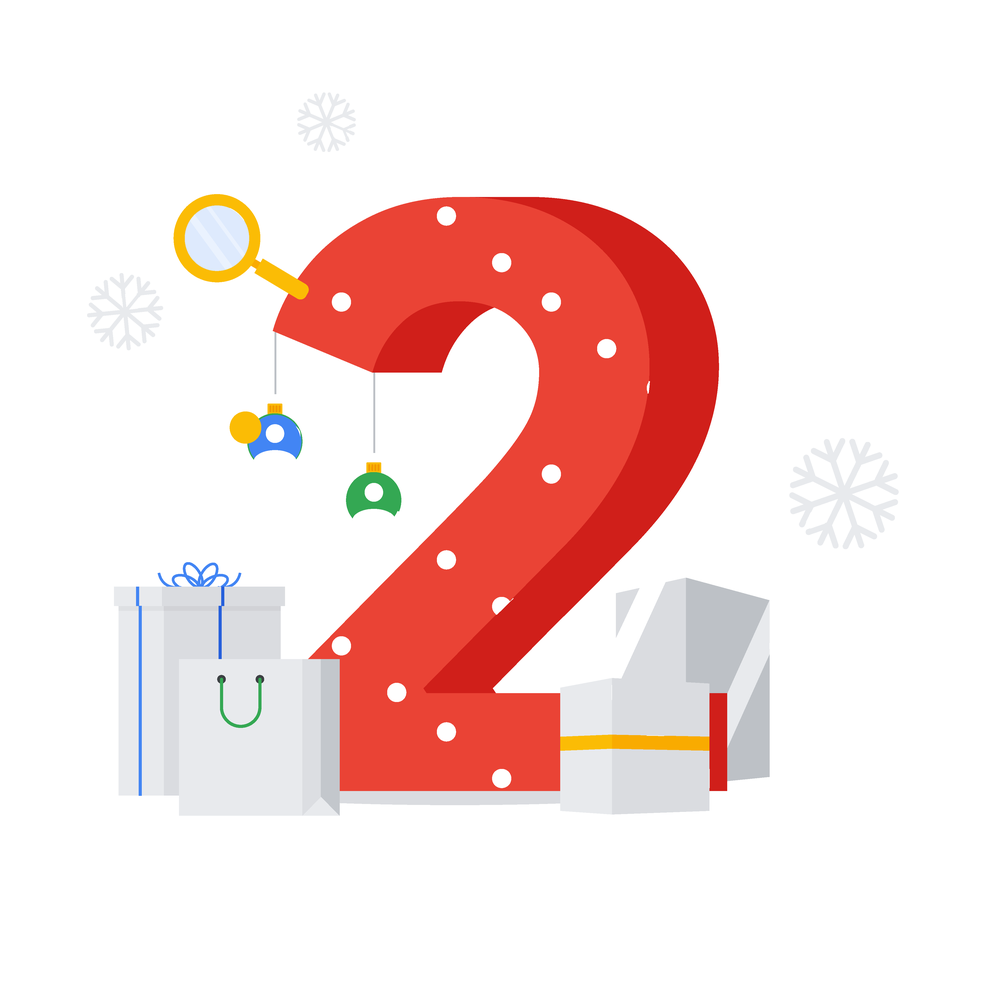 Know your audience
Google Analytics is a good place to start when you're looking to learn more about your audiences. You can use Analytics core functionality to better understand how your users are engaging with content across your sites and apps, then use those insights to take action, such as improving your UX, optimizing your editorial or content strategies. Analytics also features several seamless integrations with Ad Manager. 
Another free tool you can use to learn more about your visitors is
News Consumers Insights
(NCI). NCI can benefit all types of publishers by providing insight on which readers drive value and how to improve engagement with personalized business recommendations. Download the
NCI playbook
to learn more.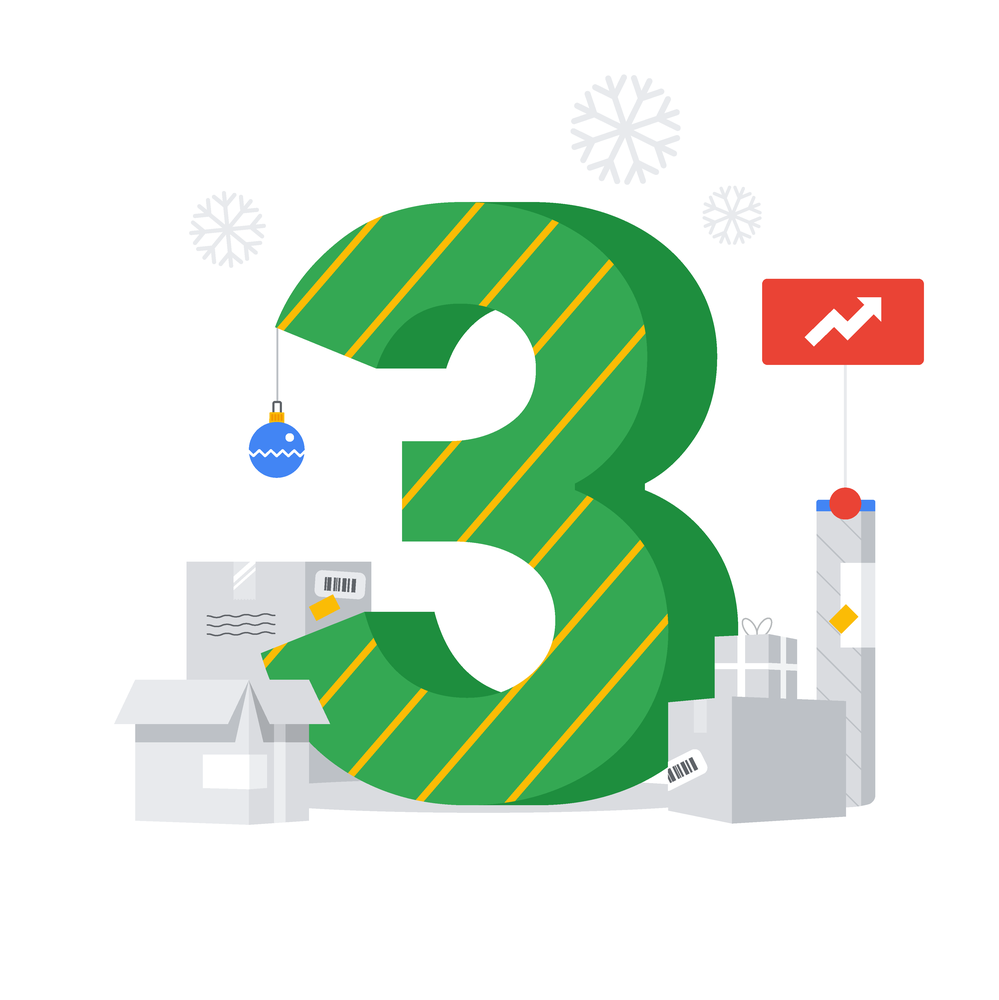 Increase competition for your ad inventory
Incorporating new ad formats and sizes can help increase competition for your inventory. Some good options include; Native ads, which match the look and feel of your site or app, Sticky ads, which stay visible on the page while the user scrolls through the content, and In-feed and in-article video ads, which allow you to serve outstream video content that can appear in articles, social feeds, or in between levels of games. 
Another way to increase competition is to make sure you aren't limiting your demand through potentially unnecessary category blocks—for instance, blocking general categories is not recommended. Instead, try blocking sensitive categories, a specific advertiser URL, a sub-category, or reassessing the block altogether. 
For more information on ways to increase competition for your inventory, Ad Manager partners can also check out their Opportunities & Experiments recommendations throughout the holiday season.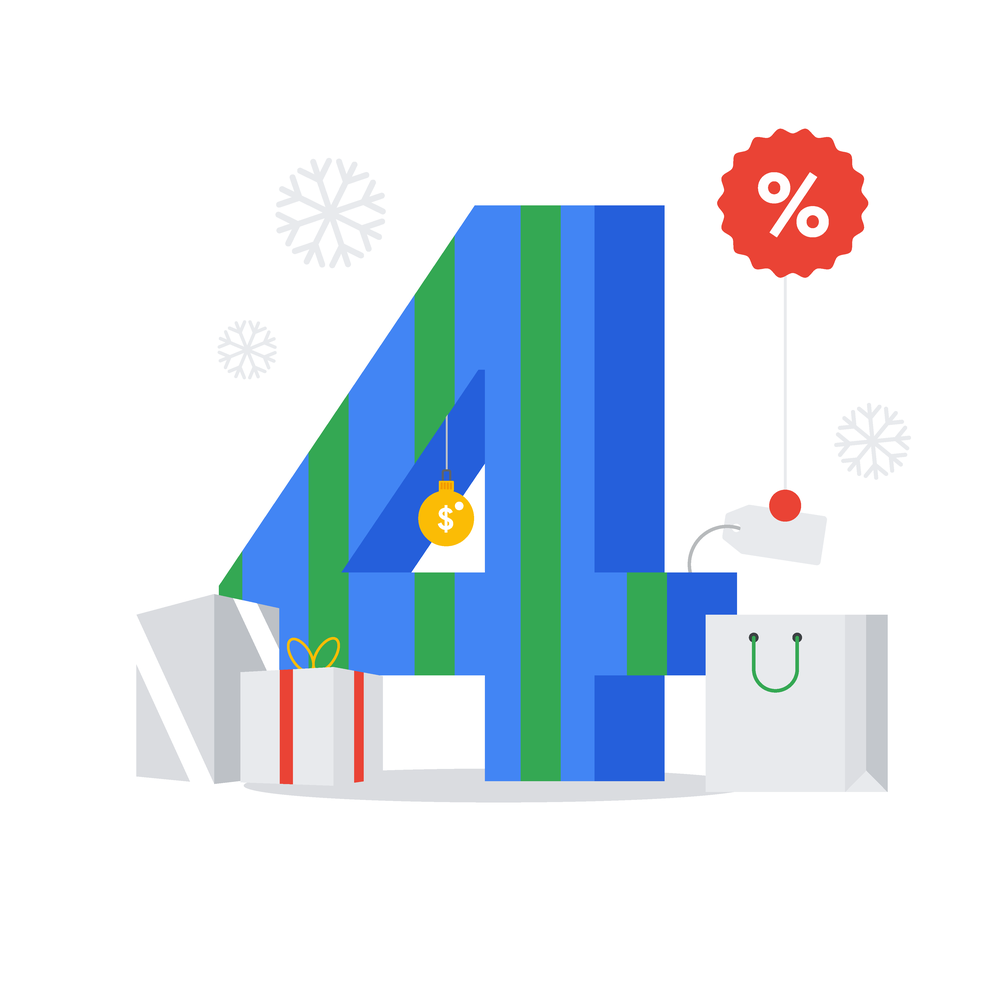 Monitor price floors
Keep a close eye on your unified pricing rules throughout the holiday season to make sure you're not missing out on demand. The pricing rules insights card on your Ad Manager dashboard shows the bid landscape data for your top five rules by revenue, and helps you search for your other rules. If you notice that a large number of bids are coming in below your unified pricing floor, you may want to consider lowering it.
Make sure your unified pricing rules use
target CPM
. Target CPM is an opt-in feature that uses machine learning to help you optimize your floor prices to increase your revenue. It dynamically adjusts your unified price floor up or down to allow all your non-guaranteed demand sources like Authorized Buyers, Open Bidders, and remnant line items, like those from header bidding, to win more auctions, increasing your fill rate. When you use target CPM, winning bids can be higher or lower than your target CPM, but the average CPM of your inventory will be equal to or above the target price you enter, maintaining your inventory pricing.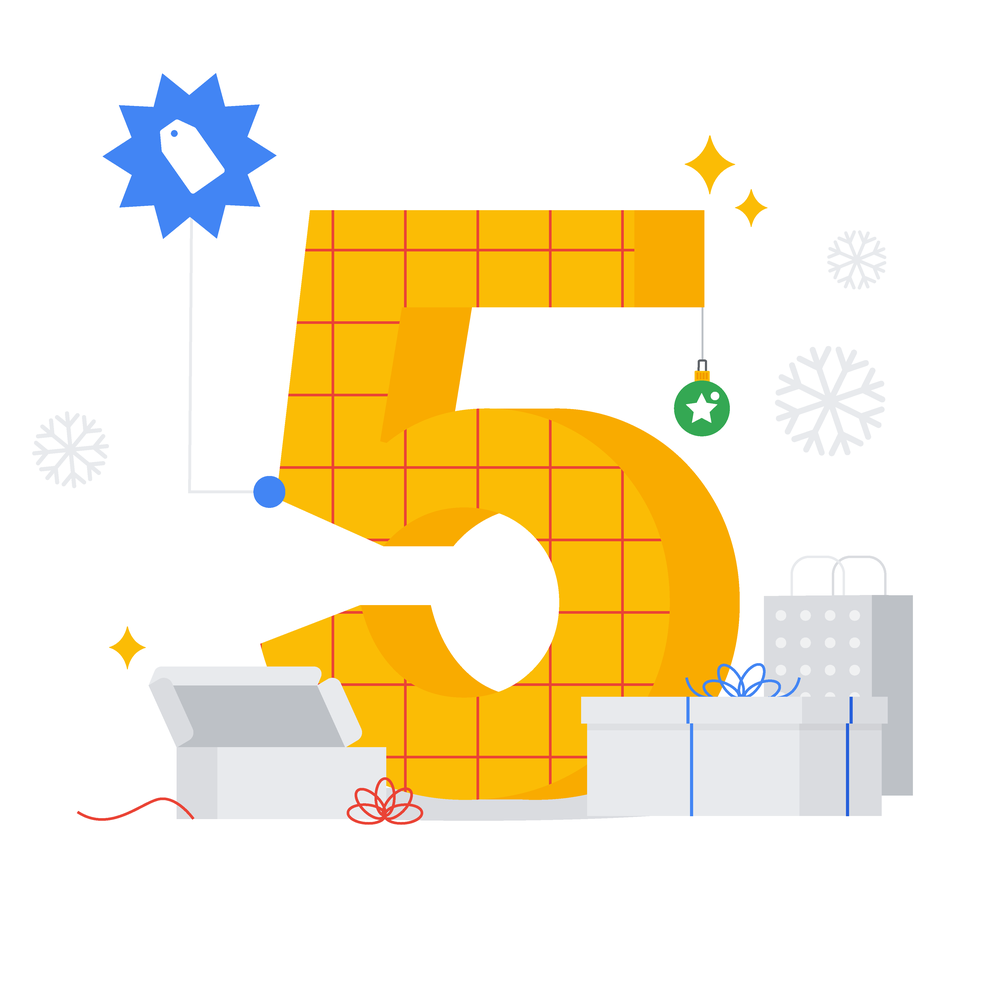 Identify premium ad inventory
During the holidays, advertisers are looking for quality inventory where their consumers are spending the most time. This year more than ever, they're prioritizing deals on premium inventory early in the holiday season. Take advantage of this high demand to set up deals with your advertisers usingProgrammatic Guaranteed. Our new features allow you to negotiate special sponsorship deals with advertisers for day part or share of voice during high demand periods, such as Black Friday and Cyber Monday.
To achieve the best results with Programmatic Guaranteed, run regular reporting on your inventory like placements, creative types, and audience segments. This will help you identify and market inventory that is in high demand. Keep an eye out for audience segments that match consumer trends, and proactively flag these to advertisers.
While we may not know all the trends this year's holiday season will bring, we do know that shoppers have already begun their search for the perfect gifts. By starting to optimize your site and account early, you'll be better positioned to drive more traffic to your site and offer marketers valuable inventory at a premium price. 
For more tips and optimization suggestions, register for our upcoming
How to prepare for the 2020 Holiday season webinar
and read our new guide, "
Get ready for 5 big shifts in shopping behavior this holiday season
."