In 2014, Morgan Pitts was a recent college graduate with a small following of fellow Black women on Twitter and a serious interest in blogging. When we recently caught up with Morgan, she recalled an off-the-cuff tweet that mobilized a community around the #BlackGirlsWhoBlog hashtag and led to her @blackgirlswhoblog Instagram account (with 115,000 followers and growing). Now she uses her platform to curate and promote voices from across the web. Here are the five bloggers she says you should be following now.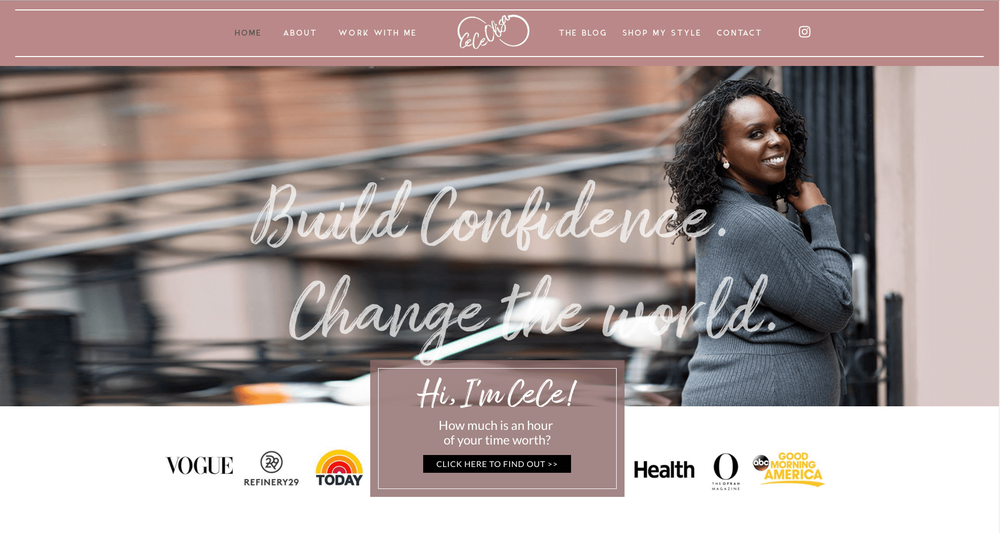 CeCe Olisa is a model and the co-founder of theCURVYCon, a three-day event hosted during New York Fashion Week. On her blog she writes about how to nurture confidence, begin new chapters of life and celebrate your own sense of style and fashion by exploring hers. "I am helping our community find more representation with the brands that ignored us in the past," she wrote as she recalled how she achieved her dream of working with Nike.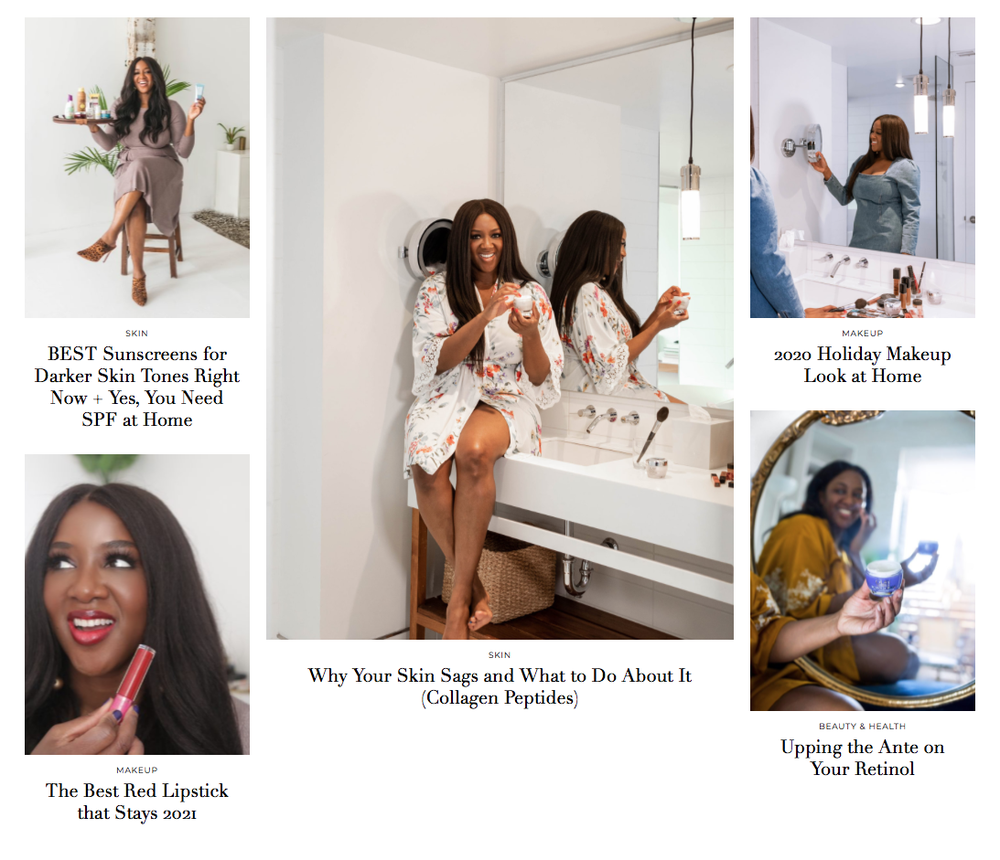 Danielle Gray has been passionate about style and fashion for as long as she can remember. While pursuing a career in finance, she enrolled in classes at New York's Fashion Institute of Technology, completing an Image Consulting Certificate in 2006. Around that time, she started sharing advice on AOL message boards, which she turned into her blog, The Style and Beauty Doctor. Today as a blogger and freelance writer, she writes about skincare, haircare and fashion.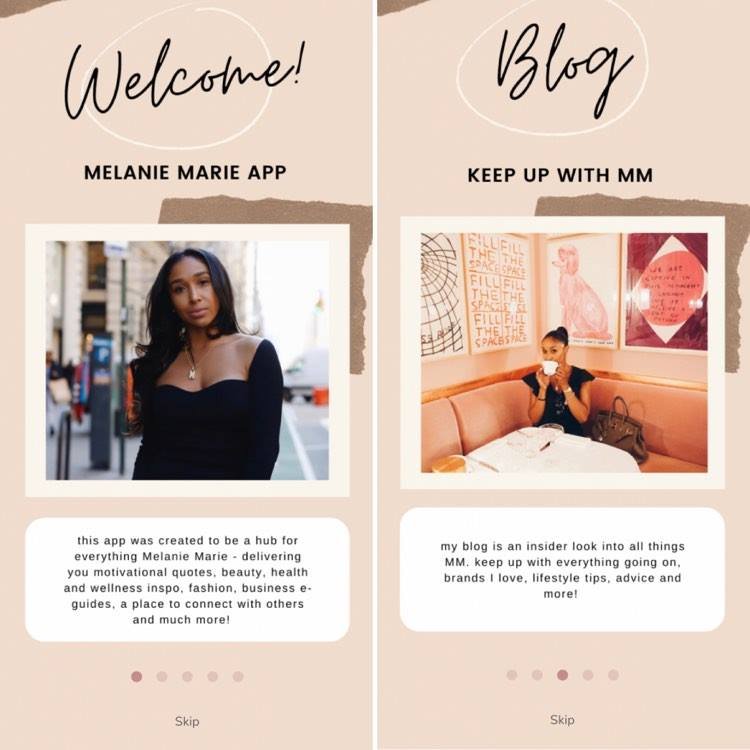 On her blog, In Drew's Shoes, Melanie Marie writes about her on-the-go lifestyle, mom life and the entrepreneurial skills she has developed as the founder of her jewelry line. She is also the author of a children's book, My Name is Unique Just Like Me! You can shop and keep abreast of all her content using her app.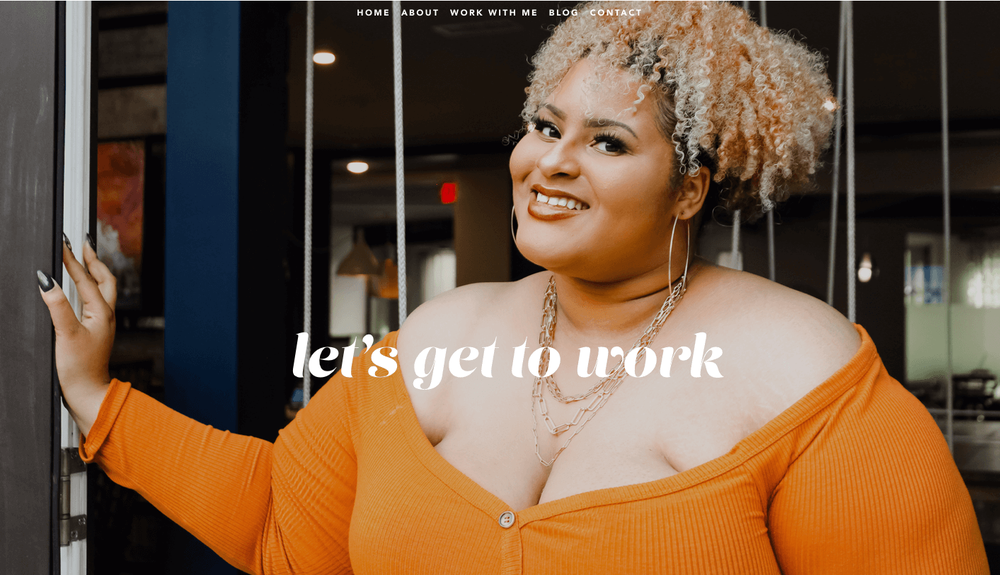 Since she was a teenager, Kayla Walker was at the top of her class, and graduated magna cum laude from Clark Atlanta University. Today she blogs about skincare and style and mentors more than 40 young people striving to become influencers, and more than 500 college ambassadors. Kayla's Instagram followerssee her working with gaggles of young women on photo sets to hone their images, and sharing her favorite outfits and skincare brands. On TikTok, her recent posts feature encounters with her younger sister as they navigate life under lockdown.