DAP The Contract is a classically trained pianist, but grew up in Lagos, Nigeria listening to almost every genre of music. After falling in love with hip-hop music in boarding school in the U.K. during his teenage years, he made his first beat at age 14 and never stopped. Now living in Brooklyn, New York, DAP is a producer, rapper and singer, all while having just finished law school. Recently the Google Web Creators team and creative agency Ueno partnered with DAP to share a bit of his story and music in a Web Story.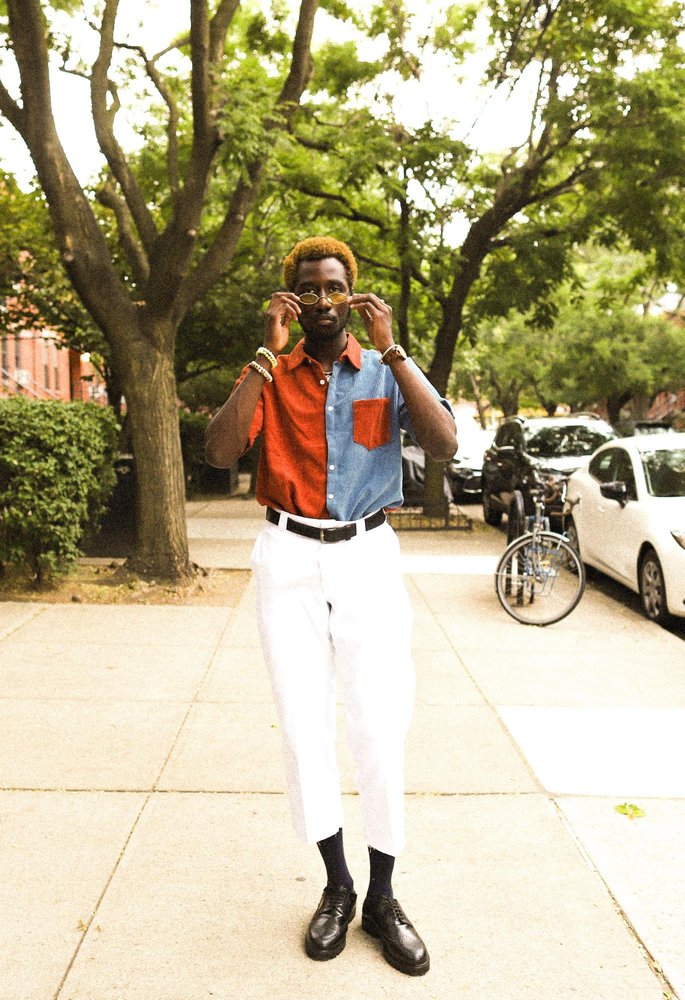 DAP's "day-in-the-life" showcases the power of Web Stories by taking readers along for the ride from the moment he wakes up to when he shuts off the studio lights. Comprised primarily of first-person video, DAP's story feels like a conversation where he's sharing his routine directly with his audience. This structure follows the best practices for creating a Web Story highlighted on stories.google, including being video-first and providing a first-person point of view.
The Web Story also highlights some of the key features of the format, like links to listen to his music and to follow his other social channels.
We recently chatted with DAP to learn a bit more about his background and how he uses the web to connect with his audience.
Tell us a bit more about your journey to becoming a musician and producer.
When I was younger, my sister played the Motown classics: BeBe and CeCe Winans, Stevie Wonder, Smokey Robinson. When she played me Chaka Khan's "Through the Fire" and then Kanye West's "Through the Wire," something drew me to hip-hop more strongly than any other music I had heard. But it wasn't until I made my first beat at age 14 that I completely fell in love with hip-hop and the art of lyricism.
While I have supreme confidence in my ability as a musician, my work ethic is what got me to this stage. I had already played the piano for a decade before I made my first beat, and knew that having a long-term mentality and putting in the work over an extended period of time would separate me from my peers. I labeled each beat I made by number, starting from the first beat until the most recent—906. I love that I have some kind of marker for how much blood, sweat, and tears went into this journey.
I studied Latin and Greek (Classics) from middle school through college at Brown University. Scansion (the term for finding the rhythm of poetry) was my favorite aspect because of my lifelong passion for music. I always wanted to be a producer, but studying these subjects made me appreciate lyricism and storytelling on a deeper level. I drew a lot of inspiration from the simple fact that I could relate writings from 2000 years ago to my life and others' lives today, and from recognizing the power of words and art, music especially, to change people's lives. 
On February 5, I released an EP called "I'm Glad You Made It This Far."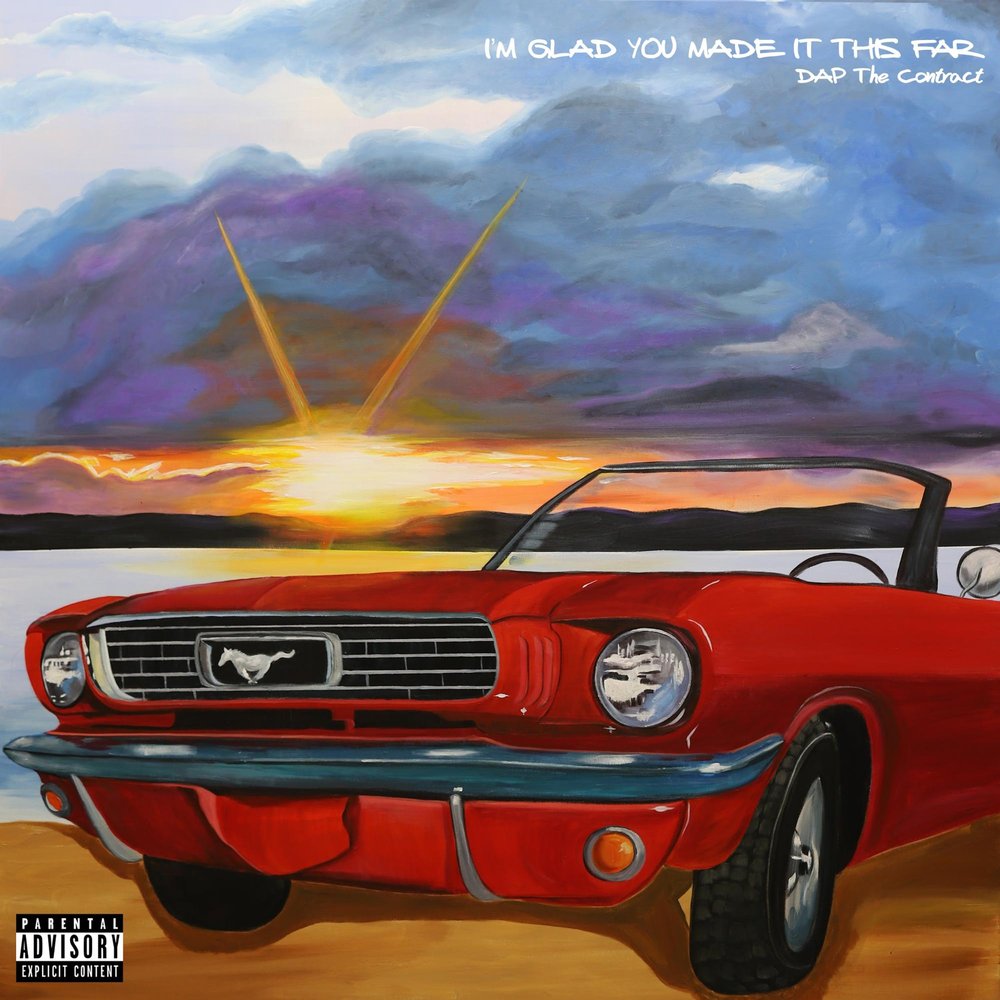 How can folks stay up to date on what you're working on?
You can check out my website at
dapthecontract.com
or follow me at @dapthecontract on Instagram and Twitter to hear my latest work.