We're gonna need a bigger boat.
I don't know about you, but we've been hearing a lot about sharks this week. So grab your Assistant and let's sink our teeth into summer—or at least learn some fun shark facts.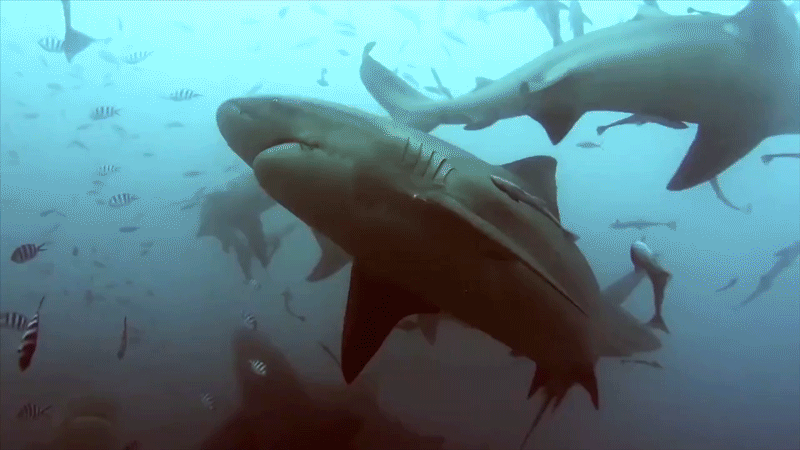 Let's start with the basics: "Ok Google, tell me a shark fact."

The more you know: "What's the fastest shark?" And follow up with "how fast can it swim?" (That would be the shortfin mako shark at 60 MPH.)
Don't forget your show! Just say "Ok Google, remind me to tune into my favorite show on Sunday" to your Assistant on your phone. 
Fish are friends … and sometimes food. To prepare for your watch party: say "Ok Google, add fish gummies to my shopping list."
Look for the real thing: "Ok Google, where's the closest beach?"
Duuunnnn dunnnn. Duuunnnnn duunnn… well, you get the point. ?