Welcome to the latest edition of "My Path to Google," where we talk to Googlers, interns and alumni about how they got to Google, what their roles are like and even some tips on how to prepare for interviews.
Today's post is all about Asaf Paz, an Agency Lead on the Google Customer Solutions team, who shares what it was like to join Google while working remotely from a different country than the office he would relocate to.
What's your role at Google?
I manage a team of very talented agency development managers. They help some of the biggest and most advanced agencies in the UK grow the businesses that they're working with through Google Ads. 
What inspires you to come in (virtually) every day?
Because of the COVID-19 pandemic, most businesses needed to completely change their strategy to survive. Knowing that my team and I are helping thousands of businesses make this digital transformation successfully makes me feel very proud.
In addition to that, I always have a sense of anticipation for all the new things I'll learn today — whether it's from my employees, my colleagues, managers — or the endless data and training that Google offers.  
Can you tell us about your decision to apply to work at Google? 
I established a digital marketing agency in 2005, ran it for 11 years and sold it to establish a software-as-a-service-based startup. After four years, although my startup was profitable and growing, I didn't see it turning into the billion-dollar company I aspired to create — so I  decided to sell it. 
Around the same time, I finished my Executive MBA and started thinking about my next step. I knew I wanted to work with talented people and on projects that would have a large-scale impact.
I called many friends and colleagues to get their thoughts. A former employee of mine who now works at Google told me about a role that matched what I was looking for. The more I learned about the role and the team, the more I fell in love with it and decided to apply.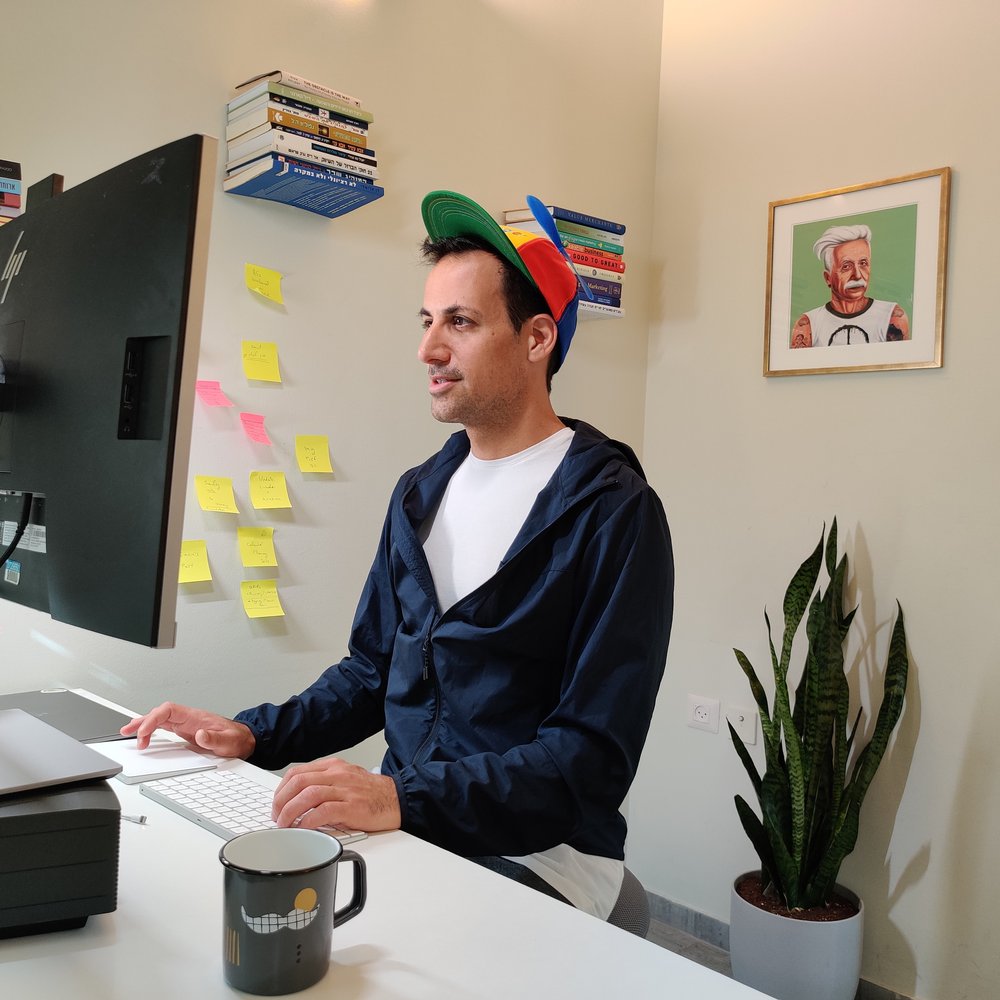 How did the recruitment process go for you? 
I began the process in January 2020, just before the pandemic affected Europe, and I had the opportunity to fly to the Dublin office in February for an interview. But then I went back to a lockdown when I came back to Tel-Aviv, and continued the rest of the process remotely.
The process was very transparent and structured. But what amazed me most about it is how human it was. Andy, my recruiter, was there with me from the first call until way after the contract was signed. In fact Andy is still in contact with me, sending me personal emails and organizing a monthly call.
How have you forged new contacts and relationships while working remotely?
I was surprised by the depth of the connections I've established with my team and other Googlers so far. Maybe it's the fact that we see each other's houses and families on the first call that makes us open up and talk about personal things pretty quickly. 
Google has brilliant people that are humble and fun to work with. They go above and beyond to help another Googler. What I like most about the people here is that they measure everything, learn quickly and perform better the next time.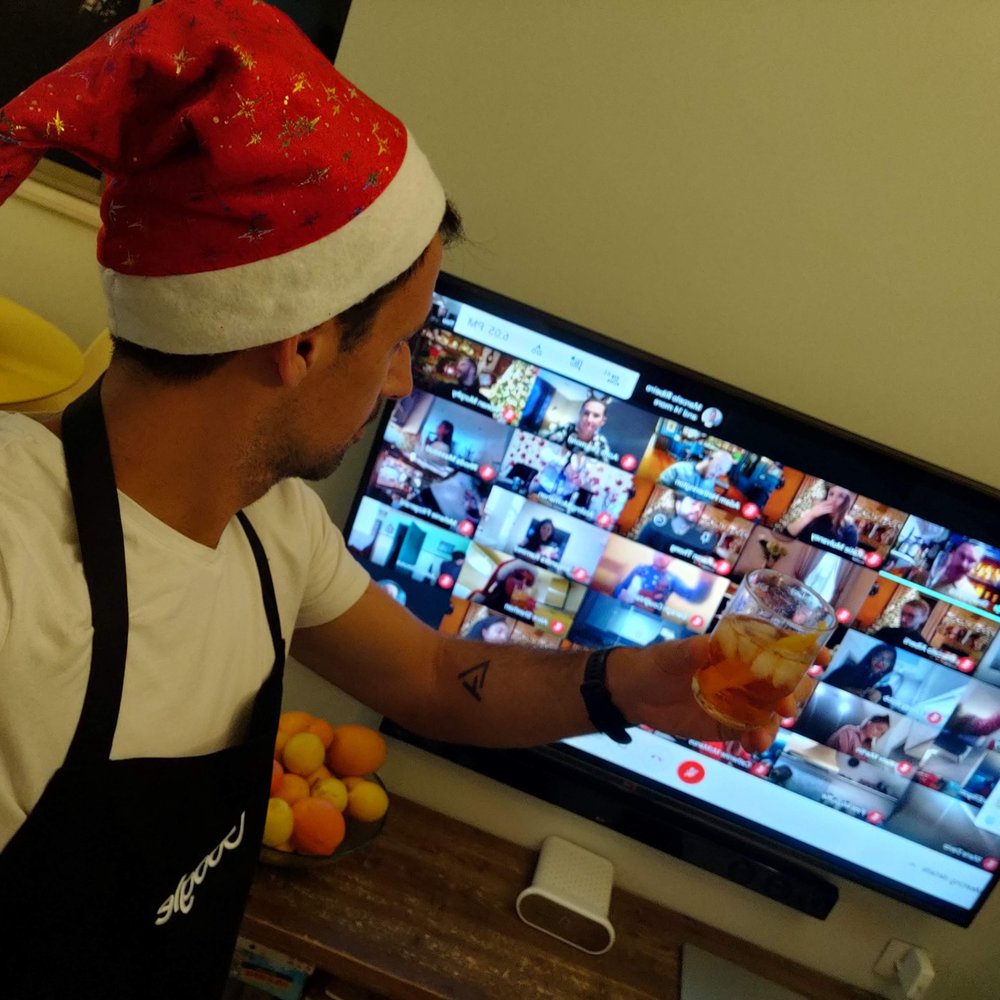 What advice would you give to someone considering the move to Google at the current time?
There are advantages to starting work remotely. I'm an office person, and I'm really looking forward to starting working with my team in the office. That said, since this new job involves relocation, it's been easier to focus on onboarding without also needing to also figure out things like moving the family to a new country, plus adjusting to a new school and language for the kids.
Additionally, all meetings being virtual helps me learn faster by attending more meetings as a guest and seeing everything in action. 
Do you have any tips you'd like to share with aspiring Googlers?
The first one is to apply, I talked to so many people that told me that their dream is to join a company like Google — but when I asked them what roles they applied for, they said they actually didn't. So it might seem obvious but my first tip is to apply.
Then, my next tip would be to treat the process with respect, prepare for the different stages, and be curious by asking as many questions as you can.