Things are moving fast around Web Stories. To keep you in the loop, we'll be rounding up the latest news every month. You'll find new product integration and tooling updates, examples of great stories in the wild and educational content around Web Stories. 
Web Stories arrive in Google Discover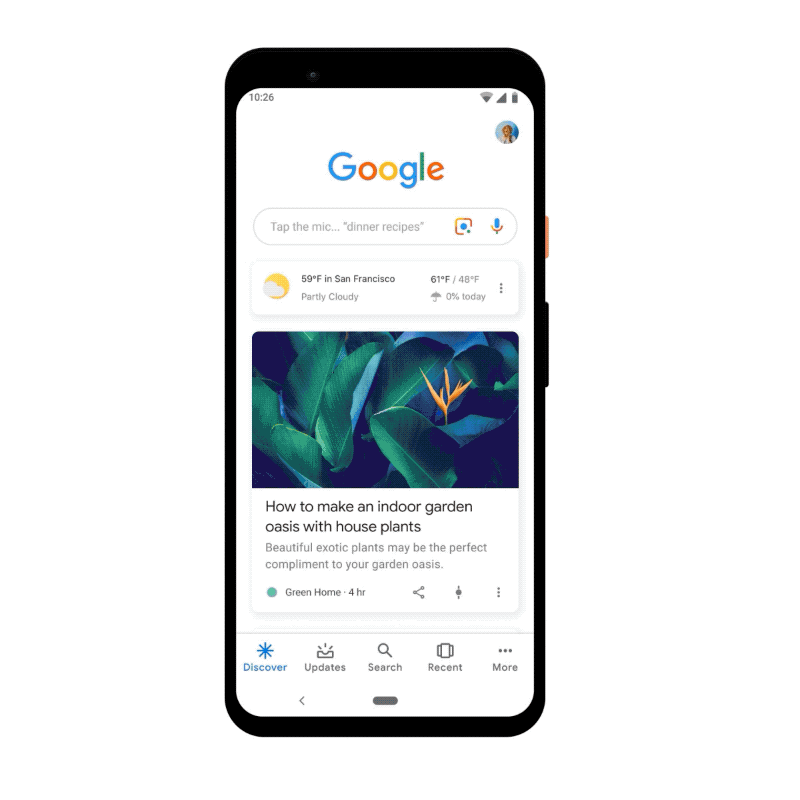 Last month we announced that Web Stories are now available in Discover, part of the Google app on Android and iOS that's used by more than 800 million people each month. The Stories carousel, now available in the United States, India and Brazil at the top of Discover, helps you find some of the best visual content from around the web. In the future, we intend to expand Web Stories in Discover to more countries and Google products.
New tools for the WordPress ecosystem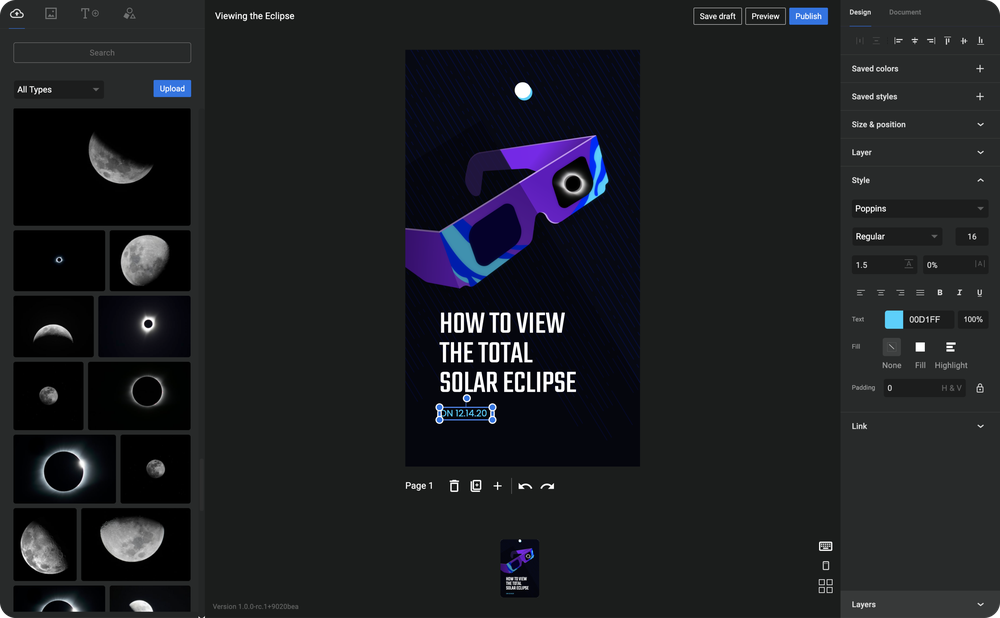 There are more and more ways to create Web Stories, and now WordPress users now have access to not just one but two visual story editors that are integrated into the WordPress CMS: Google's Web Stories for WordPress and MakeStories for WordPress.
MakeStories also gained six new languages (English, German, French, Italian, Portugese and Russian), and has new features including new templates and preset rulers. They've also made it easier to publish your Web Stories with a new publishing flow that highlights critical pieces like metadata, analytics and ads setup. You can also now host stories on MakeStories.com, but serve them off your own publisher domain.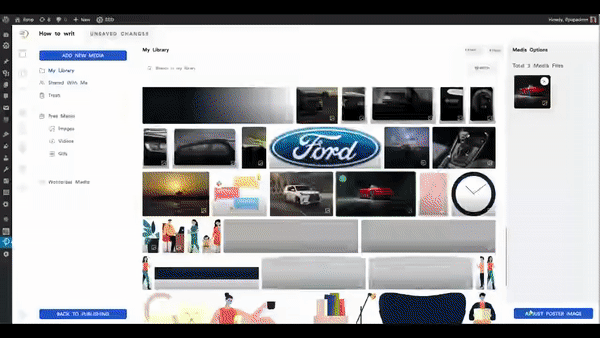 There are many different options out there to build Web Stories, so pick the one that works best for you from amp.dev's Tools section.
Quizzes and polls are coming to Web Stories
We'll also be covering Web Story format updates by the Stories team here as they're at the forefront of innovation of Web Stories: you can expect the features they bring to Stories to appear in the visual editor of your choice sometime after.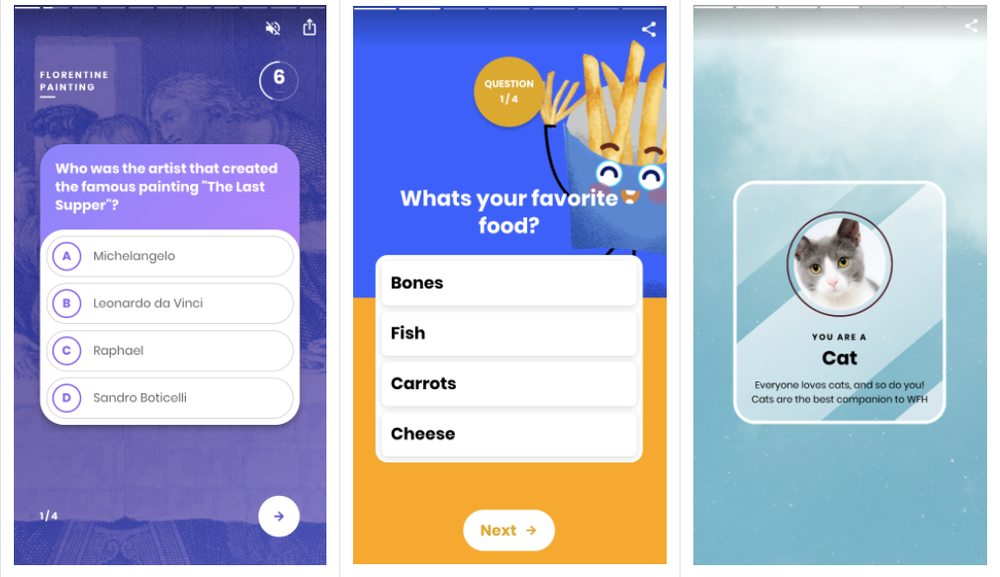 Web Stories are getting more interactive with quizzes and polls, or what the Stories team call Interactive Components. These features are currently available in the format, and you can learn more about them in developer documentation.  Several visual editors are working on supporting these new features so you can use them without any coding necessary on your end.