Virtual reality helps filmmakers tell stories from a new perspective, bringing you into the action. The Daydream team works directly with creators of all types—movie studios, TV networks, musicians and YouTube Creators—to help bring their awesome ideas to (virtual) reality.
We've partnered with Major League Baseball on some exciting VR experiences for Daydream, including the MLB.com At Bat VR app and the MLB.com Home Run Derby VR video game. Today, we're debuting our latest collaboration: "On the Verge," an original VR video series that provides an up-close, behind-the-scenes look at the lives of young MLB stars around the game.
The first episodes of "On the Verge" will take you on the field, inside the batting cage, in the clubhouse and to more places with young MLB stars Josh Bell (Pittsburgh Pirates), Mookie Betts (Boston Red Sox), Manuel Margot (San Diego Padres), and Jose Berrios (Minnesota Twins). These four episodes are available today in the recently released MLB.com At Bat VR Daydream app, which combines live video streaming and real-time stats for a complete live game sports experience in VR. They'll also be available on MLB's official YouTube account soon.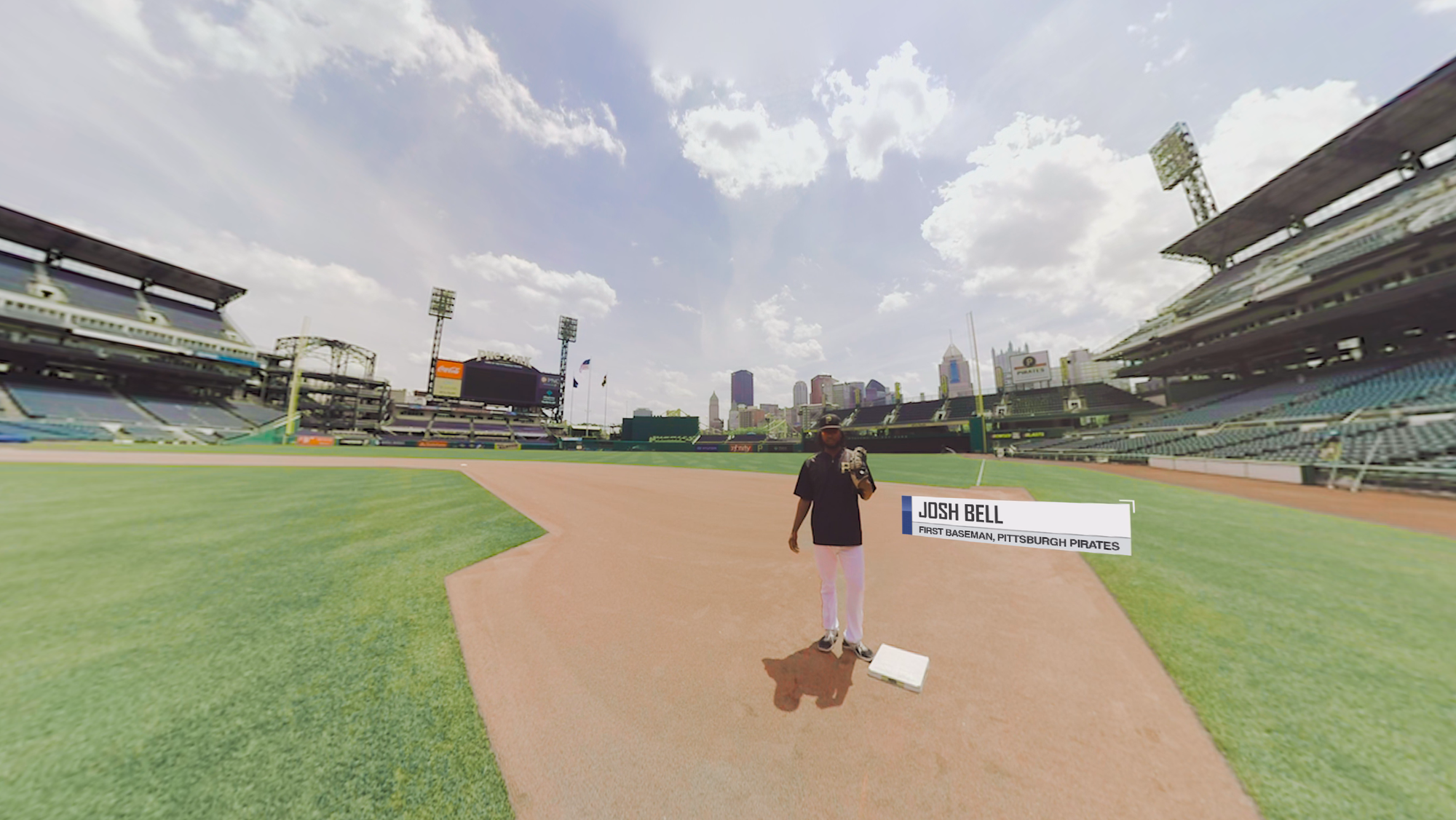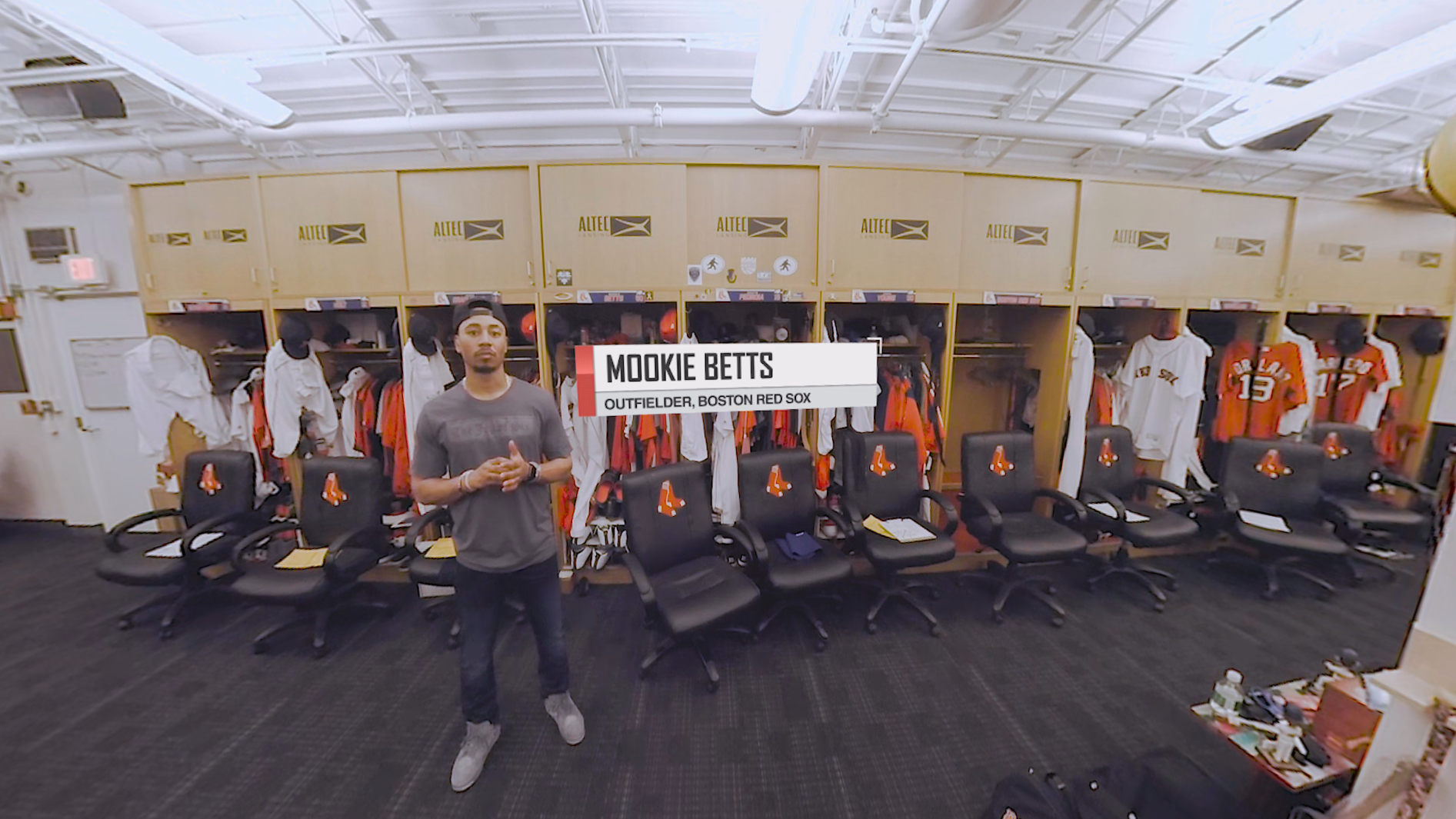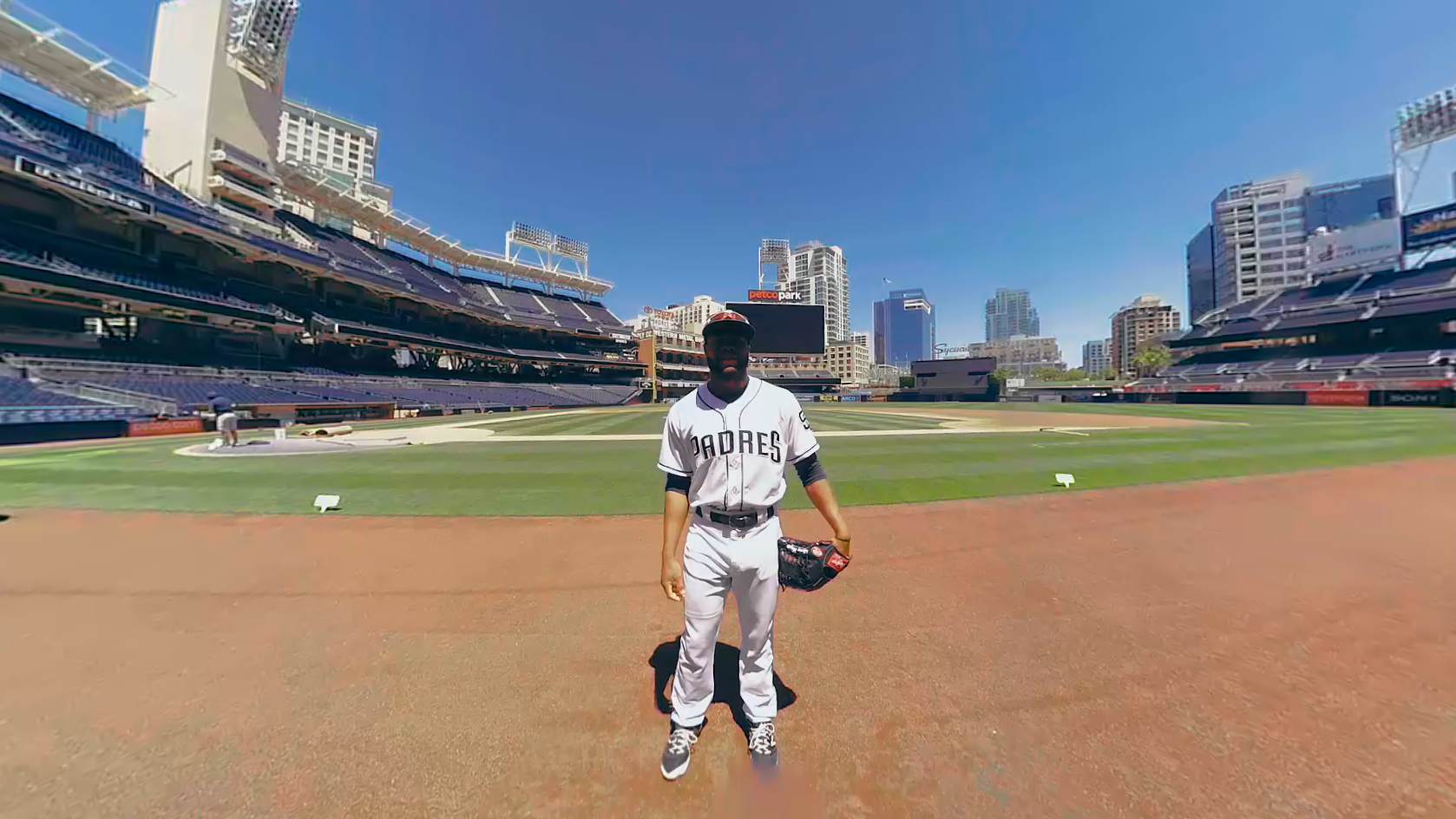 We worked closely with MLB to tell these stories from a new perspective amidst unique access points around ballparks with Jump, Google's platform for VR video capture that combines high-quality VR cameras and automated stitching. Because the Jump cameras don't take up a ton of space, it allowed MLB to capture memorable moments on and off the field, ultimately producing fun stories of what it's like to be big leaguers.
"On The Verge" joins a number of videos and series already created with Jump, including The New York Times' Great Performers collection, Within's "The Possible" series and Wevr's "Internet Surfer" video.
Grab your Cardboard or Daydream View and check out the first handful of episodes of "On The Verge" today. Additional episodes will drop at key moments throughout the 2017 MLB season.