What's coming next in technology will shape our future. And because we can't predict what challenges the future will bring, we need to cultivate a new generation of problem-solvers, storytellers, and creative minds to tackle our next problems at scale. It's not just about coding and programming computers, it's about helping students learn skills they'll need to approach problems in a fundamentally different way across every discipline from business to engineering to the arts.
Today, we hosted our fourth annual I/O Youth, part of a longstanding effort to get more students excited about where technology can take them. Nearly 150 5th-7th graders from schools around the Bay Area descended on Shoreline Amphitheatre in Mountain View, CA to explore activities focused on digital storytelling, inventing, science, and coding.
Ryan Germick, who leads our Doodle team, along with Krysia Olszewska of Technovation, emceed the day as kids delved into four activities: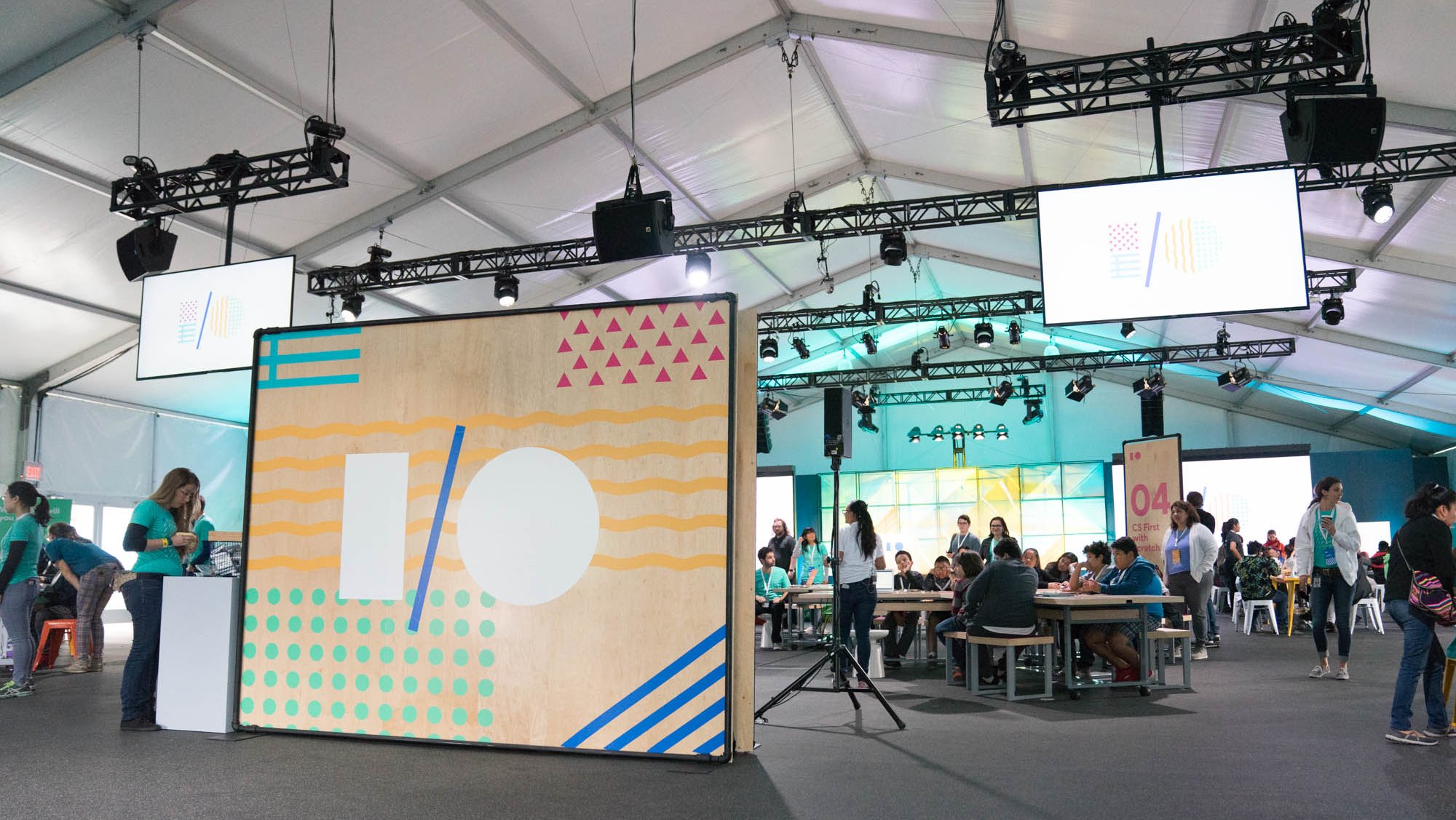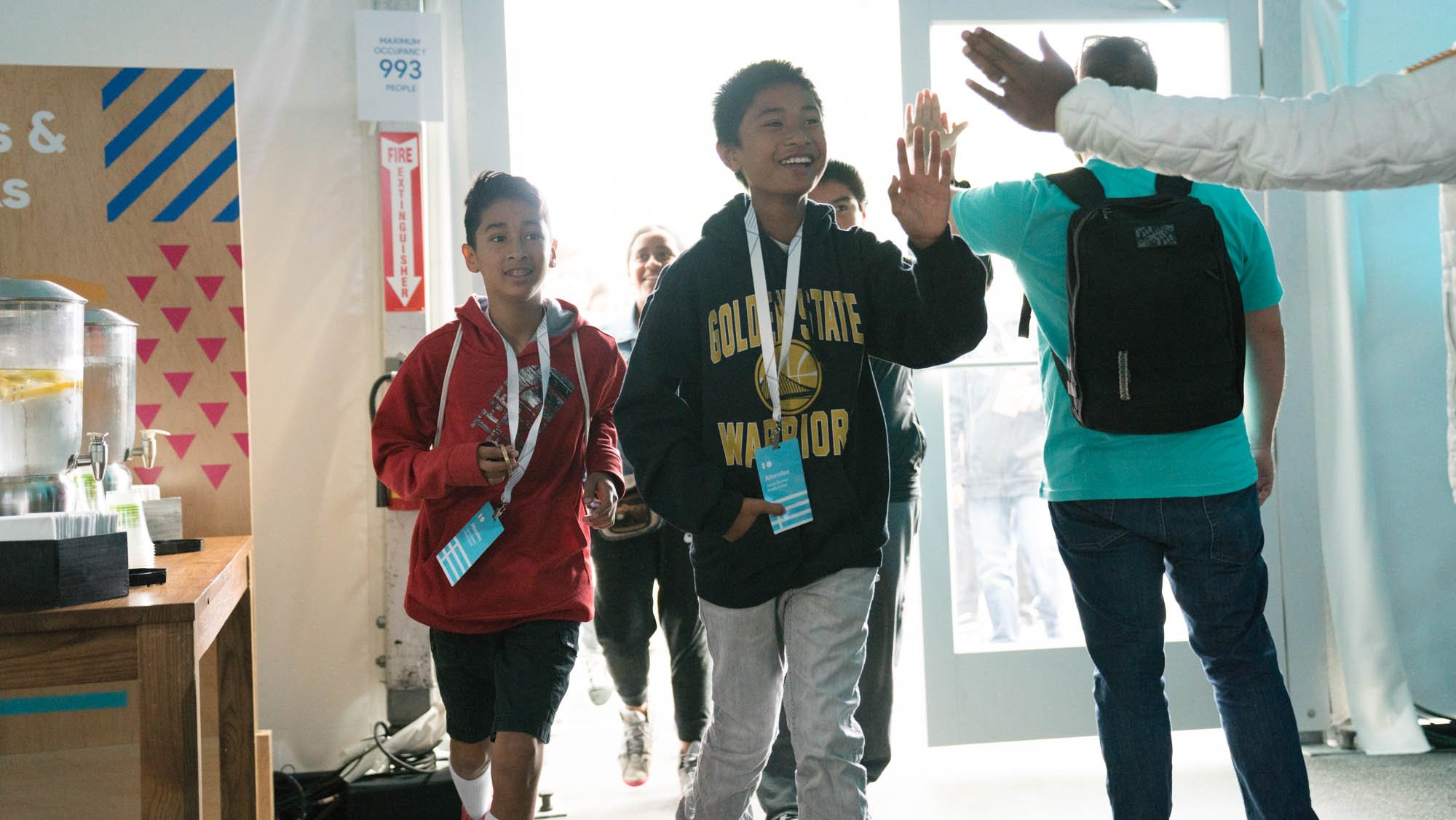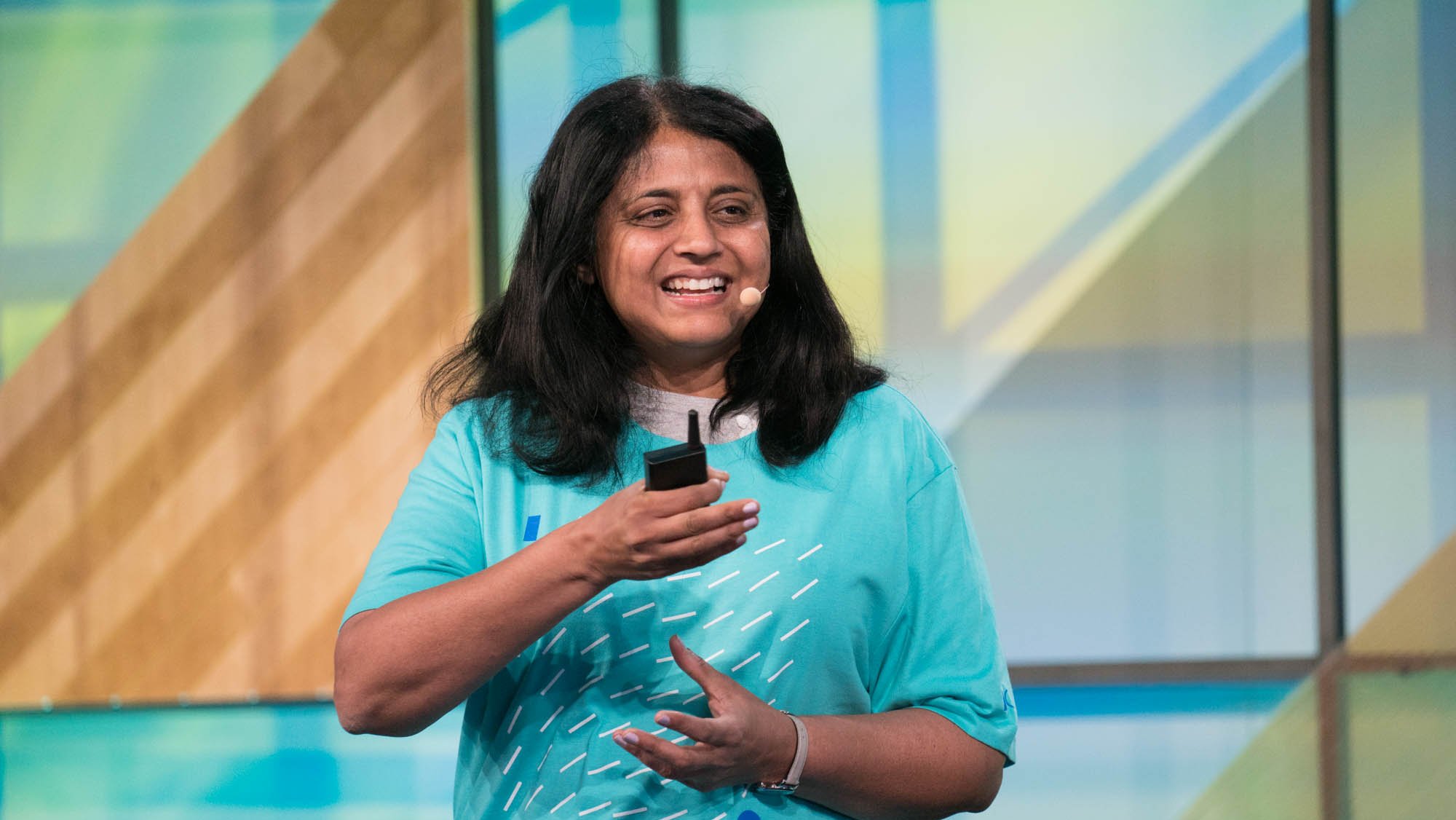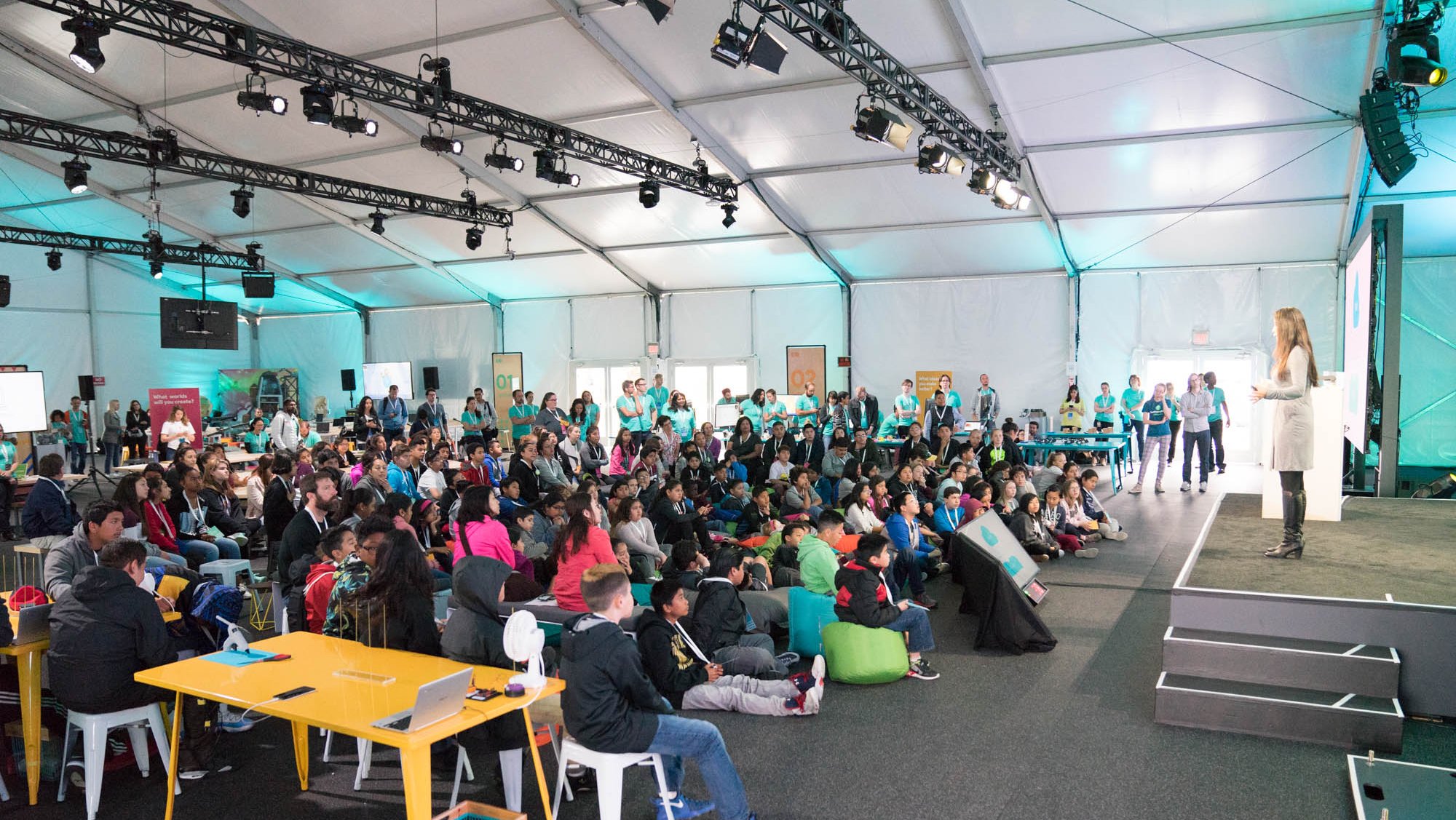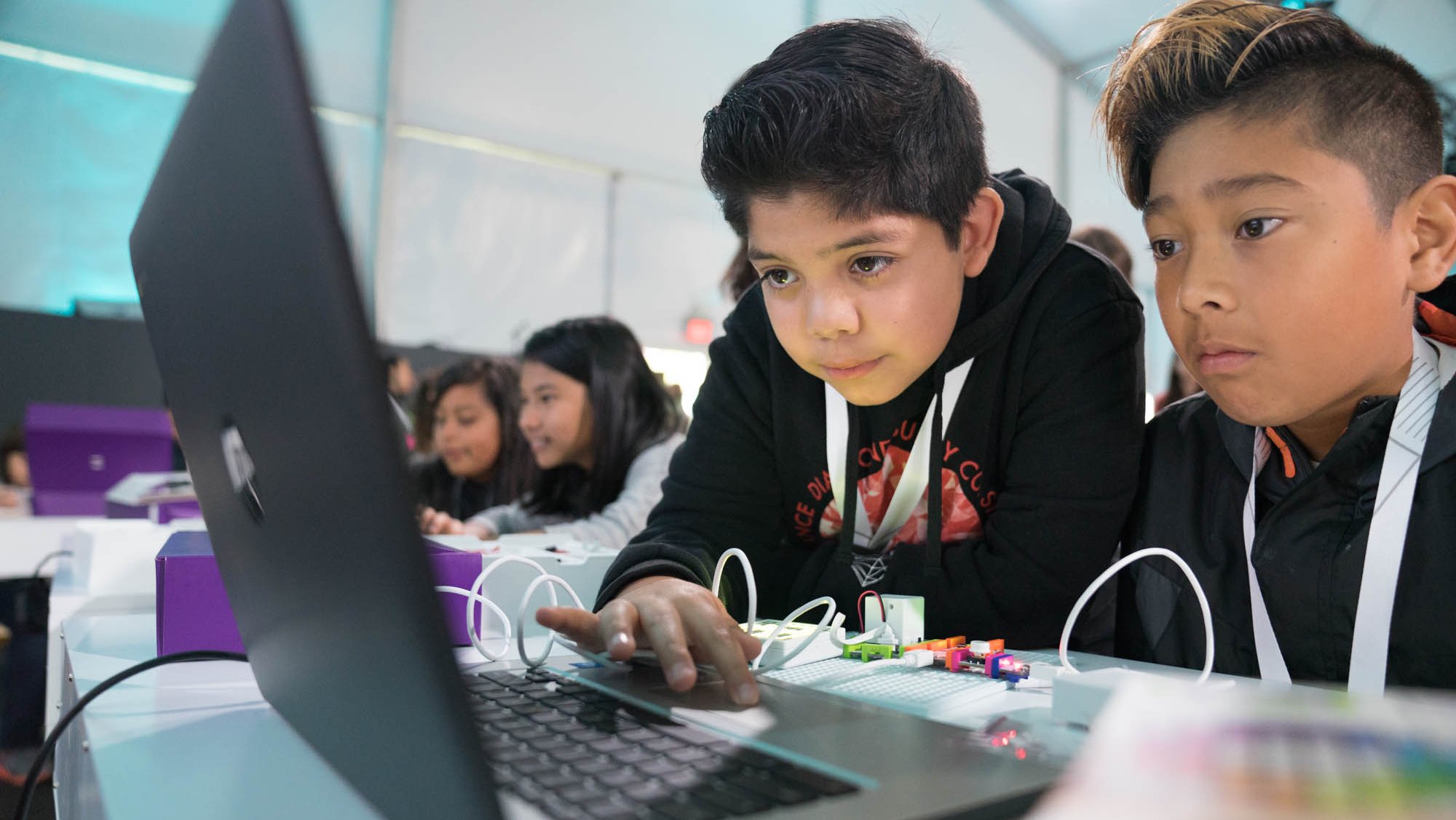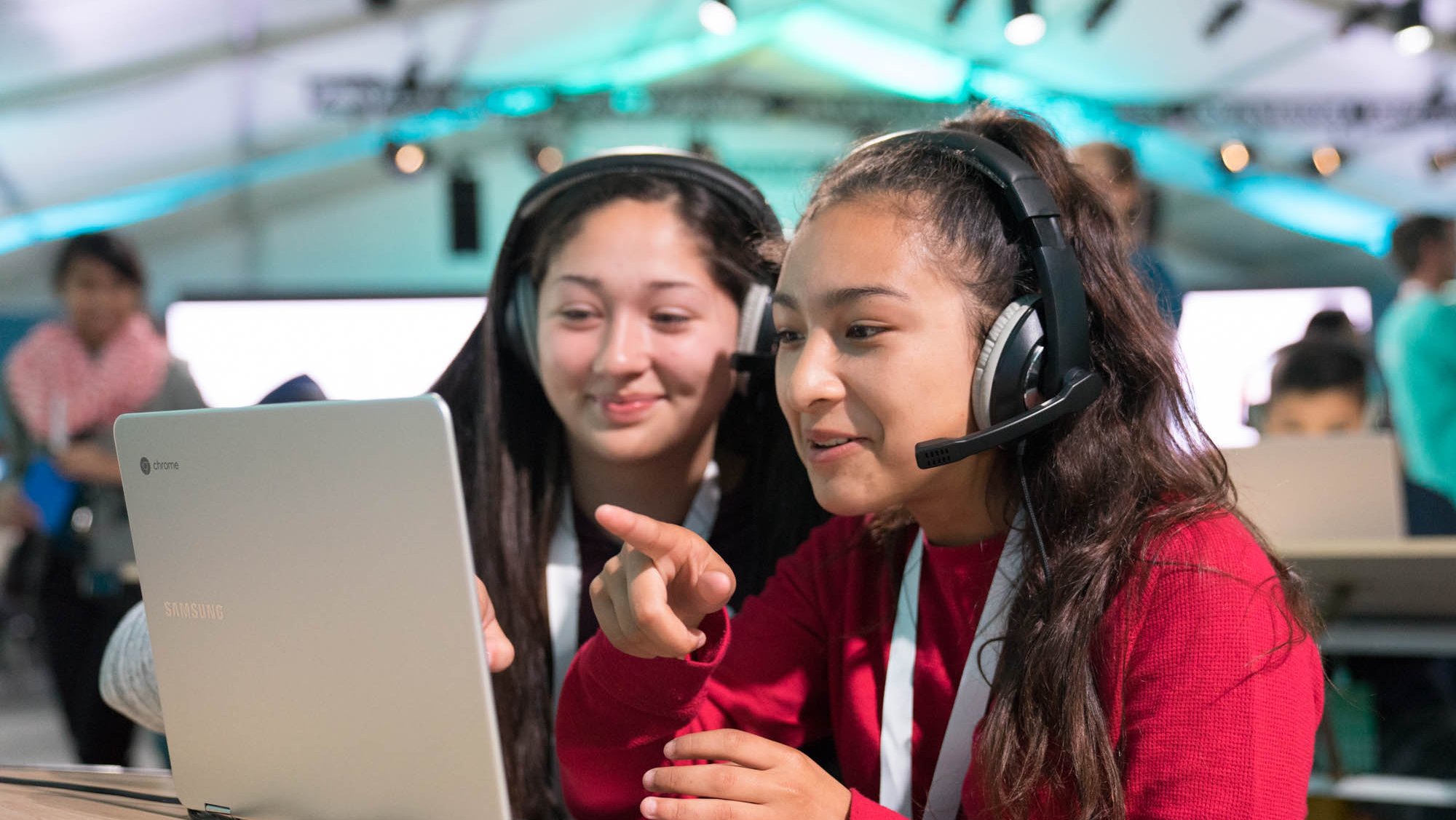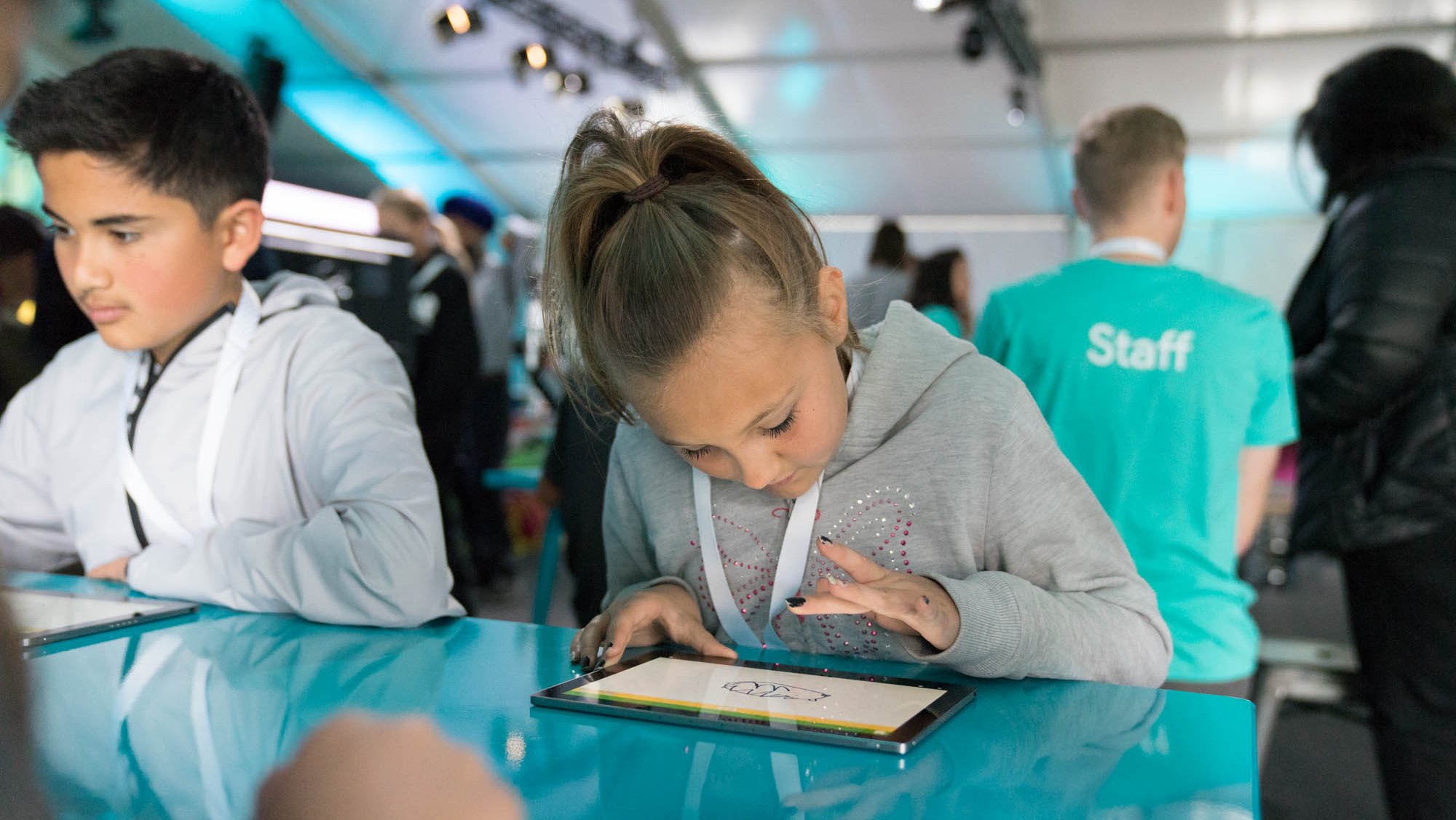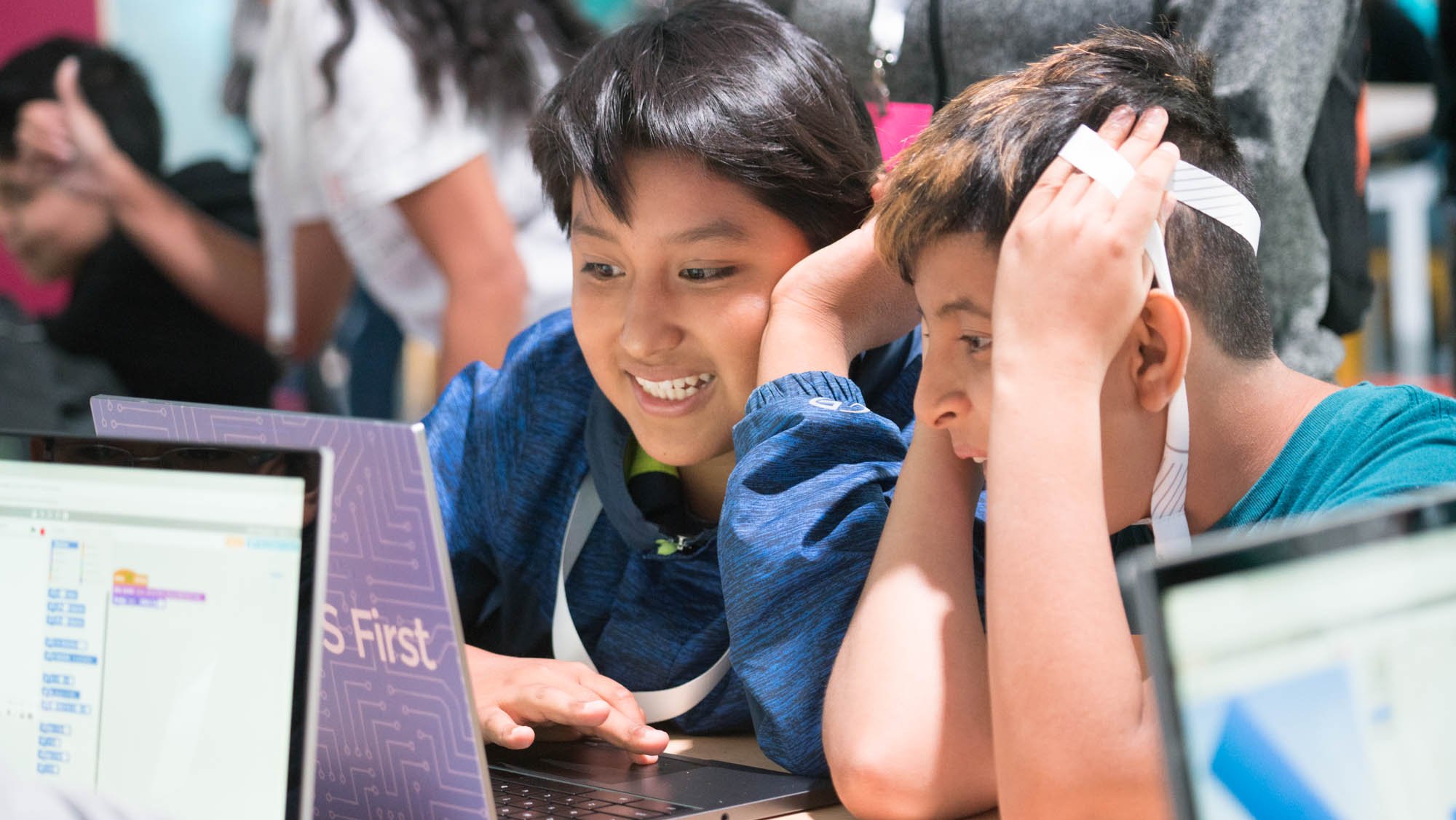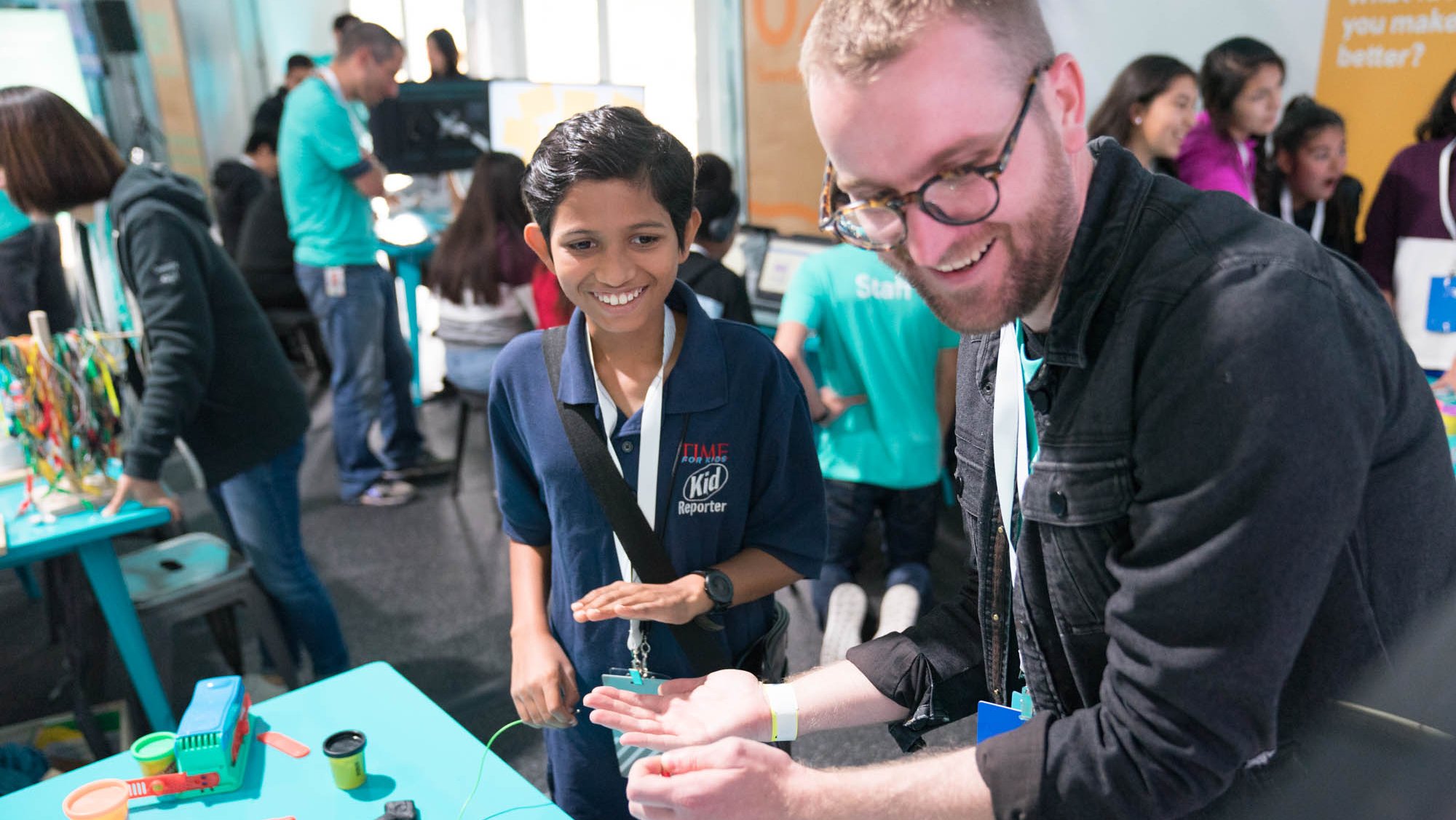 It wouldn't be I/O without a Sandbox, so through "Toy Taxidermy," an activity developed by Wonderful Idea Co, kids tinkered with mechanical toys to see how they work. The MIT Media Lab showed kids how to make their own game controllers with Play-Doh and tinfoil to control the games they created in Scratch. Kids also got to check out a virtual journey with Expeditions, learn about the Google Assistant and its sense of humor, and see examples of artificial intelligence through Google's Quick, Draw! and Giorgio Cam AI Experiments.
Today was about opening a door to let kids see what's possible. Mentors from littleBits, Scratch, and Technovation encouraged kids to get involved in local clubs and activities so that anyone who has a passion for technology has an outlet to keep going. And everyone went home with a littleBits Rule Your Room Kit, so they can continue creating and programming at home. We hope kids discover that a bright future isn't some distant goal—it's something they have the power and skills to create right now.