We're teeing off a monthly series to help you keep up with G Suite news. Here's what happened in January.
We introduced the security center for G Suite
Organizations are constantly dealing with security incidents, but with the right tools, IT professionals can focus more on long-term prevention and less on tactical firefighting. This month, we announced the security center for G Suite to help.
The security center is a central place for IT administrators to see important security analytics, like usage, as well as insights to help them take action quicker, like if files are shared externally. It also shares best practices from Google on how to improve cyber-safety. G Suite enterprise customers can access a bird's eye view of their organization's security all from within the Admin console. Get started.


→ Jamboard is a core service within G Suite. Welcome to the family!
→ Now you can use Hangouts Meet on Android and iOS tablets, and dial in from nine new countries: Austria, Belgium, Czech Republic, Finland, Ireland, Norway, Romania, Switzerland and Turkey. This brings the total to 24 countries where Meet is available, with more to come. Learn more.
→ We've made it easier to search for information within a specific folder in Google Drive. Now you can right click on a folder title in your Drive and select "Search within [title of folder]." Type terms into the search bar and track down your files faster. Here are some more tricks to help you save time searching.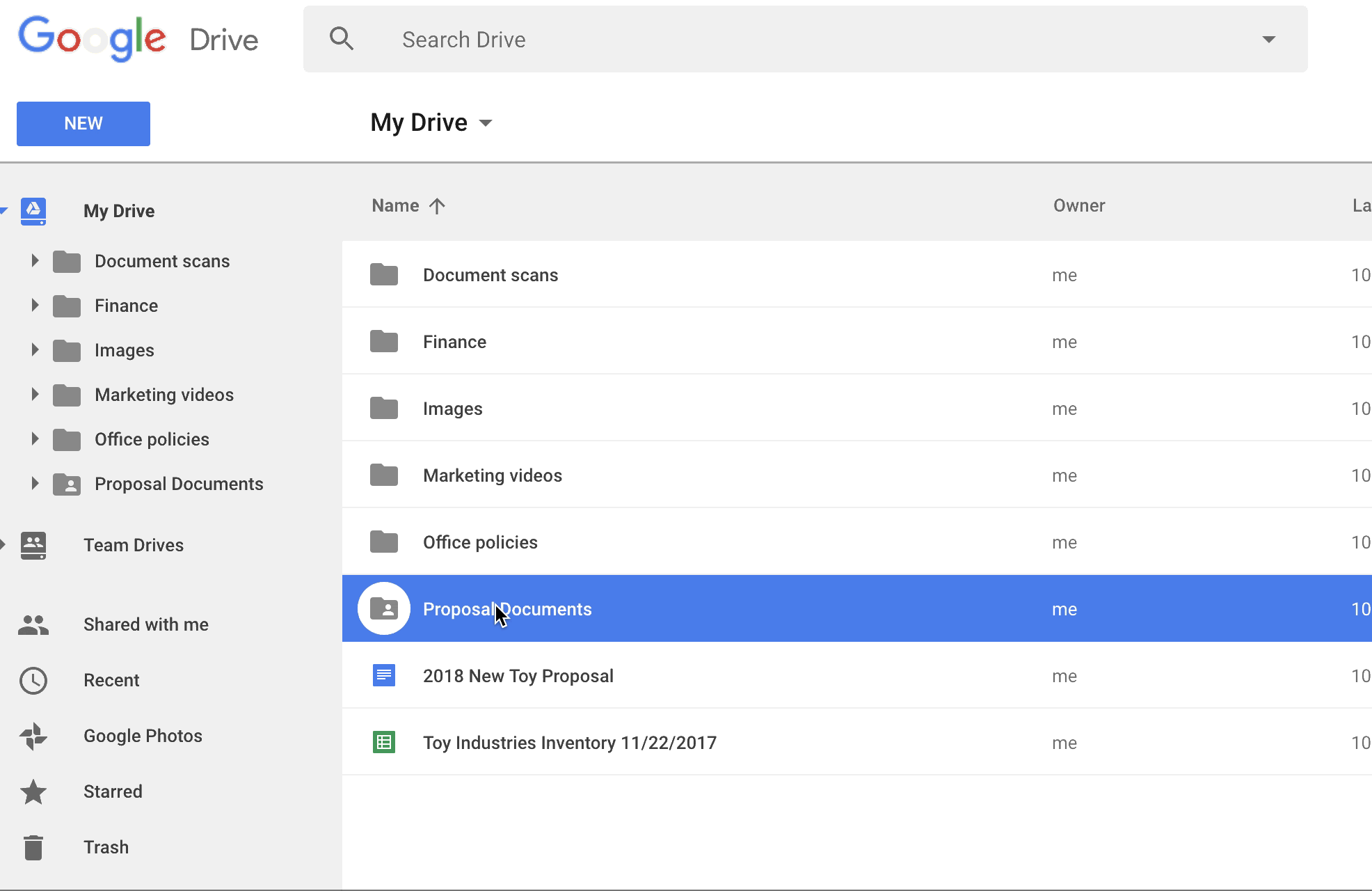 → Everyone should have a "say" in team collaboration, which is why we're continuously improving our products to be more accessible. This month, we've added Braille support in Sheets and a way to magnify your screen in Slides. Check out a full list of accessibility features.
Until next time.