Warning: This post is dark and full of spoilers.
Ned Stark always warned, "winter is coming." The white raven confirmed that it's finally here, and so is the season seven premiere of "Game of Thrones." Fans have been waiting a year for the new season, but our watch hasn't ended—the Street View team has been assembling a collection of "Game of Thrones" filming locations longer than Arya Stark's kill list. As you prepare for the episodes to come, you can go back to the iconic places and scenes with the most famous families in the Seven Kingdoms: the Starks, Lannisters and Targaryens.
We promised the Views, and a Googler always pays her debts: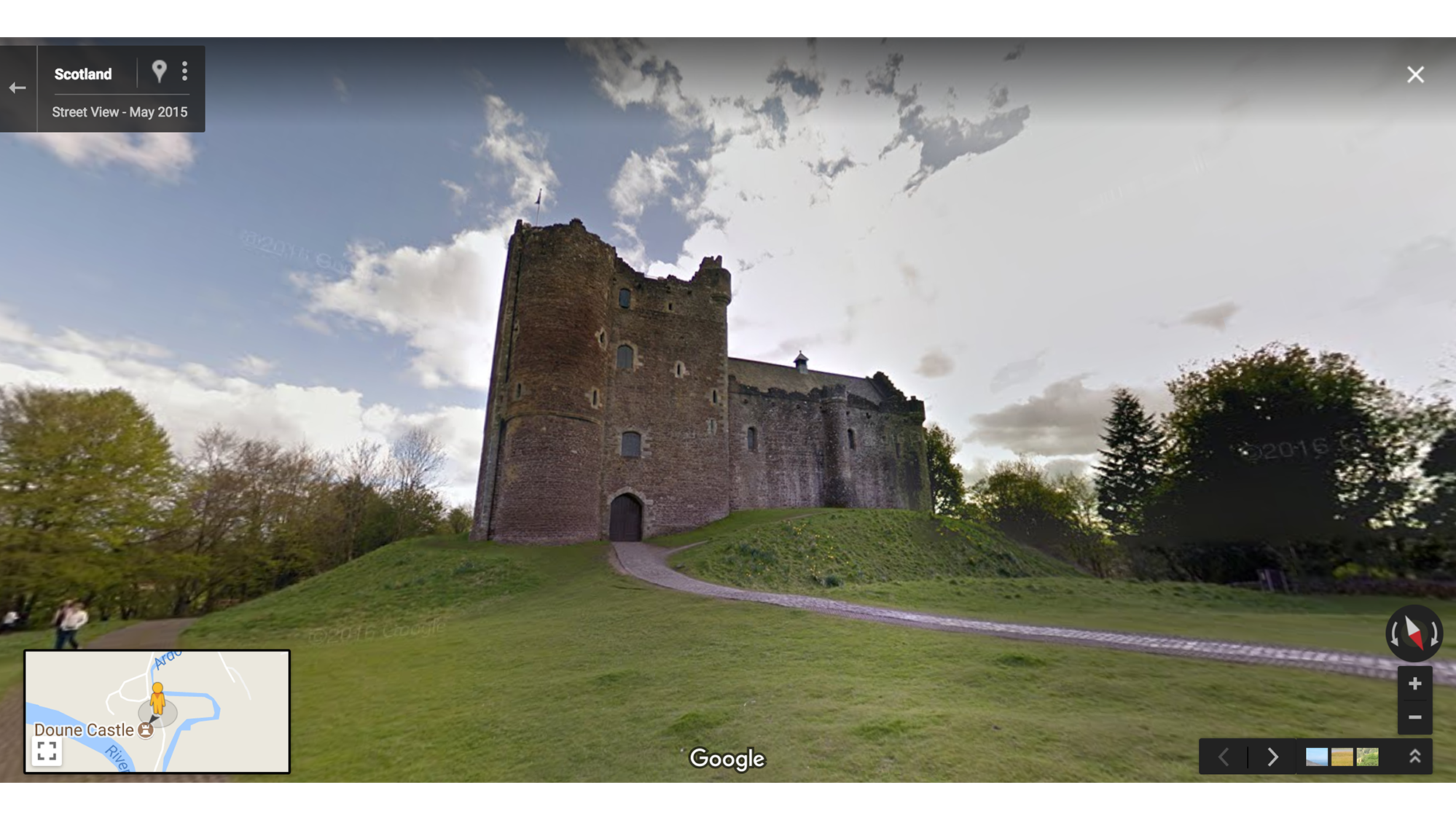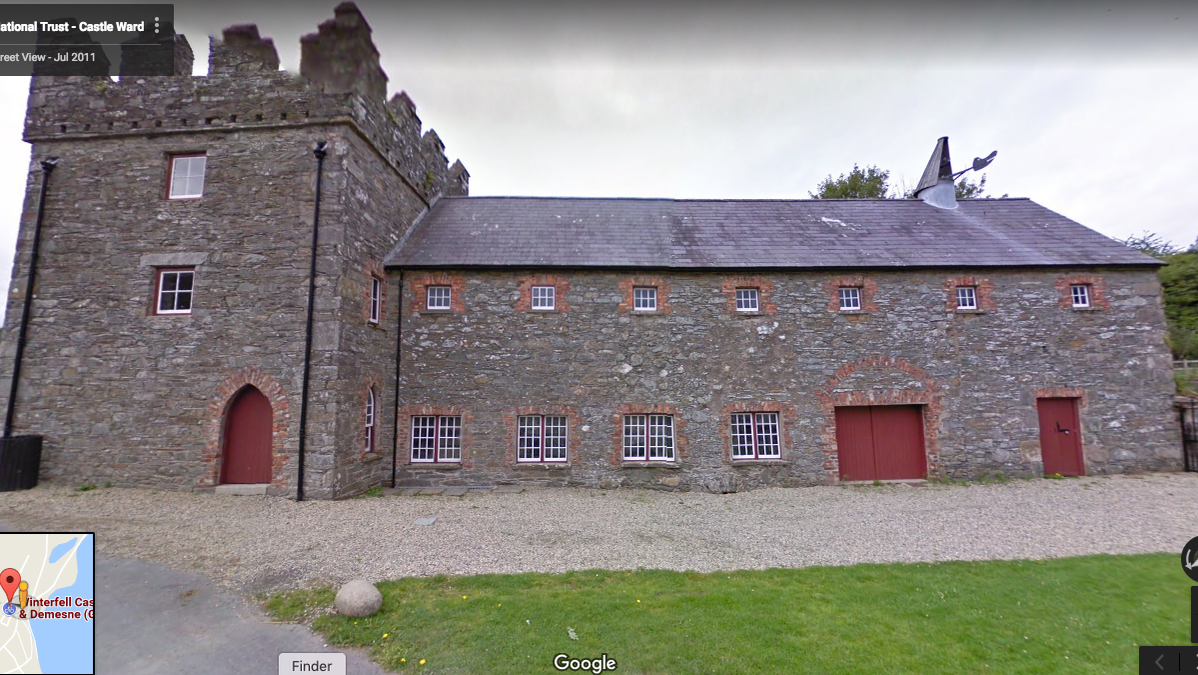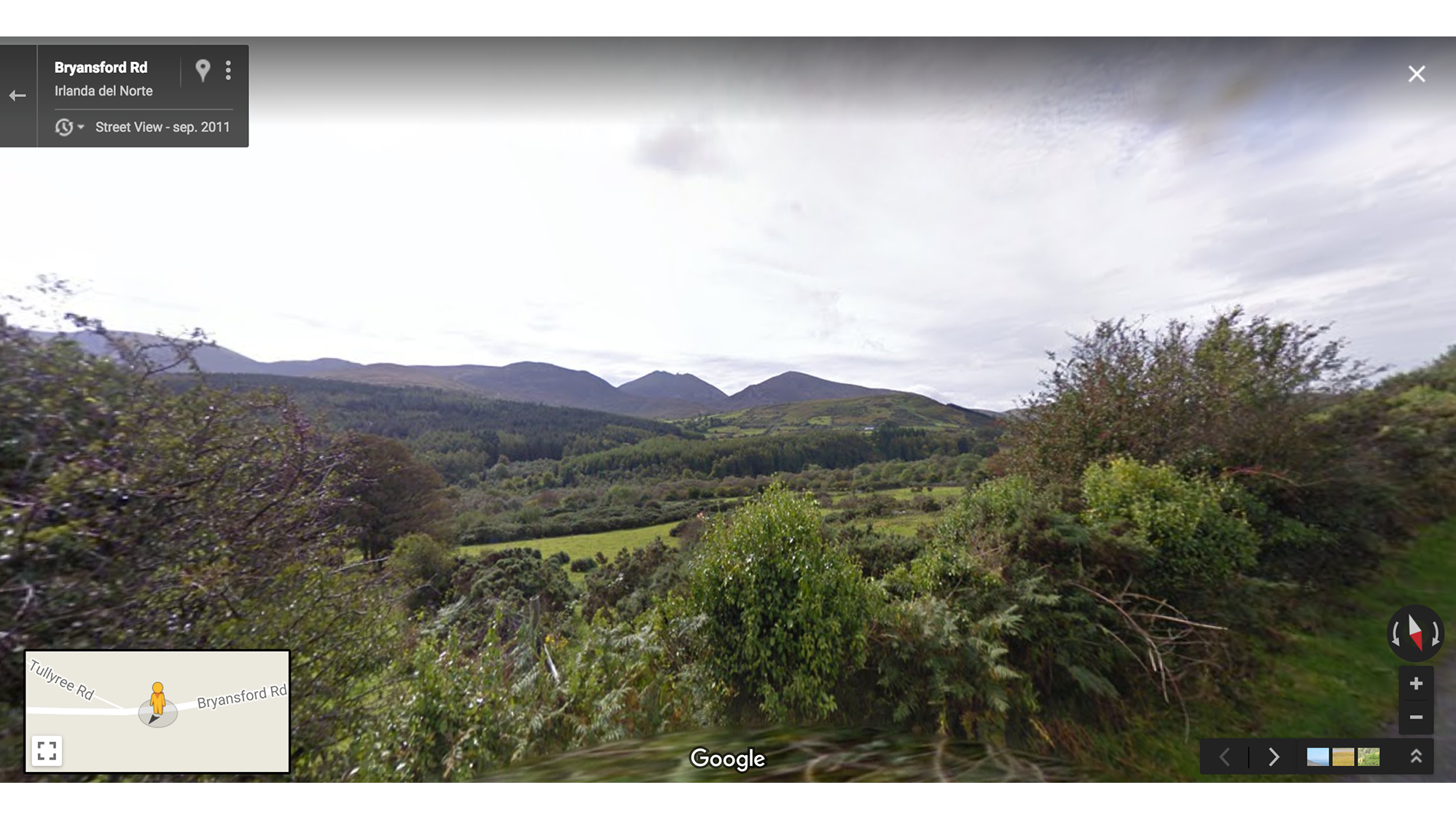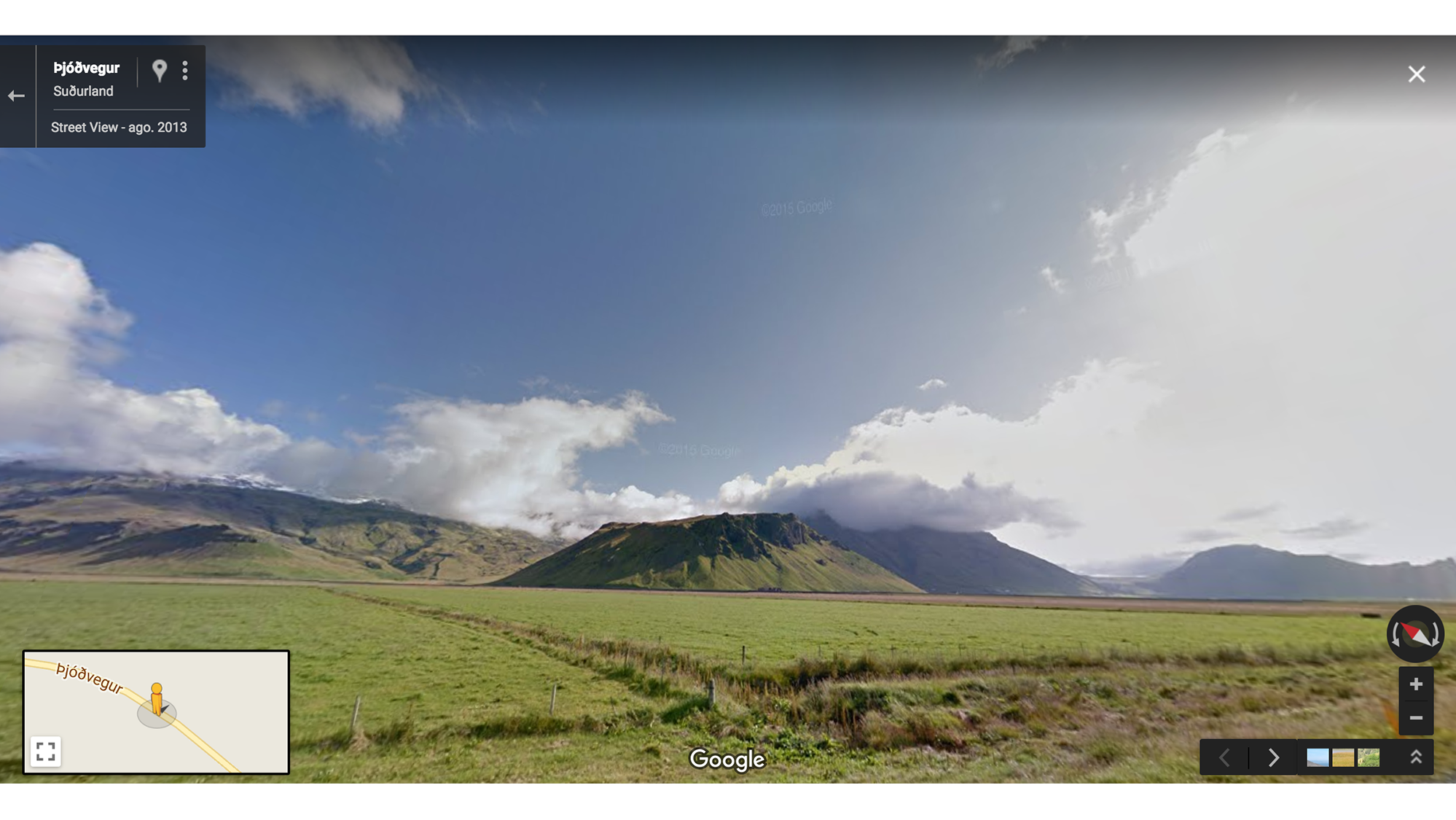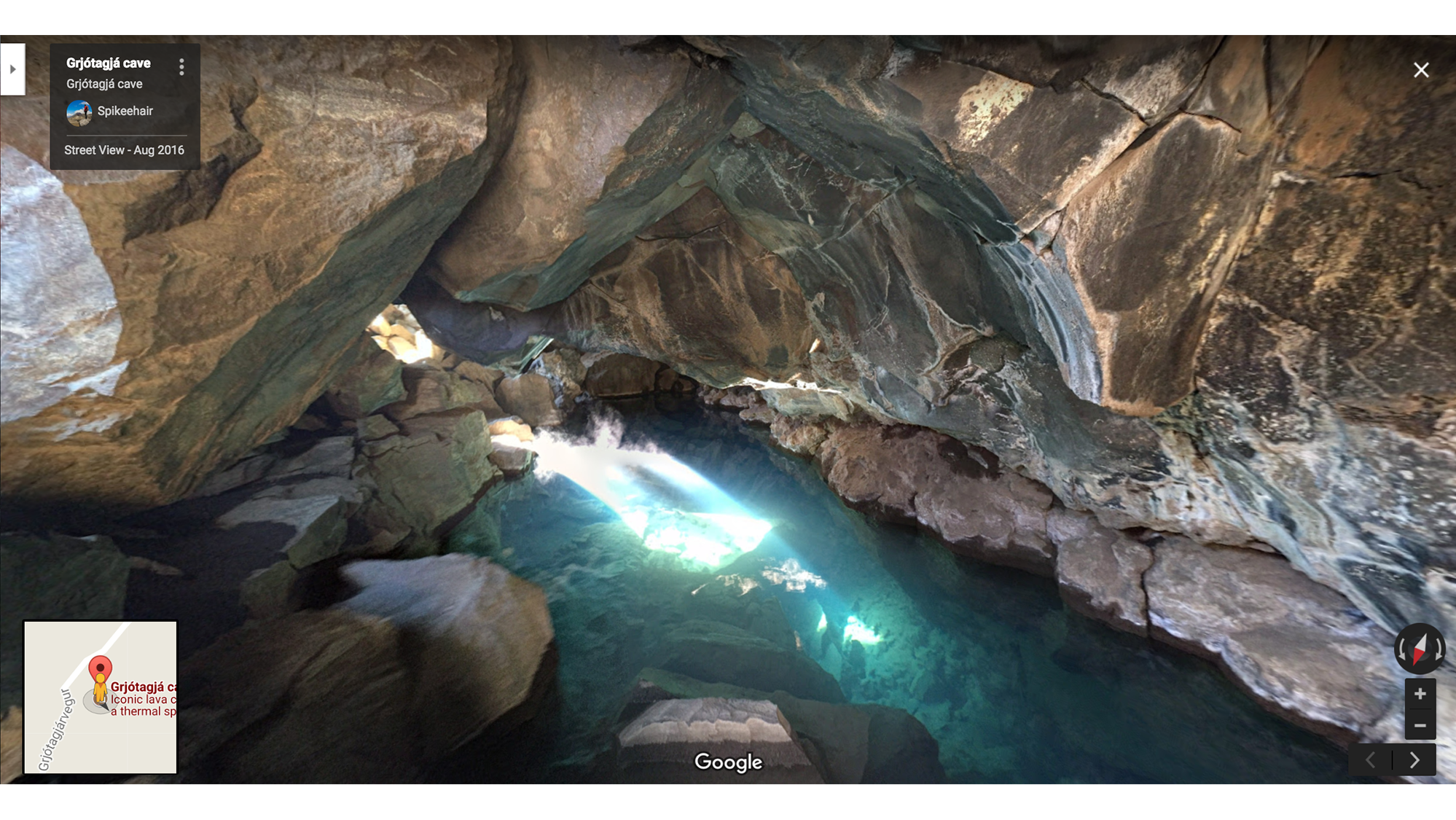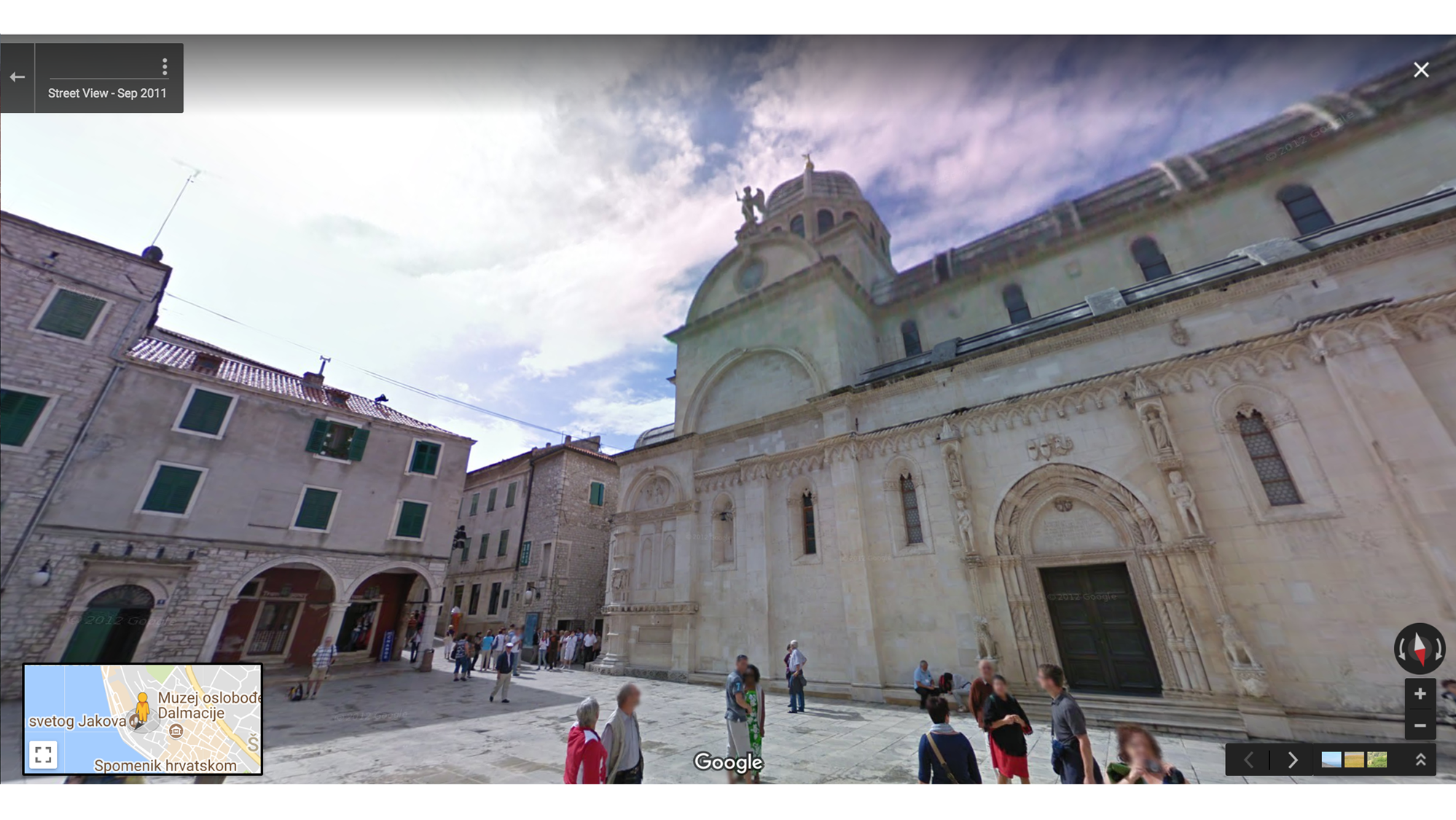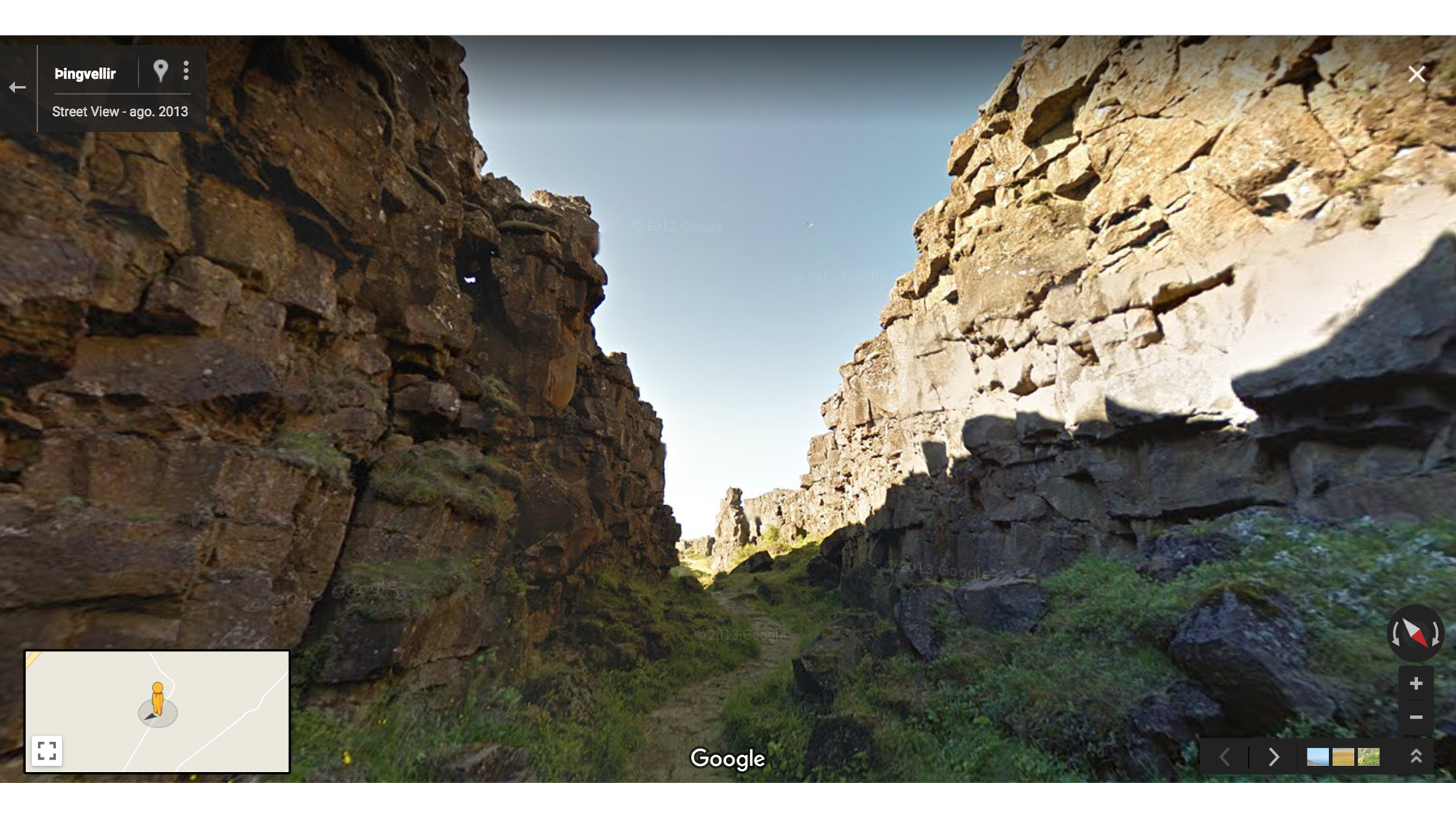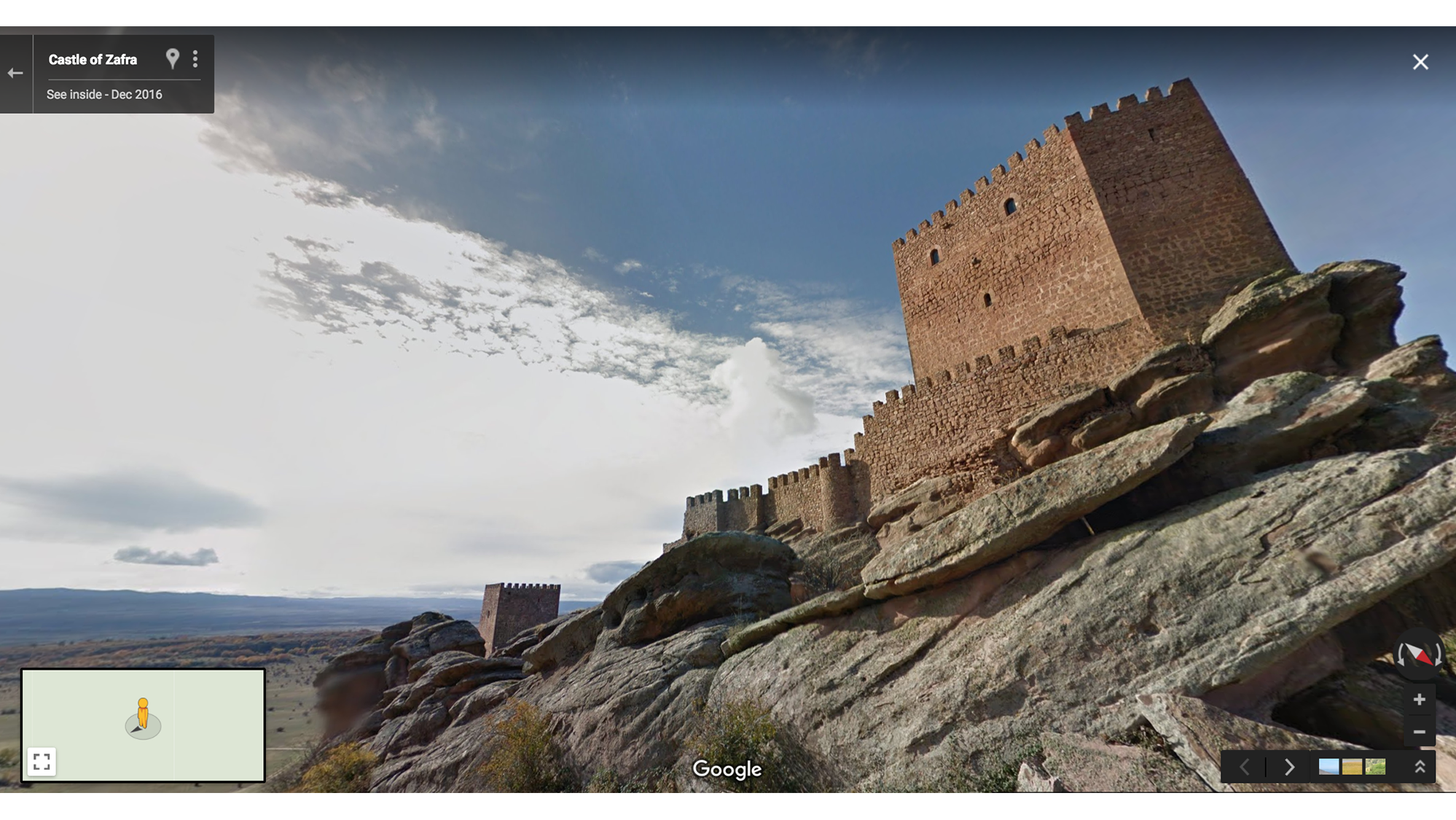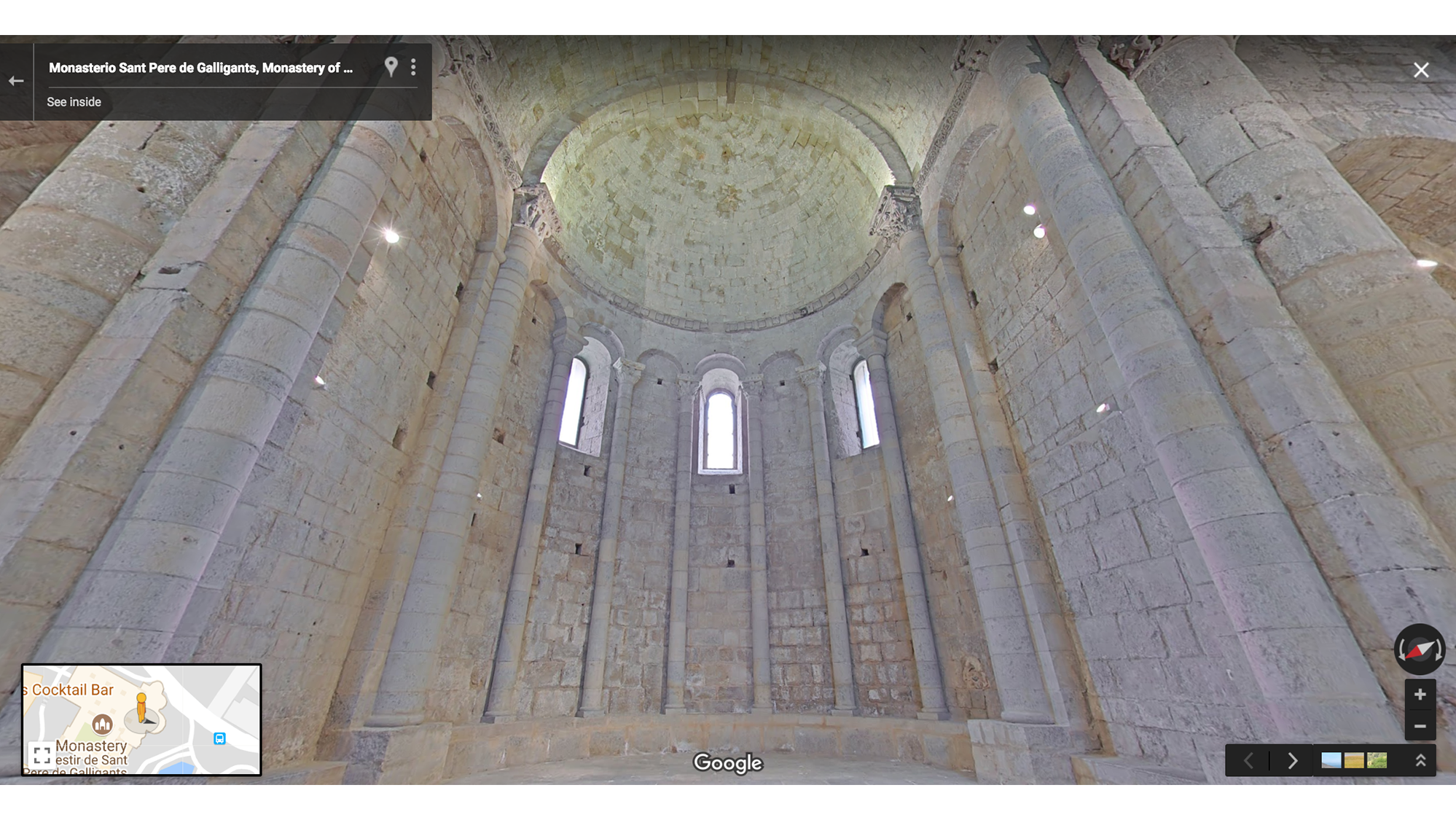 The Lannisters and their enemies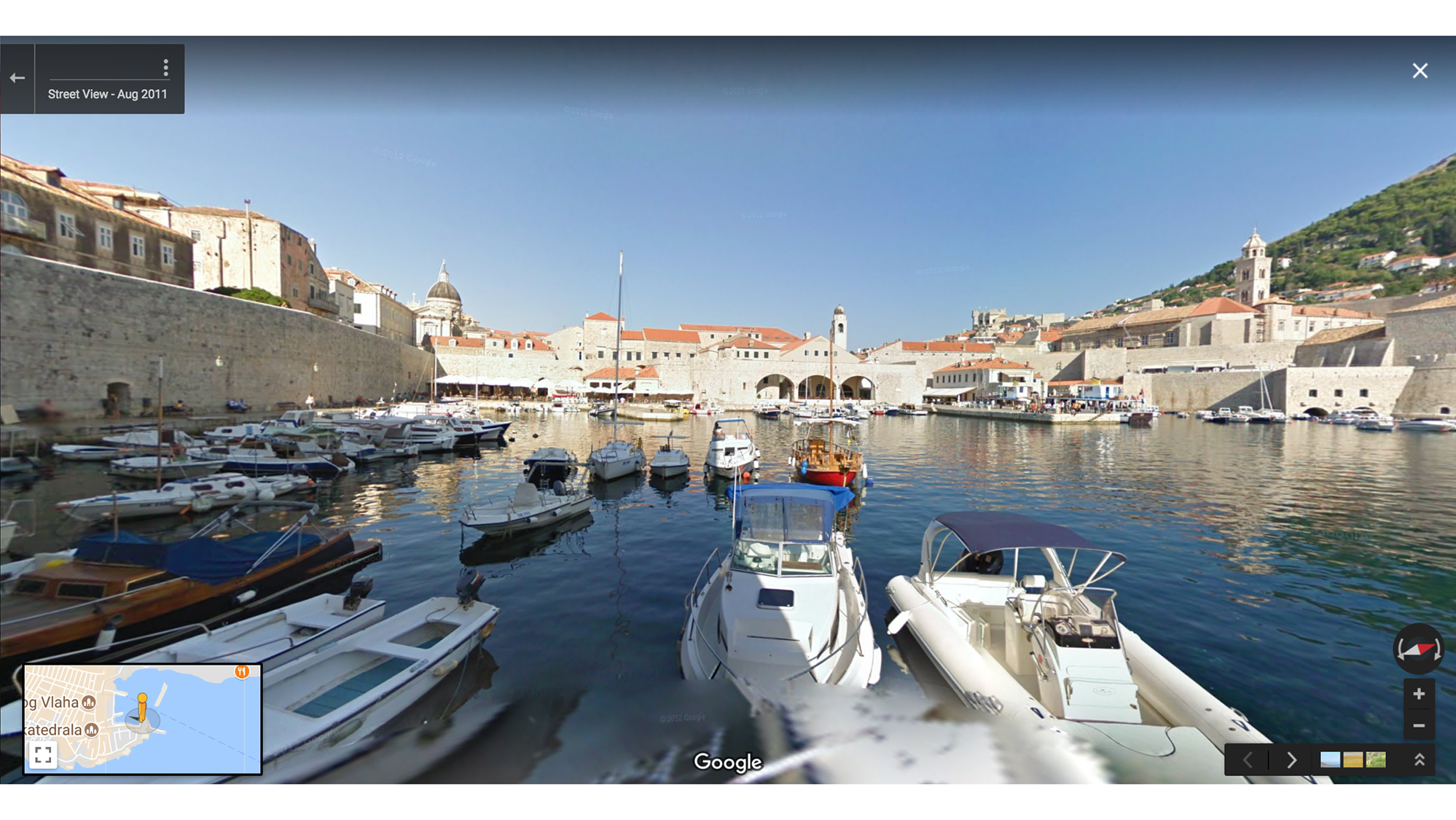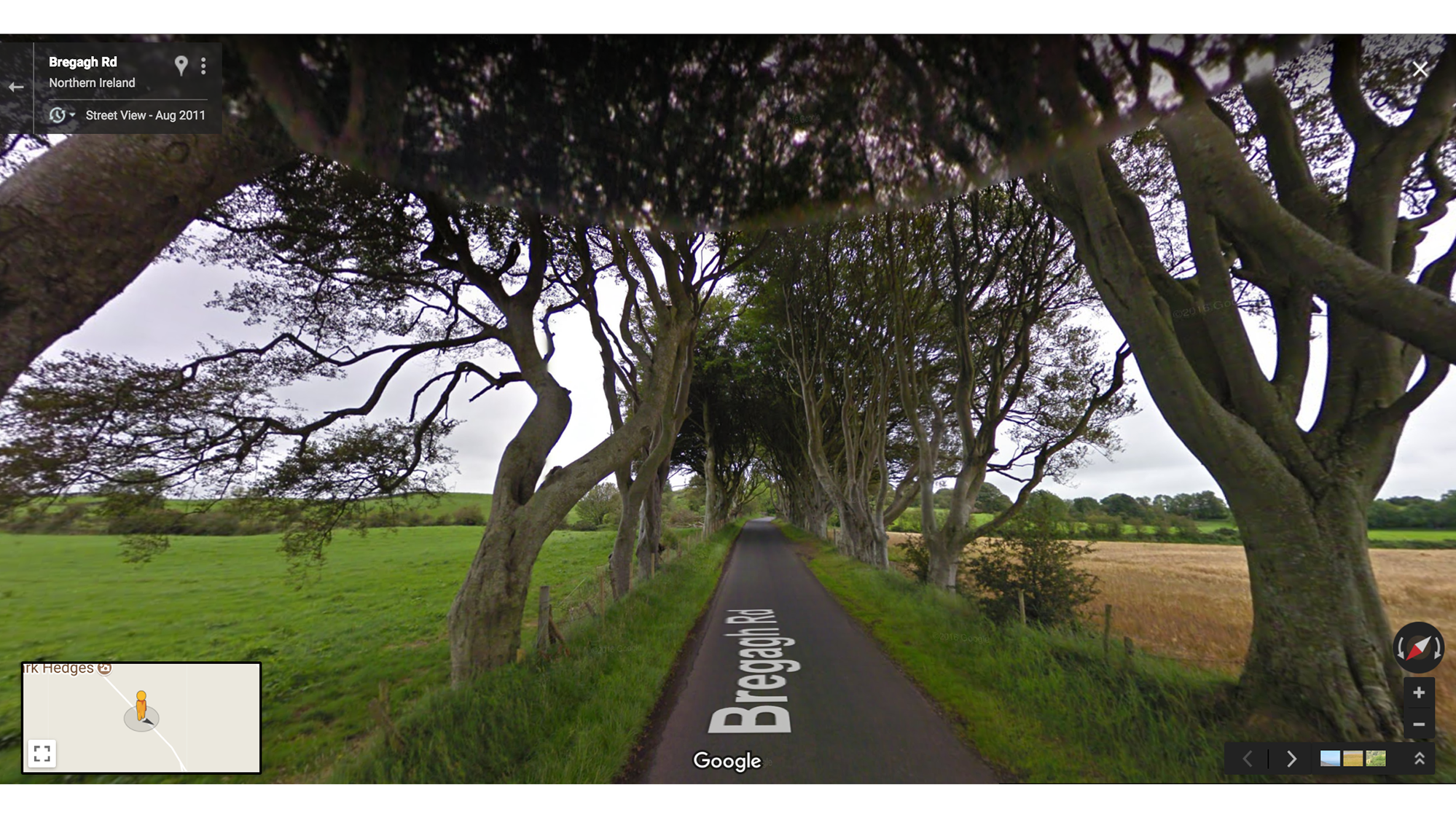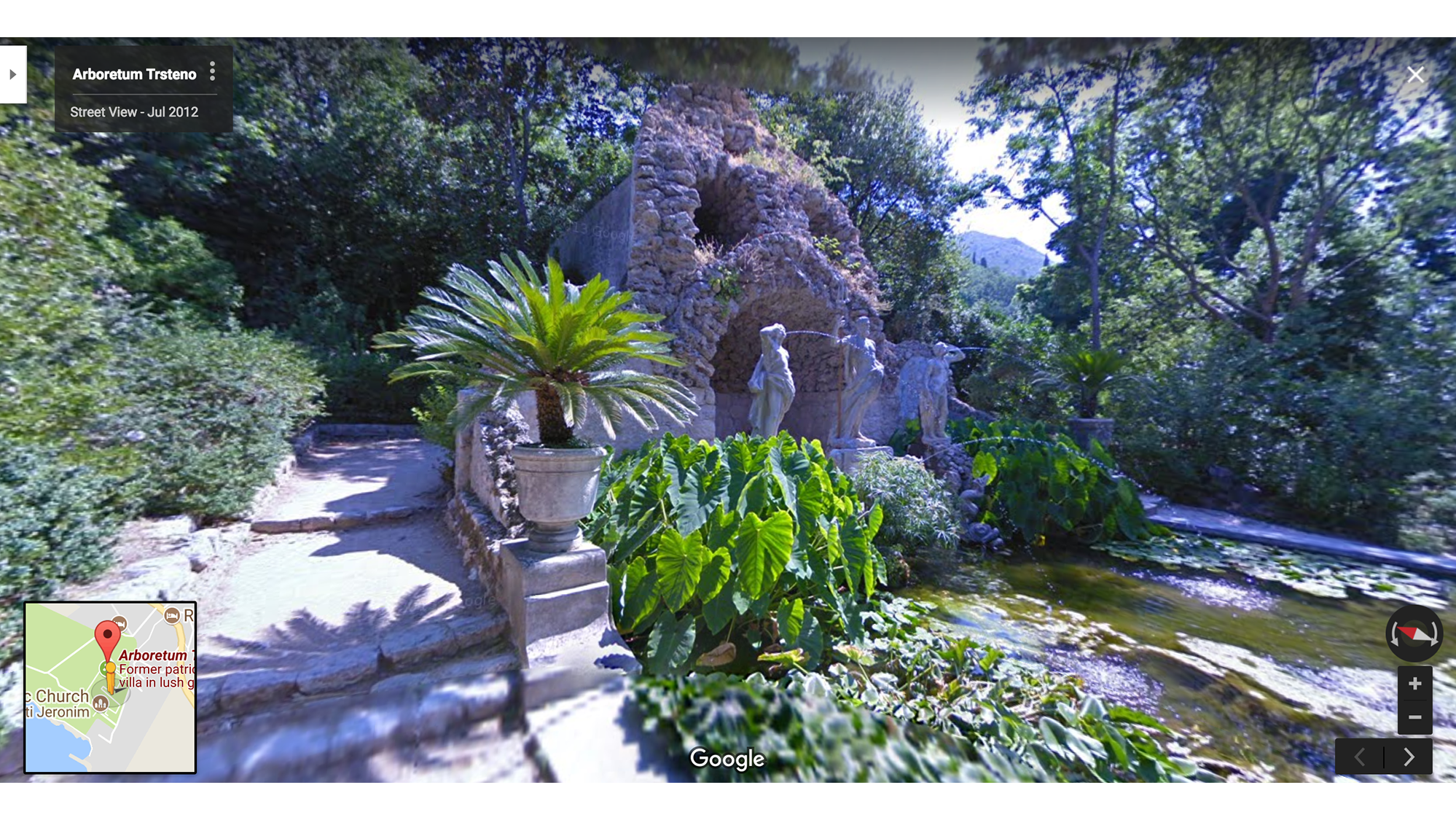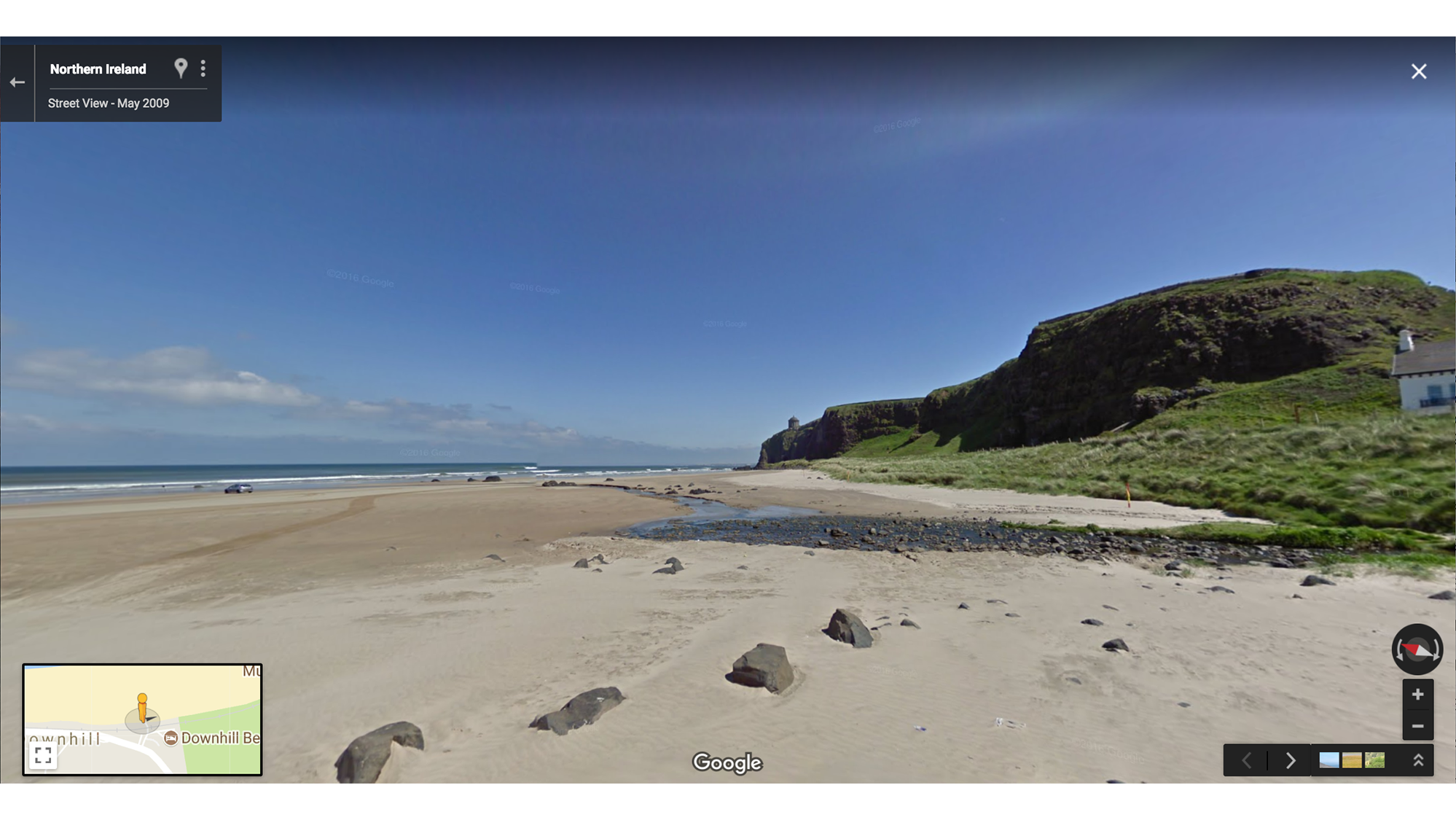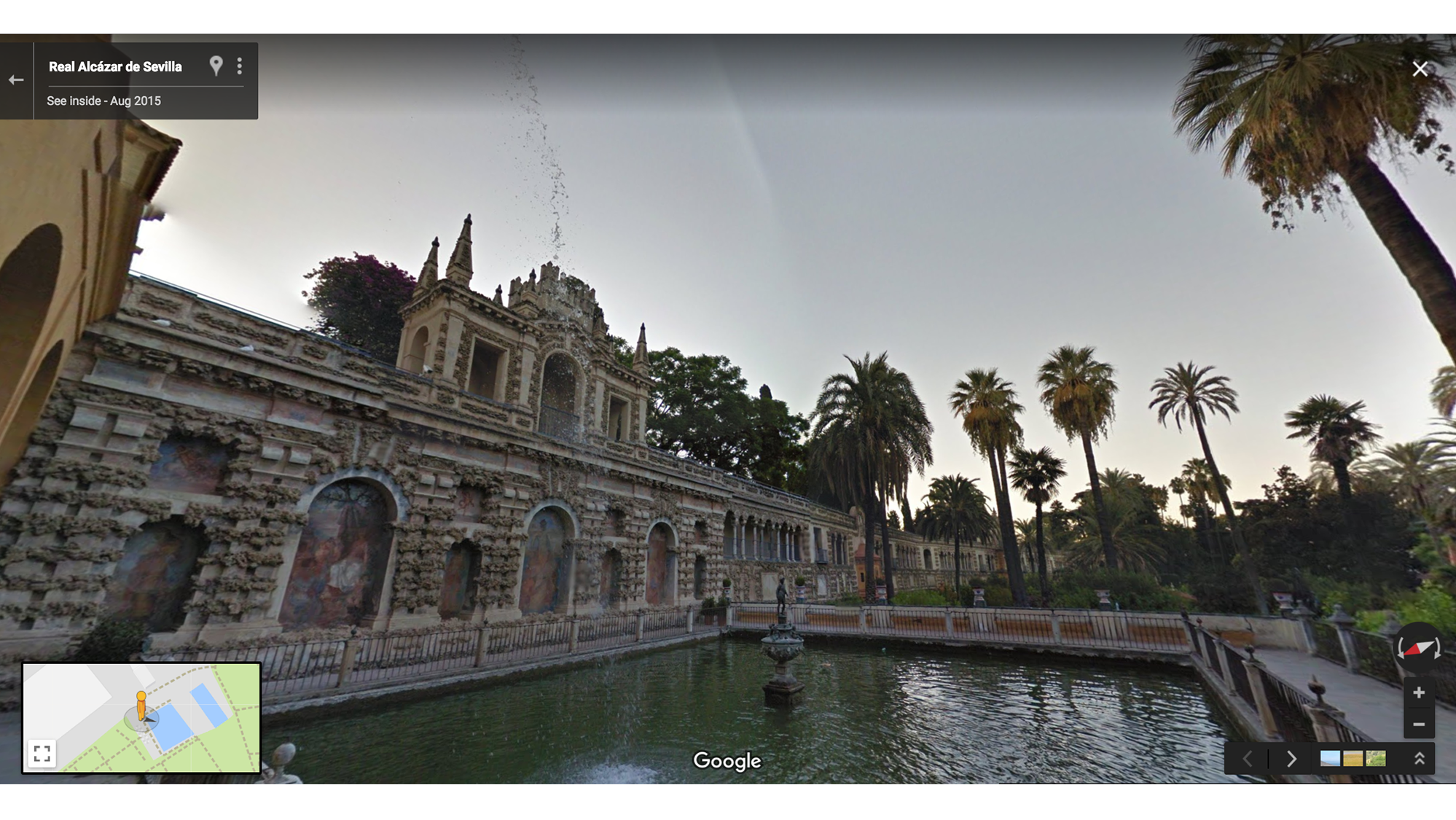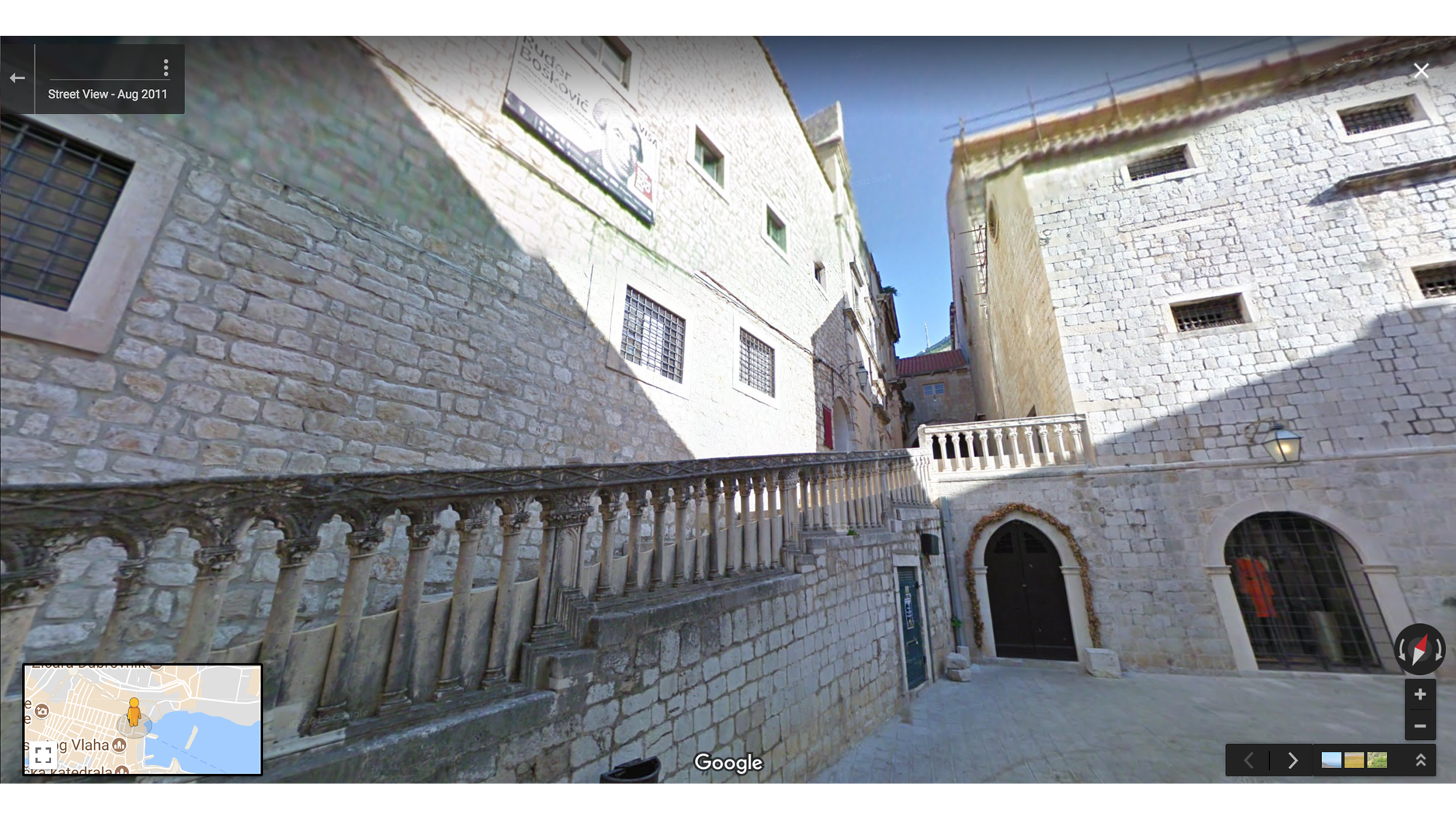 Daenerys Targaryen, Breaker of Chains and Mother of Dragons
Daenerys goes to the House of the Undying—filmed at Minčeta Tower in Dubrovnik, Croatia—to take back her dragons who were stolen by Pyat Pree. When he attempts to bind her in chains, Daenerys orders her dragons to breathe fire, killing Pyat Pree and setting them free.
Varys and Tyrion explore The Long Bridge of Volantis on their way to Meereen. While in Volantis, Tyrion is captured by Jorah Mormont and taken to Daenerys, as Jorah's last ditch effort to win her back. A bridge in Córdoba in Spain was used as a stand-in for the Long Bridge, but CGI was used to make the bridge look larger and to add buildings and markets atop it.
Boy declares love for girl by killing for sport in front of thousands of people. Boy saves girl from assailant by throwing a spear into his heart. Girl flies away on dragon. Poor Jorah (so much for that last ditch effort). All this action at the Arena of Meereen was filmed at the Bullring of Osuna in Seville, Spain.

At the beginning of the sixth season, Daenerys crosses the Dothraki Sea—filmed in Bardenas Reales, a desert in Northern Spain—after she's captured by the Dothraki. They're pretty fired up to take the Queen of Dragons back to their camp … maybe a little too fired up.