Take a break from the summer heat and jump into virtual reality. Starting today until August 17, you can grab some of our favorite Daydream apps for up to 60% off.
No matter where you are this summer, make your own adventure with two of our favorite adventure apps:  
Lola and the Giant: Embark on an journey full of puzzles and fantastic creatures, and download the companion app to play with a friend.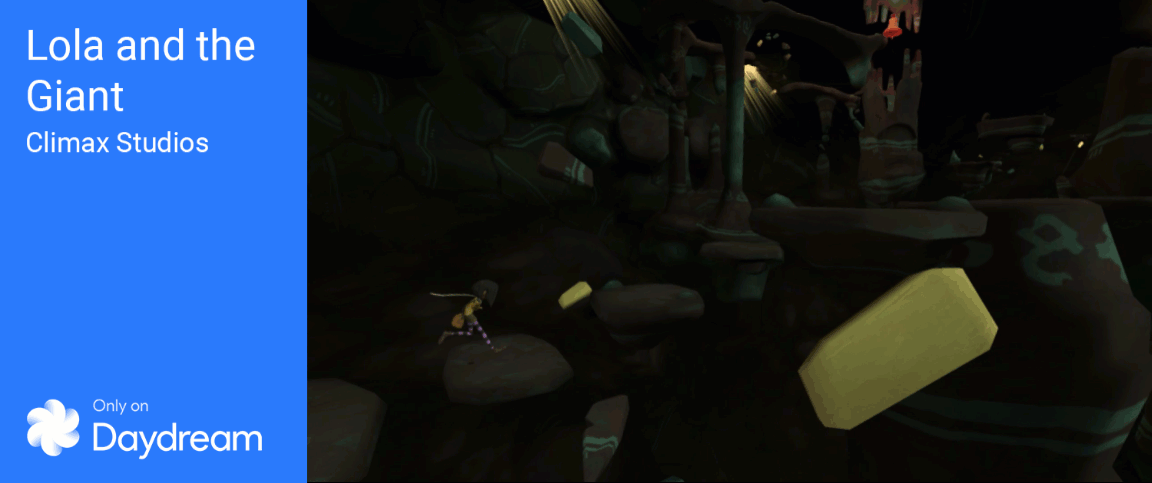 Along Together: Explore extraordinary worlds and use your Daydream controller to make new paths when there are none to follow.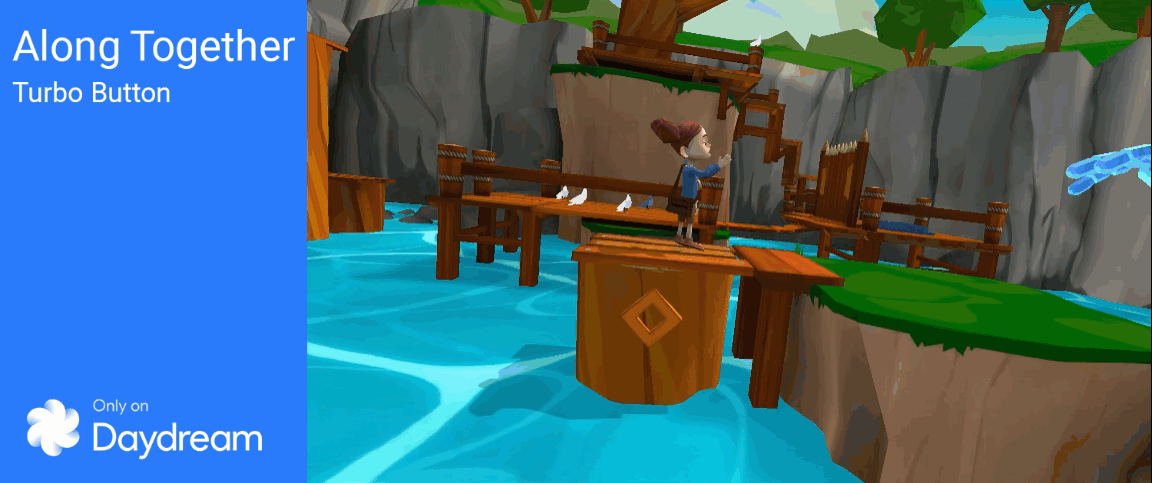 Want to stay sharp over summer? Check out three of our top puzzle apps:
Mekorama
:  Help B, a little robot, find his way home by solving different puzzles.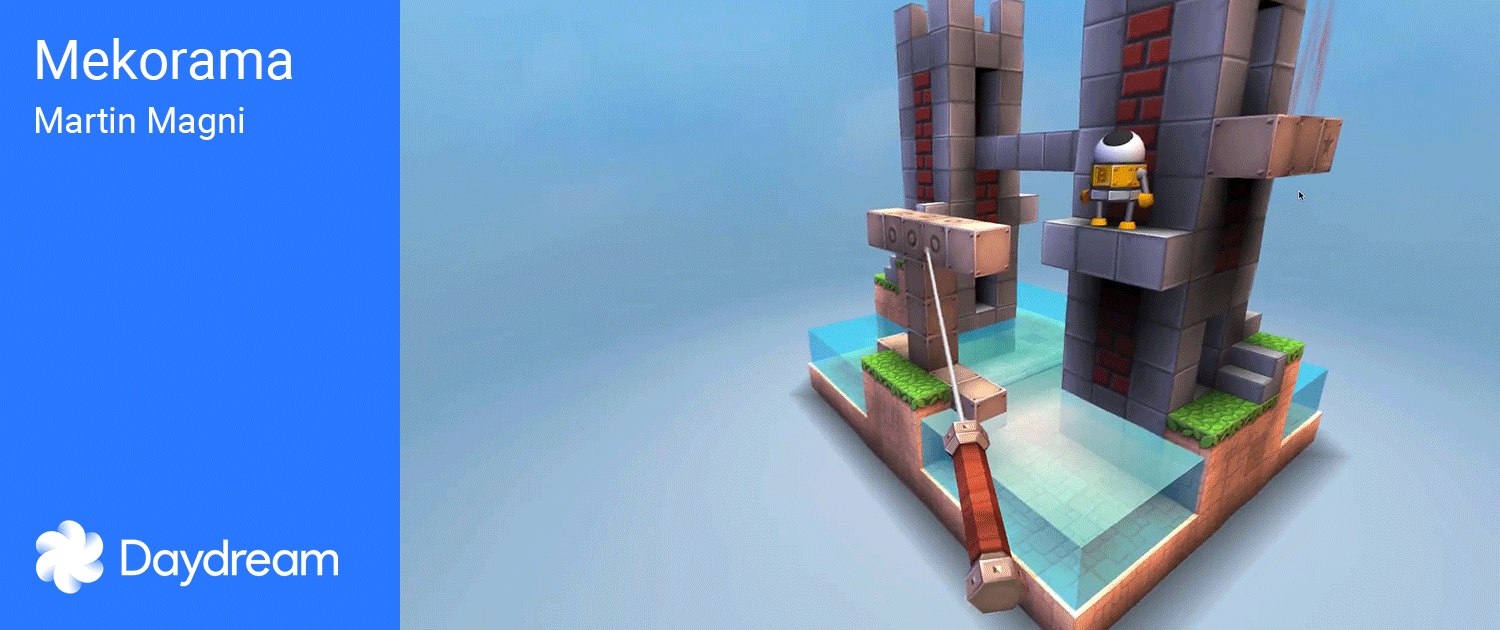 Claro: Travel to a zen-like world where you can manipulate the sun to grow a tree in each of 38 different puzzles.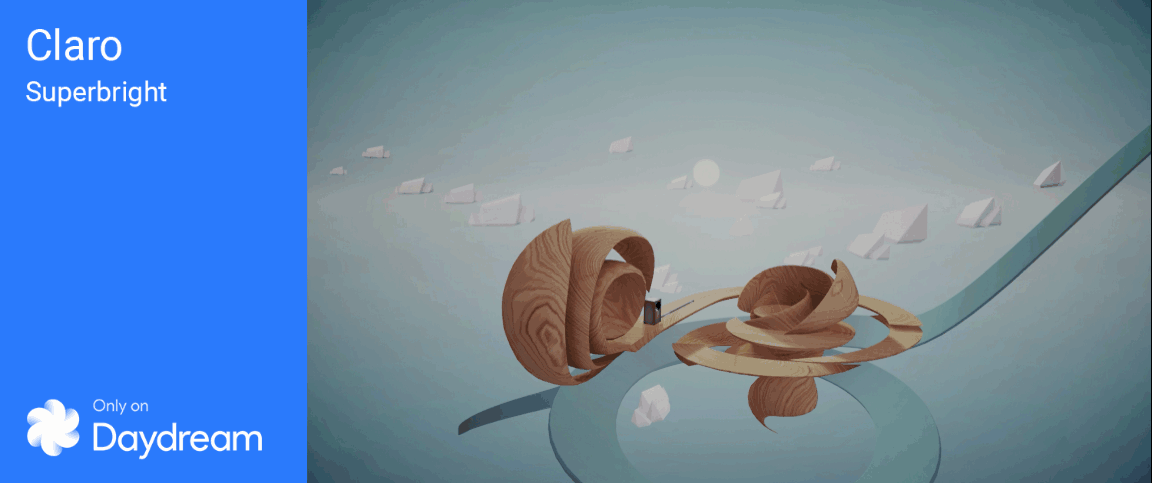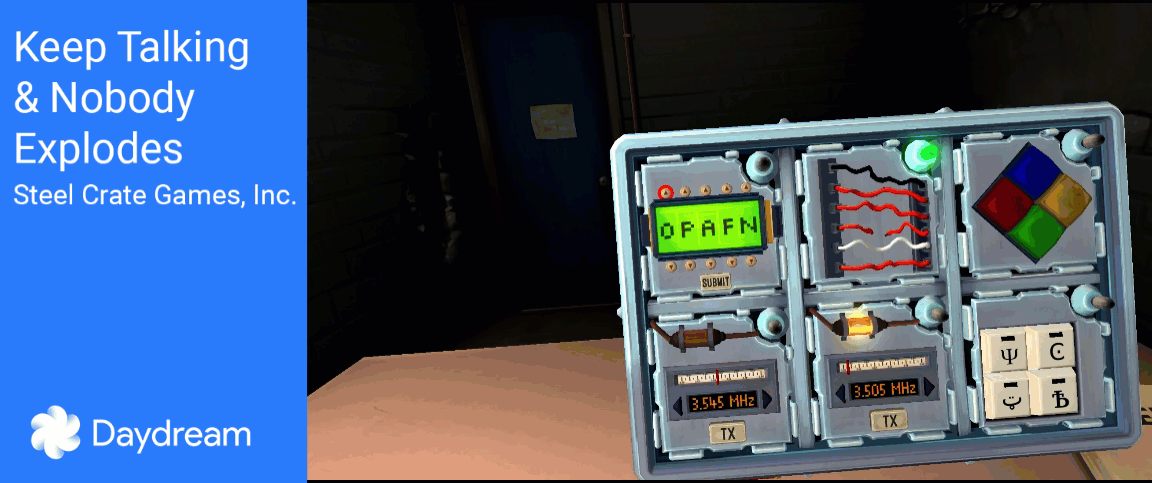 Feeling competitive? Battle your enemies in beautiful, dynamic and otherworldly settings:
Battle Planet
:  You're alone on a micro-planet. Defend yourself against a gigantic army of enemies.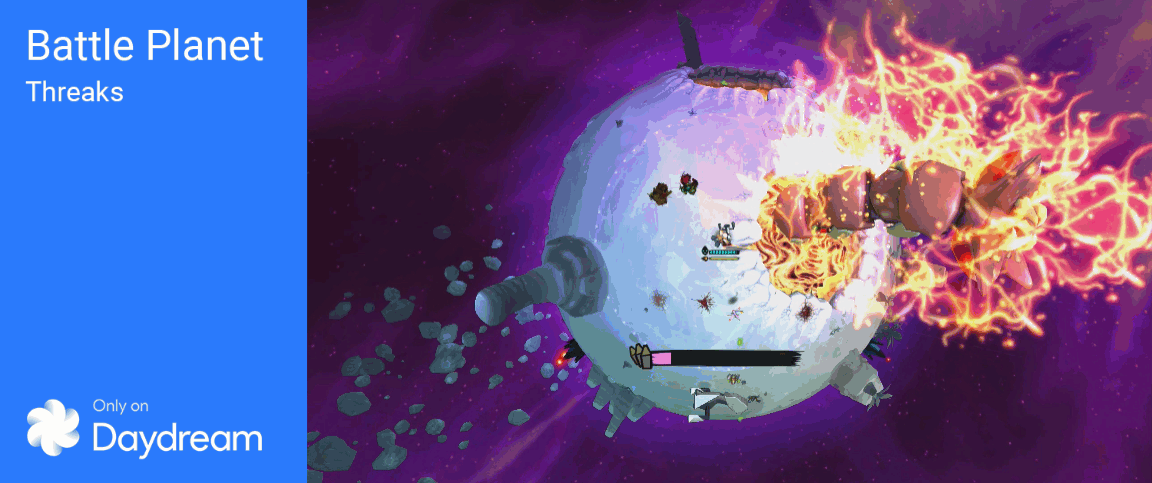 Wands: Challenge other Wielders with your own set of spells and skills.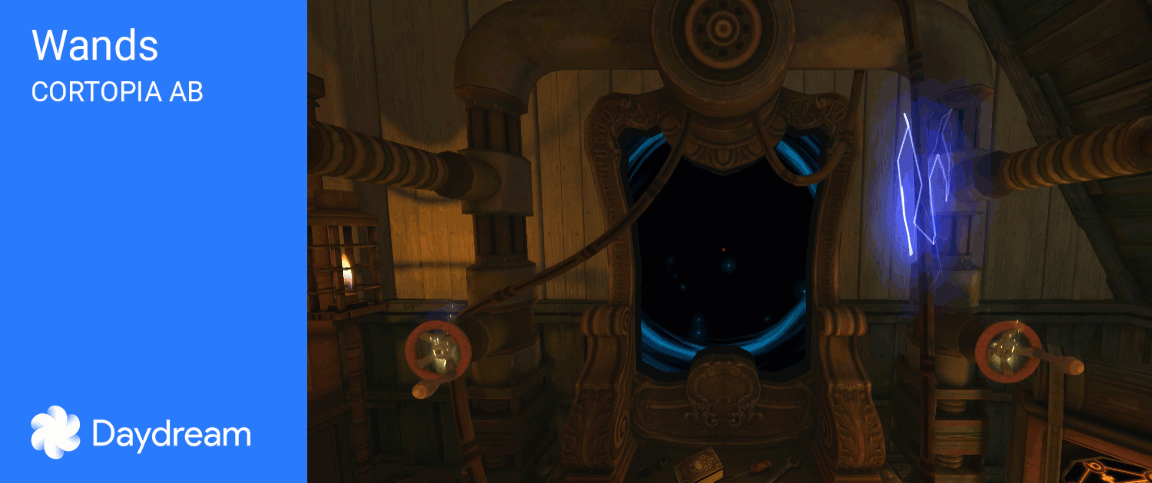 Toy Clash: Your desk has been invaded! Use your toys and magic to defend your towers.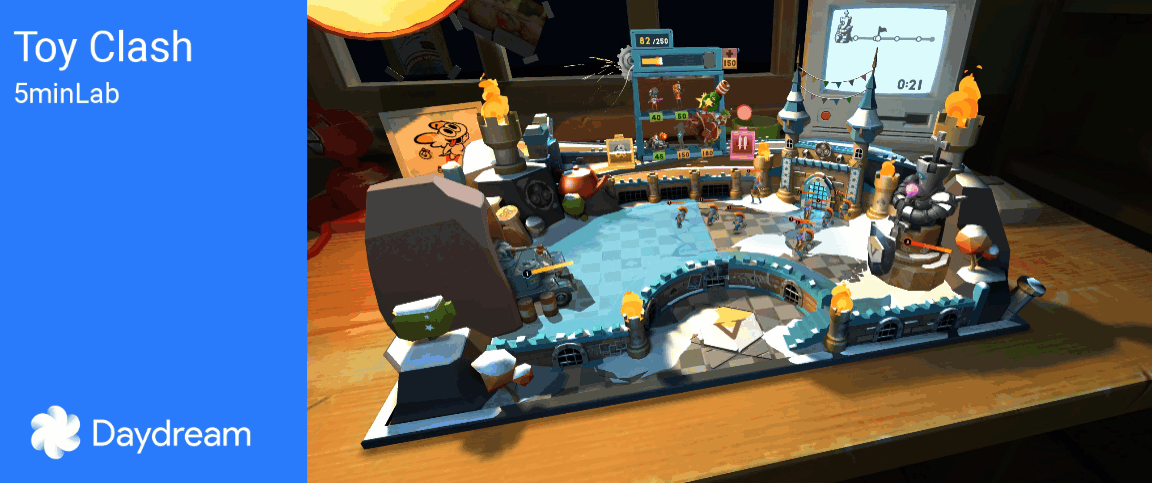 Feeling artsy? Grab a comfy chair and let your inner sculptor shine with SculptrVR. You can build incredible worlds in VR with an entire 3D canvas at your disposal.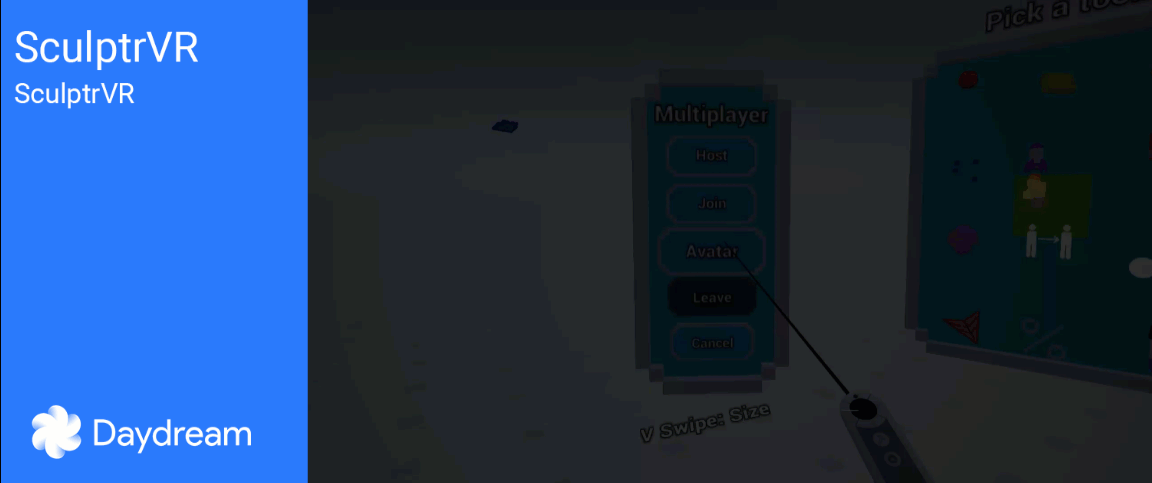 Check out all the apps on sale on Google Play or your Daydream app.