Last year we announced the beta launch of Swirl, an immersive 3D ad format that allows people to interact with an ad in a new way. Today, we are making Swirl available to all Display & Video 360 customers globally.
Swirl lets consumers engage with a product like it's right in front of them by allowing them to rotate, zoom and expand the creative in the ad. Swirl ads allow brands to illustrate changes in behavior, new technology performance, unique product features and more.
Brands are seeing great success using Swirl ads for various campaign goals. This includes increasing consideration by showcasing product features, building brand awareness and delivering a great mobile experience. See how some brands utilized the power of Swirl over the past year.
Purina ONE attracts new customers using 3D Swirl ads
Purina wanted to show dog and cat owners how their Purina ONE pet food can make a difference in the health of their pets in just 28 days. To accomplish this, Purina partnered with creative agency Mediamonks to create a Swirl ad that demonstrates the behaviors of a healthy pet that eats Purina ONE food. The ad uniquely allows the user to "play fetch" with a 3D dog in the ad, so that consumers can visualize the same behavior in their pet. The use of this format led to a 6X increase in engagement (vs 2D ads) through its interactive experience.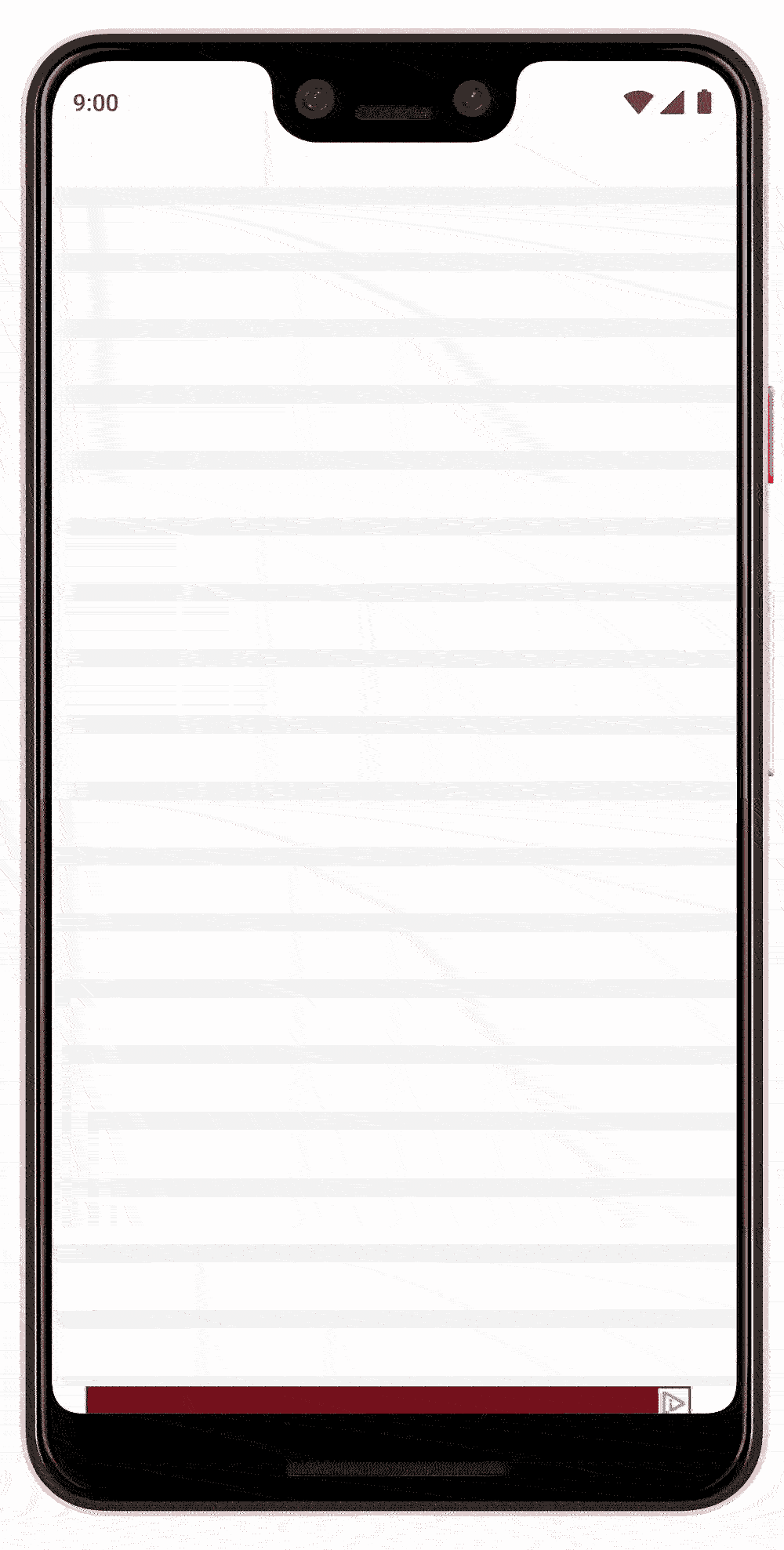 Nissan showcases new automotive technologies with 3D ads

Nissan Spain was looking to increase the engagement of users with their creatives for their compact crossover SUV, the Qashaqai. The creatives would highlight the new driving features that were difficult to show in a static display ad. Nissan Spain and their agency Nissan United partnered with the creative agency QReal to create Swirl ads. They built the 3D creative to showcase new features like Lane Intervention, Intelligent Cruise Control and Lane Keep Assist. Nissan saw an engagement rate that was 8X higher than rich media benchmarks for the automotive vertical.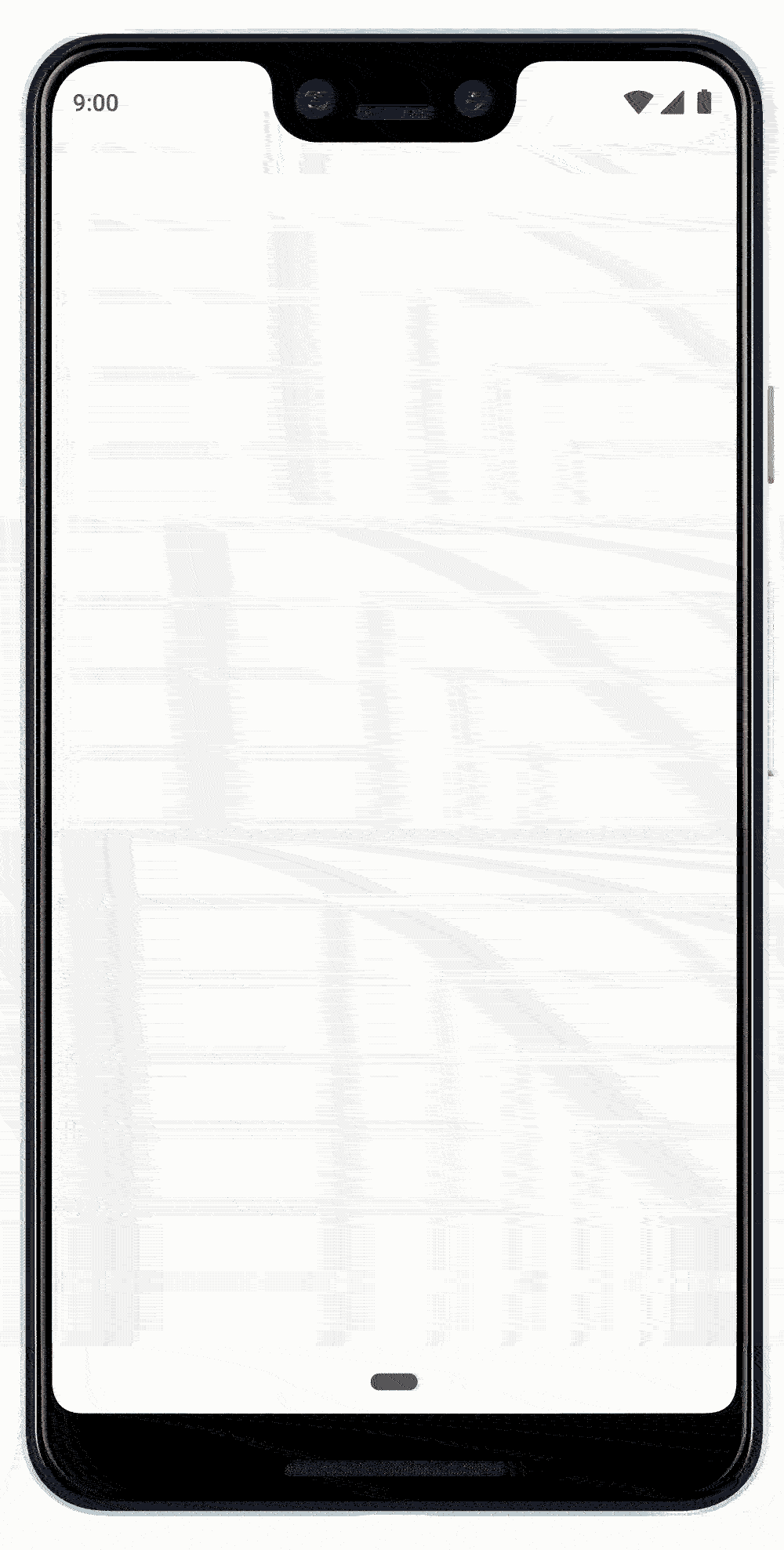 adidas Latin America highlights innovative product design

adidas LATAM was looking to capture user attention and showcase the innovative redesign of the adidas Ultra Boost 2019 shoe. adidas LATAM and creative agency EdgeDNA created Swirl ads that allow prospective buyers to get an up-close look without having to visit a store. Swirl ads drove a 4x higher engagement rate than rich media benchmarks and had an average viewable time of 11 seconds, which indicated that the ad captured user attention. The 3D creatives also drove a return on ad spend (ROAS) of ~2.8 for the Colombia market.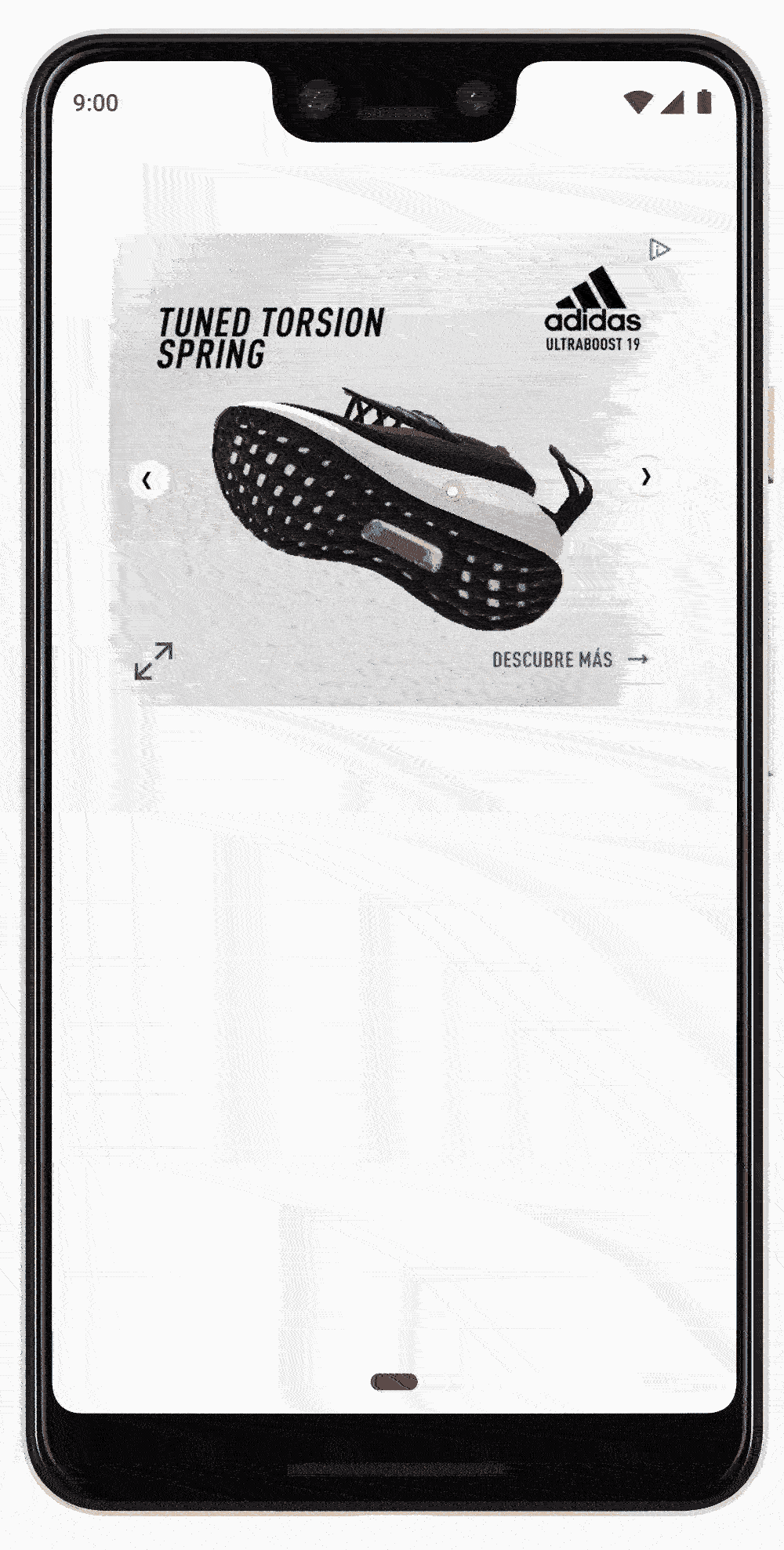 Belvedere drives brand engagement during holiday season with 3D ad

Belvedere Vodka, a premium spirit, wanted to drive awareness and visibility of their gift sets during the holiday season and increase consideration among consumers. Belvedere partnered with production agency Mediamonks to develop holiday themed creatives using Swirl ads. These 3D ads unveiled Belvedere's gift set, including a bottle, gift bag, and martini glass. The ad enabled users to virtually view the gift set as if they were picking it out themselves in the store. The Swirl ads drove 6.5x higher brand favorability and 4.9x higher purchase intent vs. category norms, according to a brand equity measurement study by Kantar.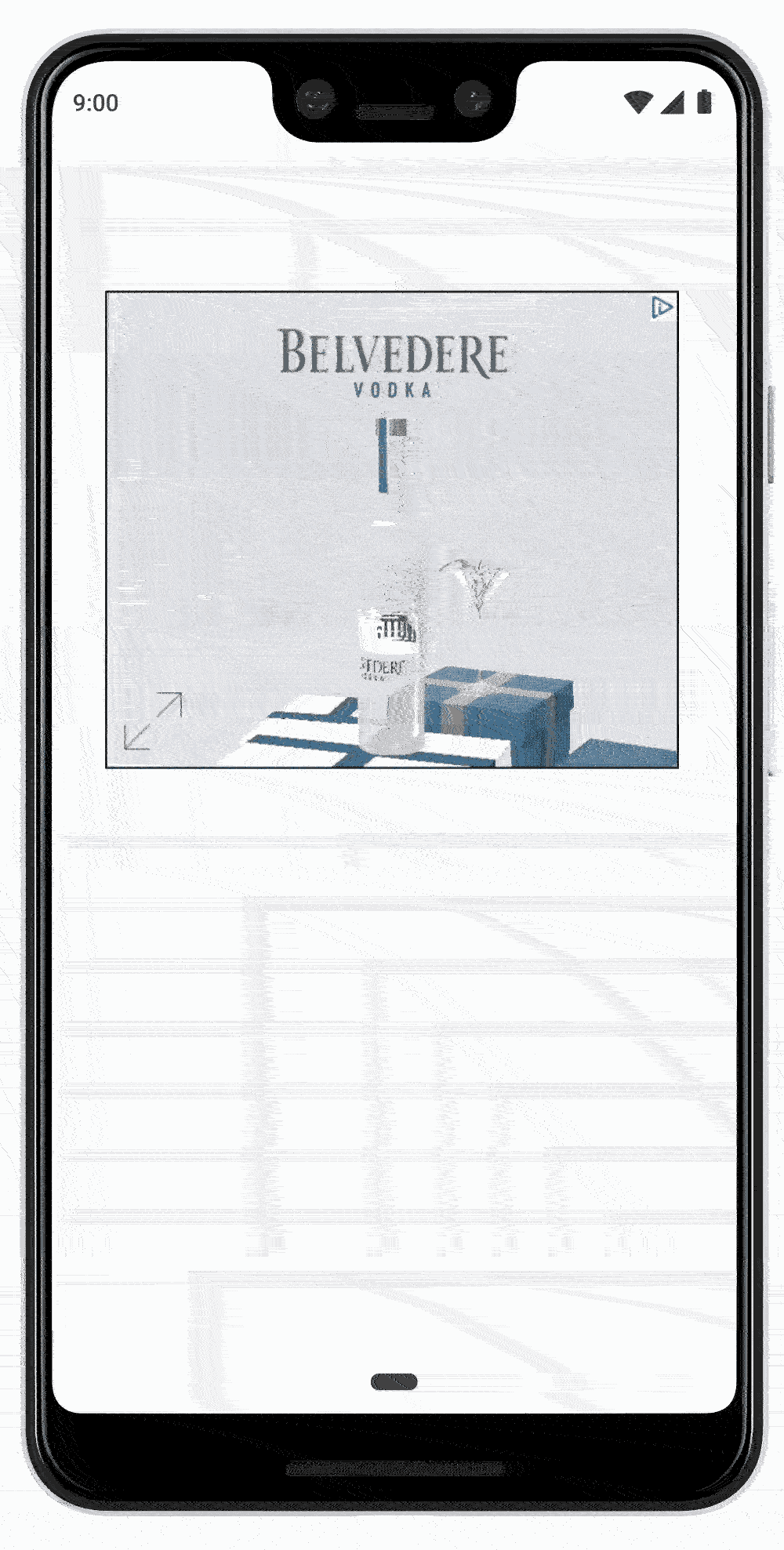 To get started creating a Swirl ad, you can upload pre-made 3D assets to Google Web Designer, our creative authoring tool, and use the new Swirl templates. Brands and agencies can also edit, configure, and publish high-quality, photorealistic models to use in immersive display ad using Google's 3D platform Poly.
For resources and tips on how to get started using Swirl, you can find more information here.