Jacquelline's Corner
It's back to school season again, and the pandemic continues to affect teachers, families and students — especially those already lacking educational resources. Despite the challenges and unknowns, nonprofits working in education continue to push forward and innovate to support learning. It's clear that the ability to pivot is a common strength necessary for these times, and as funders and supporters we must ensure organizations have the space to adapt priorities and meet learners where they are. 
Over the course of the pandemic, through our Distance Learning Fund, we've supported organizations — like INCO and TalkingPoints which you'll read more about below — that pivoted to provide training and support to teachers learning how to educate remotely, delivered high-quality digital learning opportunities for students, and also created the resources needed to keep learning happening in an equitable way.
In the face of ongoing and overlapping challenges — the pandemic, climate change, racial injustices — I'm continually inspired by the new approaches that our grantees like these, and others, take to help the world's young learners as they enter another year of education. 
In case you missed it 
Our hearts go out to all those affected by the crisis in Afghanistan. To help, Google and Googlers are providing more than $4M in support to organizations on the front lines aiding those who are particularly impacted — women, refugees and journalists. 

Hear from one of our grantees: INCO
Hei-Yue Pang is the APAC Lead at INCO, a global organization working to build a more inclusive and sustainable economy through forward-looking education and support to entrepreneurs.
With millions of children across the world kept out of school due to the COVID-19 pandemic, INCO launched the INCO Education Accelerator in April 2020 — with the support of a $2.5M grant from Google.org and our Distance Learning Fund. The accelerator supports education nonprofits across Europe and Asia and creates equitable access to education for children, especially those from under-resourced families. With technical assistance from distance learning experts and Google volunteers, the nonprofits multiplied their impact and collectively provided uninterrupted access to education for over 360,000 students — nearly 28 times more students than before their accelerator program.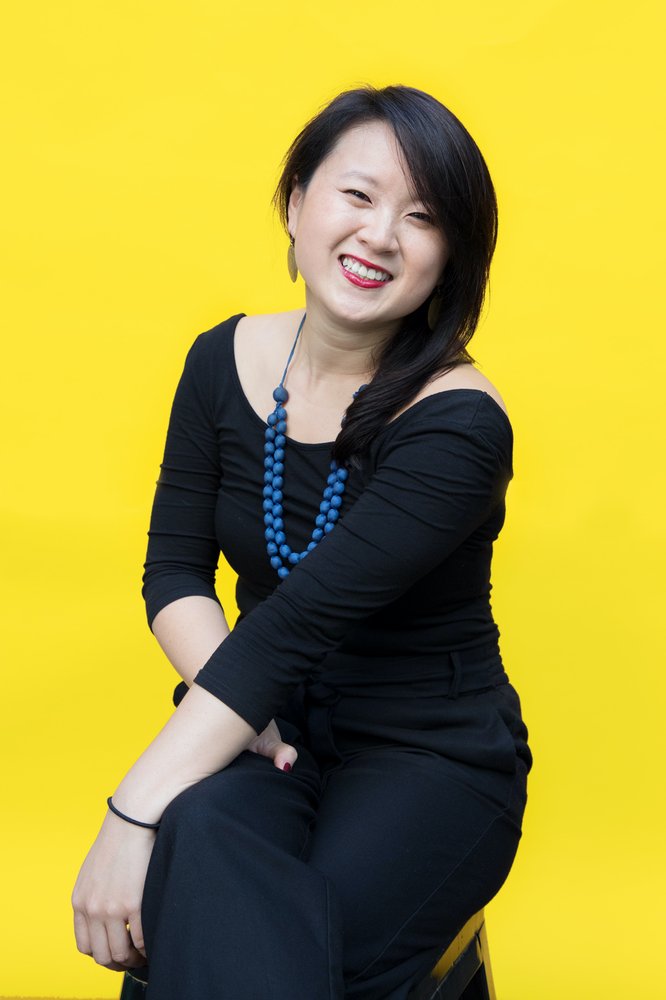 Hei-Yue Pang is the APAC Lead at INCO. 
"Implementing this intensive program across 9 different countries reinforced our belief that the benefits of distance learning extend beyond a stop-gap solution during the pandemic. When it comes to uncovering distance learning opportunities, understanding the needs of students, families and educators is crucial. For example, one of our partners in Indonesia learned through research that parent engagement was key to successfully onboarding learners in remote areas. They tweaked their e-learning platform features to be more parent-oriented, which resulted in higher learner engagement rates. Ultimately, not only did we provide an emergency response program, but we also empowered grantees to become more resilient for the future of education."
A few words with a Google.org Fellow: TalkingPoints
Fiona Yeung is UX Designer at Google who is participating in a Google.org Fellowship with TalkingPoints, an AI-powered multilingual platform that helps teachers and families stay connected via text message and an easy-to-use-mobile app.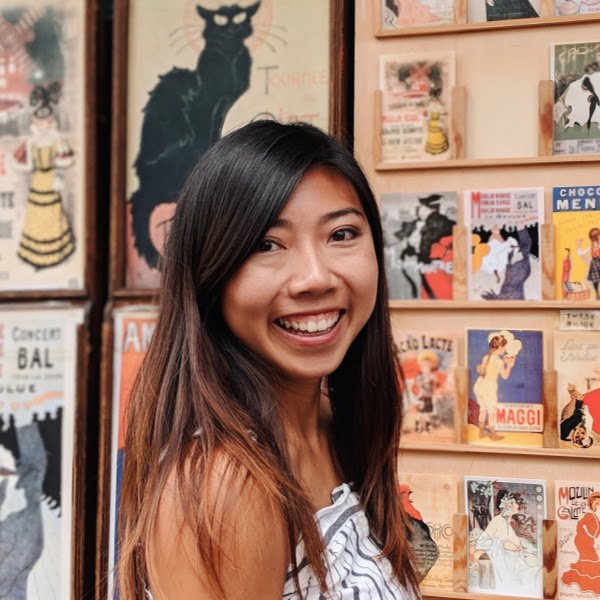 Fiona Yeung, a Google UX Designer and Google.org Fellow. 
"As a first-generation Canadian with Asian parents, I grew up speaking Chinese at home and English in school. And although I've become somewhat of a language fanatic — learning Japanese and French in addition to Cantonese, Mandarin and English — I strongly empathize with families who regularly face challenges due to language and cultural barriers. That's why I found TalkingPoints' mission to connect teachers and families across languages and socioeconomic divides so compelling.
Working with TalkingPoints full time reminded me that giving back even a relatively small time can create enormous impact when your team is driving toward a shared mission that is empowering and rewarding. Last spring, at the height of the pandemic, the volume of communication on TalkingPoints multiplied by 20 — ballooning to more than 100M messages exchanged, approximately half of which were in languages other than English."